News
Details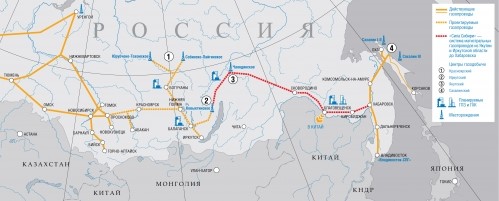 On September 1, the president of Russia Vladimir Vladimirovich Putin, Vice Premier of Chinese State Council Zhang Gaoli and top management of Gazprom state corporation have visited Yakutsk to launch the new gas project "Power of Siberia".
Details
The bill which was submitted by the Federal Service for Supervision of Consumer Protection and Welfare (Rospotrebnadzor) imposes fines for vague or unclear labeling food products containing genetically modified ingredients.
Details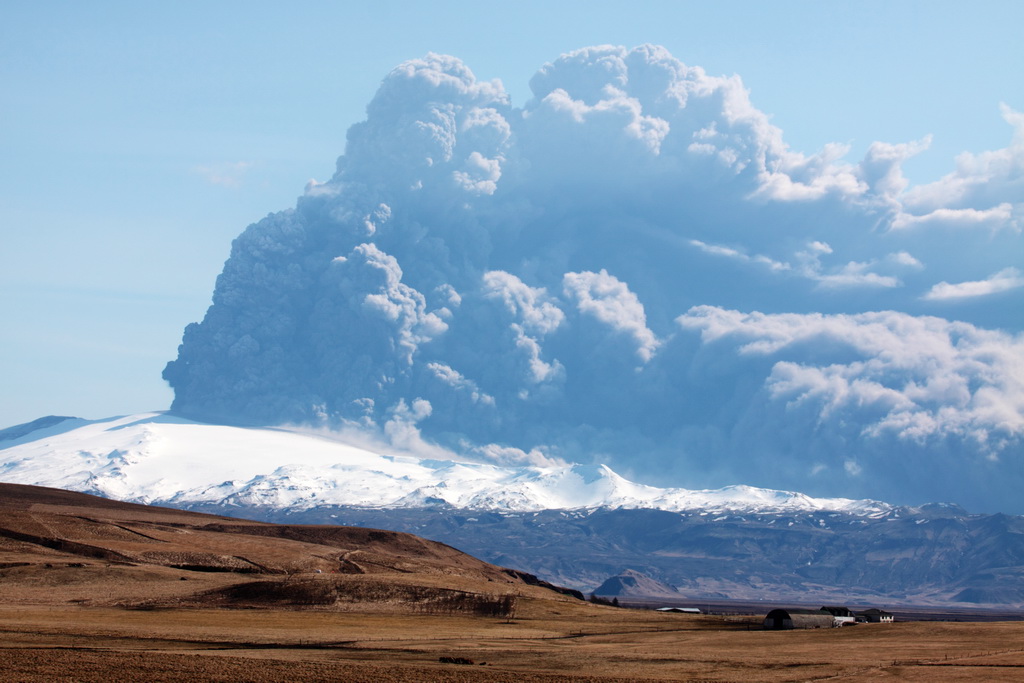 The World still remembers well the consequences of Eyjafjallajökull volcano eruption four years ago, when over 110,000 international and domestic flights were cancelled due to a massive ash cloud from the eruption. This time, worries are set by another volcano - Bárðarbunga.
Details
During the last decade, Sakha Republic (Yakutia) has witnessed a phenomena now called "Yakutian Bollywood" - moviemaking has grown rapidly from hobby cameramen to real local box office competition to Hollywood blockbusters. Today, numerous locally-made movies keep appearing in theaters and their popularity is expanding. This phenoma in fact was so notable that even federal TV has made documentaries about Sakha moviemakers. In this atmosphere, idea of a movie festival was surely not surpizing, being more of a matter of time - and here we are witnessing the 2nd instalment of the Yakutsk Film Festival.
Details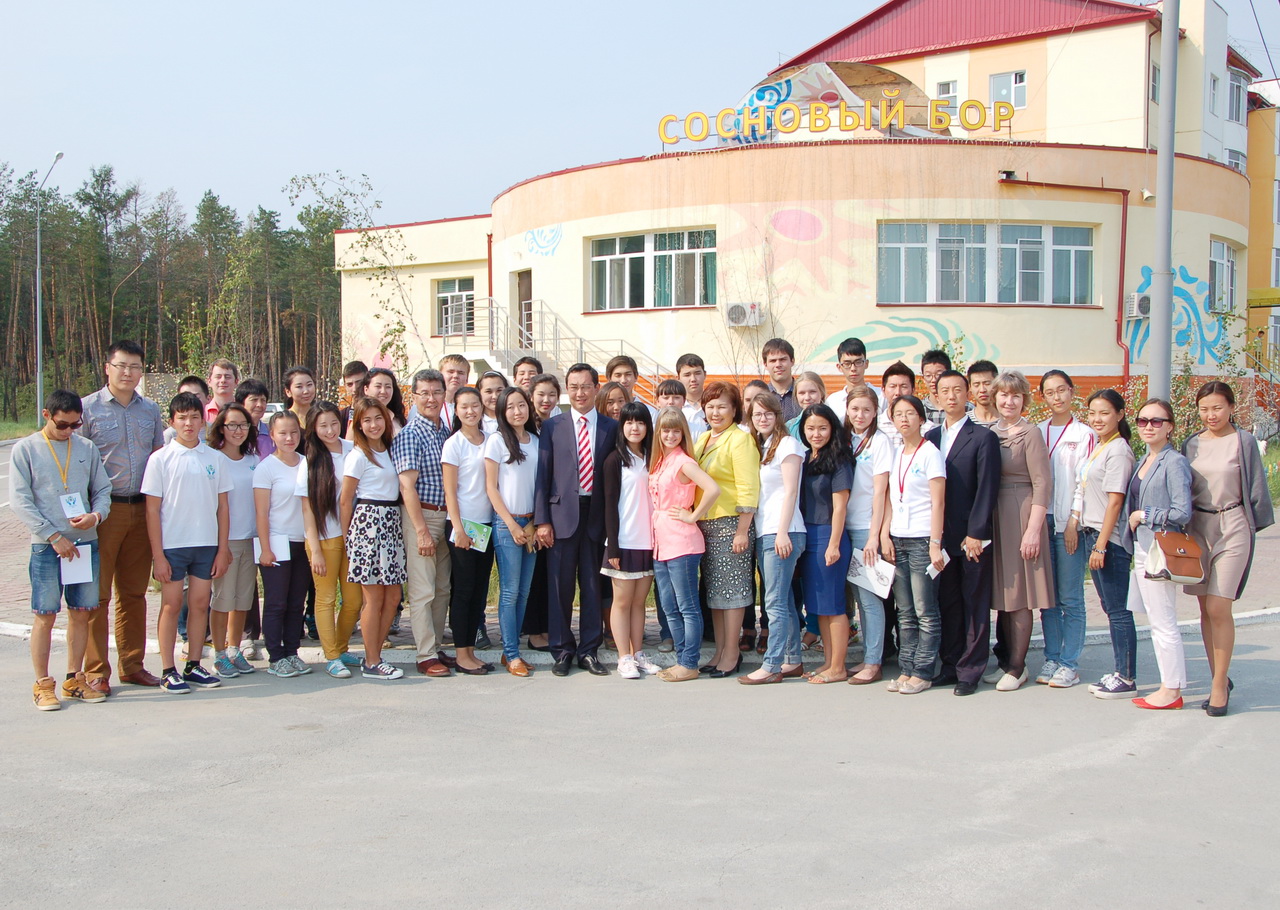 The 2014 Youth Eco Forum has now finished, becoming a continuation of a good tradition lasting since 2001.
Details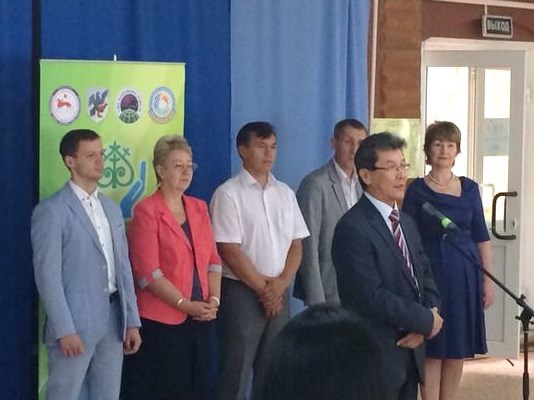 10th International Youth Eco-Forum "Clean City – Clean Planet" under the auspice of the Northern Forum has started its work in Yakutsk, Sakha Republic (Yakutia), Russia.
Details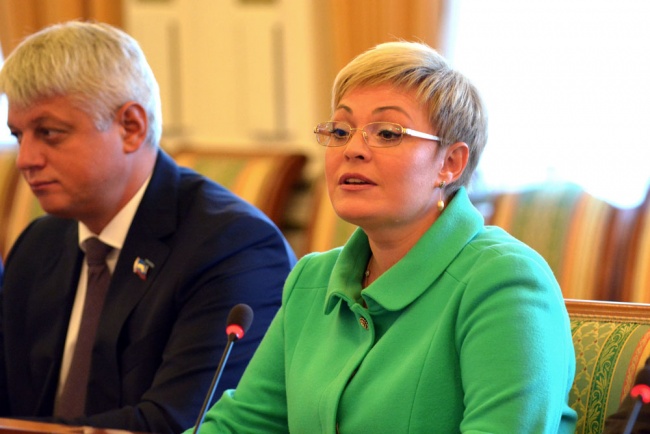 As BarentsObserver reported, President Vladimir Putin on Monday accepted Marina Kovtun's resignation and appointed her acting governor until the elections in September. She was appointed governor by then president Dmitry Medvedev in 2012. Direct governor elections were abolished by President Putin during his first presidency in 2004, but were later reintroduced by Medvedev in 2012. Kovtun has a quite big chance to win the election, according to some of the first reactions to her resignation and beginning campaign.
Details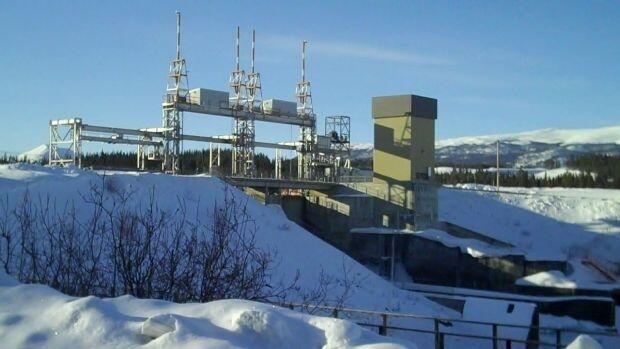 The power is back on after a near territory-wide power outage in Yukon early this morning.
Details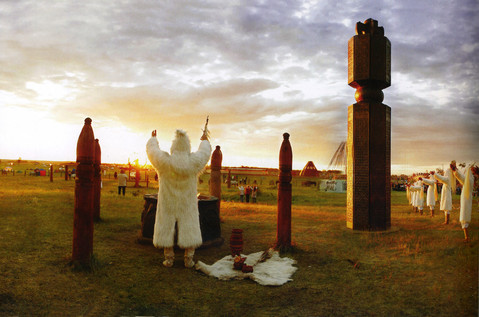 The federal government called in Russia's ambassador to Canada for another dressing down and announced it would skip Arctic Council meetings in Moscow this week in response to escalating tensions in Eastern Ukraine.
Details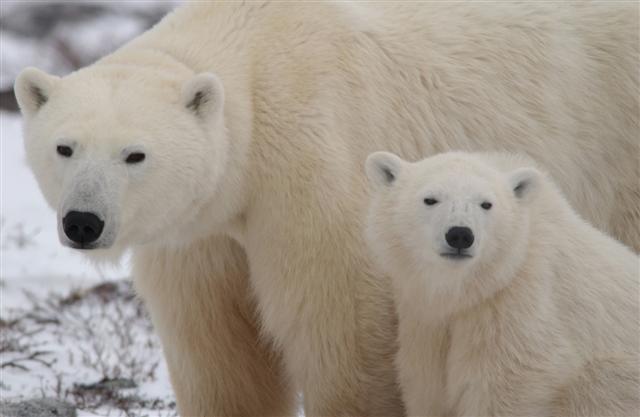 Welcome to the Northern Forum website.
Details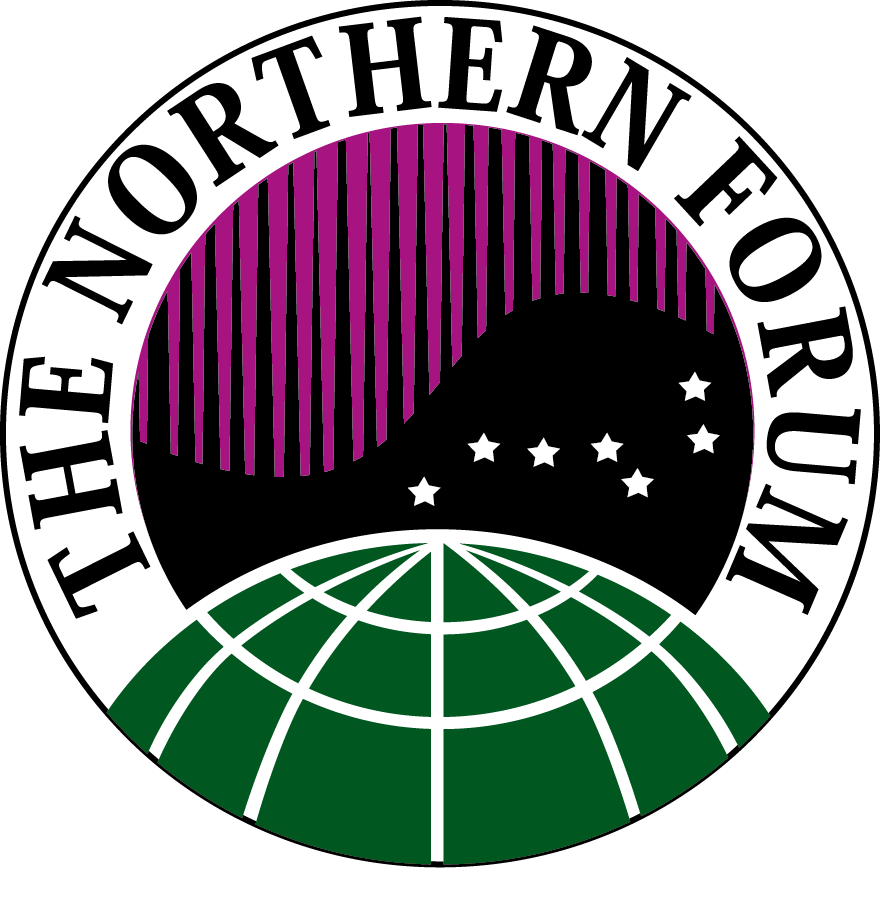 Details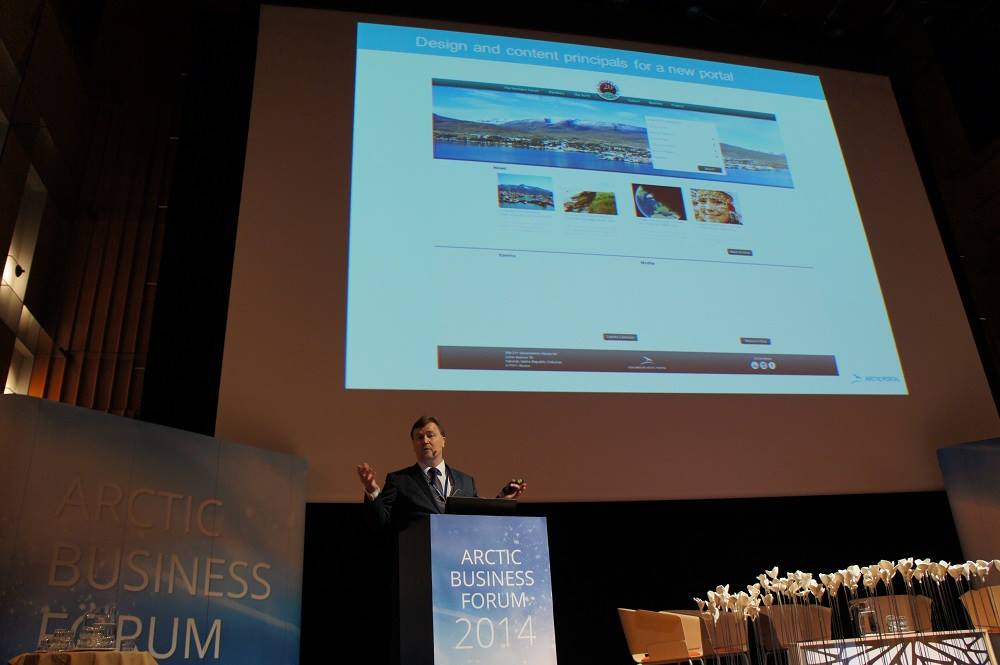 Vladimir Vasiliev, NF Executive Director, and Halldor Johansson, Arctic Portal General Manager, have presented the Northern Forum and its new tool within the Arctic Portal for participants of the Arctic Business Summit in Rovaniemi.