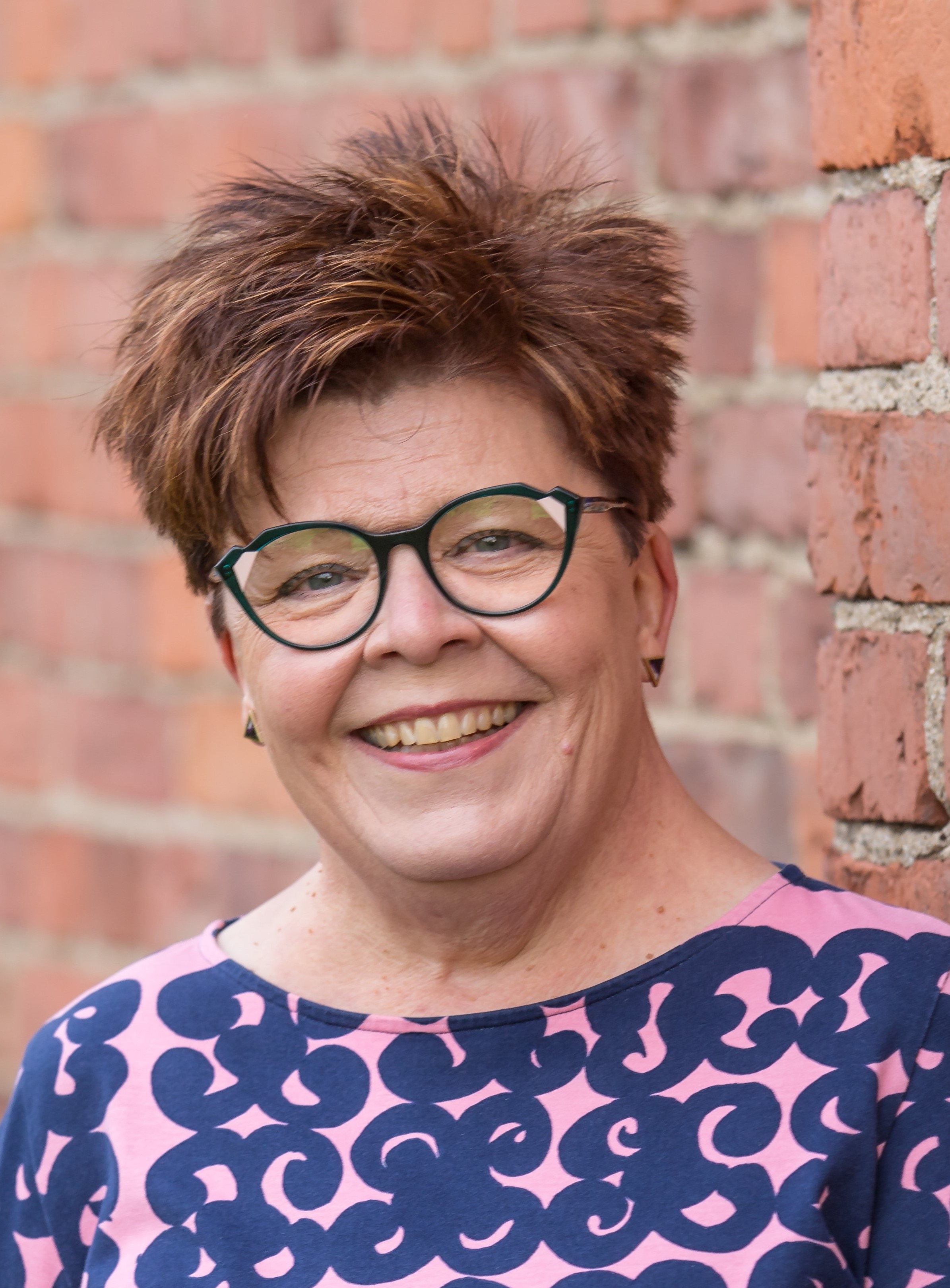 Arja Haikara
Adviser to the County Governor in Arctic Relations
Regional Council of Lapland, Finland
Chair of the Regional Coordinators Committee
I work in the Regional Council of Lapland and my role is to support the County Governor in the preparation and implementation of the Northern Forum Chairmanship programme.
I have long experience in international cooperation in institutes of higher education, business and govenmental institutes. My networks are extensive.
Education and learnig, science and arts, sustainable development and dialogue between cultures are close to my heart. I am a future-oriented person.
For future disussion, you can contact me by email:
Sergey Kungurtsev
Vice-Chair of the Regional Coordinators Committee
Chairman of the Committee for Arctic Affairs, International and Interregional Relations of the Department of Digital Development, Telecommunications and Mass Media
Nenets Autonomous Okrug
Hulda Sif Hermannsdóttir
Vice-Chair of the Regional Coordinators Committee
Assistant to the Mayor of Akureyri
Eduard Isakov
Representative of the Governor of the Khanty-Mansiysk Autonomous Okrug - Ugra in the Federal Assembly
Gavril Kirillin
Minister for External Relations and Ethnic Affairs of the Sakha Republic (Yakutia)
Dmitry Korostelev
Adviser to the Governor of Kamchatka Krai, Russia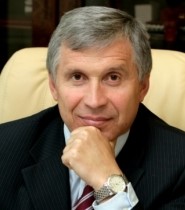 Alexander Mazharov
Vice-Governor of Yamalo-Nenets Autonomous Okrug,
Director of the Department of External Relations of the Yamalo-Nenets Autonomous Okrug, Russia
Anatoly Tsykalov
Deputy Chairman of the Government of the Krasnoyarsk Krai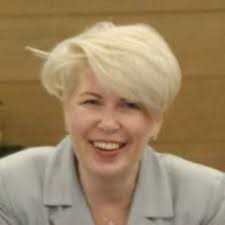 Natalia Slugina
Deputy Head of the Office of the Governor, Head of the Office for International Cooperation and the Arctic of the Office of the Governor and Government of the Chukotka Autonomous Region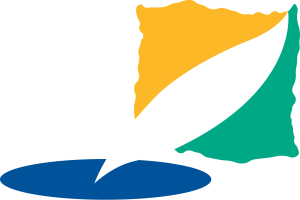 Gangwon Province, Republic of Korea
Khabarovsk Krai, Russia
State of Alaska, USA