The Board of Governors is a supreme management body of the Northern Forum and makes major decisions on supporting the organization's activities and on its development strategy.
The Board consists of the regions' leaders of its members, each with a deciding vote. As a rule, the Board is convened during the General Assembly, held semi-annually. The County Governor of the Regional Council of Lapland Mika Riipi is the current chair.
The Chair of the Regional Coordinators Committee and the Executive Director are responsible for preparing the Board meetings and attend them with a consultative vote.
The members of the Board of Governors are:
Natalya Komarova
Chair of the Northern Forum
Governor of Khanty-Mansiysk Autonomous Okrug-Ugra, Russia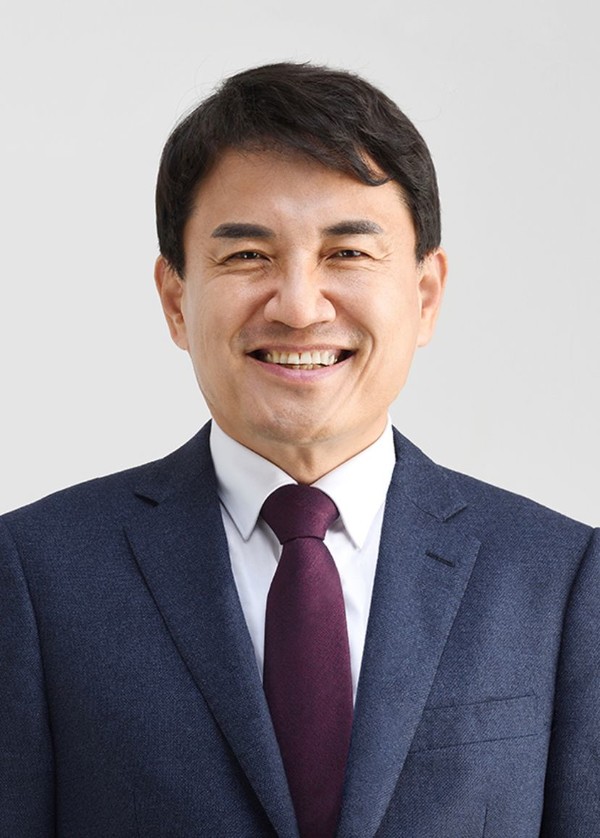 Kim Jin-tae
Governor of Gangwon Province, Republic of Korea
Vladislav Kuznetsov
Governor of Chukotka Autonomous Okrug, Russia
Mike J. Dunleavy
Governor of Alaska, USA
Rostislav Goldstein
Governor of the Jewish Autonomous Oblast, Russia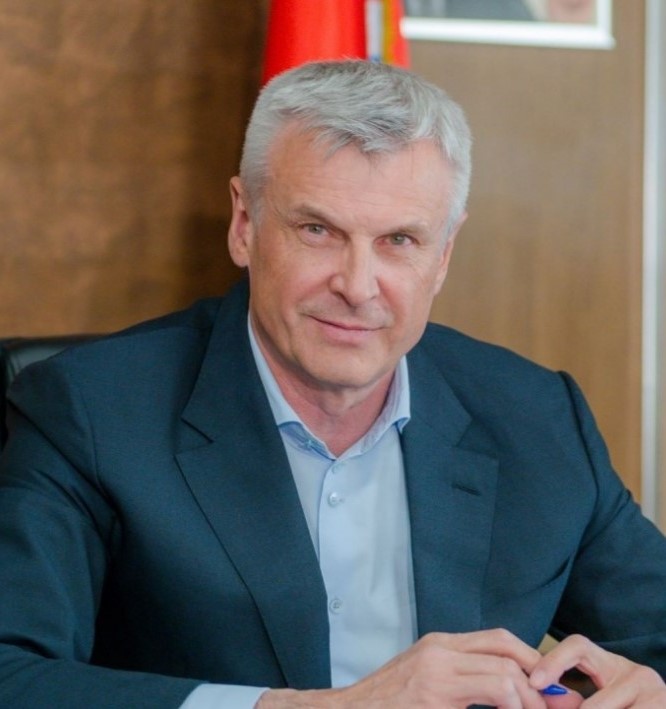 Sergey Nosov
Governor of Magadan Oblast, Russia