The Secretariat of the Northern Forum is located in Yakutsk, Sakha Republic (Yakutia), Russia. The small office performs a number of duties, including:
Gathering and providing information to member regions and members.
Assisting in communications among regions.
Translating documents as needed for Northern Forum operations.
Coordinating international meetings.
Developing and securing funding for cooperative projects among member regions.
The Secretariat is headed by an Executive Director. One of the Secretariat's primary functions is to organize Northern Forum meetings. Working closely with the Regional Coordinators, the Northern Forum Secretariat implements meeting plans and helps members address issues of concern as well as opportunities.
The Secretariat maintains an extensive communications system and uses the Internet to communicate with members via e-mail and the website.
Juluskhan Repinovich Ivanov
Project manager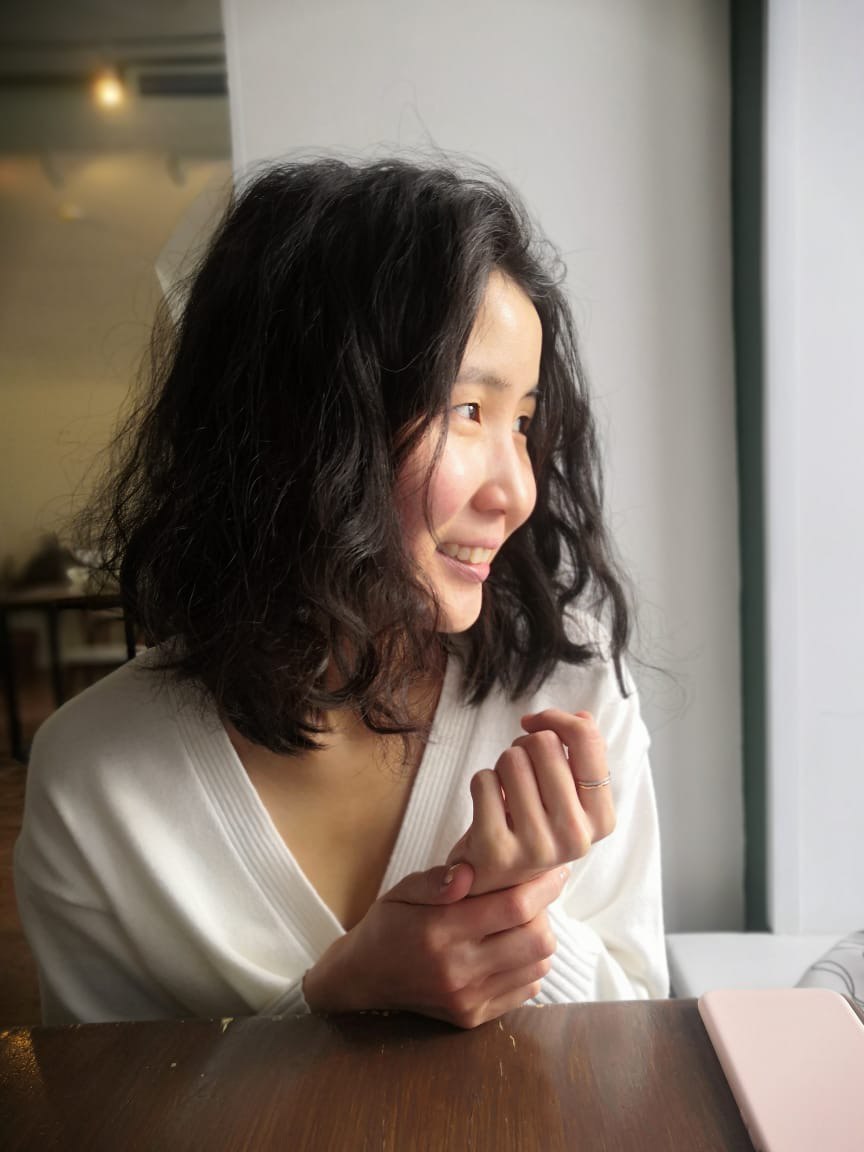 Tatiana Stepanovna Nikolaeva
Project manager
Contacts:
407, 407a
Kurashov street 24
Yakutsk, Sakha Republic (Yakutia)
677000 Russia
+7 (4112) 50-84-50
IP: 71750