Partners News
Details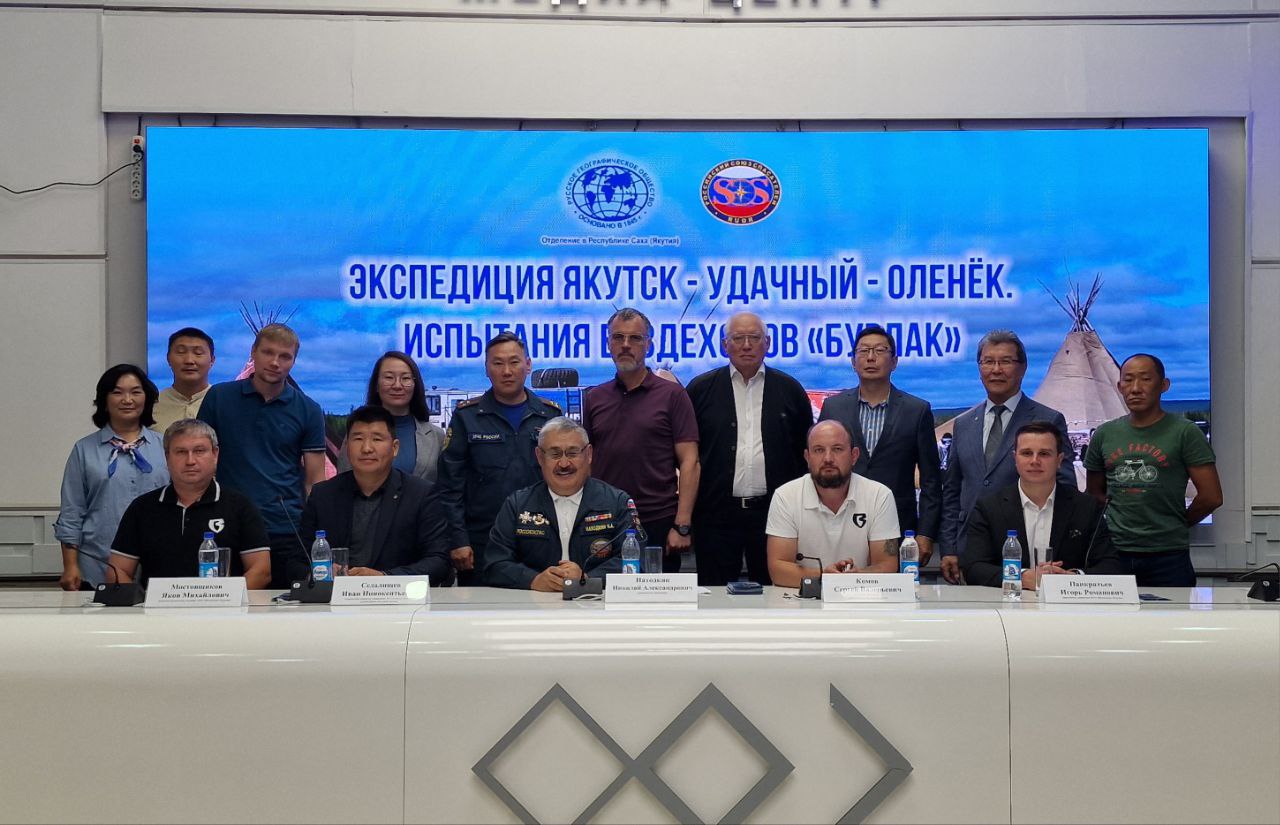 A press conference was held on the results of test expeditions on all-terrain vehicles "Burlak" to settlement of Batagai in winter and to rural locality of Olenyok in summer this year.
Details
We invite you to take part in the network interregional youth project "History of AlSib - the history of my country".
Details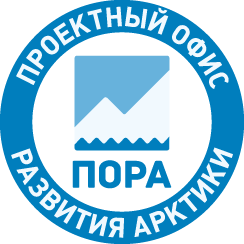 The Expert Working Group on Transport and Logistics continues its activities.
Details
The works of the winners of the International Competition-exhibition of children's creativity "The Red Book through the Eyes of Children" were presented at the Northern Forum Regional Coordinators Committee Meeting in Khanty-Mansyisk.
Details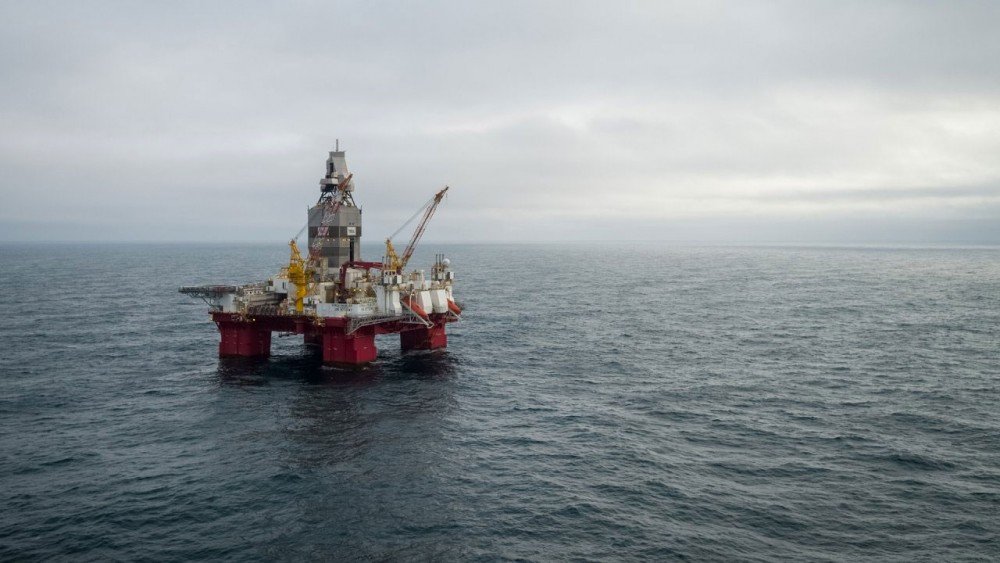 Drilling in Arctic waters off northern Norway has revealed up to 50 million barrels of recoverable oil at Snøfonn Nord, near the Johan Castberg field in the Barents Sea.
Details
SC "Admiralty Shipyards" has started factory sea trials of the ice-resistant self-propelled platform "North Pole". The Minister of Natural Resources and Ecology of the Russian Federation Alexander KOZLOV took part in the formal procedure.
Details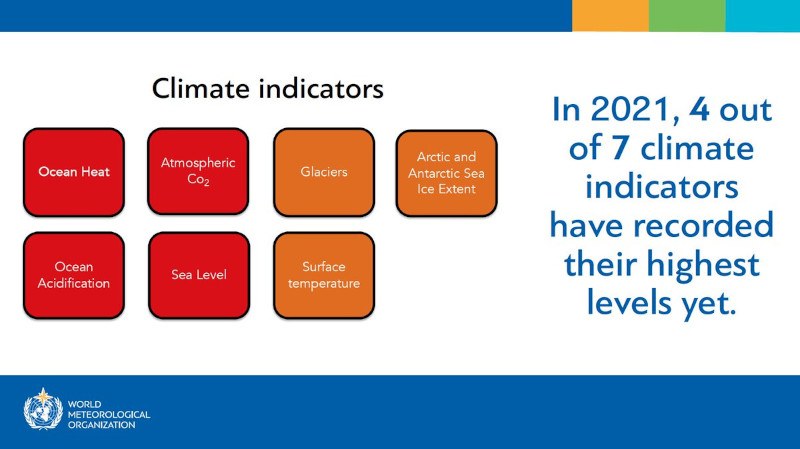 A new, ambitious five-point plan to jump-start the transition to renewable energy – the "low-hanging fruit" of climate action – was announced by UN Secretary-General António Guterres at the launch of WMO's State of the Global Climate 2021 report.
Details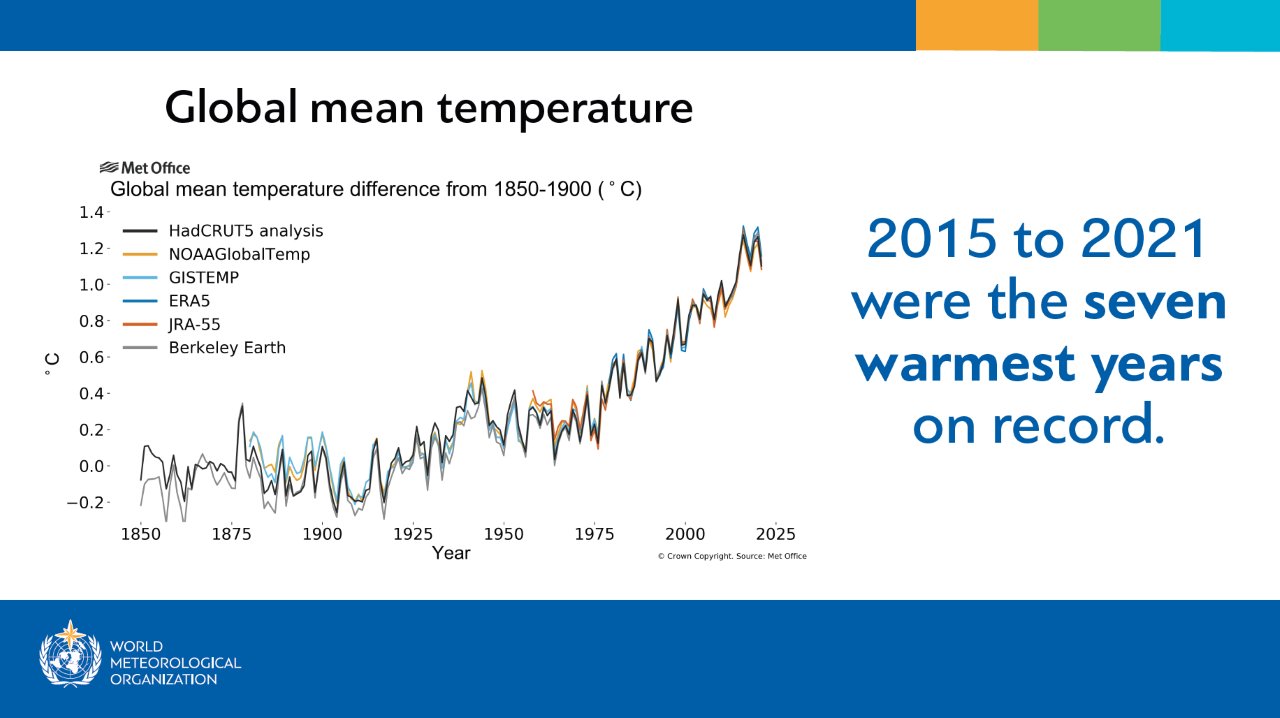 Geneva, 18 May 2022 (WMO) - Four key climate change indicators – greenhouse gas concentrations, sea level rise, ocean heat and ocean acidification – set new records in 2021.
Details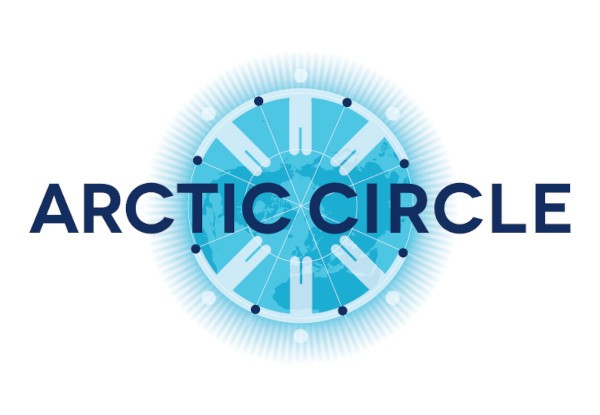 A discussion on arctic marine conservation cooperation will be held on May 24th, 3 PM GMT by the Arctic Circle and Co-hosted by the WWF Arctic Programme.
Details
The branch of the National Library of the Sakha Republic (Yakutia) DTK - Reading Center is holding the second International competition of publishing and visual creative projects for children and adolescents "White world of the Arctic through the prism of a children's book".
Details
World Data System is looking for papers for their session, "AI & Reproducibility, Repeatability, and Replicability" at the upcoming SciDataCon, part of International Data Week in Seoul, Korea and online (20-23 June 2022).
Details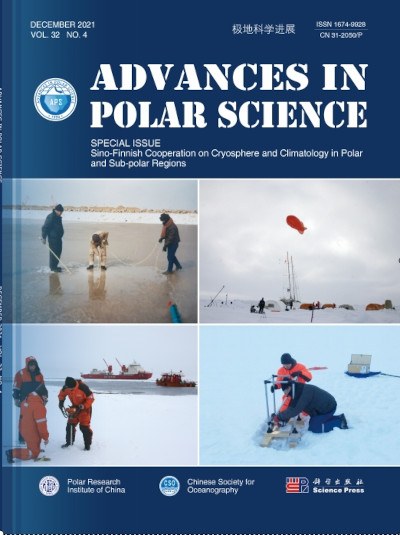 The journal Advances in Polar Science is inviting people to submit manuscripts to their special issue entitled "Observations and simulations of Greenland ice sheet melting".