News
Details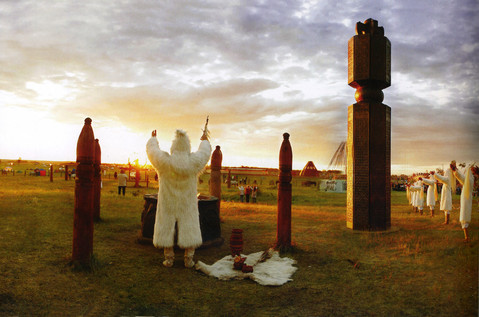 The federal government called in Russia's ambassador to Canada for another dressing down and announced it would skip Arctic Council meetings in Moscow this week in response to escalating tensions in Eastern Ukraine.
Details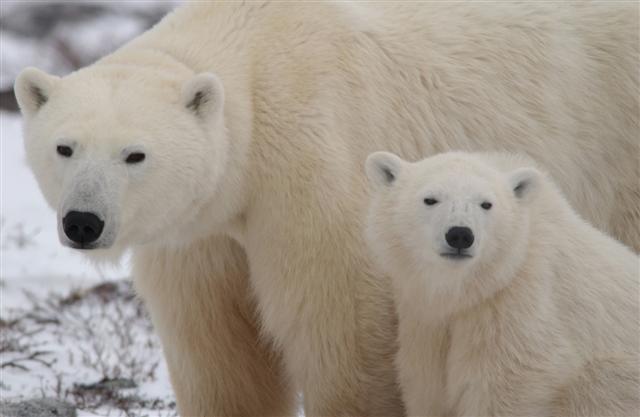 Welcome to the Northern Forum website.
Details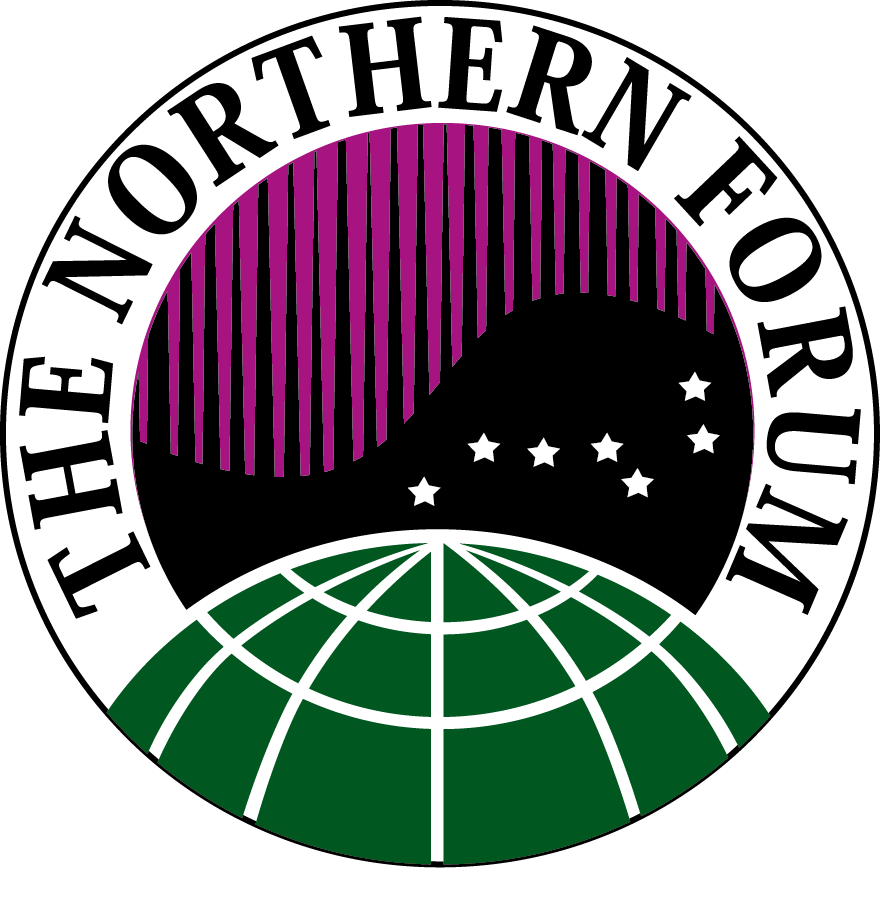 Details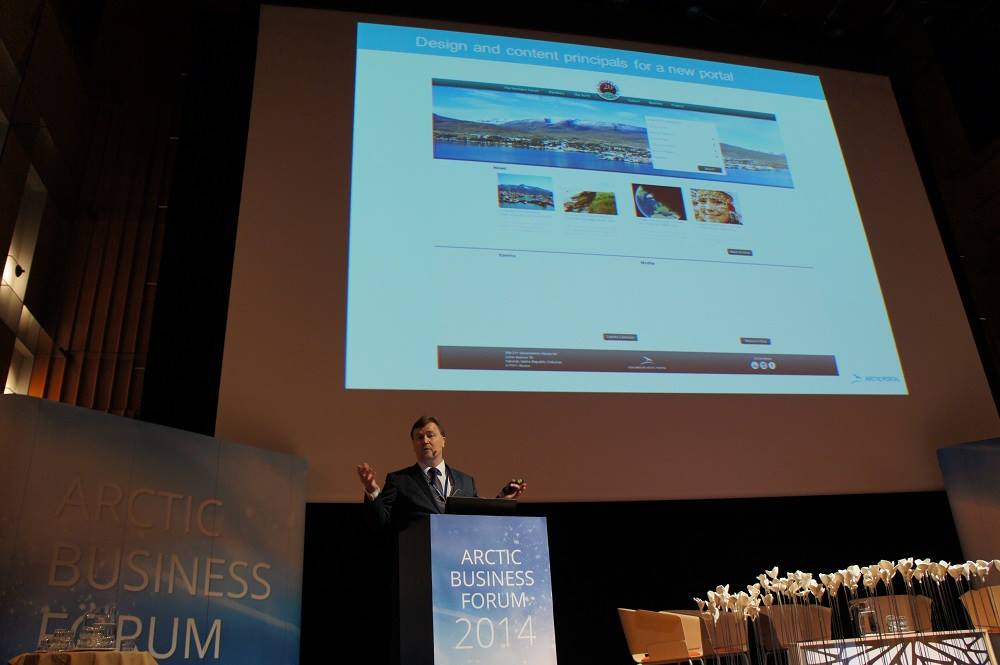 Vladimir Vasiliev, NF Executive Director, and Halldor Johansson, Arctic Portal General Manager, have presented the Northern Forum and its new tool within the Arctic Portal for participants of the Arctic Business Summit in Rovaniemi.
Details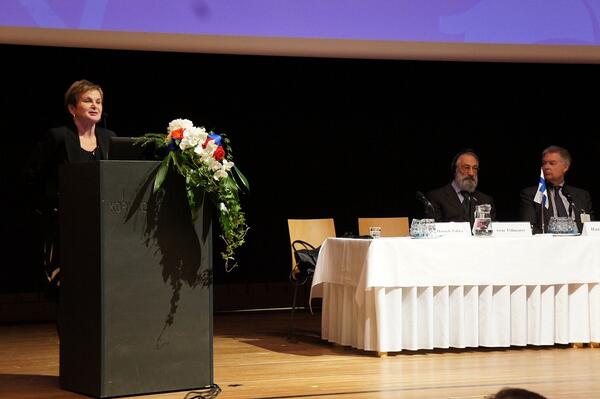 The Arctic regions have become of bigger interest and matter in a global scale. Due to vast natural resources and melting of Arctic sea ice, the area is in many ways facing a new challenging era.