Members News
Details
On December 9 and 10 in Petropavlovsk-Kamchatsky, the final meeting of the Regional Coordinators Committee took place. The meeting was attended by representatives of almost all member-regions of the Northern Forum, as well as guests from other regions related to the study of issues and problems of the North and the Arctic.
Details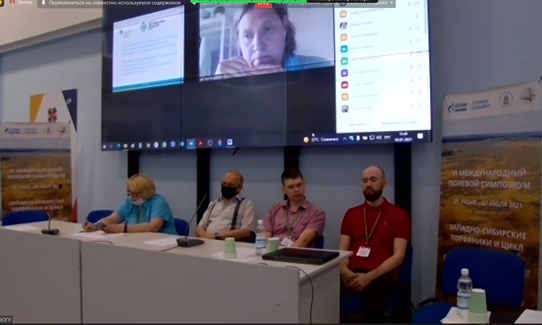 On the third of July 2021, on the sidelines of the VI International Field Symposium "West Siberian Peatlands and the Carbon Cycle: Past and Present" in the city of Khanty-Mansiysk, the Northern Forum project "Restoration of natural ecosystems and ecosystem services for adaptation to climate change" and the Russian-German project "Restoration of peat bogs in Russia for the prevention of fires and mitigation of climate change" held a joint seminar "Restoration of natural ecosystems and ecosystem services for climate change mitigation and adaptation. Experience of restoration of swamps and swamp ecosystems".
Details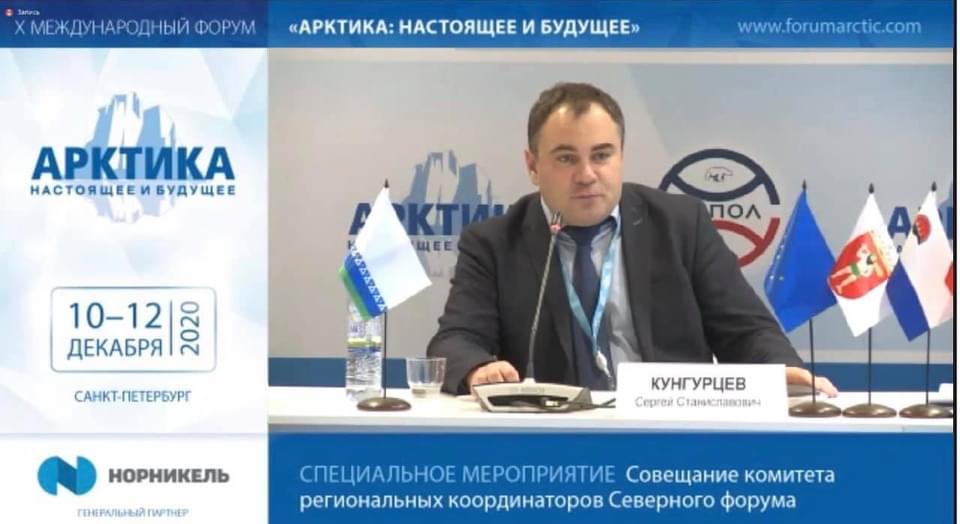 On December 11, 2020, the regional coordinators of the Northern Forum took place in St. Petersburg. The meeting was attended by the Nenets Autonomous Okrug, Yakutia, Kamchatka, Chukotka, Krasnoyarsk Territory, Khanty-Mansi Autonomous Okrug, Lapland, Akureyri. Time has passed on the sidelines of the forum "Arctic: Present and Future", on the agenda of which the goals and main directions of the state policy of Russia in the Arctic region until 2035, the strategy for the development of the Arctic zone were announced. Experts discuss the construction of infrastructure for freight transport along the Northern Sea Route to support entrepreneurs in the Arctic, the introduction of digital technologies and the conduct of fundamental scientific research.