News
Details
Russia's Ministry for the Development of the Russian Far East and Arctic included into its draft strategy for developing the Arctic territory the creation of a new system of preferences for Russians relocating to the Arctic for work or to take up residence there.
Details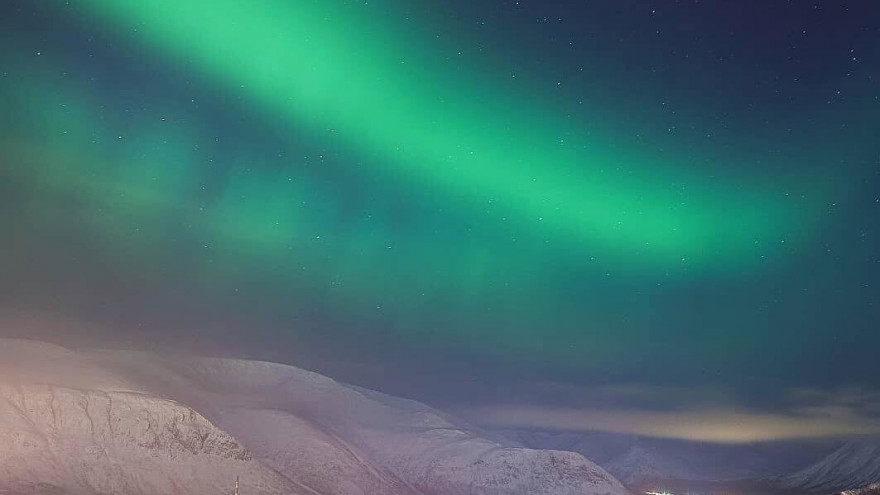 Russian government decided to create the "Arctic Capital" in the Murmansk Region. This will be the first SEZ managed by Ministry for the Development of the Russian Far East and Arctic, located not in the Far East.
Details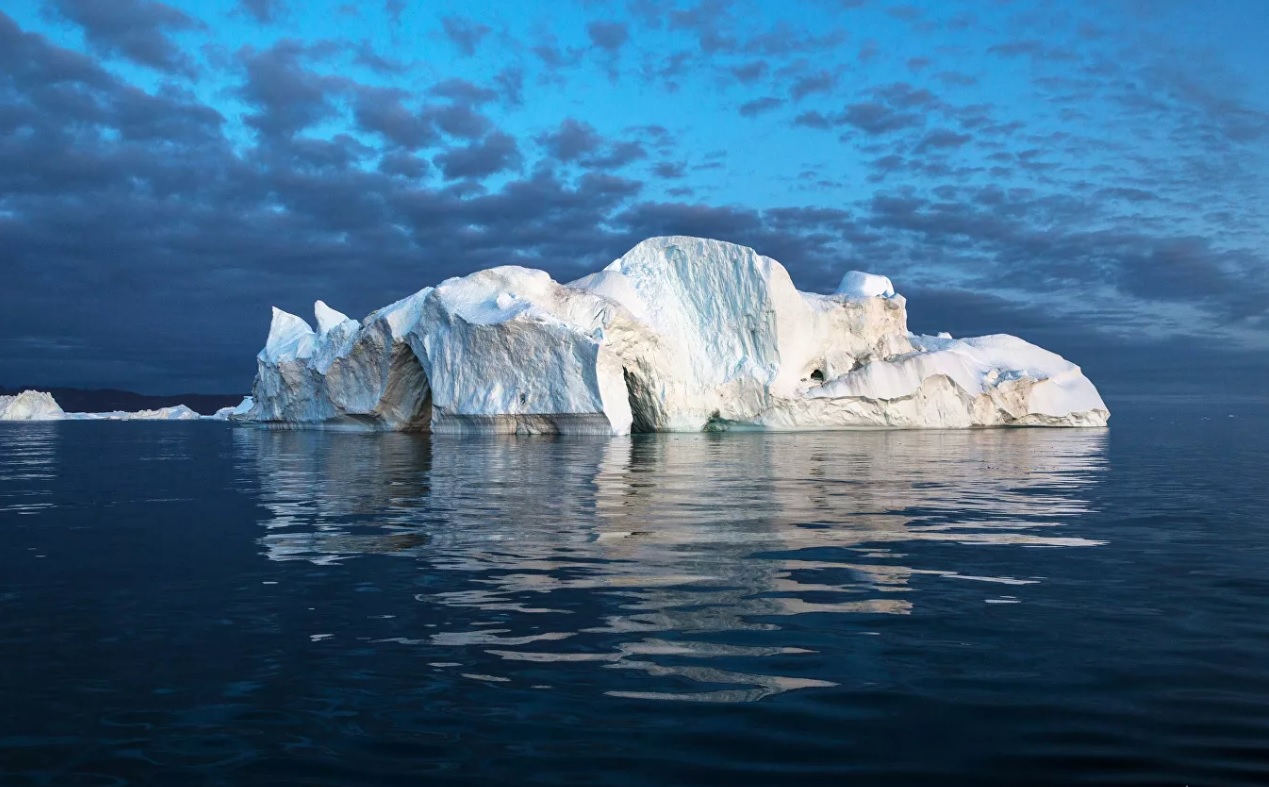 An international team of scientists led by researchers from Nanyang Technological University in Singapore discovered that sea level rise this century will be stronger than previously thought. Their findings are published in Climate and Atmospheric Science journal.
Details
On May 7, Ministry for the Development of the Russian Far East and Arctic submitted to the Government of Russian Federation a draft Strategy for the Development of the Russian Arctic Zone and Ensuring National Security for the period until 2035.
Details
On its site articles, biographies, photographs and other materials devoted to the feat of battalions and the contribution of the indigenous peoples of the North to the Great Patriotic War will be presented.
Details
Residents of Chukotka and Alaska honored the memory of Russian and American pilots participating in the ferry of aircraft along the legendary ALSIB route.
Details
Details
Iceland authorities reported that the outbreak of COVID-19 is virtually eliminated. At the moment, 97% of all infected in the country have recovered - reports RIA, citing data from the government media.
Details
Sergey Kungurtsev, Chairman of the Committee for Arctic Affairs, International and Interregional Relations of the Department of Digital Development, Telecommunications and Mass Media, Nenets Autonomous Okrug, has been appointed the Regional Coordinator of the Northern Forum, international organization of the northern regions.
Details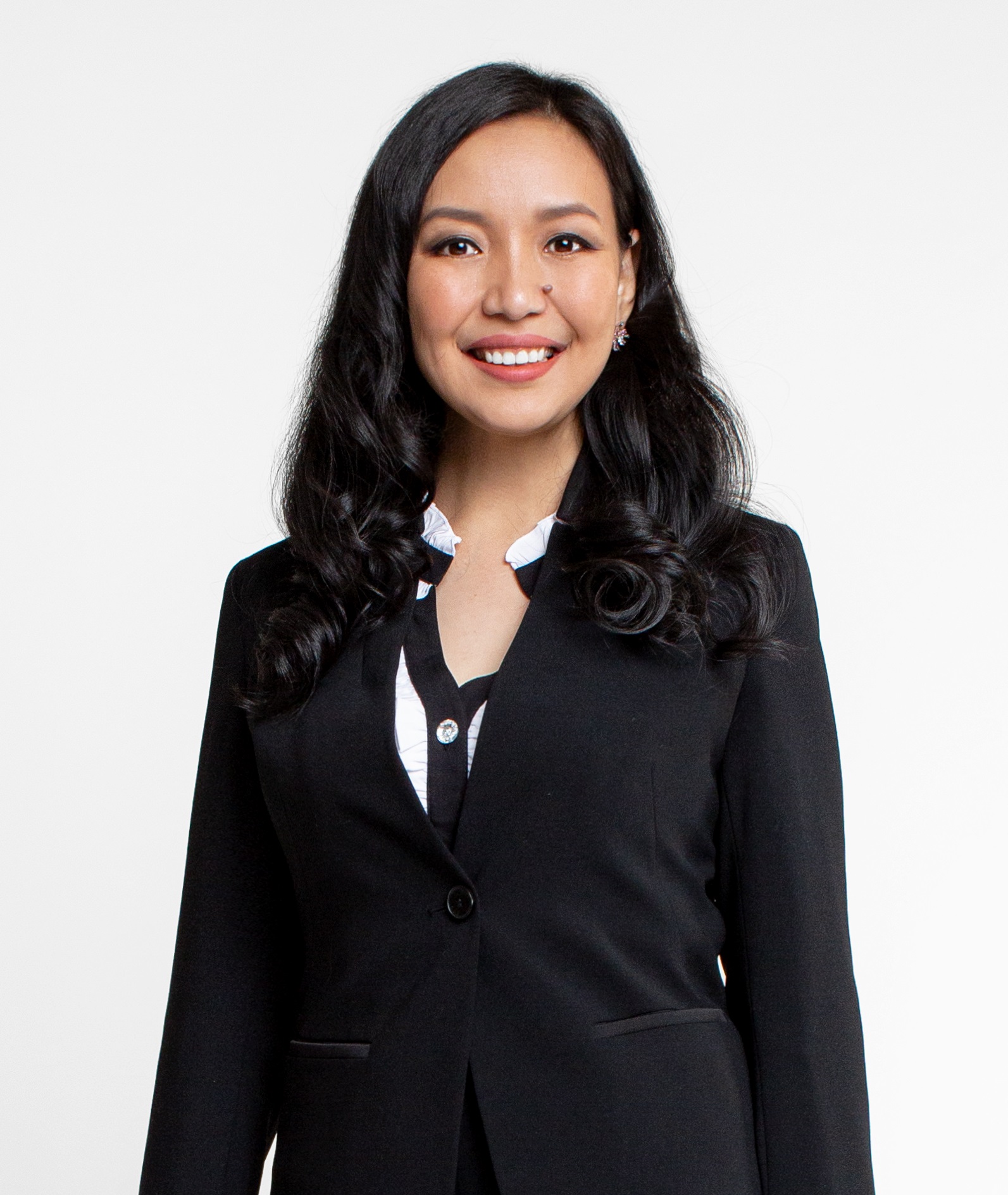 - Dear Aisen Sergeyevich, dear Yakutians! On behalf of the regions and the Northern Forum Secretariat, I congratulate you on the Day of the Sakha (Yakutia) Republic!
Details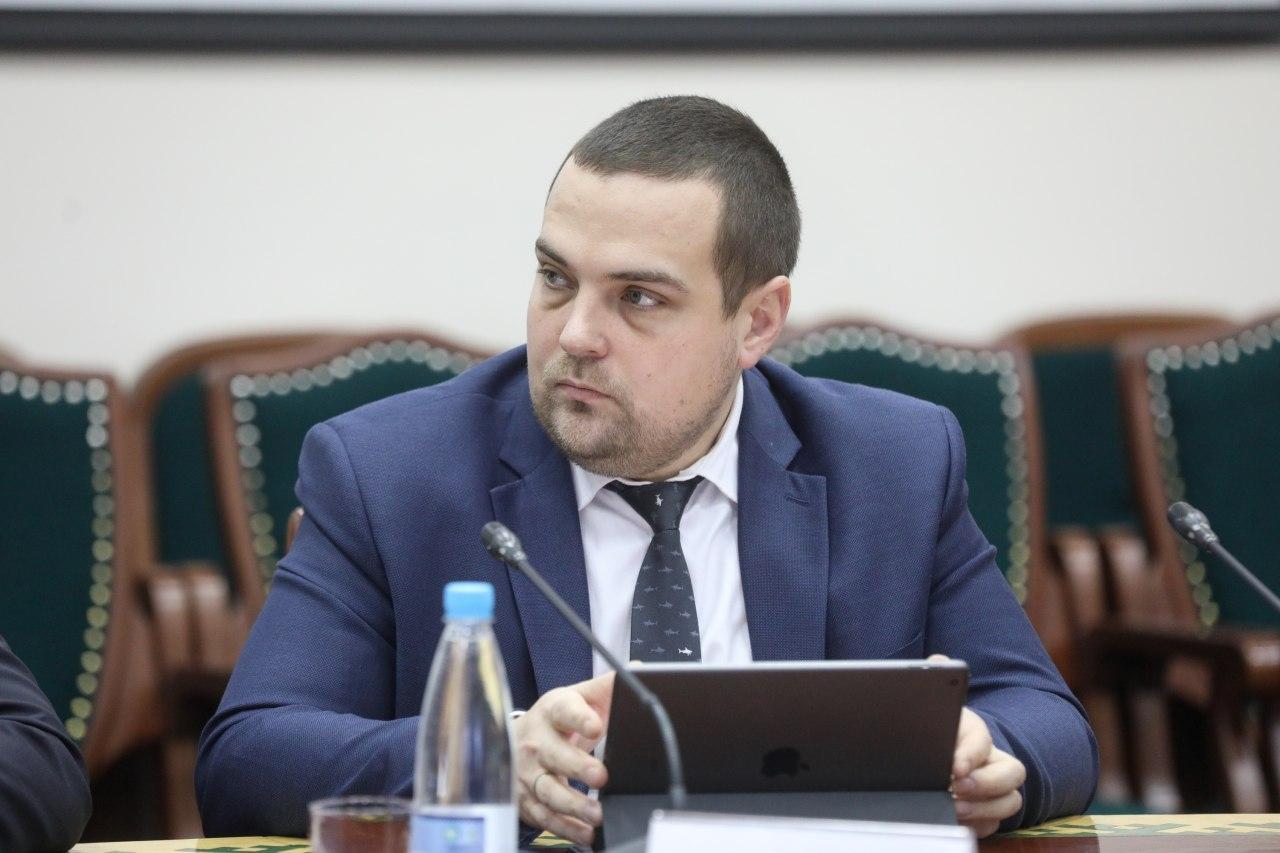 Pavel Okladnikov, former regional coordinator for the Nenets Autonomous Okrug – the chair region of the Northern Forum, was appointed Head of the Ministry of Communications and Information Technologies of the Arkhangelsk oblast.
Details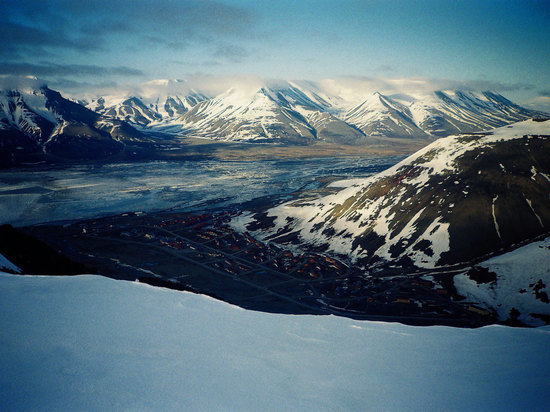 Russian scientists have discovered in the Arctic microorganisms capable of decomposing petroleum products at temperatures from 2 to 6 degrees Celsius. Bacteria were discovered by researchers during sampling of contaminated soil on the island of Alexandra Land. Until 2015, warehouses for hot-lubricants were located on this island.