News
Details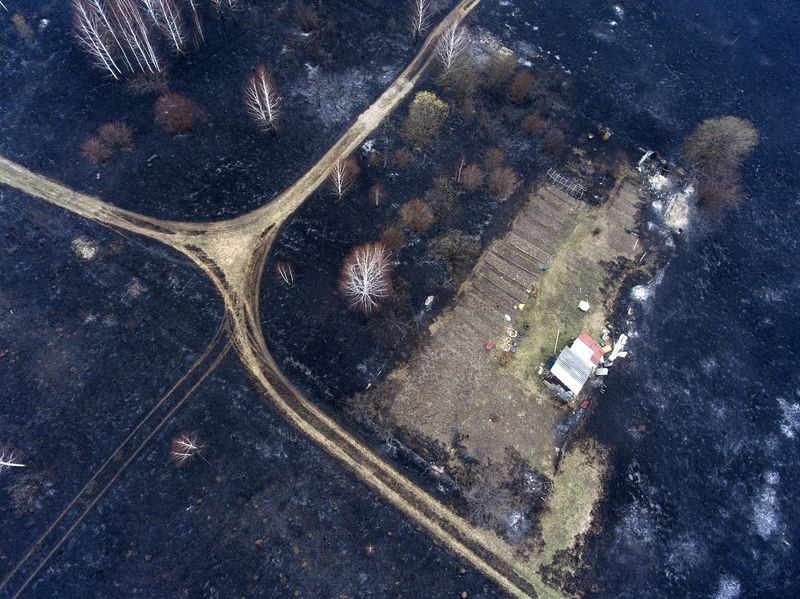 After the hottest winter on record, the Russian spring has yielded a Siberian heatwave that's reigniting fires still simmering from last year.
Details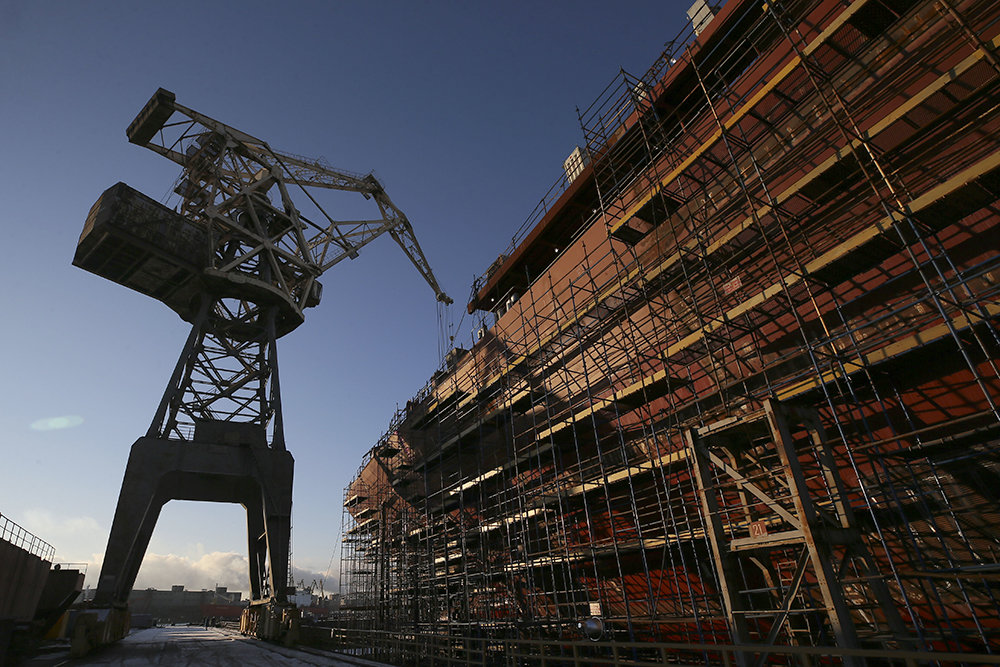 Baltic Shipyard has laid keel for the fourth icebreaker Yakutia in St. Petersburg. It is reported by RIA News with reference to the press service of the enterprise.
Details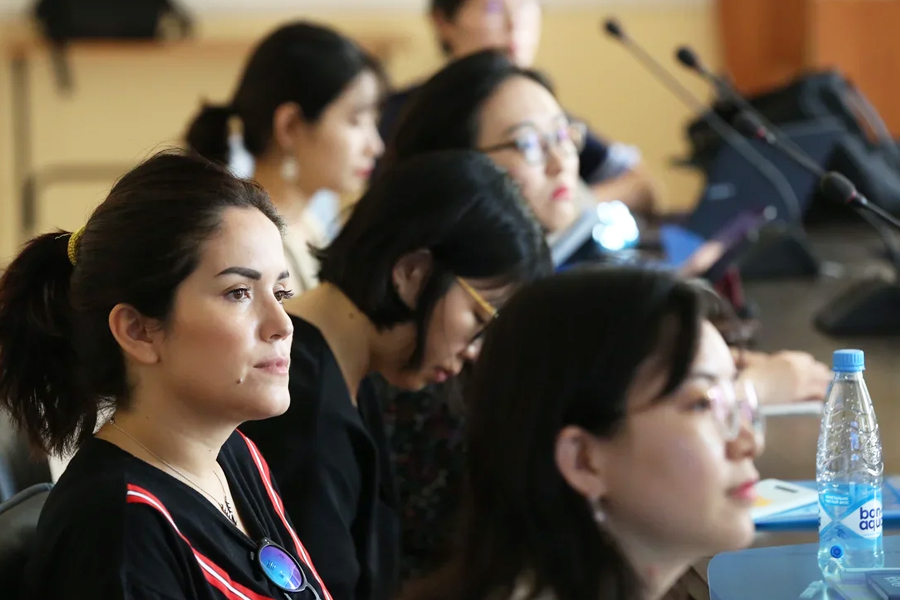 The annual international Arctic summer school of the North-Eastern Federal University (NEFU) will be held online for the first time because of the COVID-19 pandemic.
Details
National Park "Russian Arctic" launched the project "Arctic educational program" on Youtube, where employees of the national park and invited experts talk about the region.
Details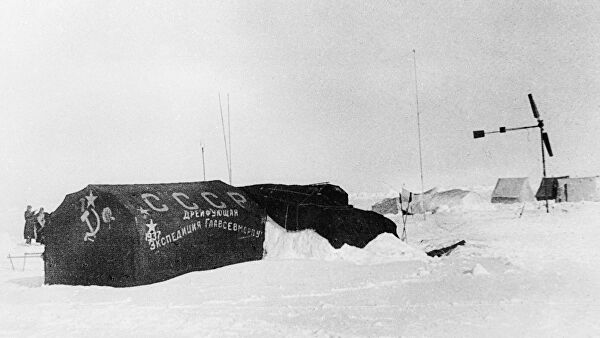 Dear friends!
The Northern Forum Secretariat congratulates you on the Day of Polar Explorers!
Details
The Belkomur project is a new railway route, which will connect industrially developed regions in Siberia and the Urals with ports in Russia's north and north-west.
Details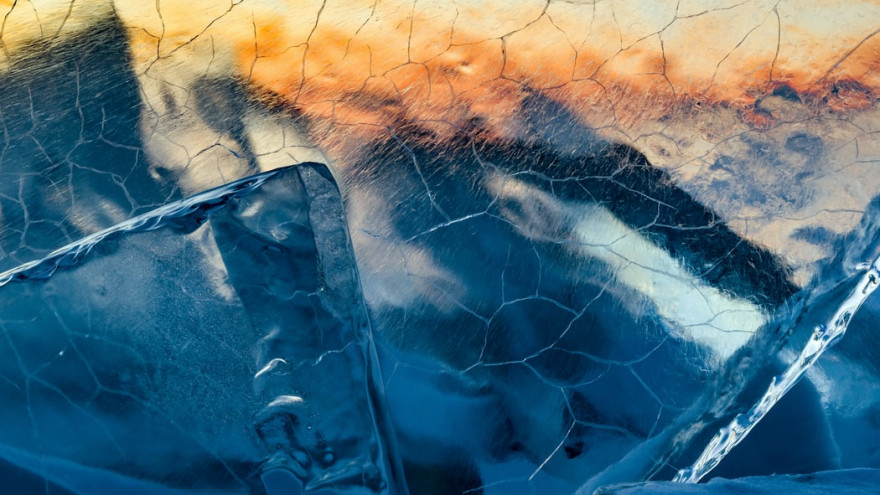 The toxic compounds of fluorine and organic acids, used as a substitute for freons, have been accumulating in Arctic ice deposits for several decades, TASS reports with reference to a study by Canadian scientists published in the journal Geophysical Research Letters.
Details
Russia's Ministry for the Development of the Russian Far East and Arctic included into its draft strategy for developing the Arctic territory the creation of a new system of preferences for Russians relocating to the Arctic for work or to take up residence there.
Details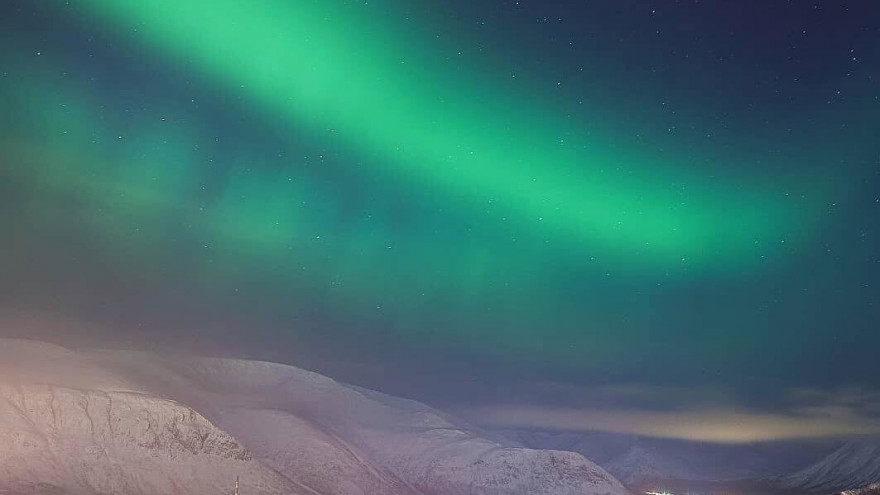 Russian government decided to create the "Arctic Capital" in the Murmansk Region. This will be the first SEZ managed by Ministry for the Development of the Russian Far East and Arctic, located not in the Far East.
Details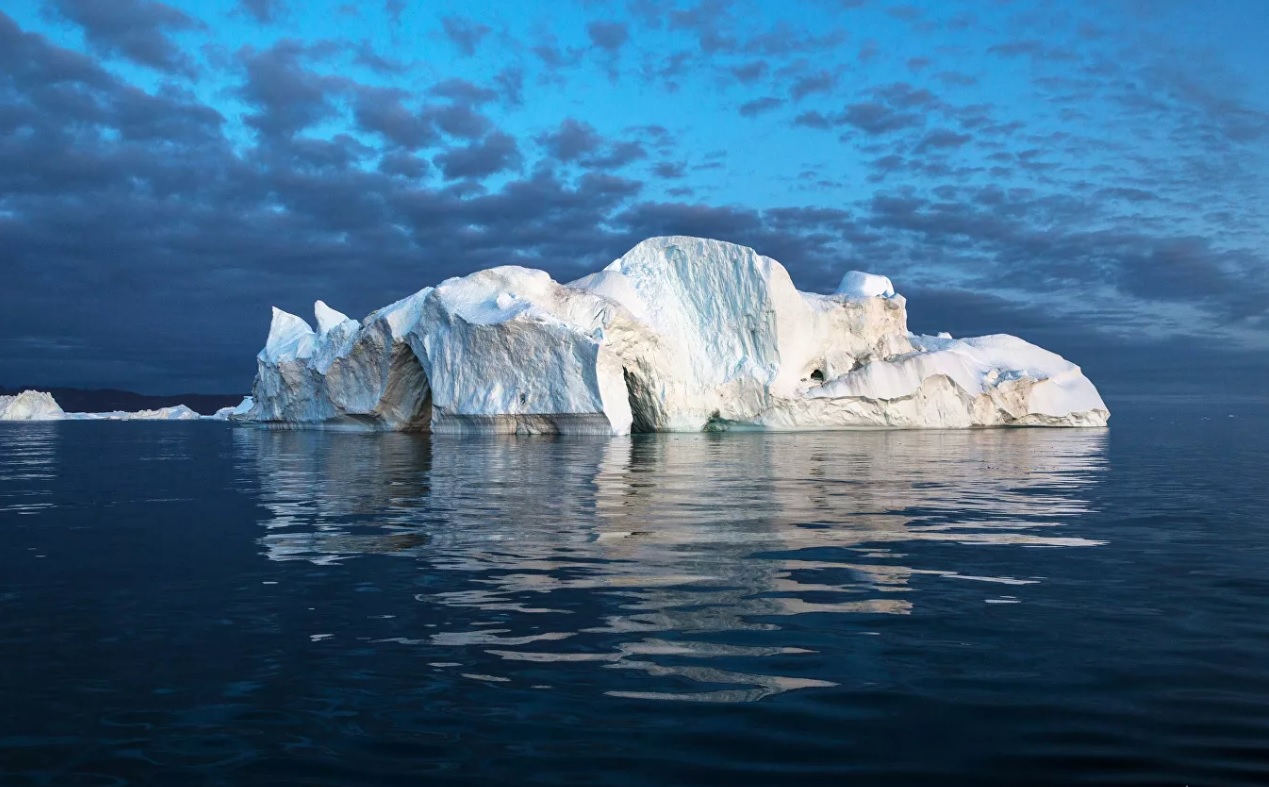 An international team of scientists led by researchers from Nanyang Technological University in Singapore discovered that sea level rise this century will be stronger than previously thought. Their findings are published in Climate and Atmospheric Science journal.
Details
On May 7, Ministry for the Development of the Russian Far East and Arctic submitted to the Government of Russian Federation a draft Strategy for the Development of the Russian Arctic Zone and Ensuring National Security for the period until 2035.
Details
On its site articles, biographies, photographs and other materials devoted to the feat of battalions and the contribution of the indigenous peoples of the North to the Great Patriotic War will be presented.