News
Details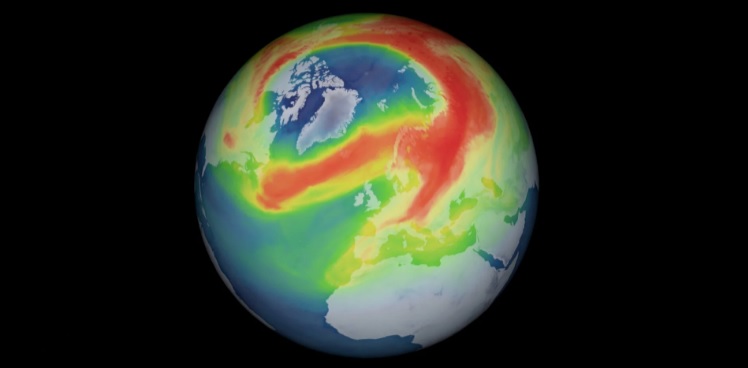 Scientists using data from the Copernicus Sentinel-5P satellite have noticed a strong reduction of ozone concentrations over the Arctic. Unusual atmospheric conditions, including freezing temperatures in the stratosphere, have led ozone levels to plummet – causing a 'mini-hole' in the ozone layer.
Details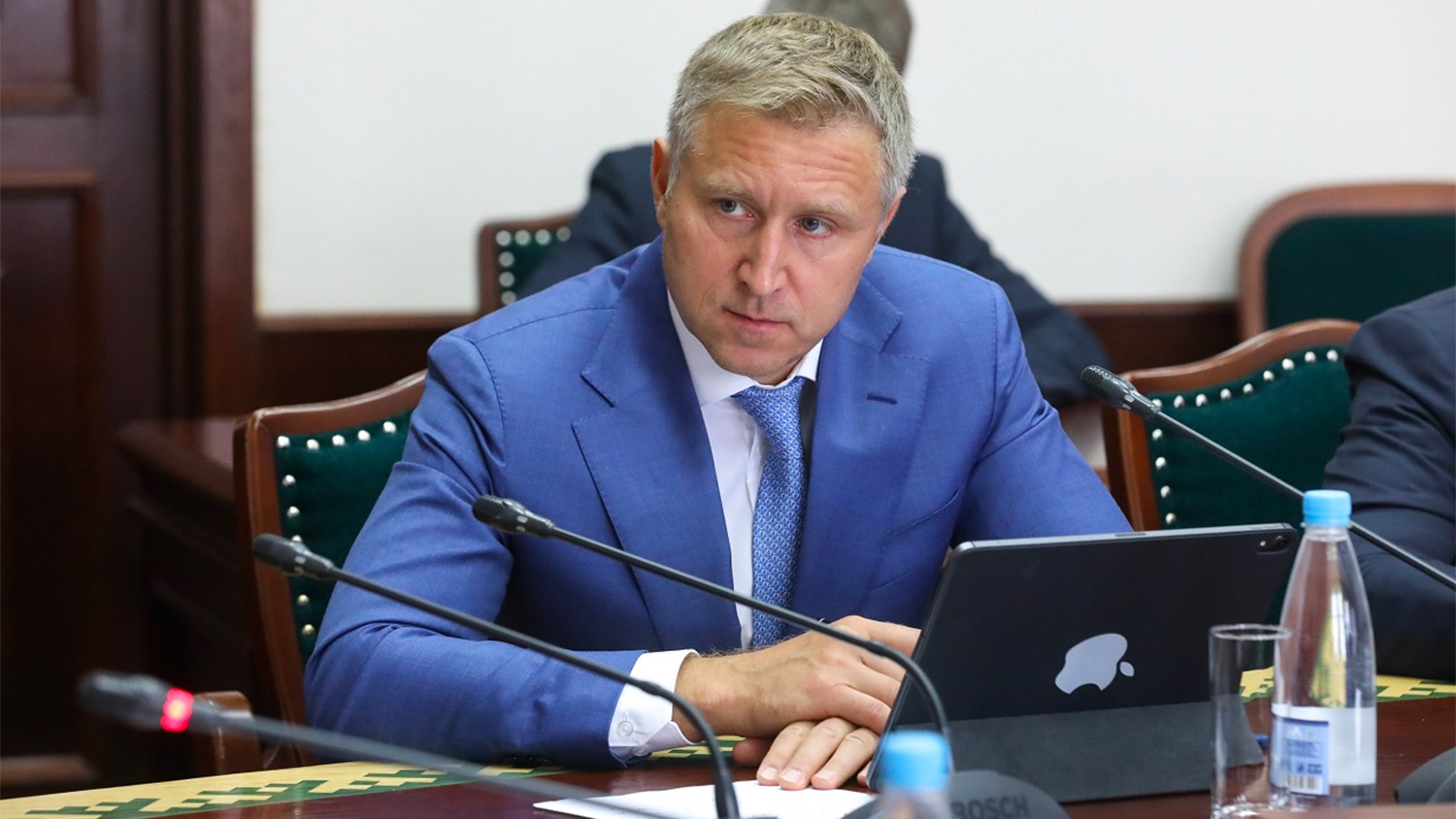 The President of Russia Vladimir Putin signed the executive order appointing Yury Bezdudny the Acting Governor of Nenets Autonomous Okrug until an elected governor takes office - the Kremlin's press service said on Thursday, April 2.
Details
For the sixth consecutive year, Yakutia celebrates Arctic Day on March 19. YSIA decided to recall the most important events over the past few years in the history of the Arctic territory of the region.
Details
Dear friends! 19th of March is the Arctic Day in Sakha Republic (Yakutia), Russia.
Details
Arctic Winter School 2020 has successfully completed its work in Yakutsk, Russia. It was held at the North-Eastern Federal University, Yakutsk, Russia from February 25 to March 7, 2020 and was co-organized by the Northern Forum international organization.
Details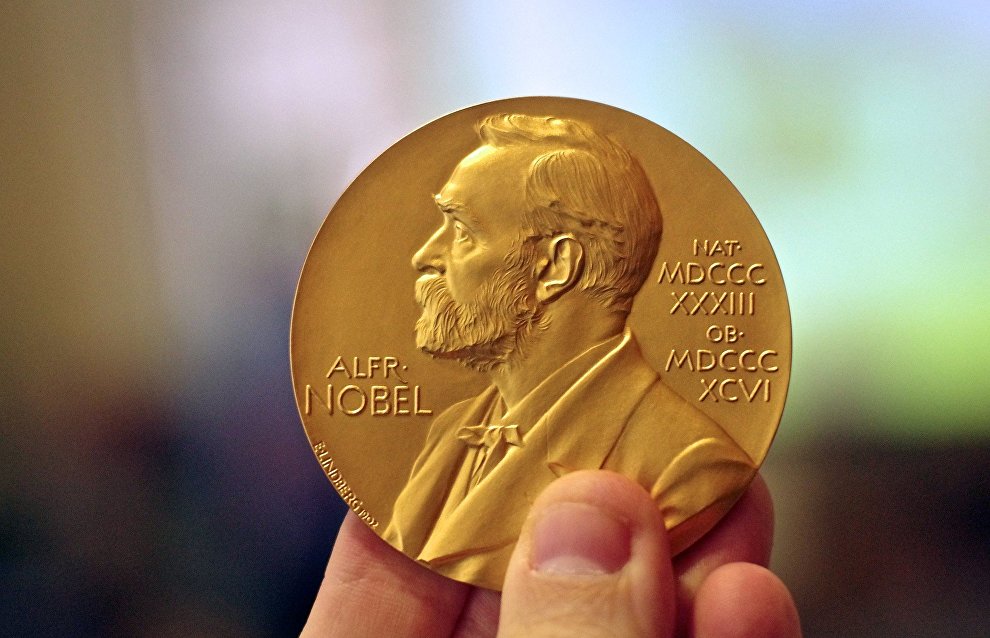 The Ural Federal University has nominated Yamal writer Anna Nerkagi for the Nobel Prize in Literature and submitted her stories Aniko From the Nogo Family and The Silent One to the jury for consideration.
Details
Daryana Maximova, Acting Executive Director of the Northern Forum became a guest in the TV program "El Iite".
Details
Food Congress is to be held in Guovdageaidnu (Kautokeino), Norway on March 9-13, 2020.The event will have a youth profile, while the program will include cooking, demonstration of traditional foods and dishes, modern cuisine, preparation and processing, and will include a multitude of indigenous food cultures, traditional indigenous knowledge, traditions, stories and menus.
Details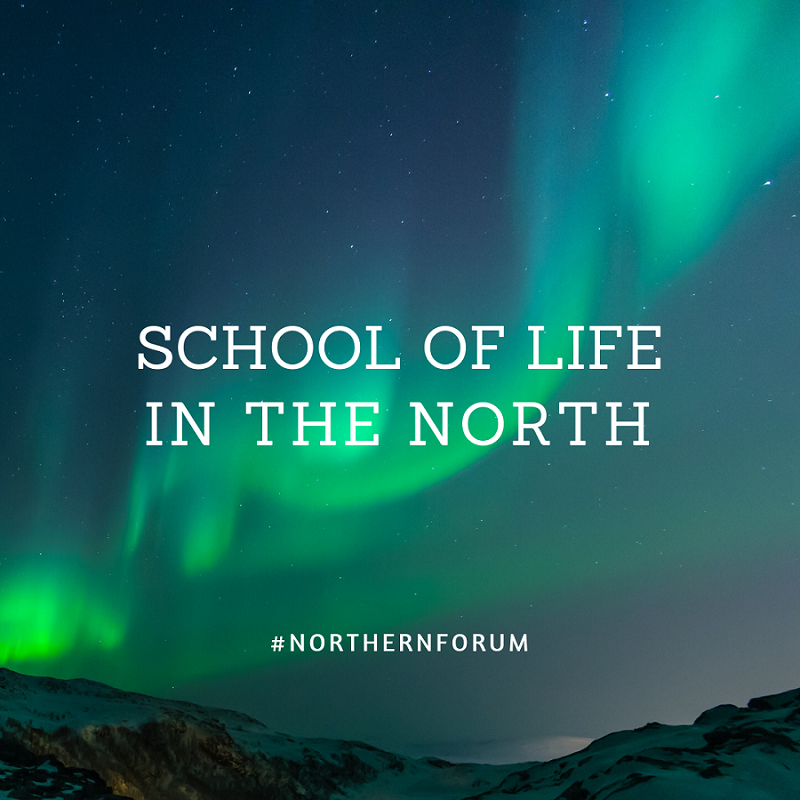 The Municipal Educational Institution "Yakutsk City National Gymnasium named after Antonina G. and Nikolay K. Chiryayevs" in Yakutsk calls students from the northern regions to participate in the international interregional distant Olympiad "School of Living in the North (in English).
Details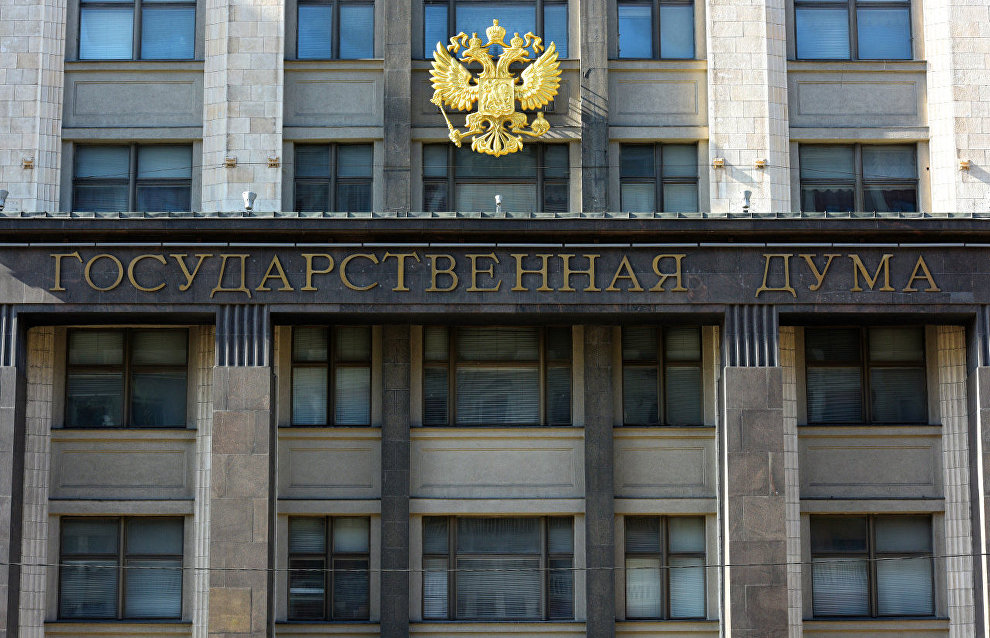 The Russian government has submitted to the State Duma a bill on incentives for investors in the Arctic zone. Preferential tax conditions are provided for the development of offshore oil and gas fields in the Okhotsk, Barents, Pechora, Japan and White Seas.
Details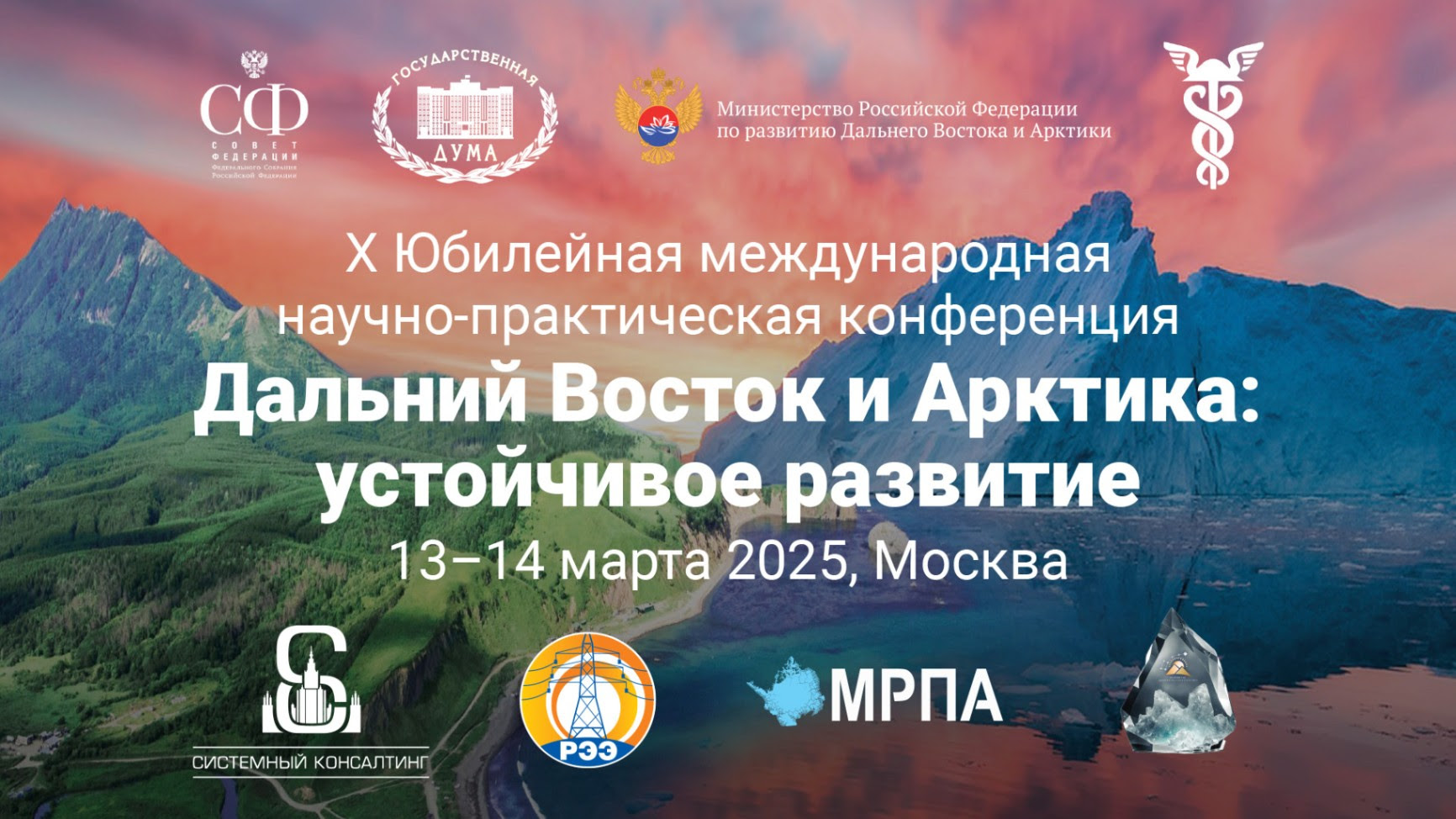 IOC President Thomas Bach (second from right), South Korean Sport Minister Park Yang-woo (first from right) and Gangwon Province Gov. Choi Moon-soon (center) pose for a photo after the IOC voted to award the Winter Youth Olympic Games 2024 to South Korea.
Details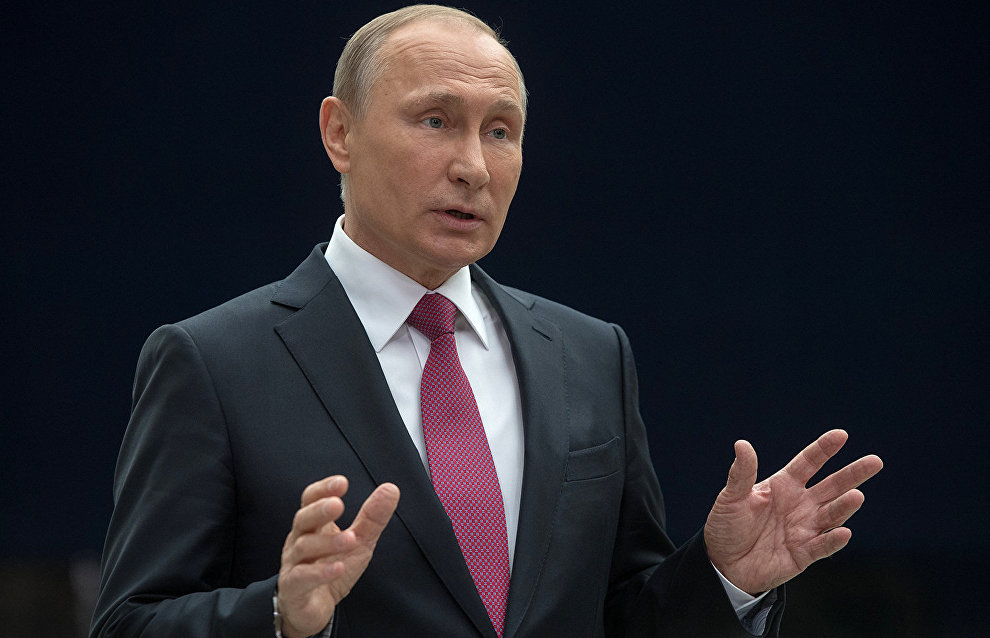 President of Russia Vladimir Putin noted that Russia and Canada were neighbors in the Arctic and share the responsibility for the development of the region, at the presentation of 23 foreign ambassadors' letters of credence at the Kremlin.