News
Details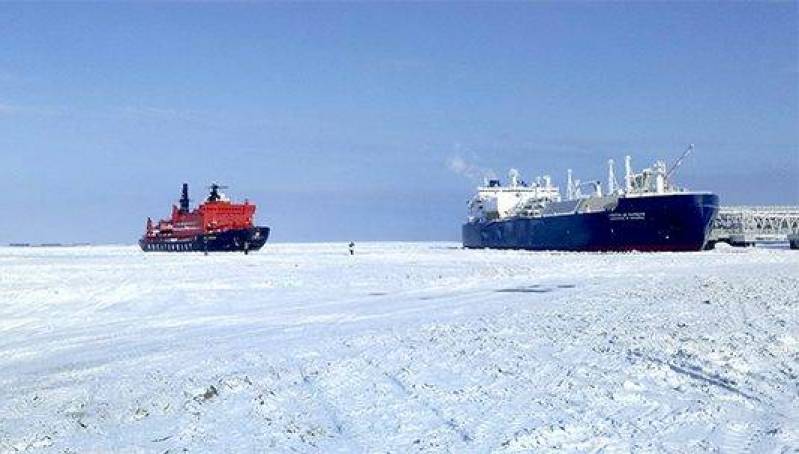 The forum is planned to be held on September 27 – 30, 2020. The experts from Canada, the USA, Finland, Norway, Sweden, Denmark and Iceland are expected to participate.
Details
World Environment Day is annually celebrated on June 5th and was first established by the UN General Assembly in 1972. The reason for this worldwide action was the appeal to the UN General Secretary received on May 11, 1971. The appeal was signed by 2,200 scientists and cultural activists from 23 countries.
Details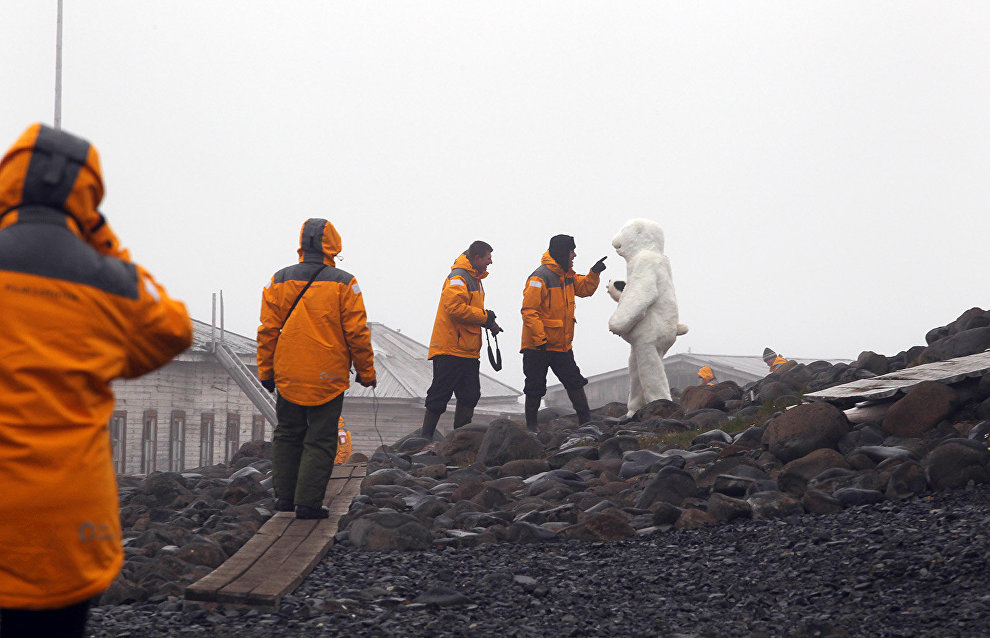 The Murmansk and Arkhangelsk regions as well as the Yamal-Nenets Autonomous Area welcomed the most tourists in the Russian Arctic in 2019.
Details
President of Russia Vladimir Putin approved a state of emergency in Krasnoyarsk Krai, due to the incident in Norilsk. Mining company involved said the catastrophe may have been caused by climate change.
Details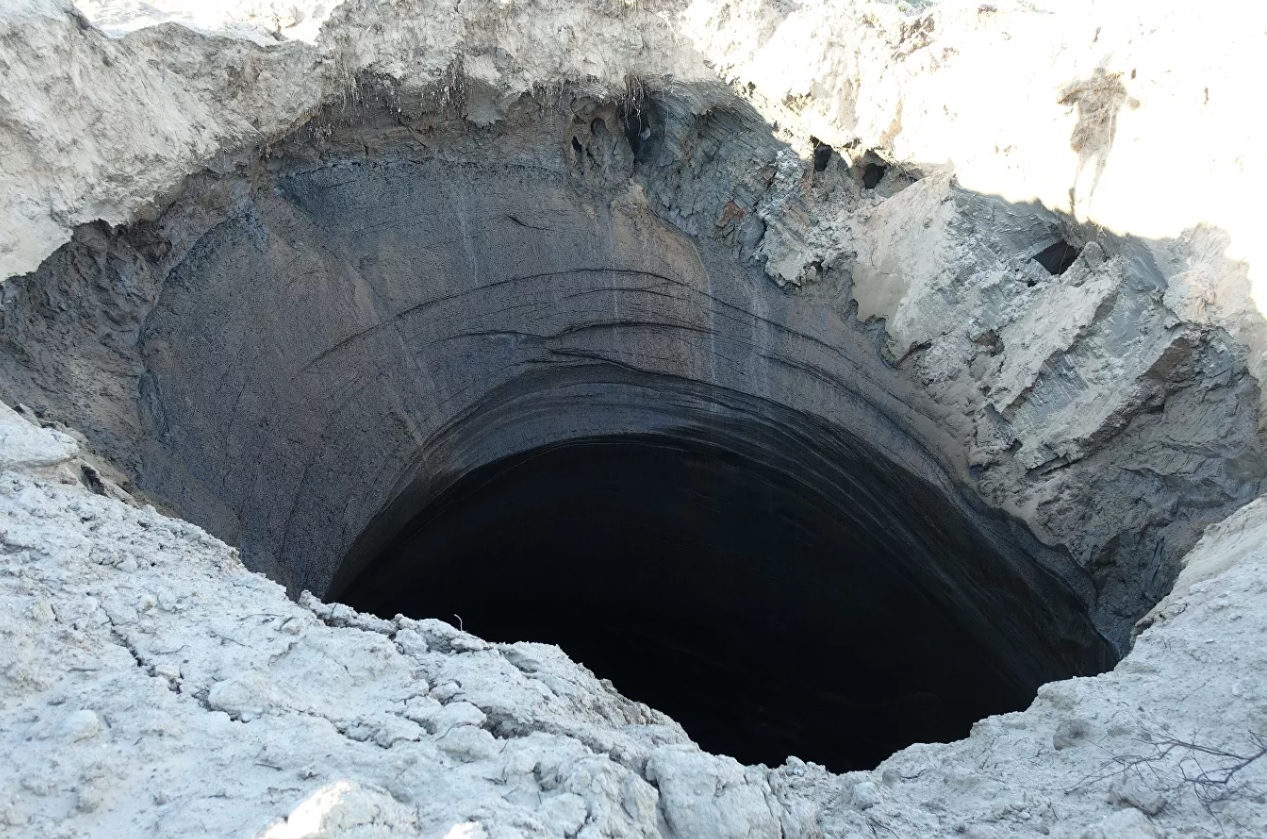 Russian scientists have built a model of the formation of craters appearing in permafrost as a result of methane emissions. The results of the study are published in two articles (1, 2) in the Geosciences journal.
Details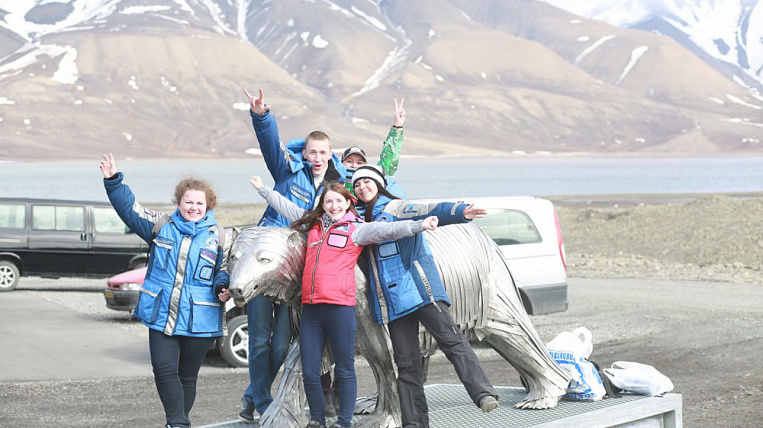 Ministry for the Development of the Russian Far East and Arctic and the Agency for Human Capital Development in the Russian Far East and the Arctic invite young people to join the team that is involved in the development of the Arctic. If you want to get a job or take an internship at the Ministry for the Development of the Russian Far East and Arctic or the Agency for Human Capital Development, you are welcome to take part in the open competition "Arctic Team" from June 1-21.
Details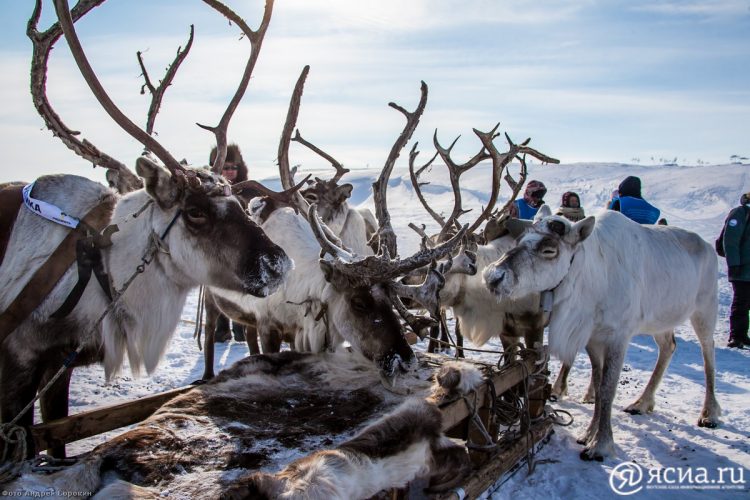 The Parliament of Yakutia has prepared a project to create the special economic zone "Polar Star" in the Arctic part of the republic for the development of traditional industries of the North, including reindeer husbandry. This was reported on Monday by Elena Golomareva, chairman of the Committee on indigenous peoples of the North and Arctic affairs of the regional parliament.
Details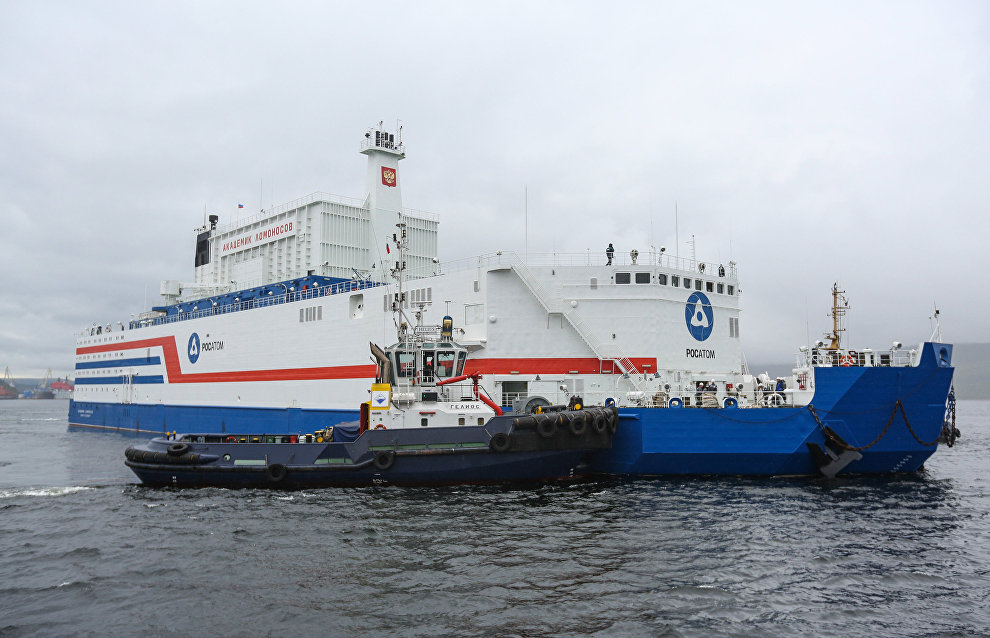 The world's first floating nuclear power plant (FNPP), Akademik Lomonosov, has been launched in Chukotka as per an order signed by Andrei Petrov, Director of Rosenergoatom, Electric Energy Division of Rosatom.
Details
A telephone conversation took place between President of Russia Vladimir Putin and President of Finland Sauli Niinistö. The leaders discussed investment projects, the international and regional agenda, including the Arctic, and also agreed to continue cooperation on various levels.
Details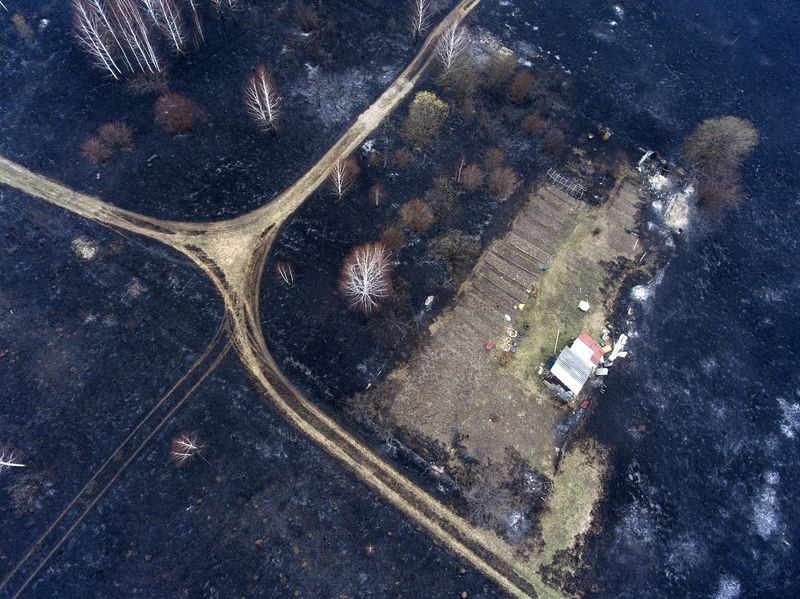 After the hottest winter on record, the Russian spring has yielded a Siberian heatwave that's reigniting fires still simmering from last year.
Details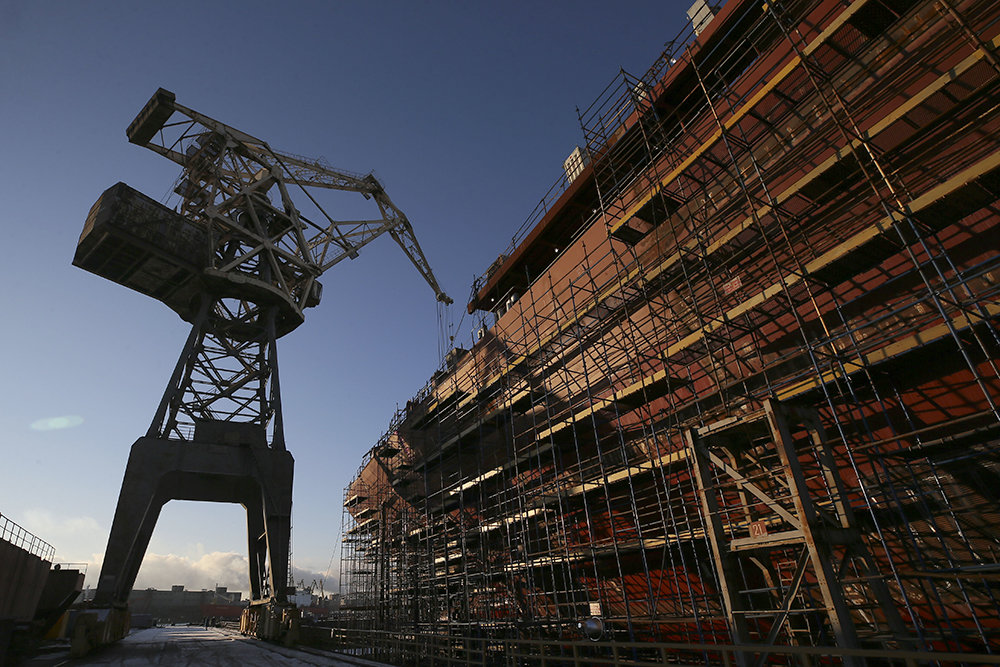 Baltic Shipyard has laid keel for the fourth icebreaker Yakutia in St. Petersburg. It is reported by RIA News with reference to the press service of the enterprise.
Details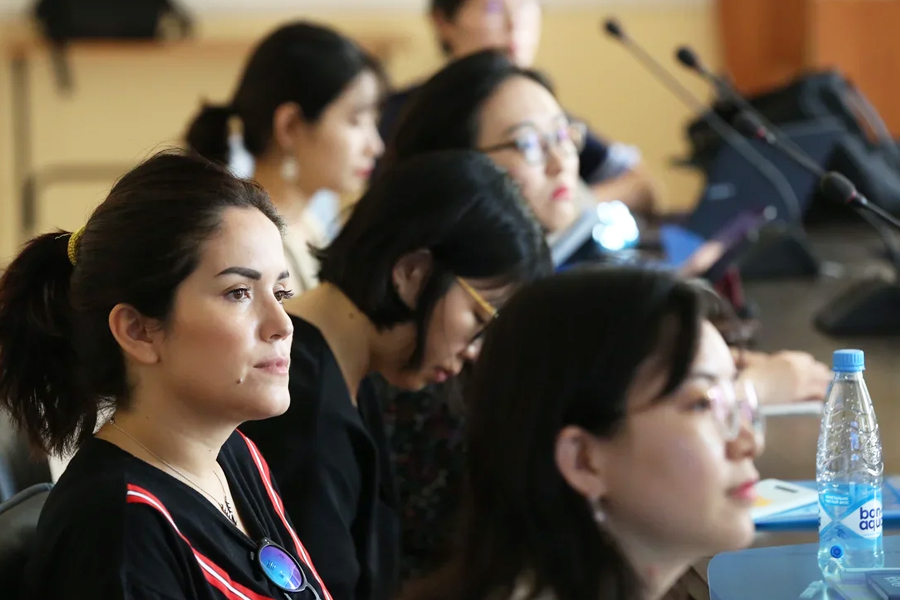 The annual international Arctic summer school of the North-Eastern Federal University (NEFU) will be held online for the first time because of the COVID-19 pandemic.