News
Details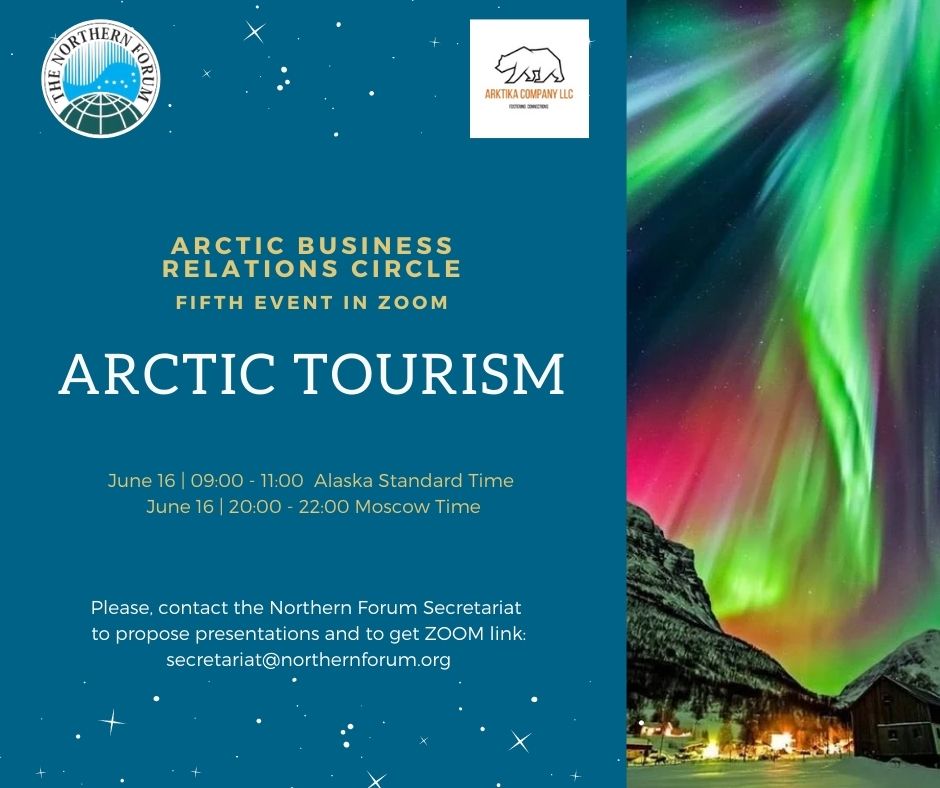 We hope you are planning to join us for our fifth Arctic Business Relations Circle Zoom call!
Details
In the Khanty-Mansiysk Autonomous Okrug - Ugra, within the framework of the XII International IT Forum, on June 15, 2021 at 14.40 (Moscow time), a plenary session of the discussion club of the Eurasian Association of Women Regional Leaders will be held on the topic "Digitalization of work processes.
Details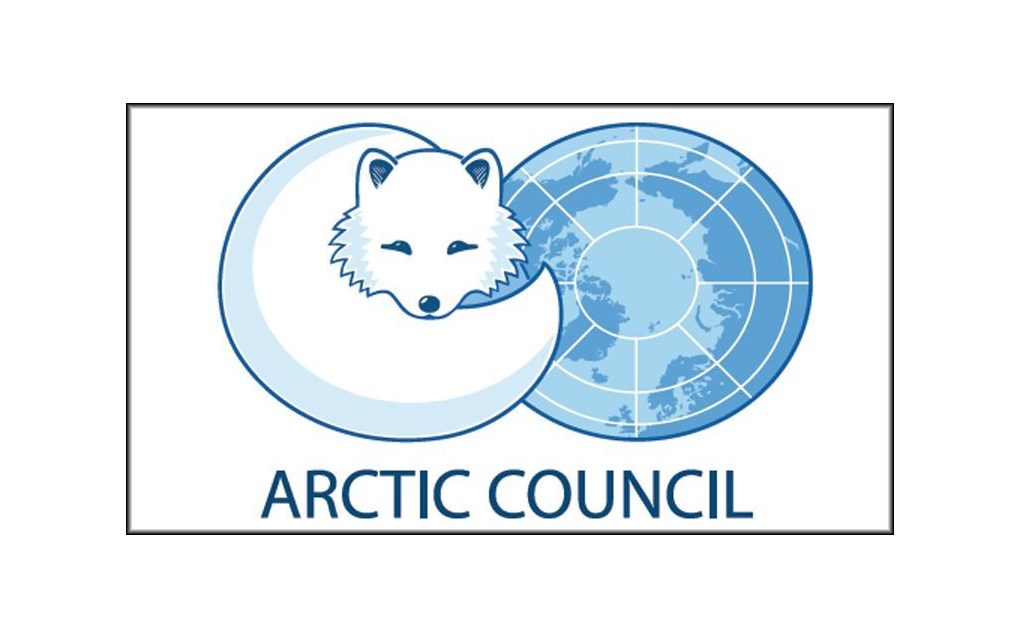 Dear Arctic Council Observers,
I am very pleased to welcome you all to the Russian Chairmanship of the Arctic Council, and in this first email that I send to you as Chair of the Senior Arctic Officials, I wish to congratulate the Icelandic Chairmanship team and Einar in particular for the work they have accomplished on Observer engagement throughout the last two years.
Details
Congratulations to our Regional Coordinator of the Kamchatka Territory Dmitry Korostelev on his election as President of the Chamber of Commerce and Industry of the Kamchatka Territory!
Details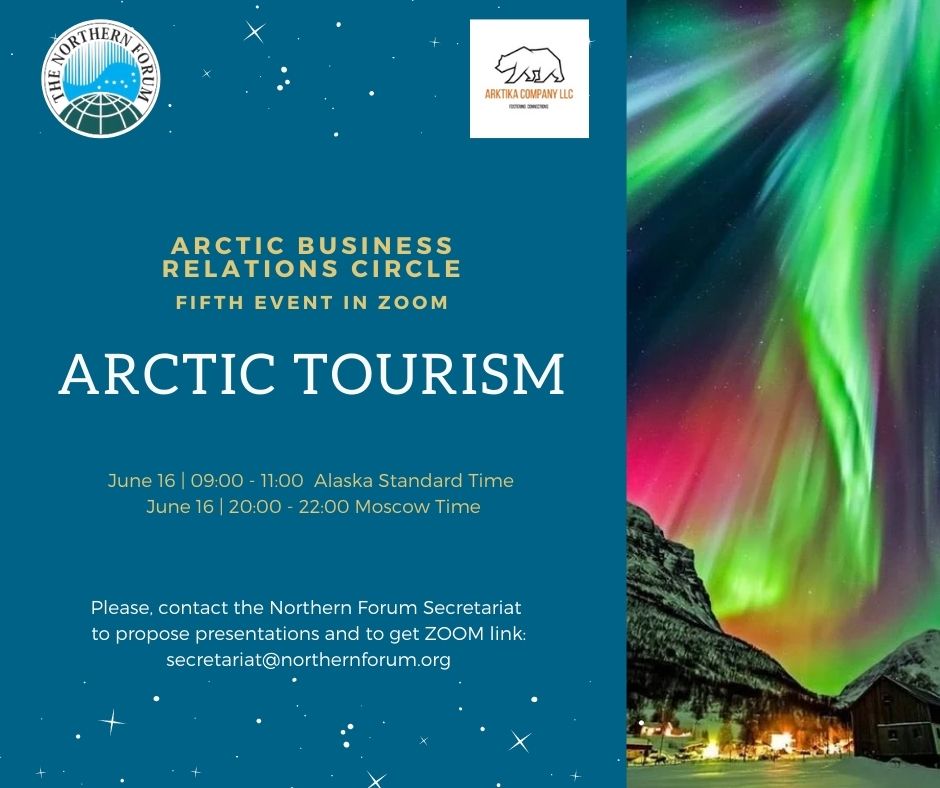 Participate in our Arctic business relations circle, learn something new and improve life in the northern regions!
Details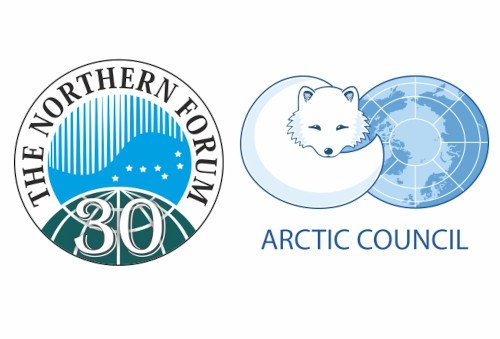 Congratulations to the Arctic Council on the 25th anniversary of its successful work for the benefit of all residents of the Arctic and the planet!
Details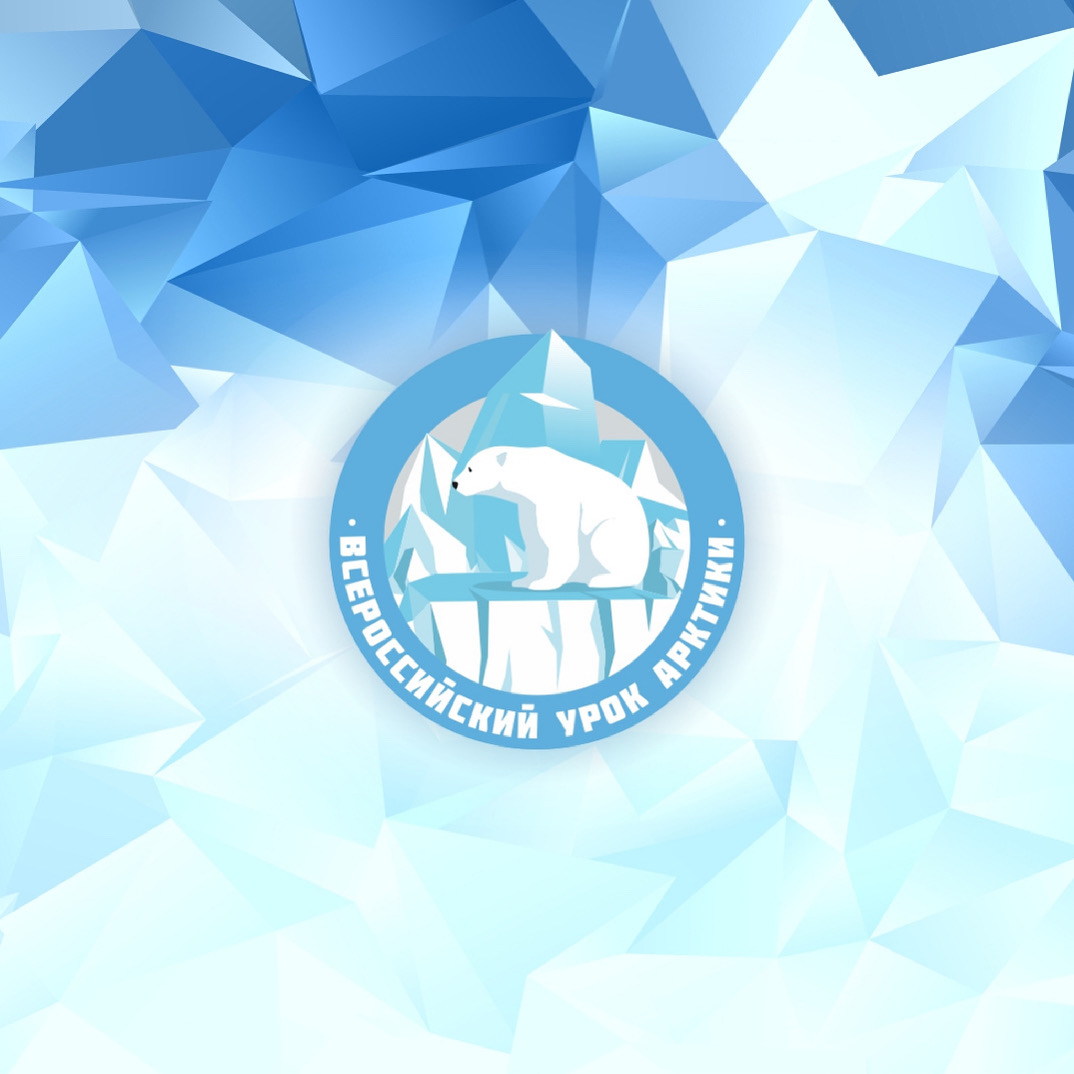 Ministry of Public Education of the Russian Federation and Federal Center for Continuing Education and Organization of Recreation and Recreation of Children are conducting All-Russian Arctic Lesson.
Details
The 14th Northern Forum General Assembly, held on April 28-29, 2021 in Naryan-Mar (Nenets Autonomous Okrug, Russia), unanimously elected Mika Riipi, the Governor of Lapland (Finland), the new Chair of the Northern Forum.
Details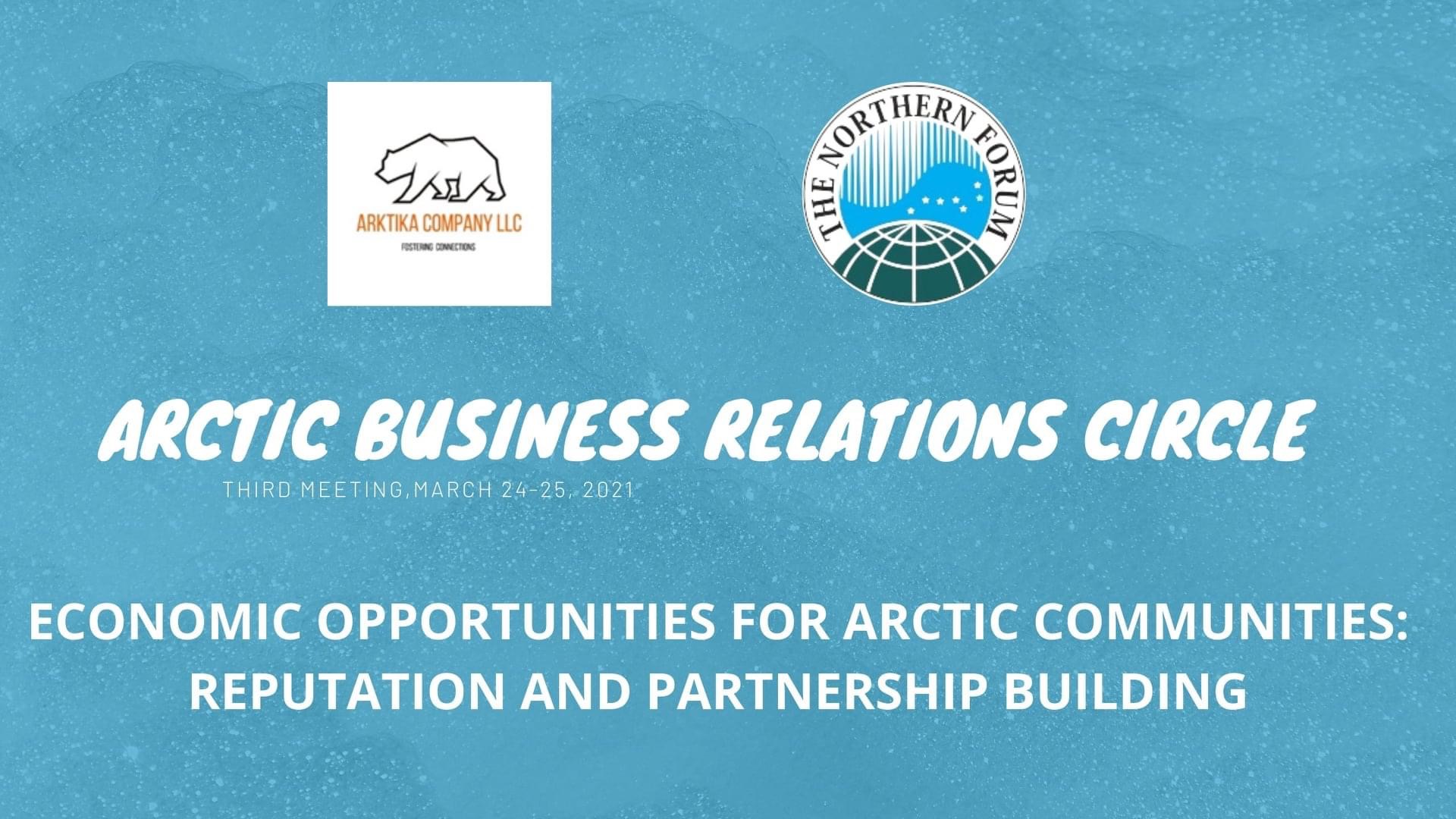 Since January 2021, the Northern Forum, in cooperation with a business partner from Alaska, ArKtiKa Company LLC, has launched a new project: Arctic Business Relations Circle - online meetings to discuss the development of business cooperation in the Arctic and northern regions.
Details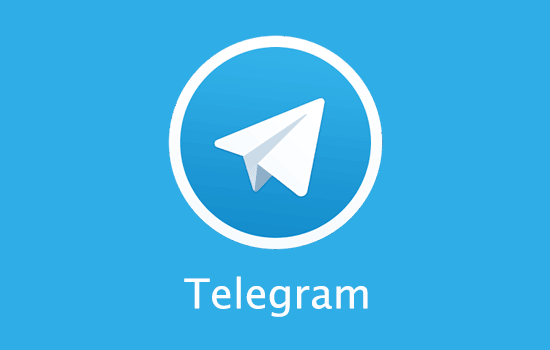 Dear friends, for your convenience, we are launching the Northern Forum telegram news channel! Join!
Details
ABOUT THE FORUM
Northern Sustainable Development Forum (the Forum) is a permanent international expert platform for discussing the issues and prospects of sustainable development of the Arctic and the North.
Details
In May 2021, the Chairmanship of the Arctic Council is transferred to the Russian Federation. In anticipation of this, it is worth remembering that the Northern Forum was the predecessor and one of the active supporters of the creation of the Arctic Council in 1996. Since 1998, the Northern Forum has been an observer in the Arctic Council.