News
Details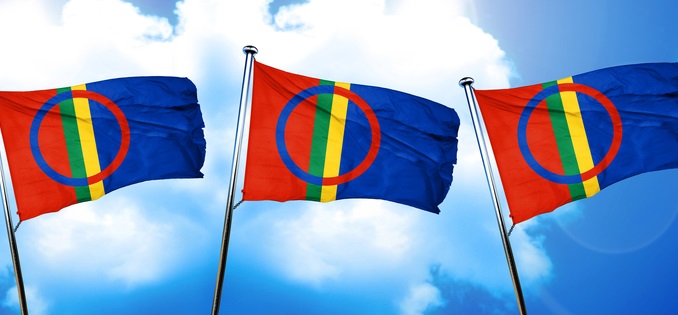 Sami National Day is celebrated on 6th February. It was first celebrated in 1993, when the United Nations proclaimed the International Year of Indigenous People open in Jokkmokk, Sweden. Sami National Day is for all Sami people, regardless of the country in which they live.
Details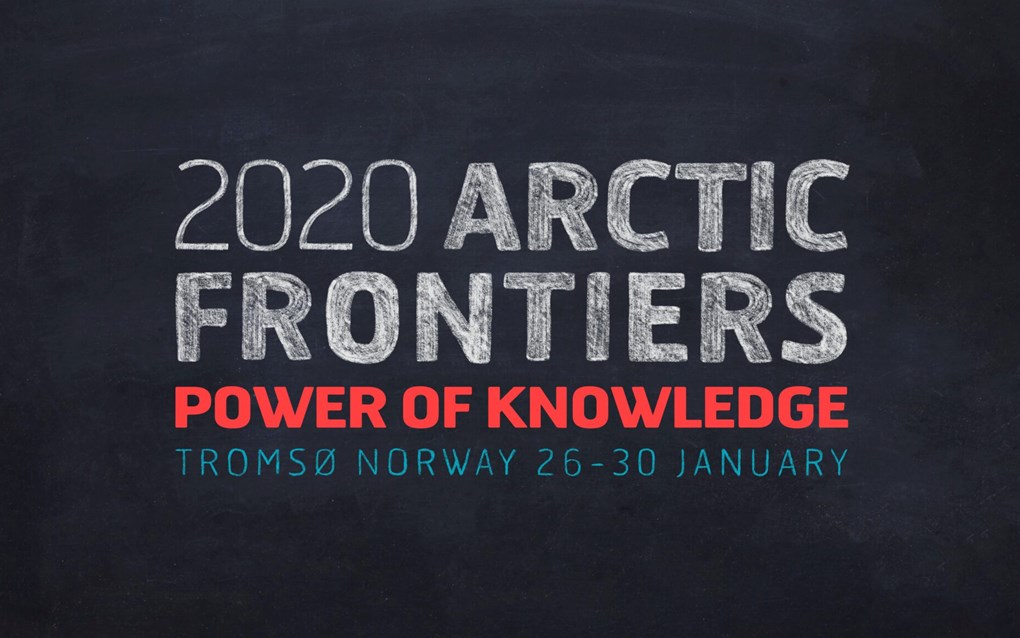 On January 27-30, the conference Arctic Frontiers was held in Tromsø, Norway. Employee of the Northern Forum and NEFU graduate student Ekaterina Timofeeva was invited by the "PhD WOKSHOP" educational program for young researchers within the Arctic Frontiers intercity forum.
Details
President of the Russian Federation Vladimir Putin has instructed the concerned ministries to train additional language teachers for small ethnic groups of the North, Siberia and the Far East, and the relevant instructions have been posted on the Kremlin's website.
Details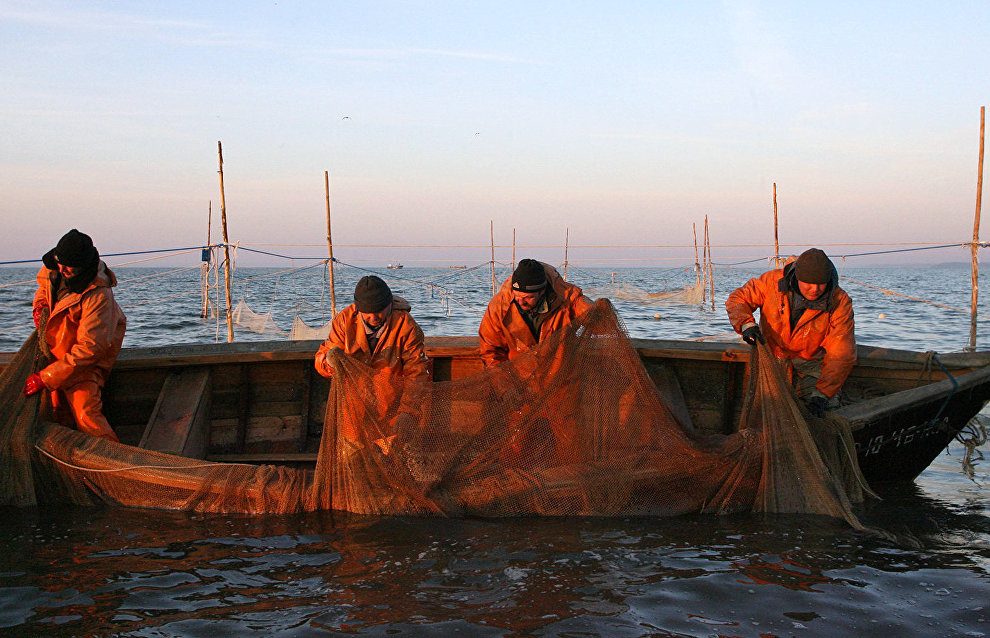 This year the development of aquaculture in the Arctic will be among the industrial priorities of the Ministry for the Development of the Russian Far East and Arctic. This is according to Deputy Minister Alexander Krutikov. Together with the Arctic regions, the ministry is drafting a list of measures for developing this sector.
Details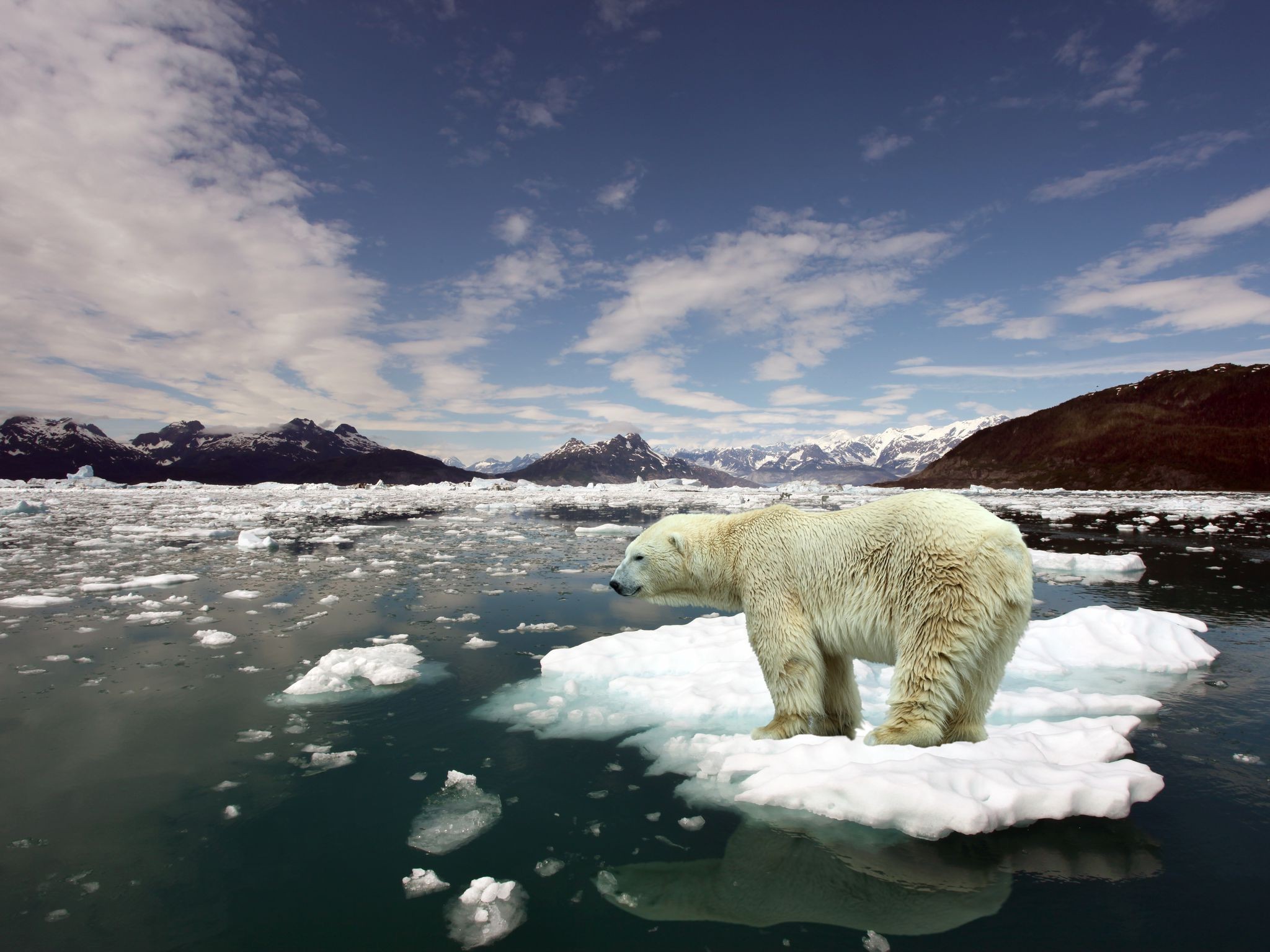 Robust evidence now exists for anthropogenically-forced shifts in the Earth's environment. Observations in the Arctic reveal dramatic reductions in the extent and thickness of the sea ice, rising atmospheric temperatures, widespread permafrost degradation and ocean acidification. These changes bring with them implications for biology, ecosystem services and society in general.
Details
The project to develop a single document repository for the provision of state and municipal services in the Nenets Autonomous Okrug won the competition "Project of the year 2019". This was announced by Okladnikov Pavel Anatolievich - Regional coordinator of the Northern Forum from the presiding region of the Nenets Autonomous okrug.
Details
The Korea Polar Research Institute (KOPRI) announces two polar science fellowships, including for Asian and Arctic partners.
Details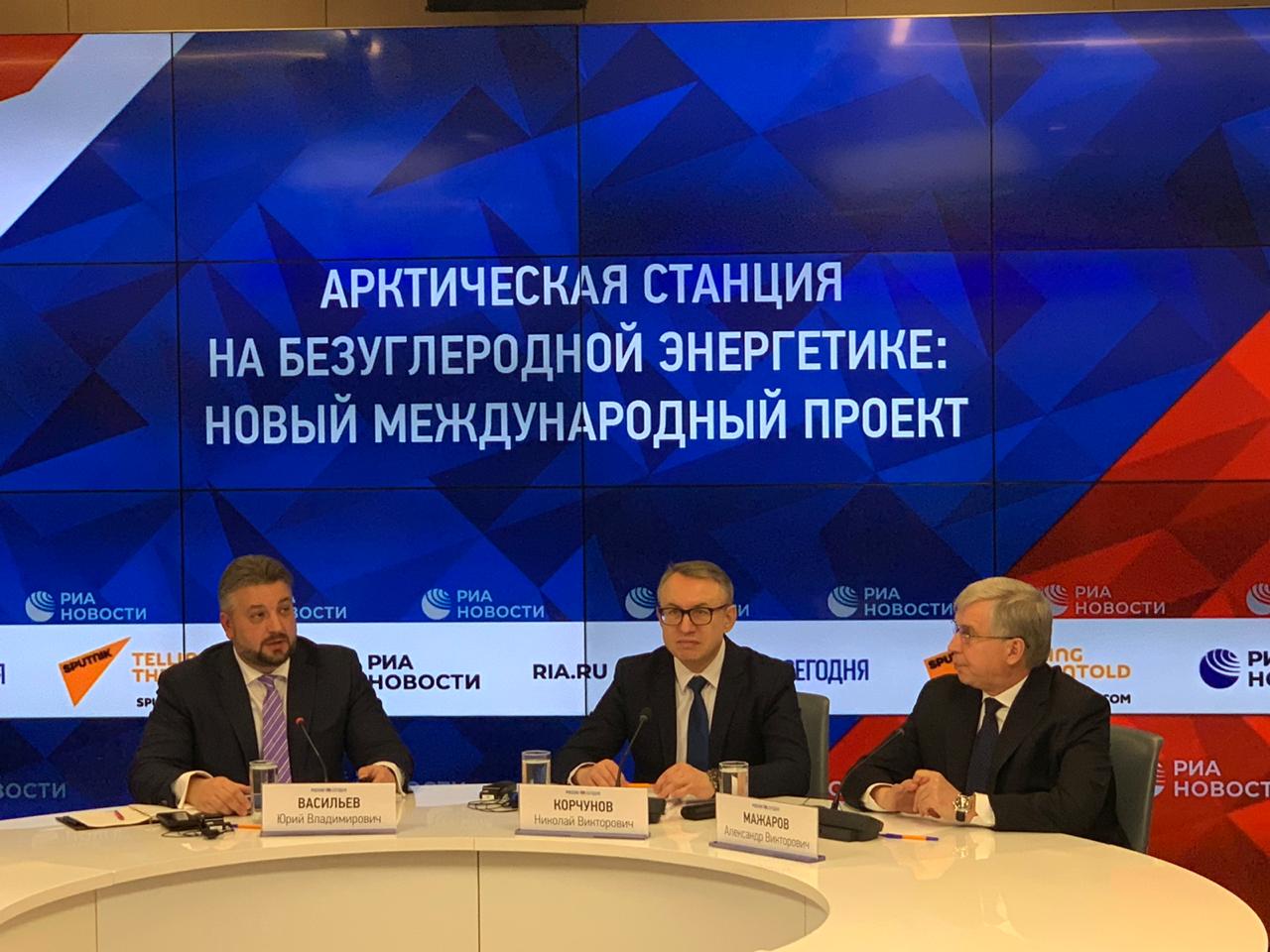 On January 20, at 11: 00, The International multimedia press center of INA "Russia today" held a press conference on the topic: "Arctic station on carbon-free energy: a new international project". Representative of the Northern Forum Ekaterina Timofeeva was invited as an observer.
Details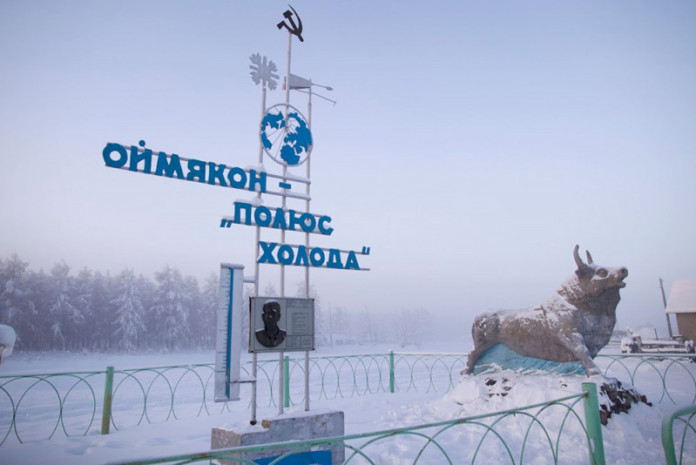 Oymyakonsky district of Yakutia has long been known around the world as one of the coldest corners of the planet. This morning confirmed this status — in some localities, the air temperature dropped to -71 degrees.
Details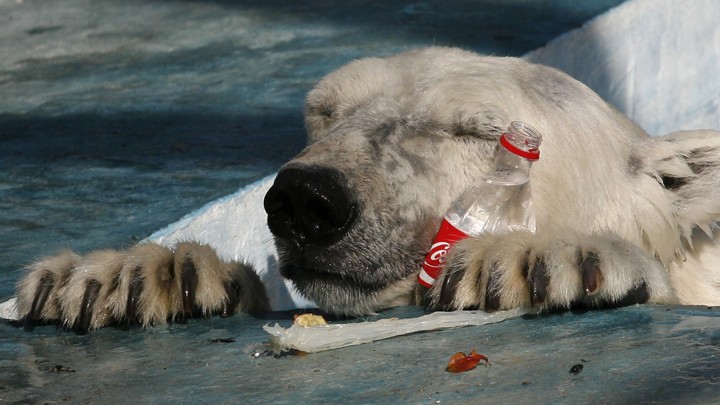 Improving treatment facilities on rivers and reducing the consumption of plastic products will help reduce plastic pollution in the seas of the Russian Arctic, the press service of the marine research Center of Lomonosov Moscow state University told RIA Novosti.
Details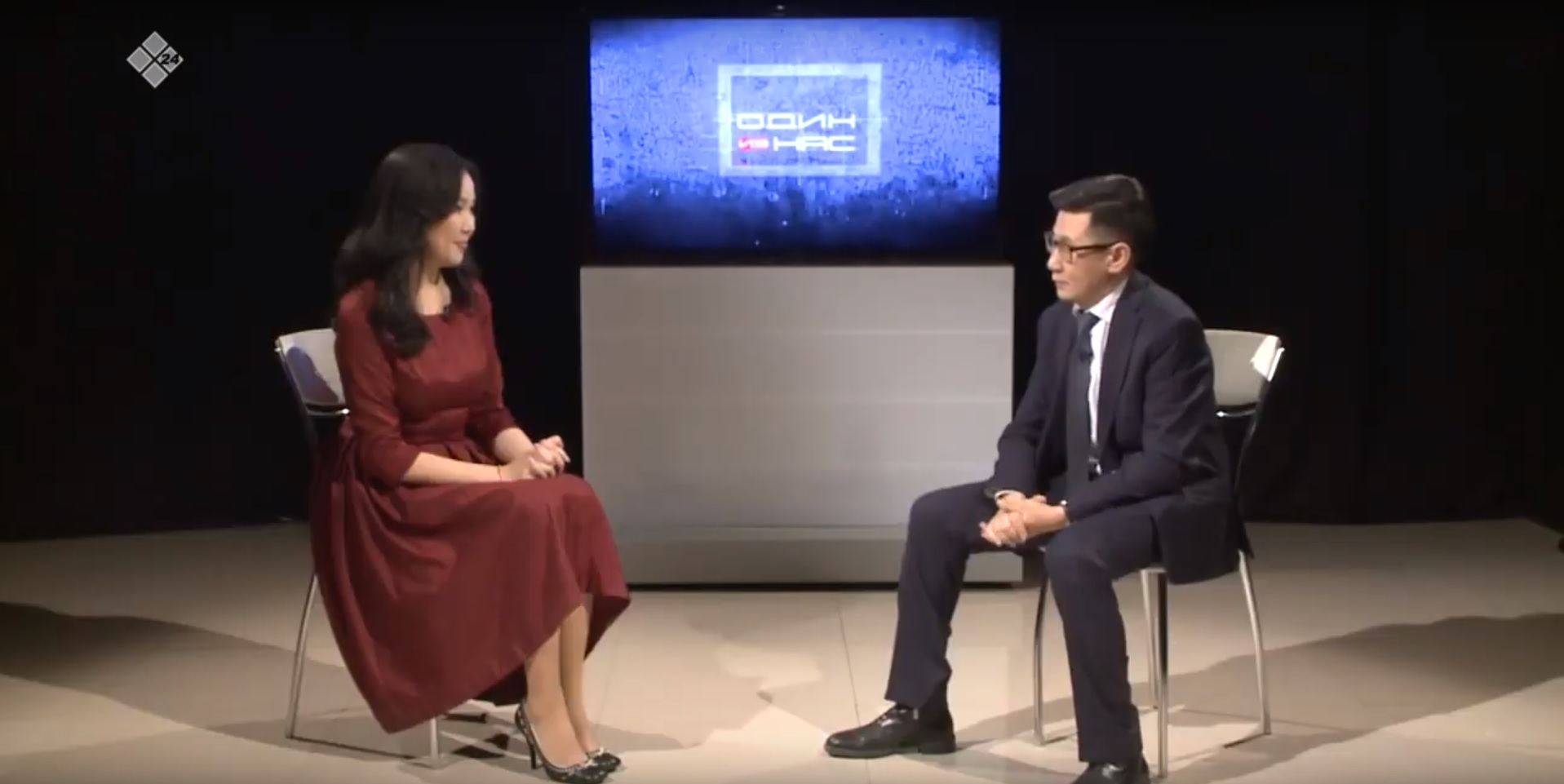 Daryana Maximova, Acting Executive Director of the Northern Forum became a guest in the TV program "One of Us".
Details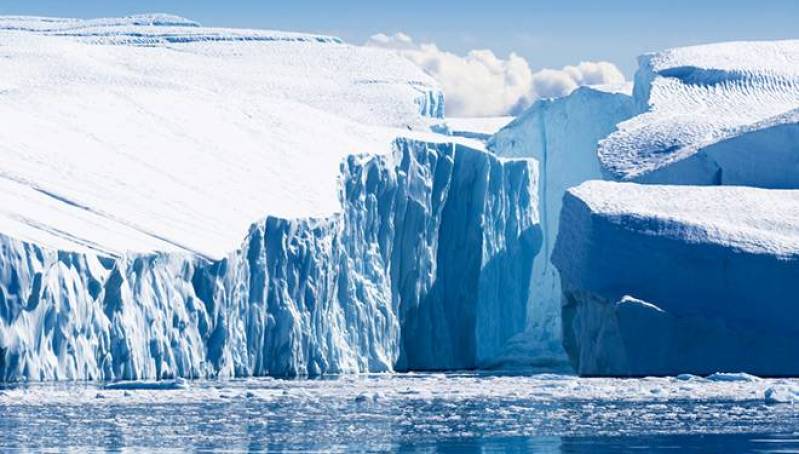 Russian, British and Israeli scientists have found a connection between the reduction of long-term Arctic ice and climate change in Siberia, according to the website of the Irkutsk Scientific Center of the SB RAS.