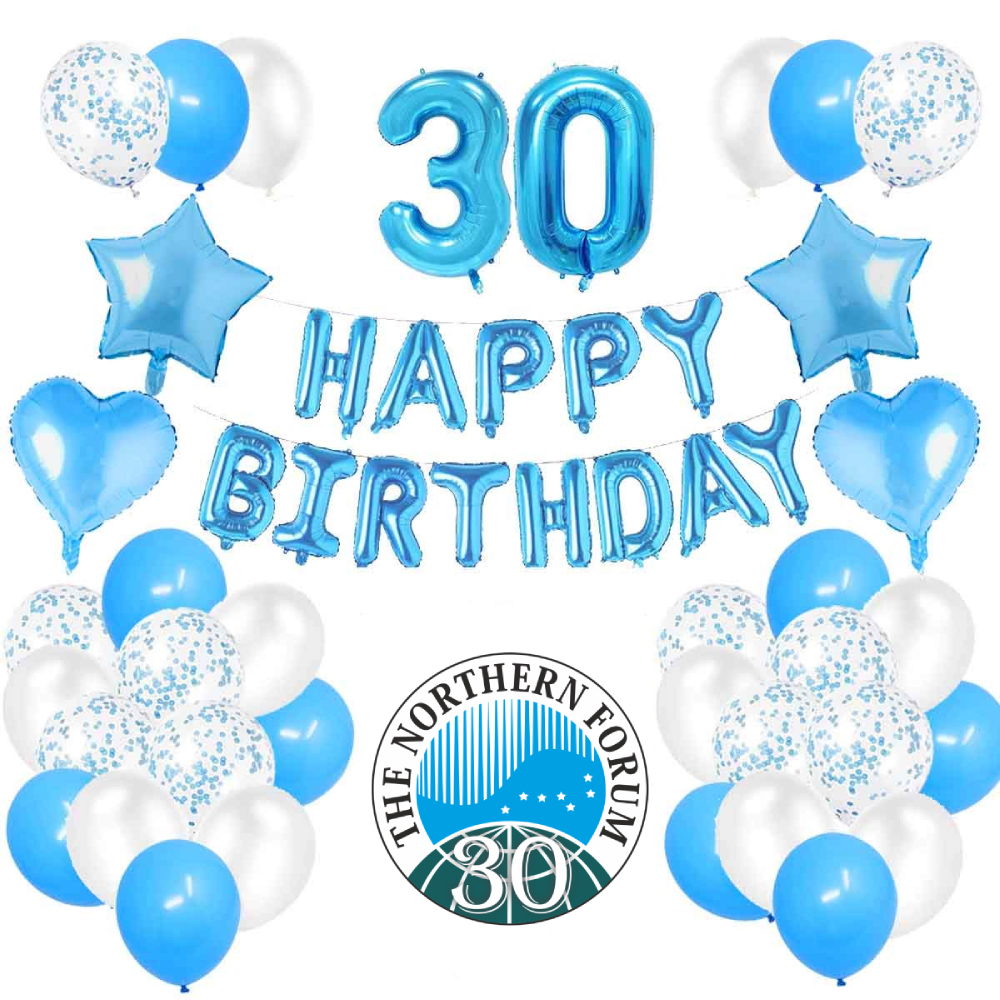 Dear partners and friends of the Northern Forum!
We deeply appreciate that for a long time you've stayed with us, you've supported and helped us in words and deeds regardless of any circumstances! We sincerely wish to thank you for your friendship, cooperation, and trust!
This year, the Northern Forum celebrates its 30th anniversary, which is quite an impressive date. For thirty years we've been taking care of the North together!
We would like to celebrate this remarkable date with you and are willing to demonstrate how many people have been contributing or contributed in past to the Northern Forum activities over these 30 years.
We would like to ask you to make up a short congratulations video on this occasion and send it to us at
We will post it on our Social Networks. The format and duration of the video are at your discretion.
We are eager to hear your response and hope your video will soon adorn our celebration!