News
Details
The application campaign of the Explore Yamal international volunteer project, which will take place in August 2021 in the Yamalo-Nenets Autonomous Okrug, continues.
Details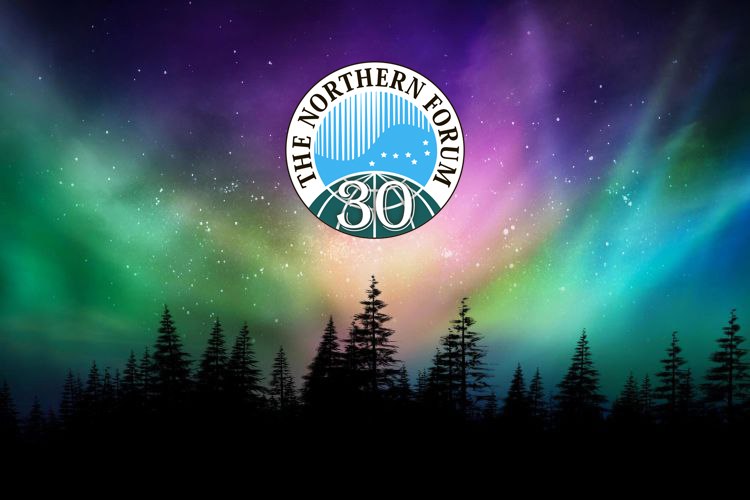 On April 28-29, 2021, an important event for the Northern Forum will take place in the city of Naryan-Mar
Details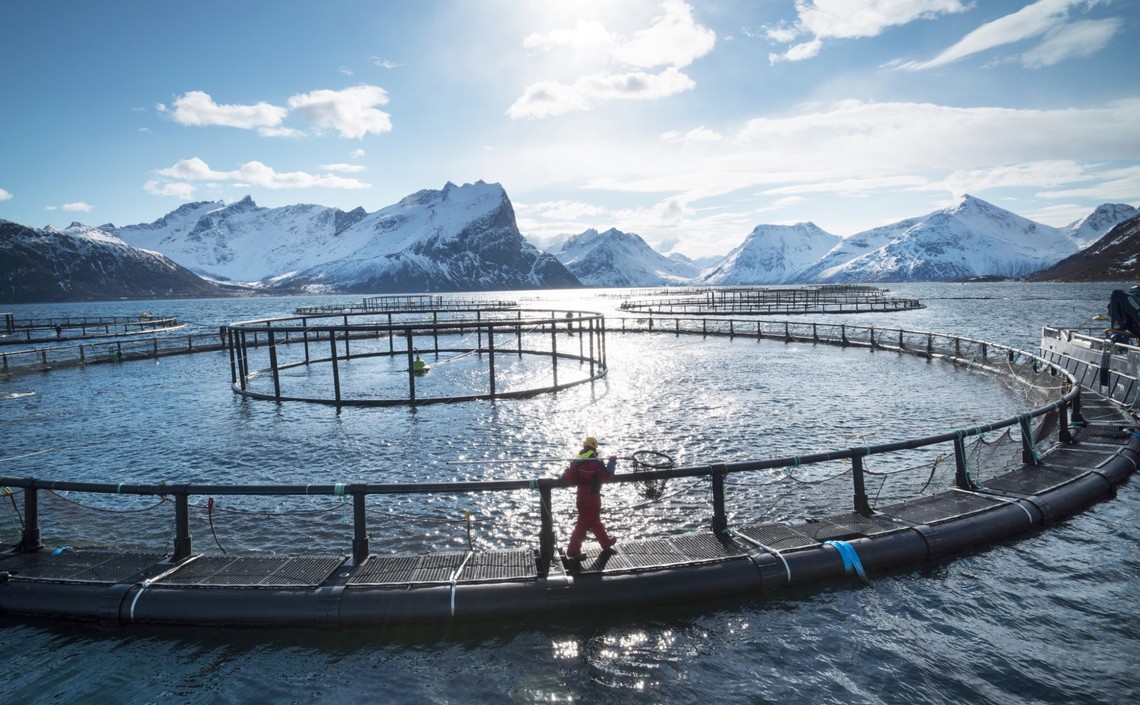 The Norwegian-Russian Chamber of Commerce (NRCC) and the Russian Chamber of Commerce and Industry present to your attention a series of two online conferences on Russian-Norwegian cooperation in the field of aquaculture.
Details
A collection of articles by participants of the student conference organized by the Arctic State Agrotechnological University as part of the Northern Youth Forum.
Details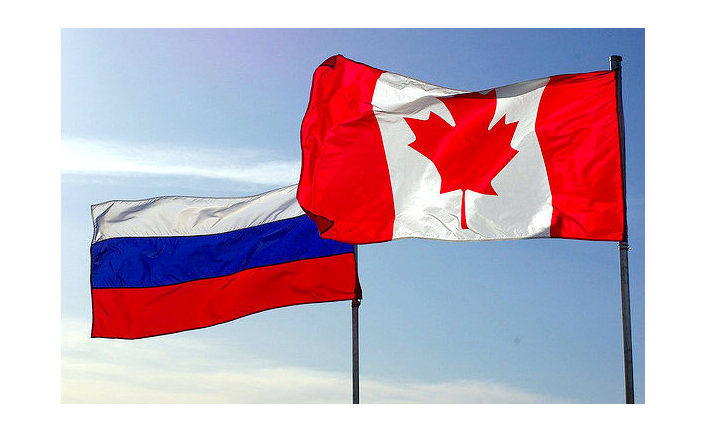 On April 6-7, St. Petersburg State University and the Center for Canadian Studies are holding an international conference "Cooperation between Russia and Canada in the Arctic at the federal and regional levels: infrastructure, economic opportunities and well-being of the northerners." The conference will be held in a hybrid format (online and offline).
Details
The Association for the Promotion of the Development of the Northern Territories "Academy of the Northern Forum", which Vladimir Vasiliev headed from 2002 to 2014, is an important body of the unified system of the Northern Forum. It is on its basis that the Secretariat of the Northern Forum functions.
Details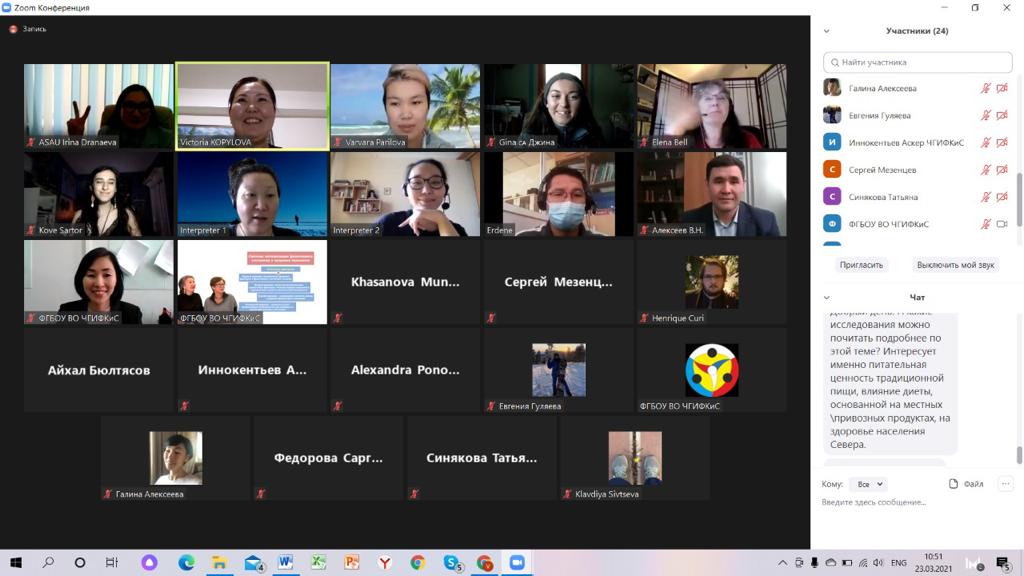 In September 2020, Northern Sustainable Development Forum (NSDF) was held in the city of Yakutsk. Within the framework of this event, the Northern Youth Forum (NYF) was also organized, which brought together talented youth, outstanding scientists, leading experts of the Arctic and the North.
Details
In September 2020, the international Northern Sustainable Development Forum was held in the city of Yakutsk.
Details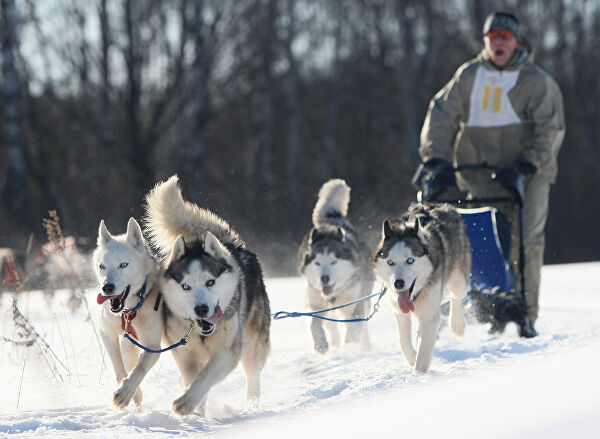 The Northern Forum invites everyone interested to take part in the international action to support mushers of the anniversary dog ​​sledding race "Hope-2021", which starts from 01 to 17 April 2021 in the Chukotka Autonomous Okrug.
Details
It turned out to be a very interesting meeting, a class of professionals from Russia, USA, Canada, Iceland, Norway, Finland, Greenland gathered.
Details
On March 19, 2021, Yakutia celebrates the "Day of the Arctic". The holiday was established by the Decree of the Head of the Republic of Sakha (Yakutia) No. 200 dated December 11, 2014 with the aim of supporting and developing the Arctic regions of Yakutia.
Details
On March 3-4, 2021, the International Conference "The Arctic: Offshore Projects and Sustainable Development of Regions" ("Arctic-2021") was held.