News
Details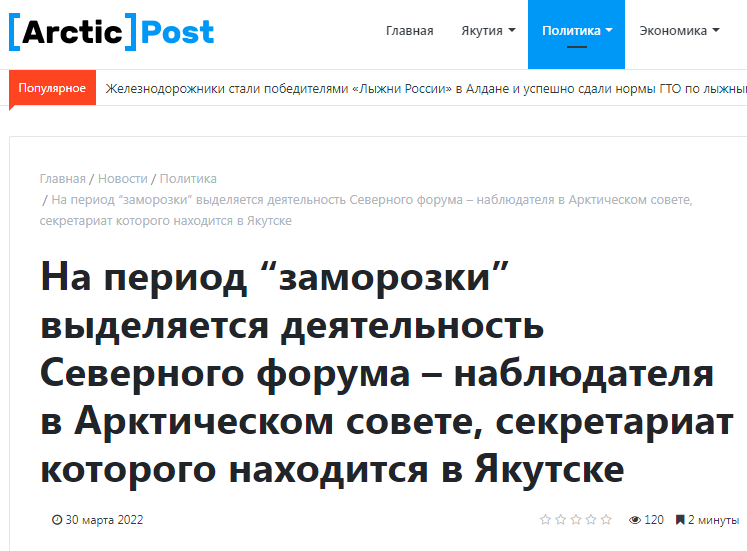 The conservation of biodiversity in the Arctic was discussed at the meeting of Project Office for Arctic Development (PORA) discussion club. The online conference was attended by the representatives of research centers for northern studies, protected areas, and private biodiversity conservation projects. More than 21,000 species inhabit in the Arctic. Climate change and human activity can cause serious consequences for the biodiversity of the Far North. In this regard, the importance of programs, projects and strategies aimed at conserving the Arctic ecosystem and its species is growing. During the discussion, the ongoing biodiversity conservation projects in the Arctic zone of Russia, their results and prospects, as well as partnership opportunities for their implementation were considered.
Details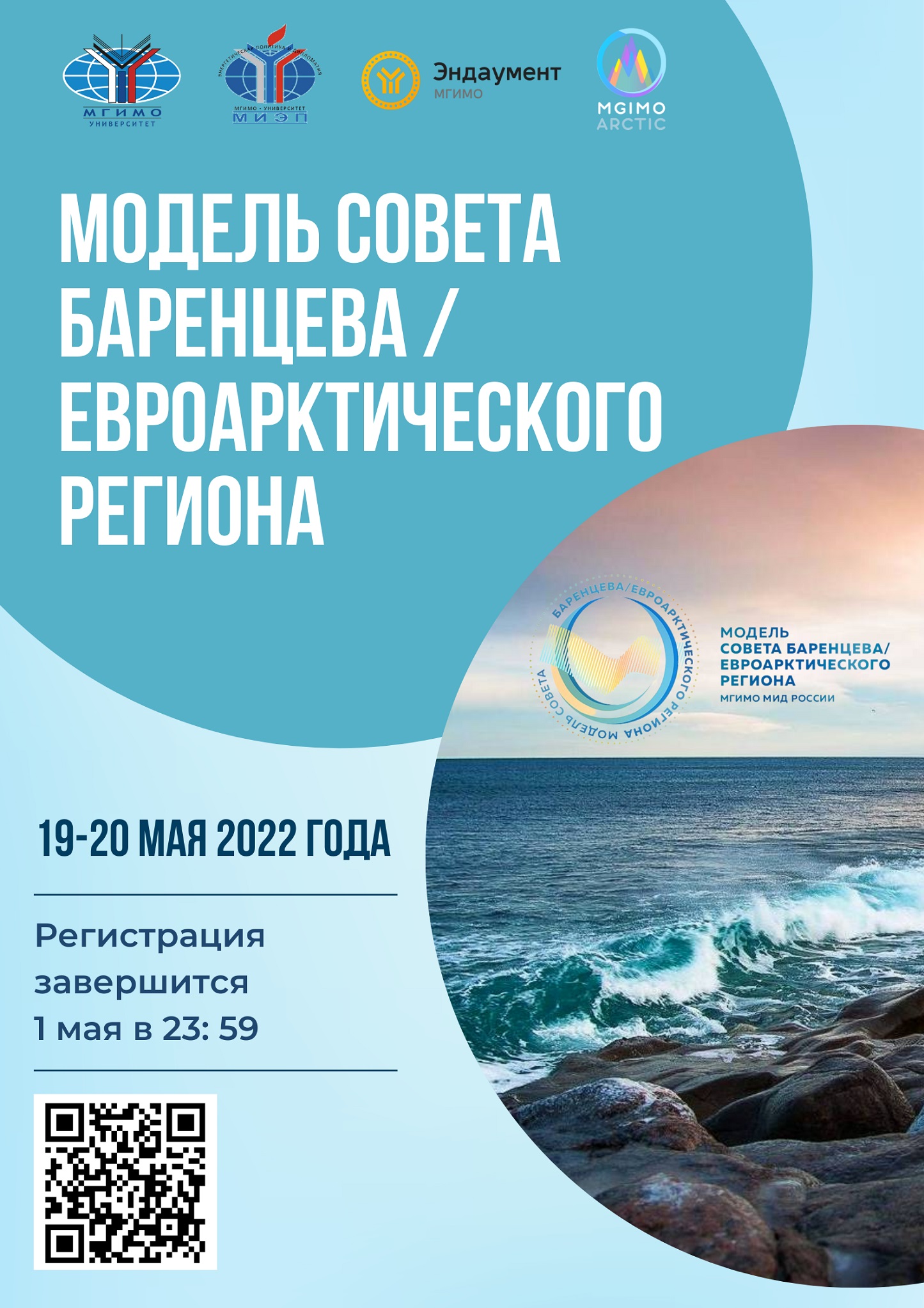 Model Barents/Euro-Arctic Council (IMBEAC) 2022
Details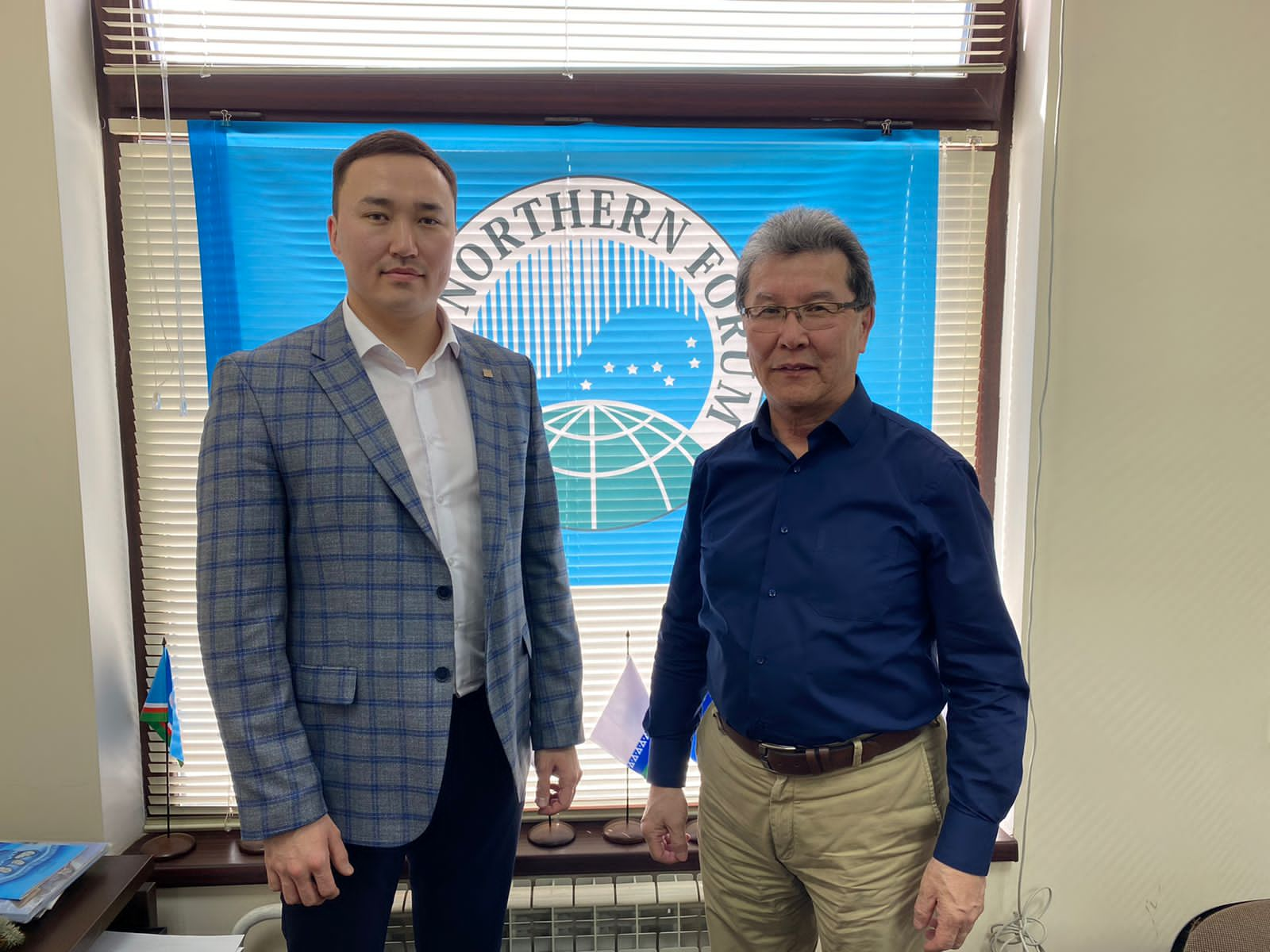 On March 30, 2022, a meeting was held with the Executive Director of the Northern Forum Vladimir Vasilev and Director of the Department of International Cooperation - Vice-Rector for International Affairs Nurgun Maximov.
Details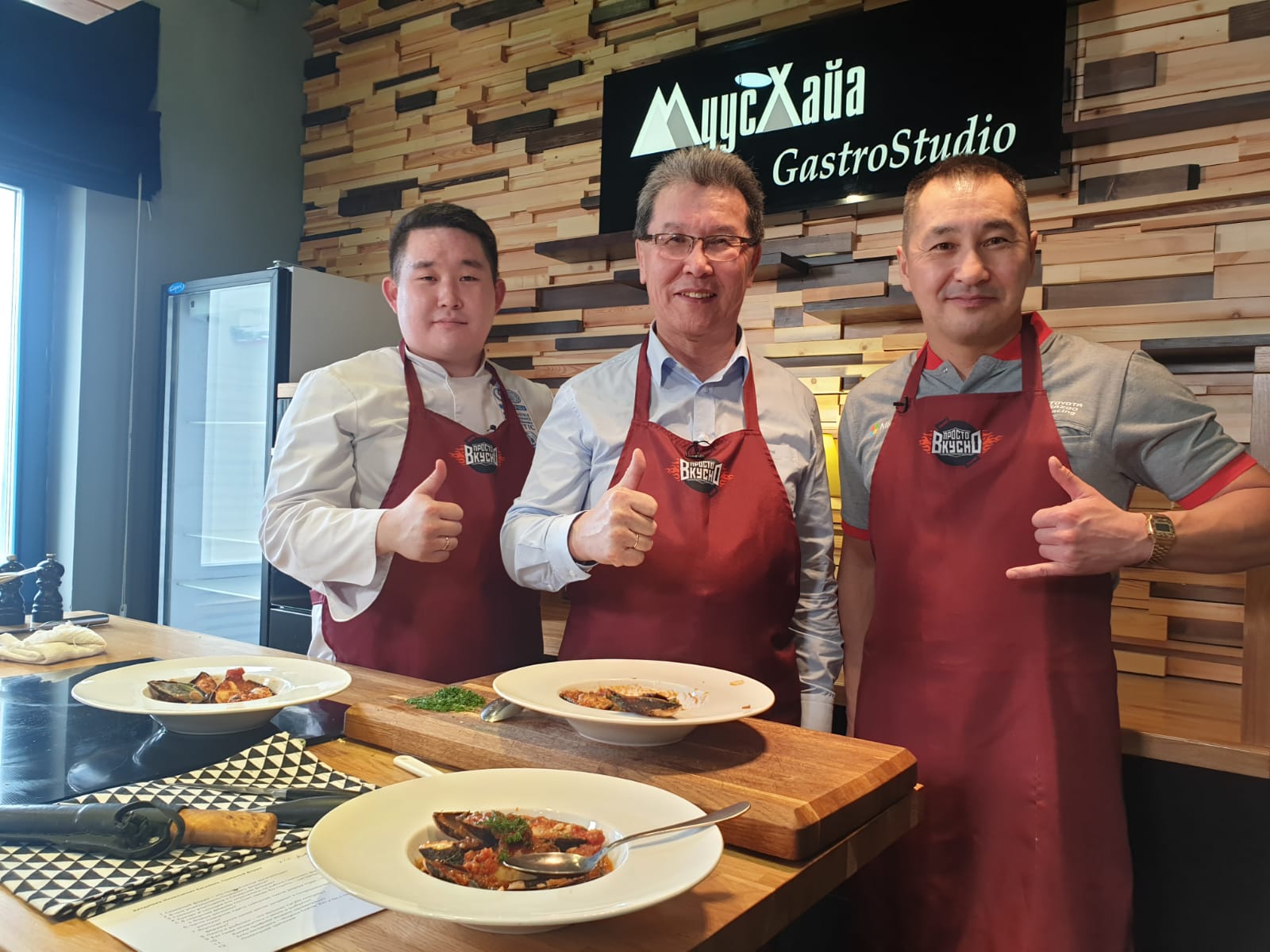 The NF Executive Director Vladimir Vasilev was invited to take part in the Yakutian TV show.
Details
The Northern Forum Organisation has established a formal association, the Northern Forum Foundation.
The Northern Forum Organisation has established a formal association, the Northern Forum Foundation.
Details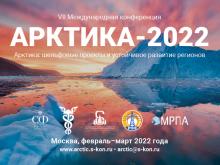 Today in Moscow, at the site of the Chamber of Commerce of the Russian Federation, the VII International Conference "Arctic: Sustainable Development" ("Arctic-2022") begins its work.
Details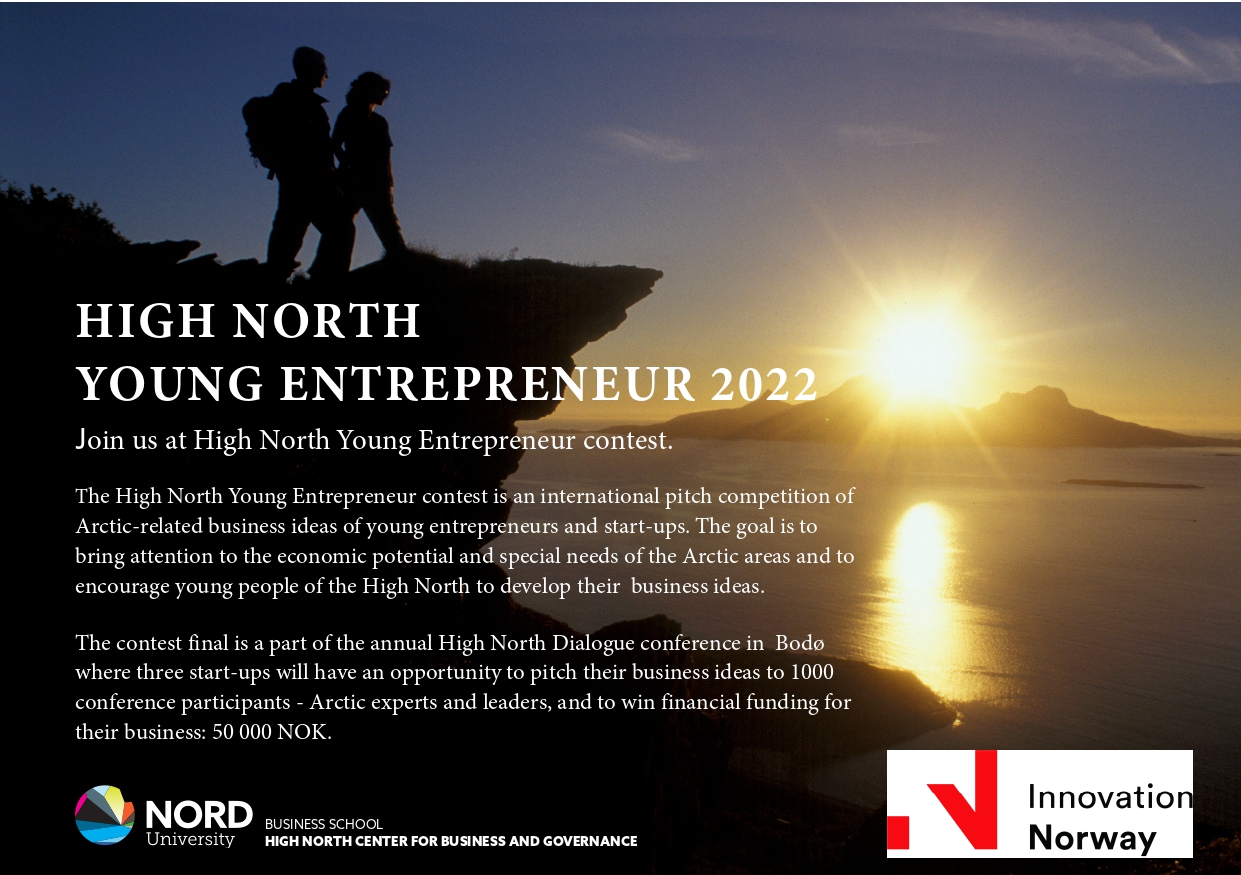 We have a pleasure to invite start-ups and entrepreneurs to apply for High North Young Entrepreneur contest 2022 in Bodø, Norway.
Details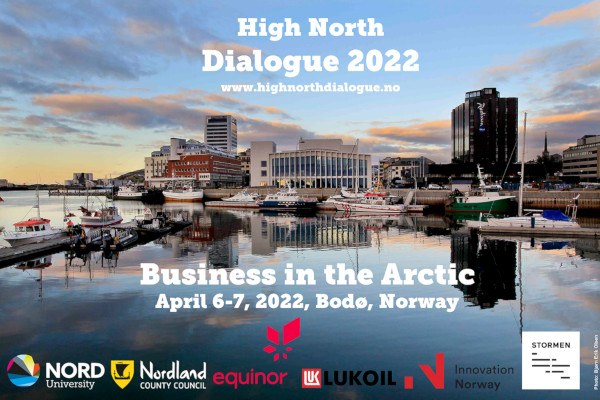 High North Dialogue is an annual conference bringing together major stakeholders concerned with Arctic development. The purpose of the event is to encourage and facilitate dialogue between stakeholders to promote sustainable development in the Arctic, as well as information sharing and discussion of best practices.
Details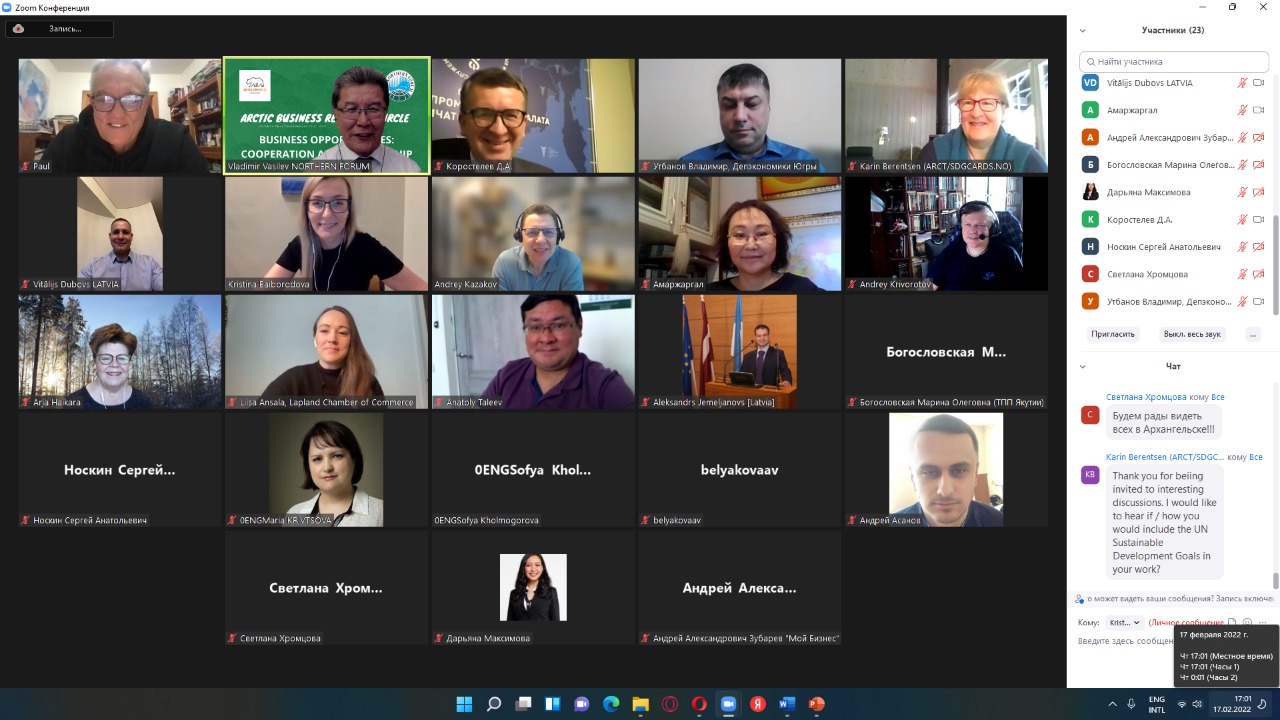 Today, on February 17th 2022, ArKtiKa Company in partnership with the Northern Forum held Arctic Business Relations Circle meeting under the topic - Business Opportunities: Cooperation and Partnership.
Details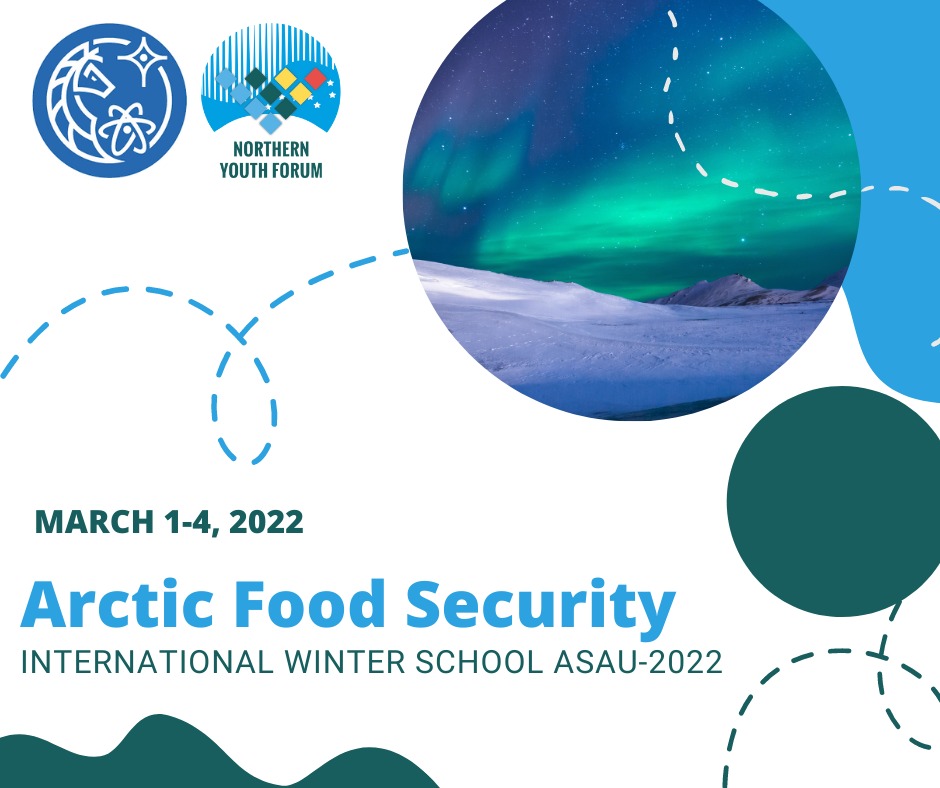 Title: Arctic Food Security
Dates: March 1-4, 2022
Event format: hybrid
Credits: 2 credits, 72 hours
School language: Russian / English
Organizers: ASAU, Youth Northern Forum.
Participants (countries): Brazil, Poland, Lithuania, Finland, Canada, Kazakhstan, Mongolia, Russia, etc.
Details
On February 4, 2022, the Working Groups Chairmen meeting of The Northern Forum was held. The meeting was opened with a welcoming speech by the Chairman of the Northern Forum`s Regional Coordinators Committee, Advisor on Arctic Cooperation to the Head of the Regional Council of Lapland Arja Haikara. Executive Director of the Northern Forum Vladimir Vasiliev acted as moderator.
Details
Arctic Yearbook 2022 - The Russian Arctic: Economics, Politics & Peoples
Call for Abstracts (deadline): 1 March 2022 (250-400 words)