News
Details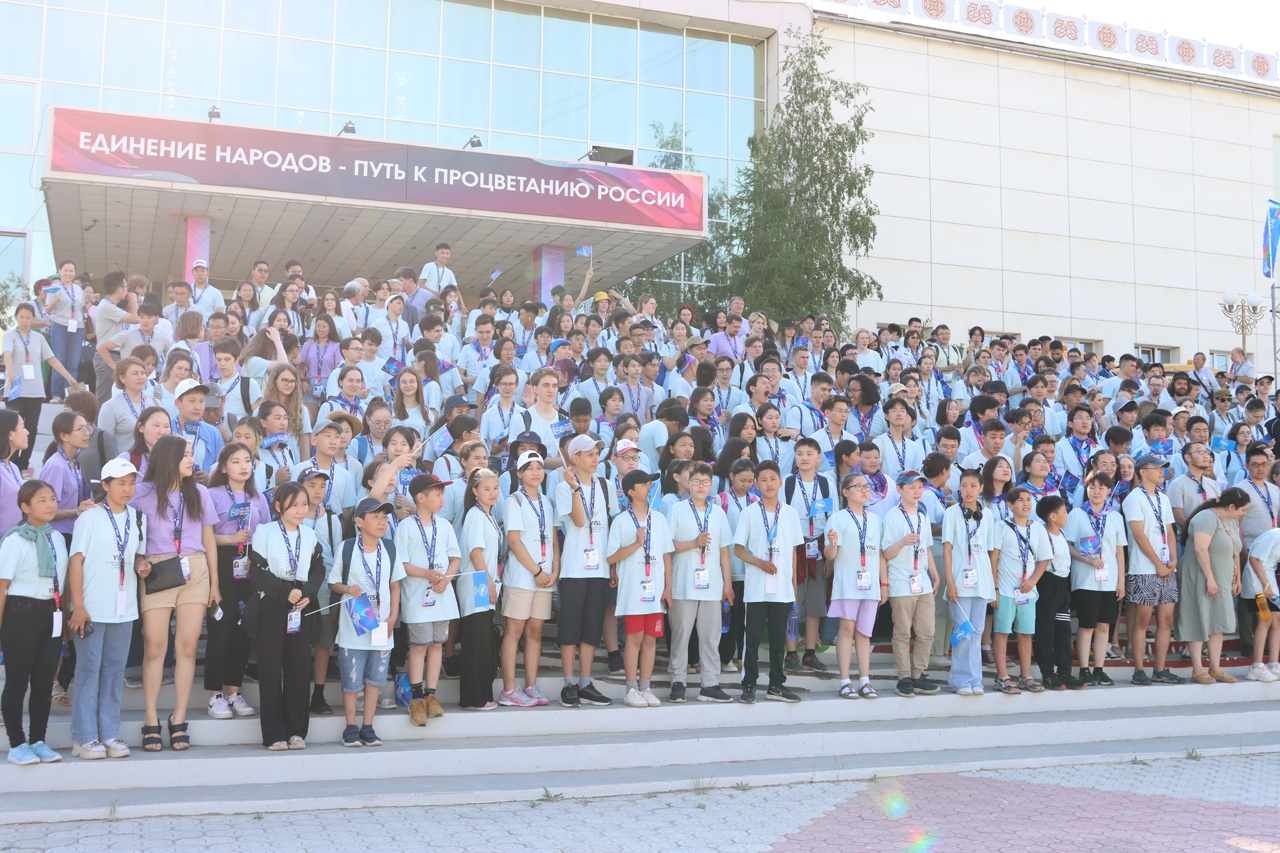 Yakutia International Science Games (YISG) held under the patronage of UNESCO and the Northern Forum and with the support of Rosmolodezh.
Details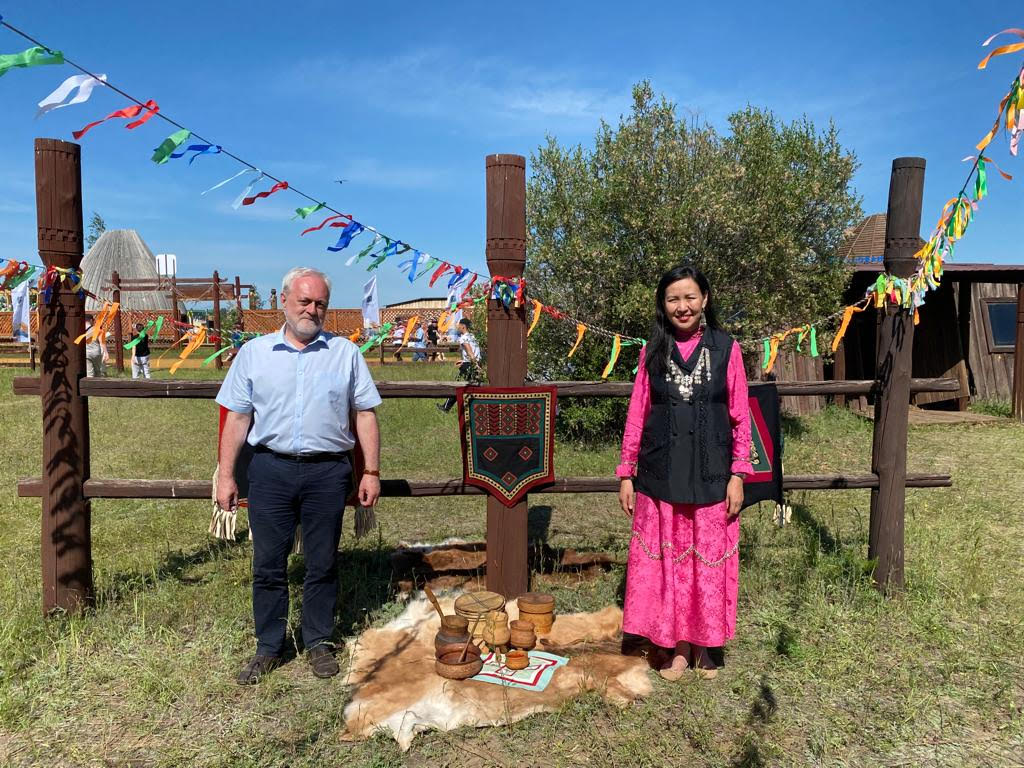 On June 25-28, 2022, Mr. Viktor Demin, First Vice-Rector of the National Research Tomsk State University, visited Yakutsk to participate in the delegation of the Tomsk Region at the events of the Association of Innovative Russian Regions in the frame of the national holiday Ysyakh, dedicated to the 100th anniversary of the Yakut Autonomous Soviet Socialist Republic.
Details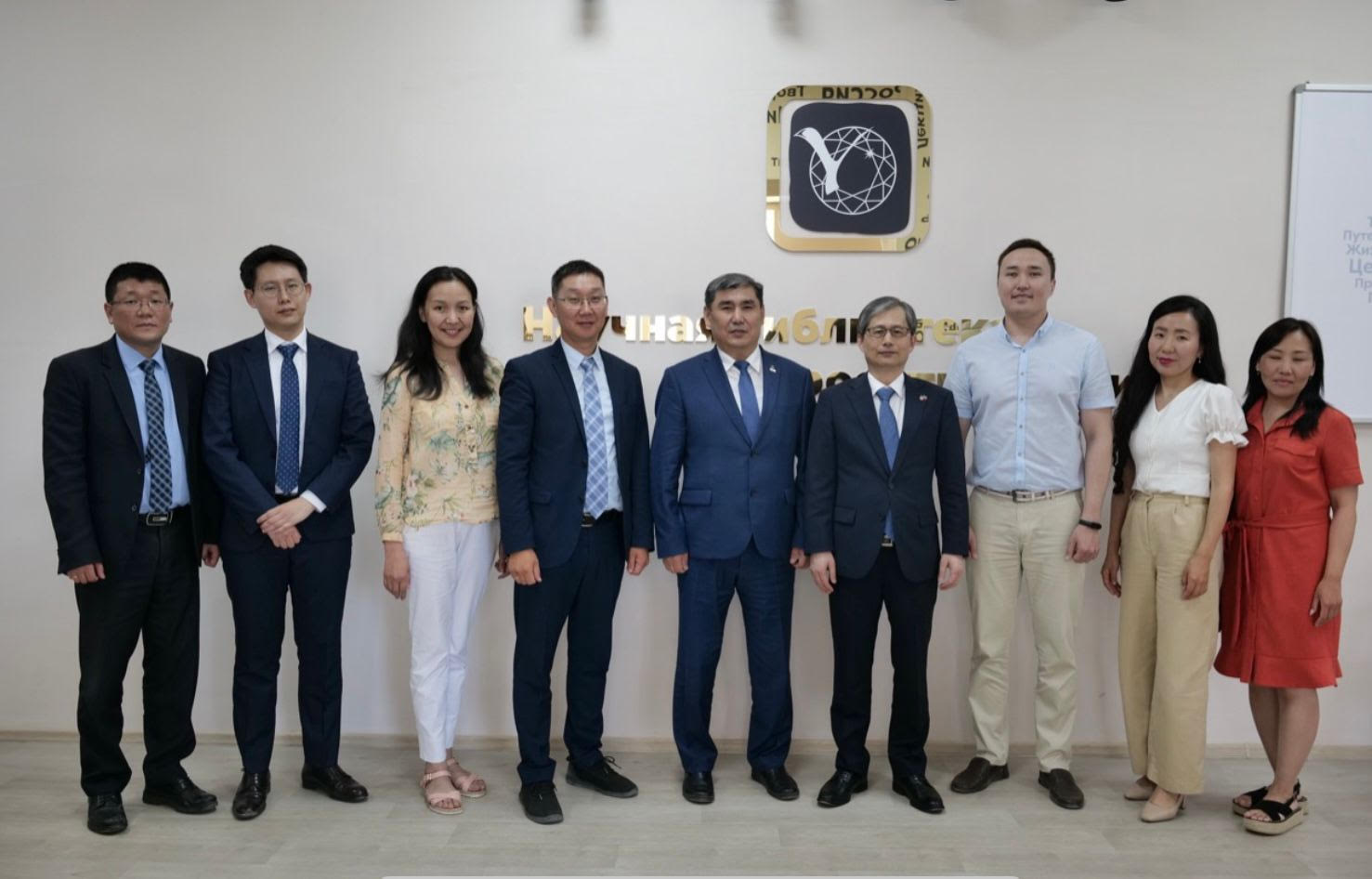 On June 24, 2022, Deputy Executive Director of the Northern Forum Daryana Maksimova met with Consul General of of the Republic of Korea in Irkutsk Mr. Kim Se-woong during his visit to the North-Eastern Federal University (NEFU).
Details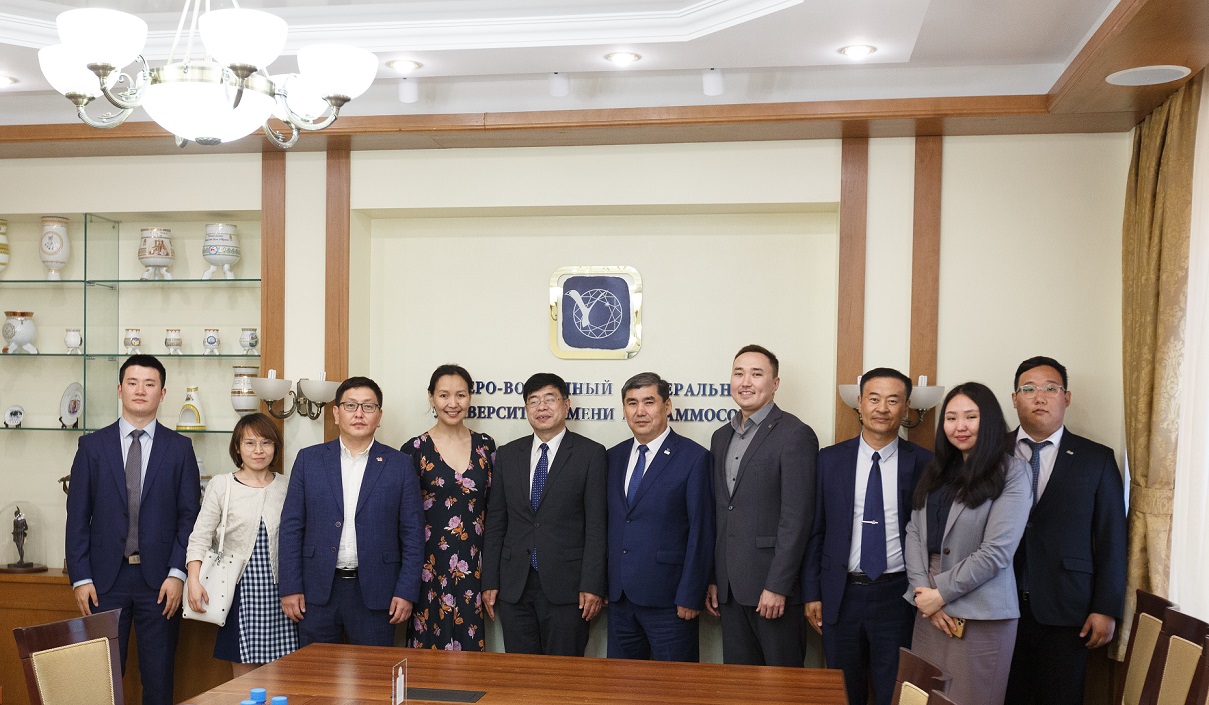 The Consulate General of China in Khabarovsk delegation headed by Consul General Mr. Cui Guojie visited Yakutia.
Details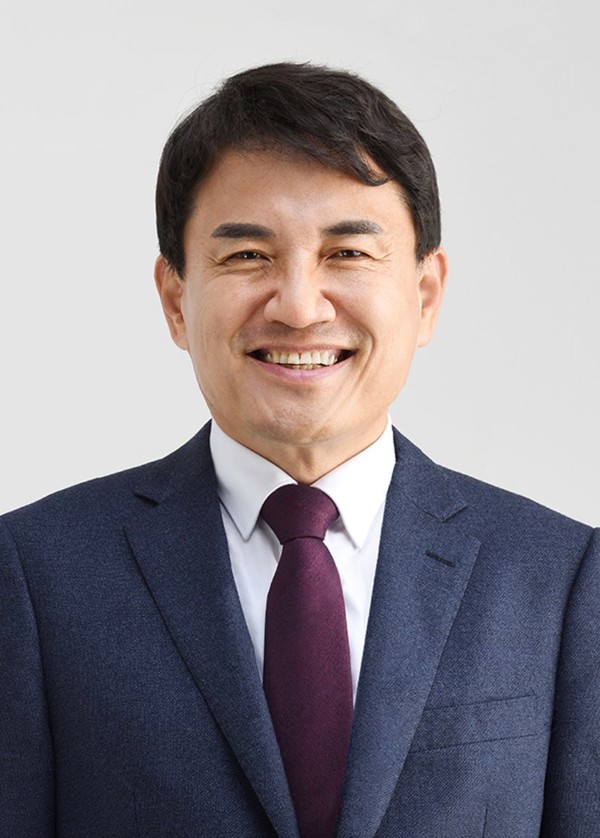 On behalf of the Northern Forum, it is with great pleasure that we extend to Mr. Kim Jin-tae our sincere congratulations on winning the Gangwon Province gubernatorial election.
Details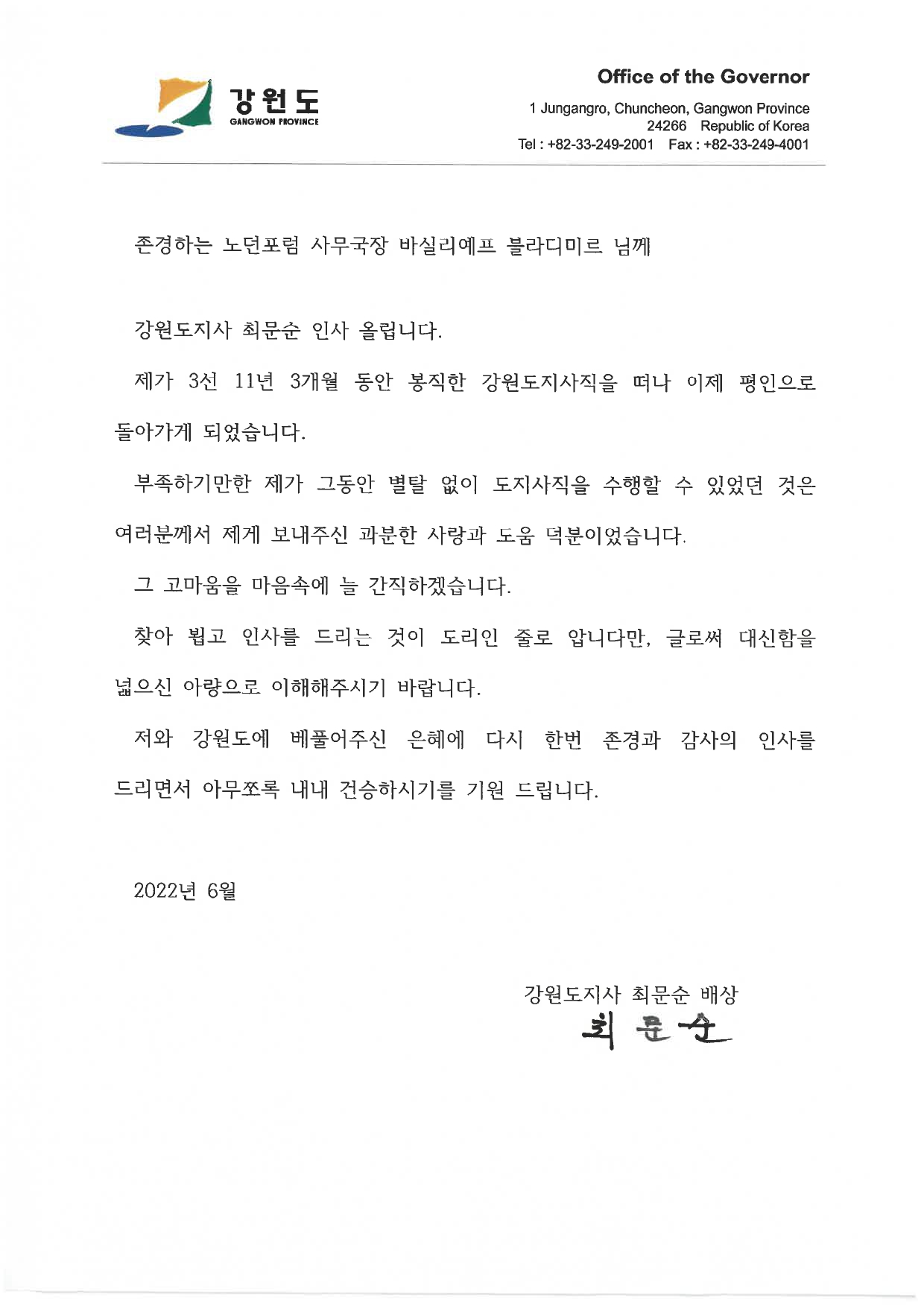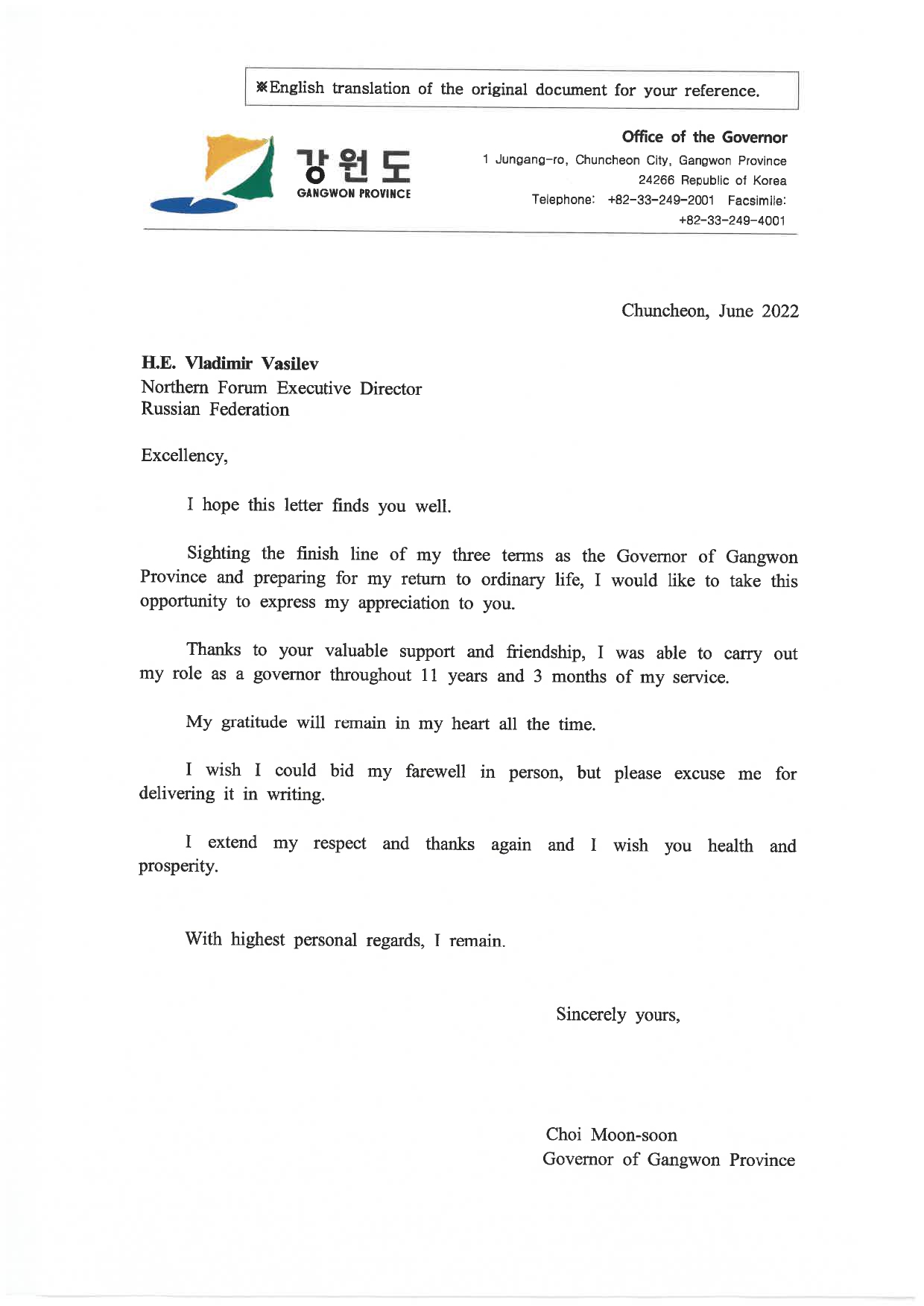 On behalf of the Northern Forum we would like to express our gratitude and thanks to His Excellency Governor of Gangwon Province Mr. Choi Moon-soon for fruitful and hard work over the years of service.
Details
On June 24, a delegation of the Republic of Vietnam, represented by the Consul General of the Socialist Republic of Vietnam in Vladivostok, Mr. Nguyen Dang Hien, the consul's wife, Mrs. Nguyen Thu Kiun, the Consul for Cultural Affairs, Mr. Vu Ngoc Tien, and accompanied by an specialist of the Ministry of Foreign Relations of Yakutia, Ustena Illarionova, visited the Northern Forum Secretariat.
Details
The Russian-Asian Arctic Research Consortium was created on the initiative of the International Organization of the Northern Regions The Northern Forum and the North-Eastern Federal University (NEFU) on June 11 in Yakutsk, Republic of Sakha (Yakutia).
Details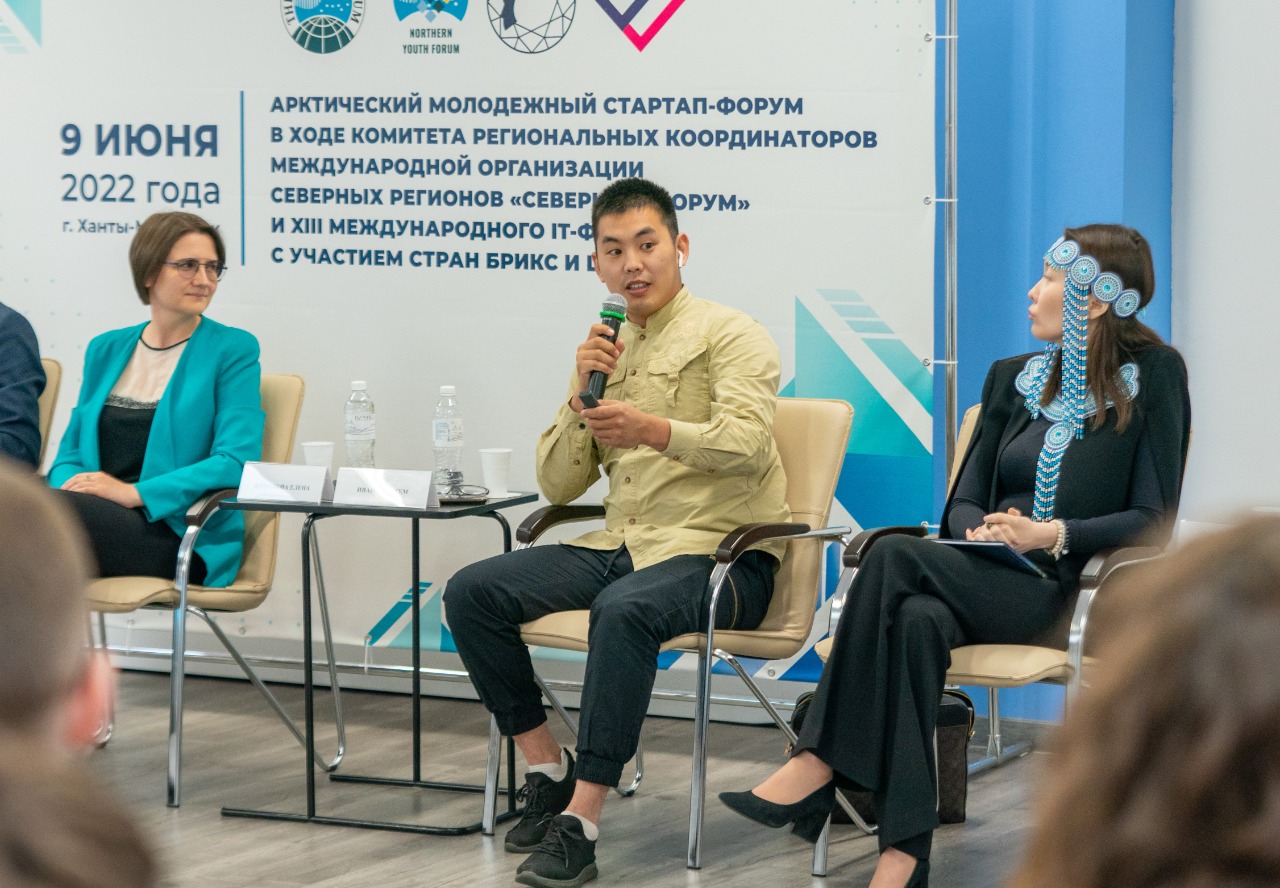 On June 9, 2022, the Youth Startup Forum was held in Khanty-Mansyisk, one of the events of the Northern Youth Forum, held as part of the Arctic Startup Expedition dedicated to technology and entrepreneurship.
Details
The Summer Regonal Coordinators Committee Meeting of the Northern Forum was held on June 6-7 in Khanty-Mansyisk, Khanty-Mansyisk Autonomous Okrug - Yugra.
Details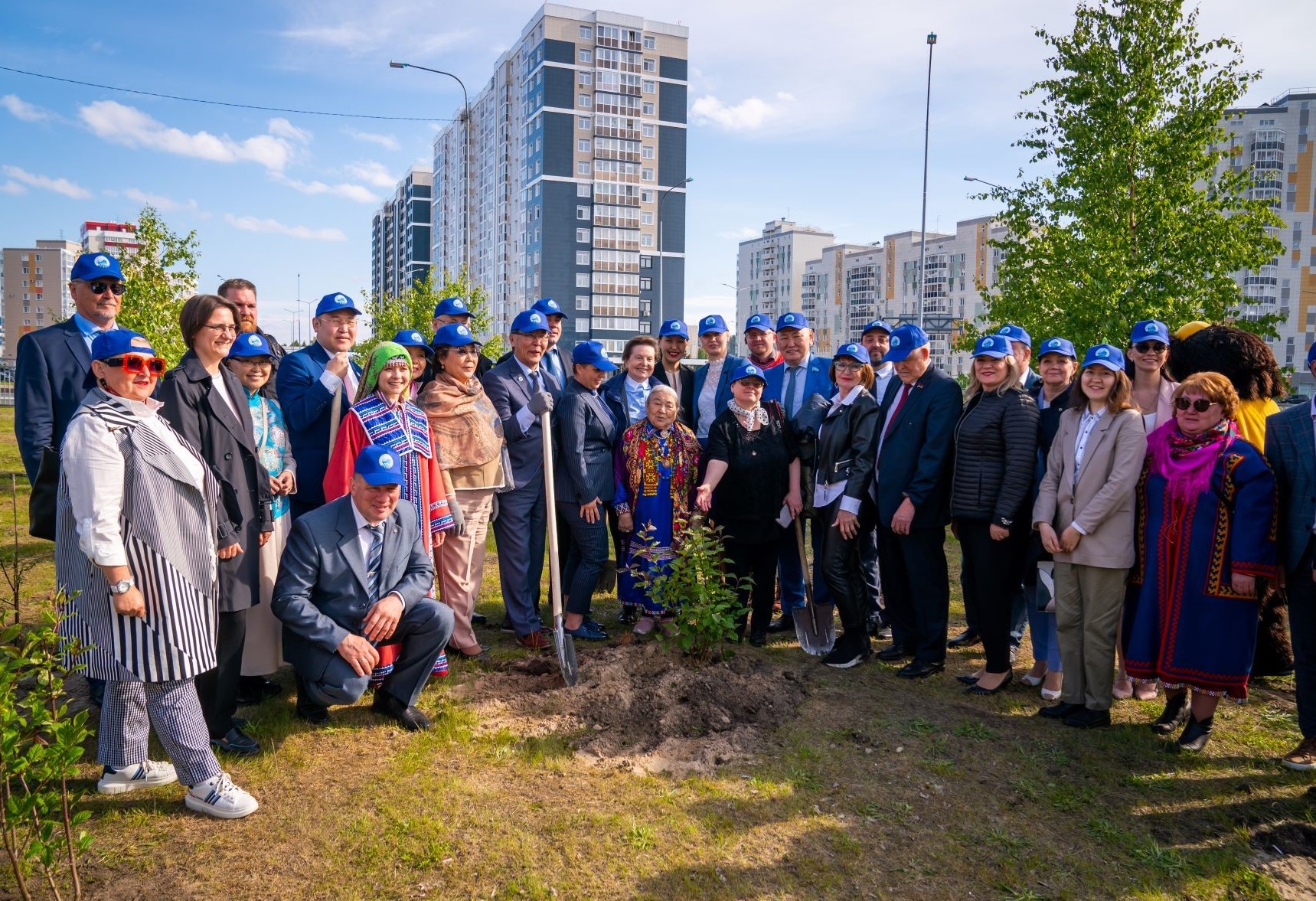 The Participants of the Northern Forum Regional Coordinators Committee Meeting planted trees as part of the Garden of Friendship International Action during the XIII International IT Forum and the XIX Save and Preserve International Ecological Action on June 6, 2022 in Khanty-Mansyisk.
Details
The works of the winners of the International Competition-exhibition of children's creativity "The Red Book through the Eyes of Children" were presented at the Northern Forum Regional Coordinators Committee Meeting in Khanty-Mansyisk.