News
Details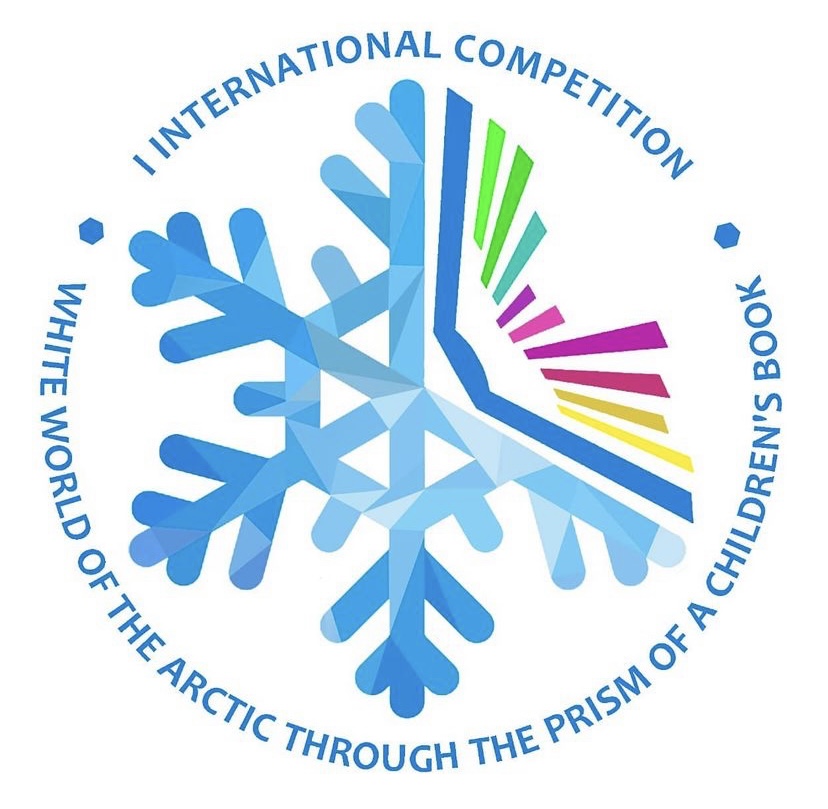 On August 23, the National Library of the Sakha Republic has started a popular voting on various creative projects of children and adolescents.
Details
There is nothing more important for people than having a calm and good life on Earth, but when it comes to nature it seems that humanity has already passed the point of no return, and now climatic disasters appear to be inevitable. Or not?
Details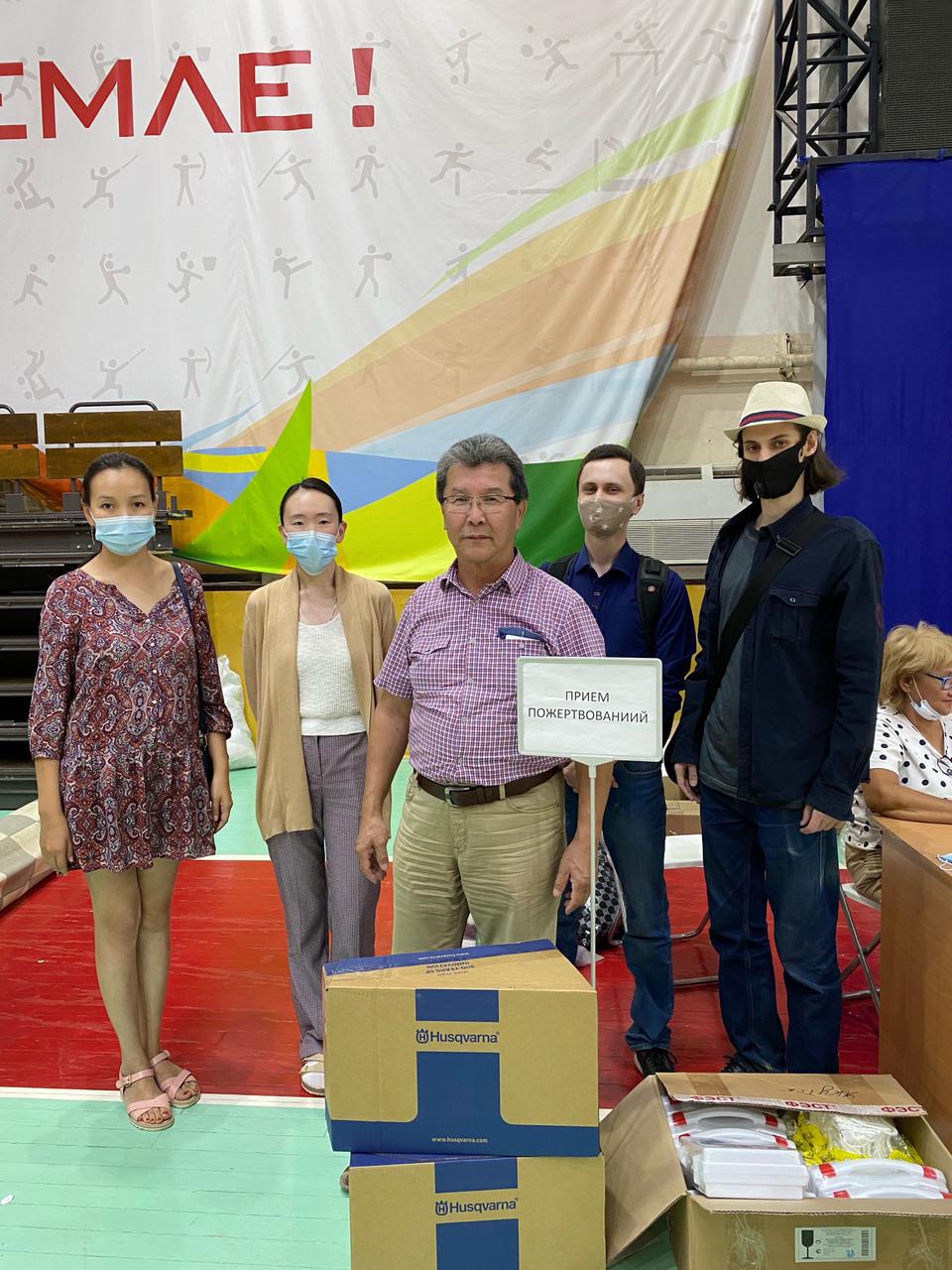 The Secretariat of the Northern Forum donated 2 chainsaws, respirators, first aid kits to the public volunteer headquarters of Yakutia against the forest fires.
Details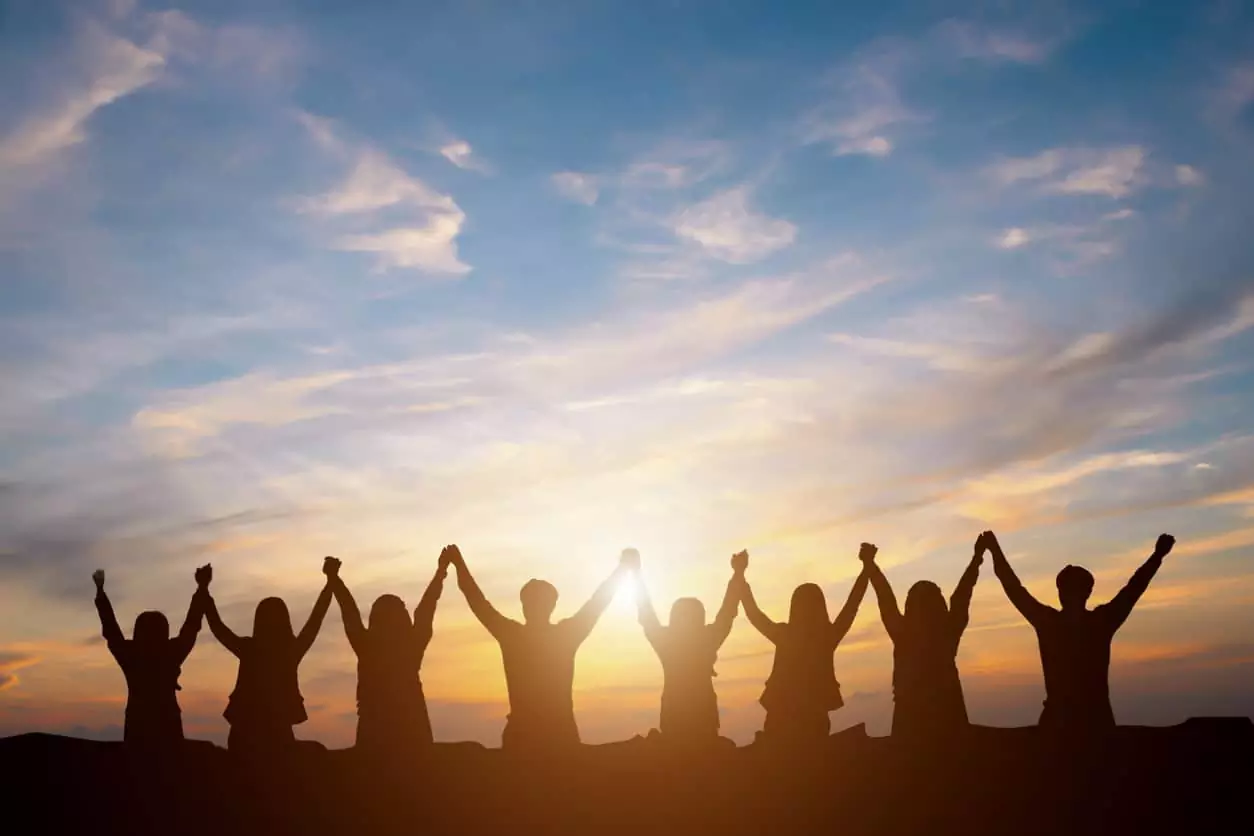 INFORMATIONAL LETTER on Arctic State Institute of Culture and Arts, Churapha State Institute of Physical culture and Sports hold Online International Summer School – 2021 on the theme: "Sustainable development of rural areas"
Details
The Children's Reading Center of the National Library of the Sakha Rebublic (Yakutia) holds the I International Competition of implemented publishing and visual creative projects for children and adolescents "The white world of the Arctic through the prism of a children's book".
Details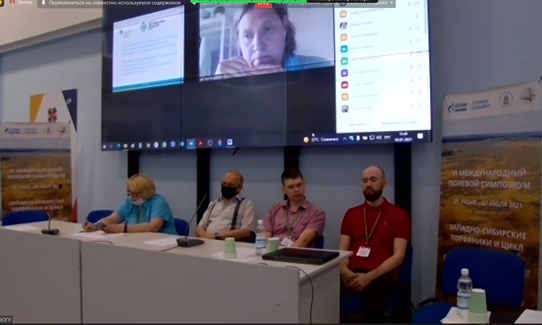 On the third of July 2021, on the sidelines of the VI International Field Symposium "West Siberian Peatlands and the Carbon Cycle: Past and Present" in the city of Khanty-Mansiysk, the Northern Forum project "Restoration of natural ecosystems and ecosystem services for adaptation to climate change" and the Russian-German project "Restoration of peat bogs in Russia for the prevention of fires and mitigation of climate change" held a joint seminar "Restoration of natural ecosystems and ecosystem services for climate change mitigation and adaptation. Experience of restoration of swamps and swamp ecosystems".
Details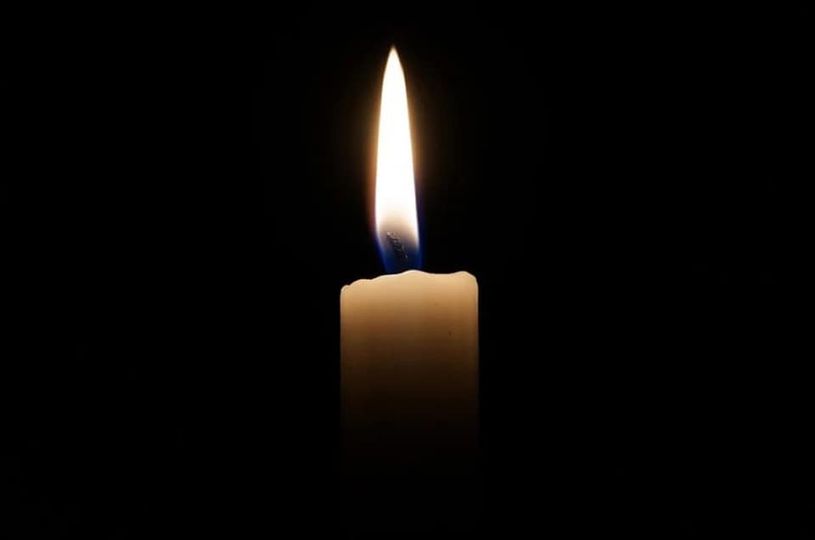 The Northern Forum expresses deep condolences to the NF region Kamchatka over the plane crash and the tragic death of 28 people. We grieve with you.
Details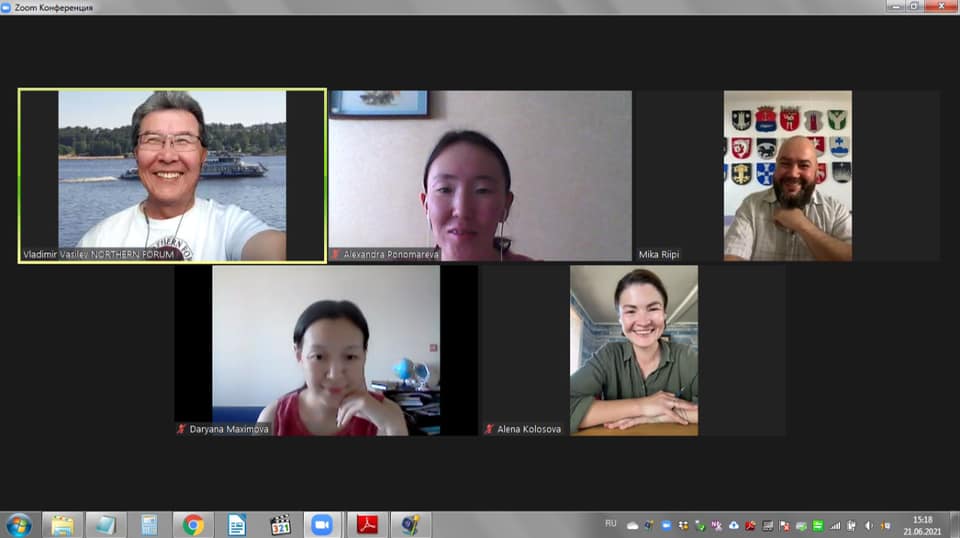 The second meeting of the Northern Forum Secretariat and the Chairman of the Northern Forum, Governor of Lapland (Finland) Mika Riipi took place today.
Details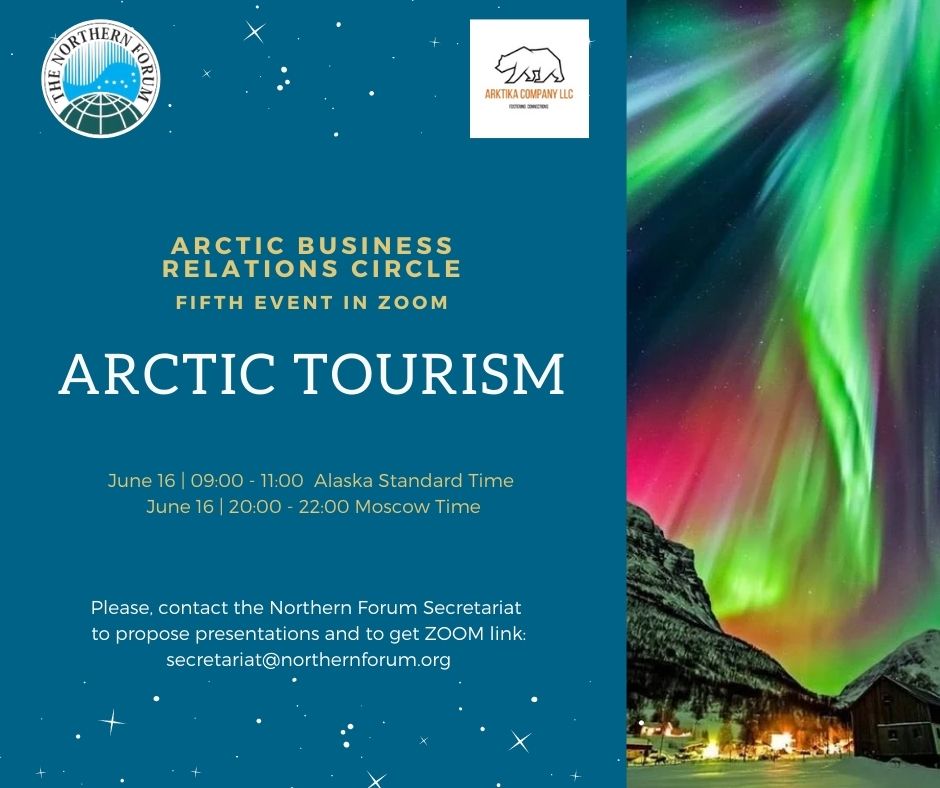 We hope you are planning to join us for our fifth Arctic Business Relations Circle Zoom call!
Details
In the Khanty-Mansiysk Autonomous Okrug - Ugra, within the framework of the XII International IT Forum, on June 15, 2021 at 14.40 (Moscow time), a plenary session of the discussion club of the Eurasian Association of Women Regional Leaders will be held on the topic "Digitalization of work processes.
Details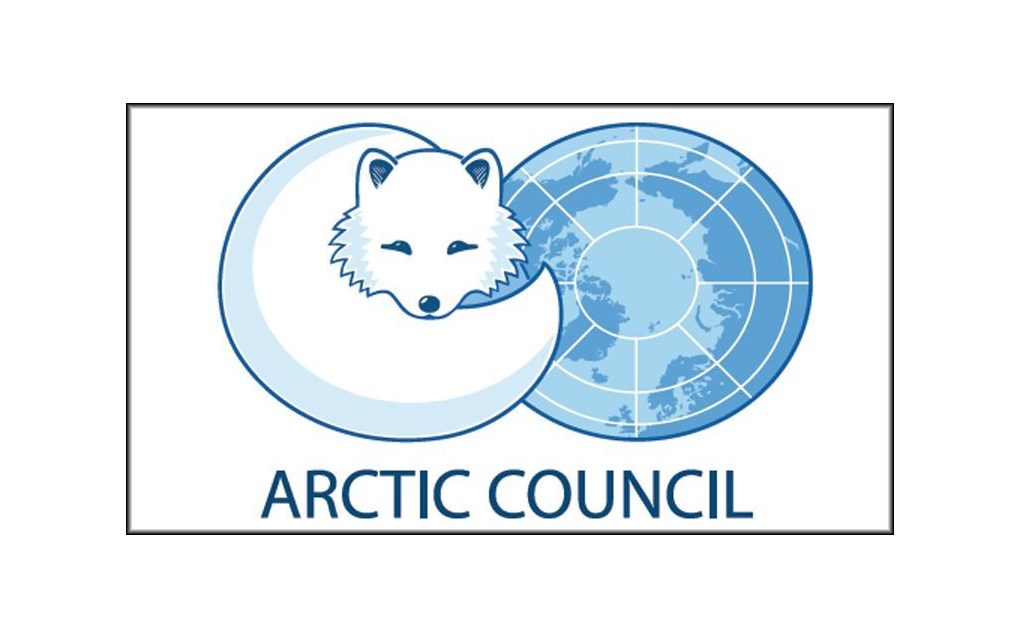 Dear Arctic Council Observers,
I am very pleased to welcome you all to the Russian Chairmanship of the Arctic Council, and in this first email that I send to you as Chair of the Senior Arctic Officials, I wish to congratulate the Icelandic Chairmanship team and Einar in particular for the work they have accomplished on Observer engagement throughout the last two years.
Details
Congratulations to our Regional Coordinator of the Kamchatka Territory Dmitry Korostelev on his election as President of the Chamber of Commerce and Industry of the Kamchatka Territory!