News
Details
This year the Northern Forum has a big holiday – we are 30 years old. We have planned many events for the whole year but decided to start with an important one: the renewal of the Northern Forum logo.
Details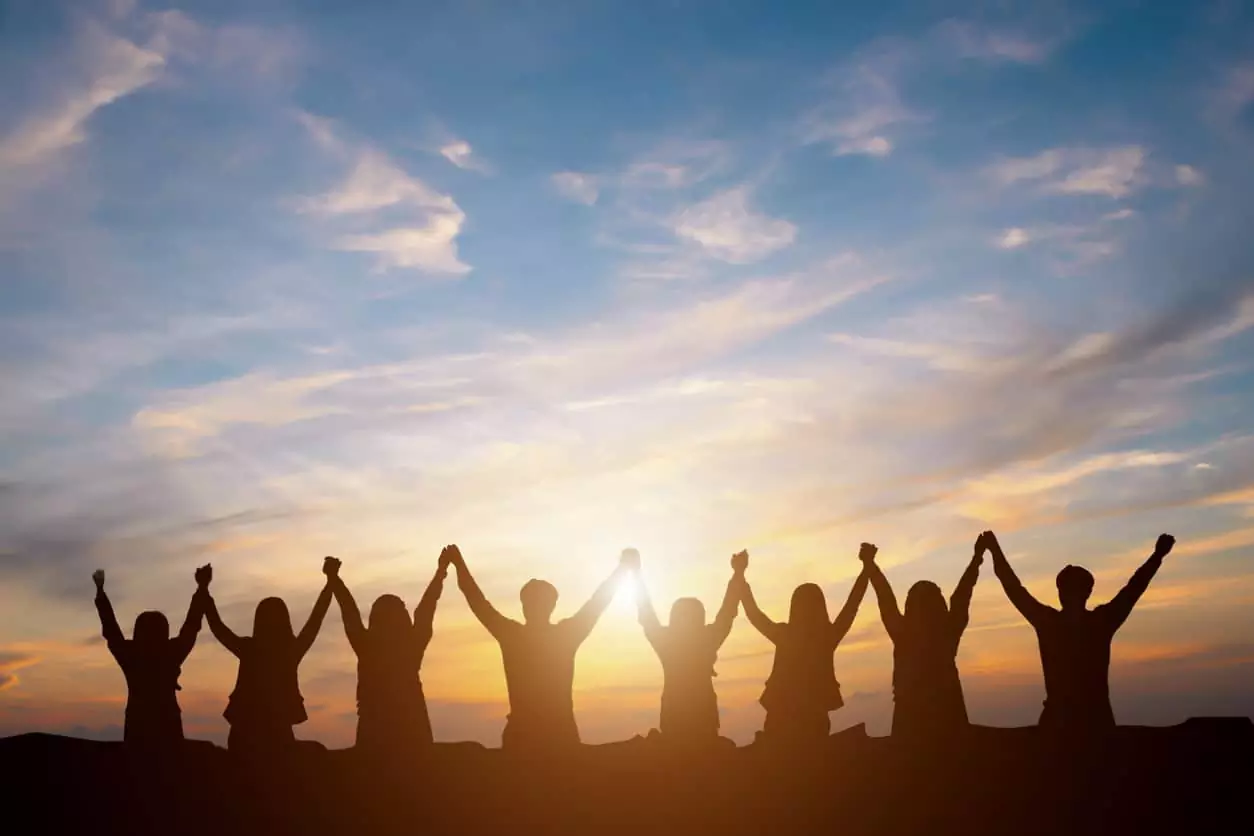 We present you the updated team of the Northern Forum Secretariat:
Details
Dear friends!
The Northern Forum, together with a new business partner - ArKtiKa Company LLC (headed by Kristina Baiborodova) from Anchorage (Alaska, USA) begins a cycle of online meetings for the development of business cooperation in the Arctic - Arctic Relations Circle, on the ZOOM platform.
Details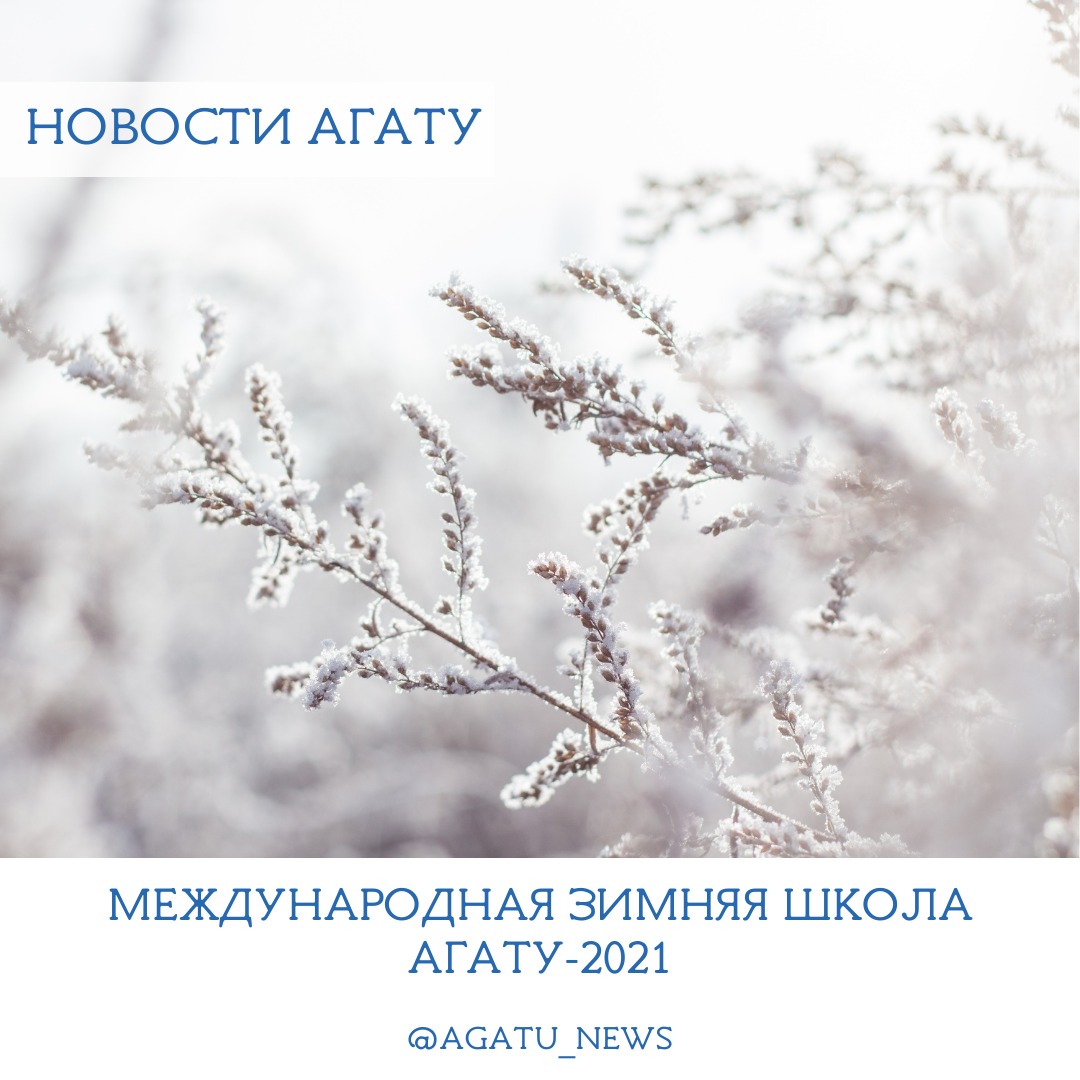 The winter school is led by Arctic State Agrotechnological University and co-organized by Northern Forum international organization, Arctic State Institute of Culture and Arts, ChurapchinskiyState Institute of Physical Education and Sports, Department of Northern Studies (NEFU).
Details
Arctic Online School (winter session) 2021 is organized by North-Eastern Federal University and Northern Forum international organization and will be held from February 22 – March 5, 2021. Applications until February 19, 2021.
Details
We will back at January, 11 2021
Details
On the eve of the anniversary year of the Northern Forum, which turns 30 in 2021, a youth wing of an international organization was created that unites the northern regions of different countries. Ekaterina Sofroneeva, Savina Danilova, Sardaana Zhendrinskaya and Sardaana Syromyatnikova were the initiators of the creation of the Northern Youth Forum.
Details
Videoclip of "The Northern Forum Anthem", written by Maxim Baev, member of the Club of Young Diplomats, Salekhard, student, 11th grade, Secondary school №6.
Details
In 2020, the international organization of the northern regions "Northern Forum" held the II Competition of Projects, the purpose of which is to promote the strengthening and expansion of interaction between regions in all aspects of the socio-economic development of the North and the Arctic.
Details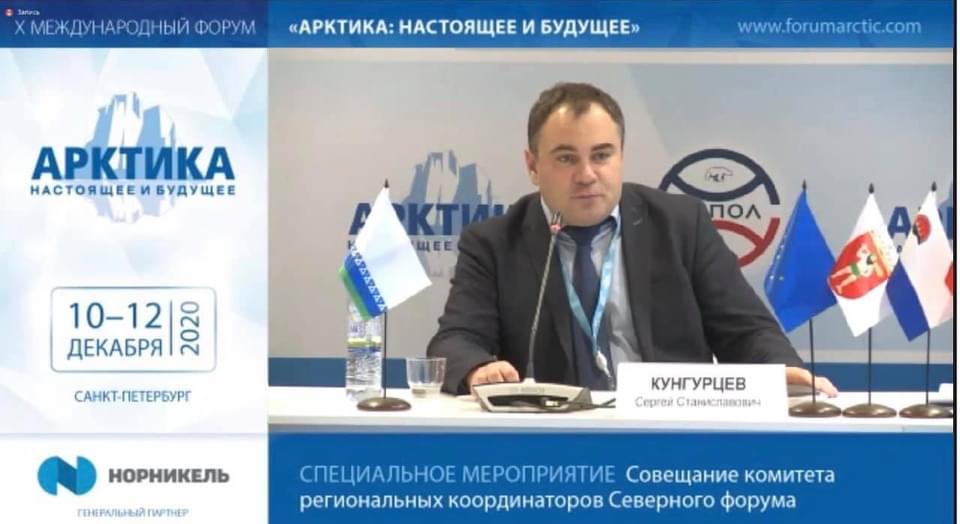 On December 11, 2020, the regional coordinators of the Northern Forum took place in St. Petersburg. The meeting was attended by the Nenets Autonomous Okrug, Yakutia, Kamchatka, Chukotka, Krasnoyarsk Territory, Khanty-Mansi Autonomous Okrug, Lapland, Akureyri. Time has passed on the sidelines of the forum "Arctic: Present and Future", on the agenda of which the goals and main directions of the state policy of Russia in the Arctic region until 2035, the strategy for the development of the Arctic zone were announced. Experts discuss the construction of infrastructure for freight transport along the Northern Sea Route to support entrepreneurs in the Arctic, the introduction of digital technologies and the conduct of fundamental scientific research.
Details

Congratulations to the winners! They are:
Details
December 2-3 - Ninth Russian-Chinese Academic Meeting on the Arctic topics of 2020
Start: 10:00 (Moscow time)
Platform: ZOOM