News
Details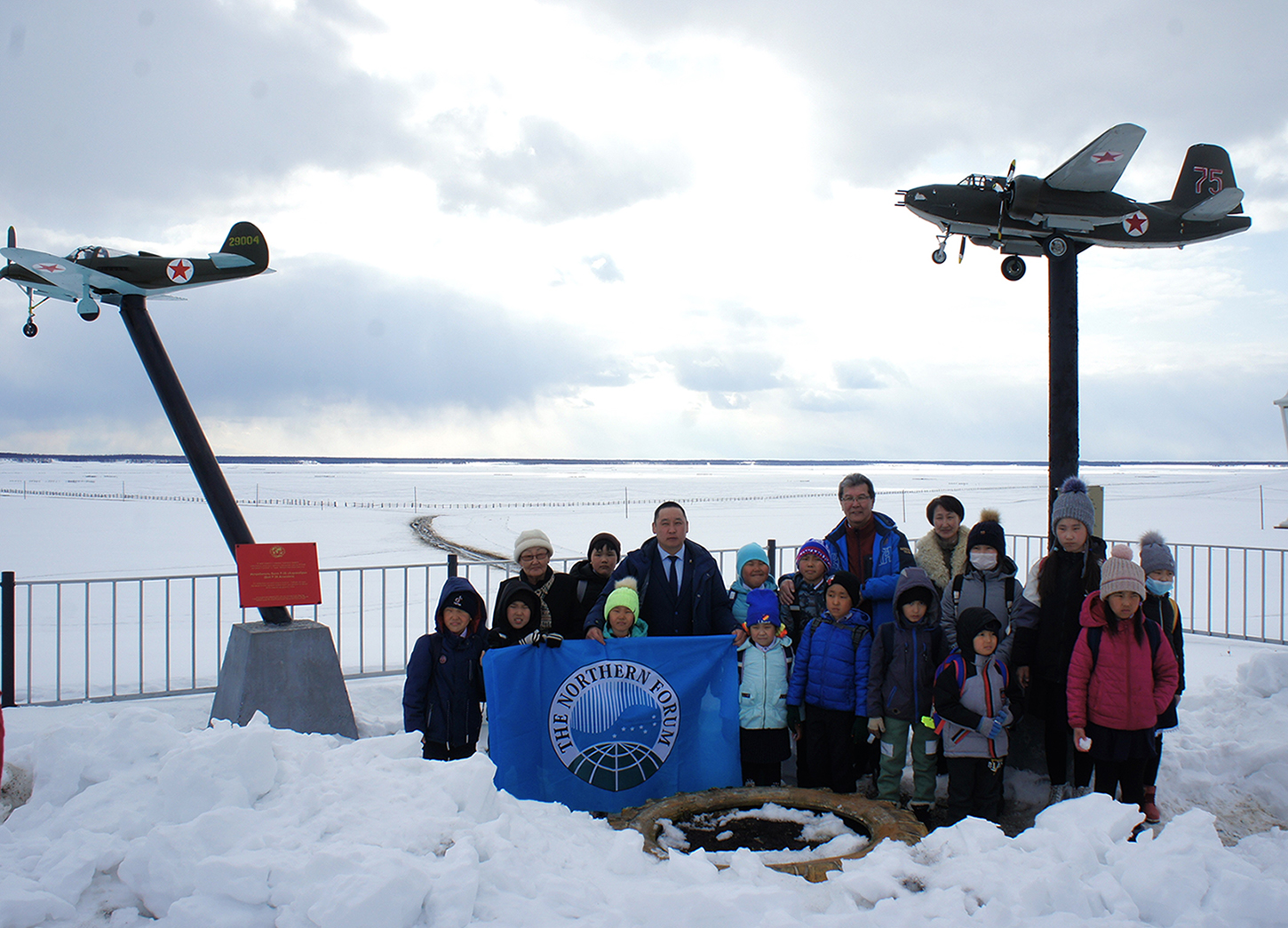 The Northern Forum took an active part in the activities of the "School of Living in the North" project, dedicated to the 80th anniversary of the Alaska-Siberia Air Route.
Details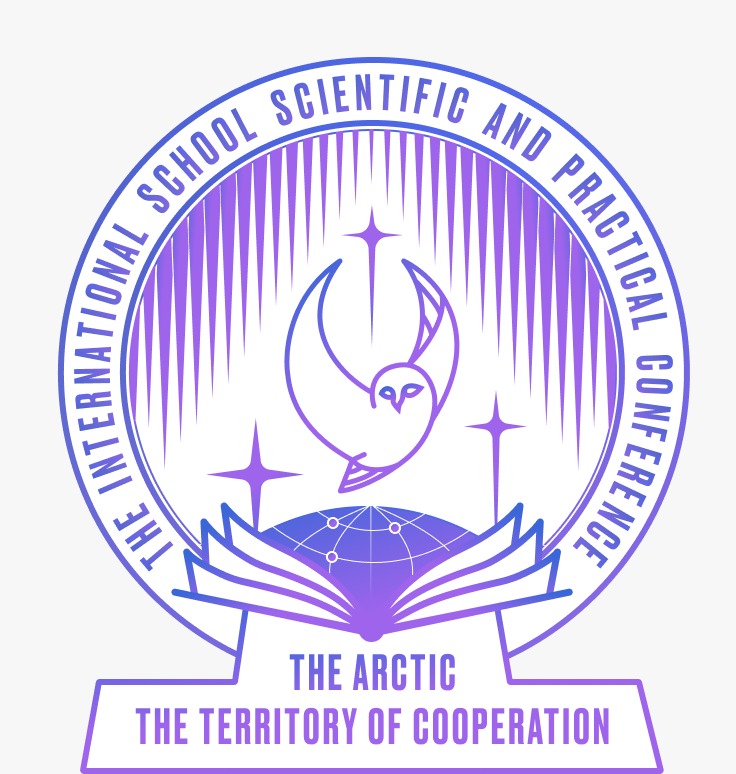 The International Arctic School of the Republic of Sakha (Yakutia) in cooperation with its partners is delighted to be hosting the First All-Russia Scientific and Practical Conference of schoolchildren with international participation "The Arctic – the Territory of Cooperation". The Conference will be held from April 26 to 30, 2022.
Details
The official pages of the Northern Forum are now on Telegram and VKontakte social media.
Details
Feodosia Gabysheva, Chair of the Committee on Science, Education, Mass Media and Public Organizations of the State Assembly of the Sakha Republic (Yakutia) (Il Tumen) told about the results of her business trip to Krasnoyarsk.
Details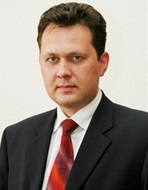 Sergei Vereschagin, Deputy Chair of the Government of Krasnoyarsk Krai, has been appointed as the new Regional Coordinator of the Northern Forum.
Details
The Northern Forum informs about continuing its operation in accordance with the tasks set for the year, with possible adjustments. The Secretariat conducts analytical work and develops proposals for improving the Development Strategy and widening the scope of the Northern Forum.
Details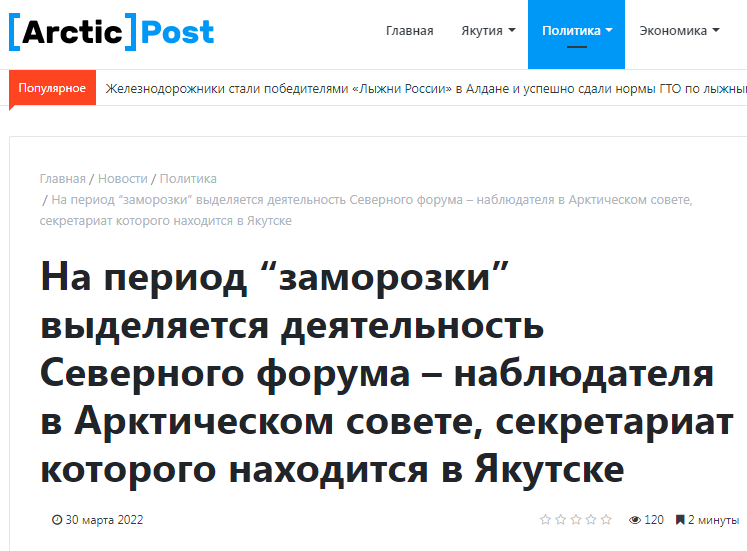 The conservation of biodiversity in the Arctic was discussed at the meeting of Project Office for Arctic Development (PORA) discussion club. The online conference was attended by the representatives of research centers for northern studies, protected areas, and private biodiversity conservation projects. More than 21,000 species inhabit in the Arctic. Climate change and human activity can cause serious consequences for the biodiversity of the Far North. In this regard, the importance of programs, projects and strategies aimed at conserving the Arctic ecosystem and its species is growing. During the discussion, the ongoing biodiversity conservation projects in the Arctic zone of Russia, their results and prospects, as well as partnership opportunities for their implementation were considered.
Details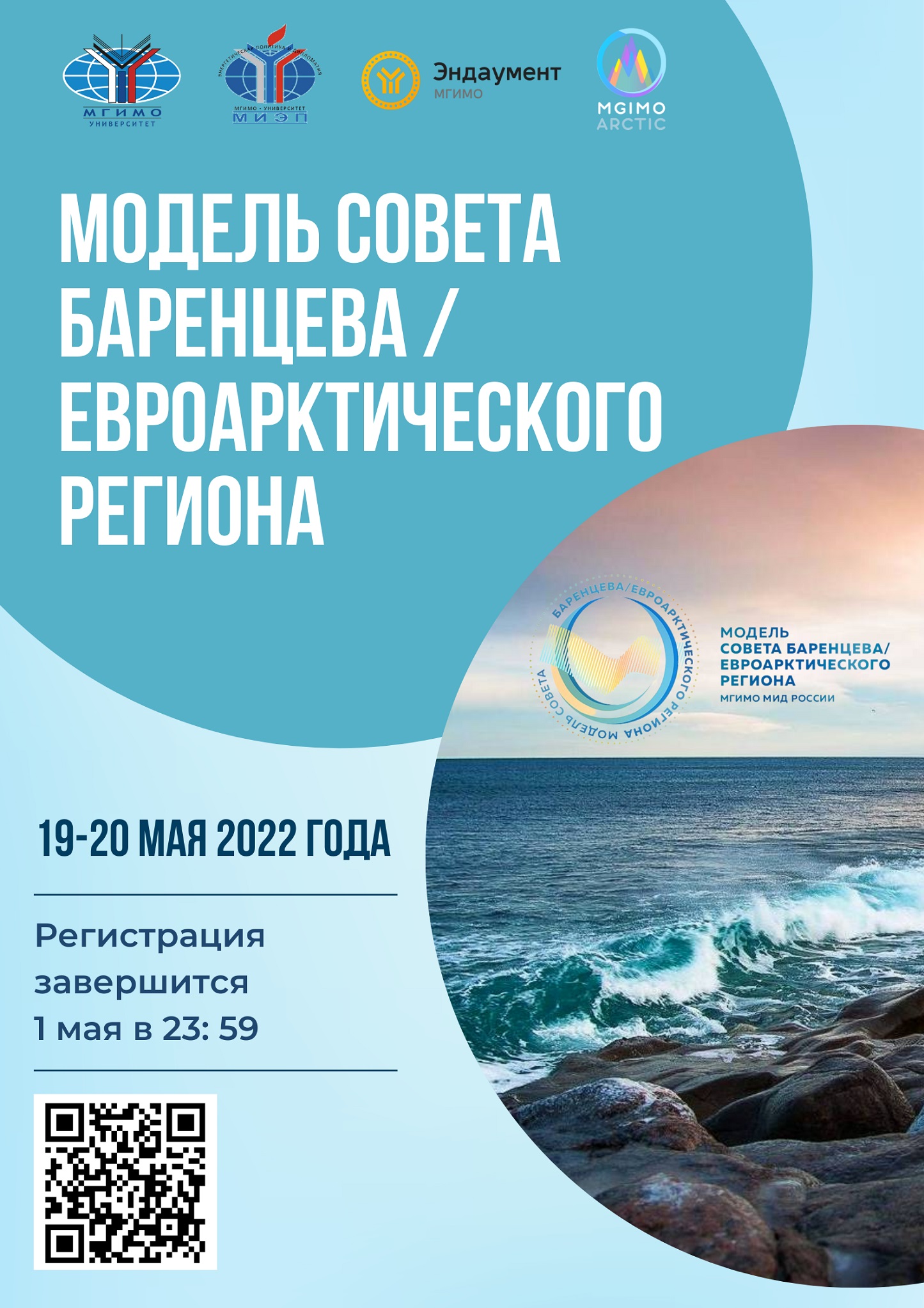 Model Barents/Euro-Arctic Council (IMBEAC) 2022
Details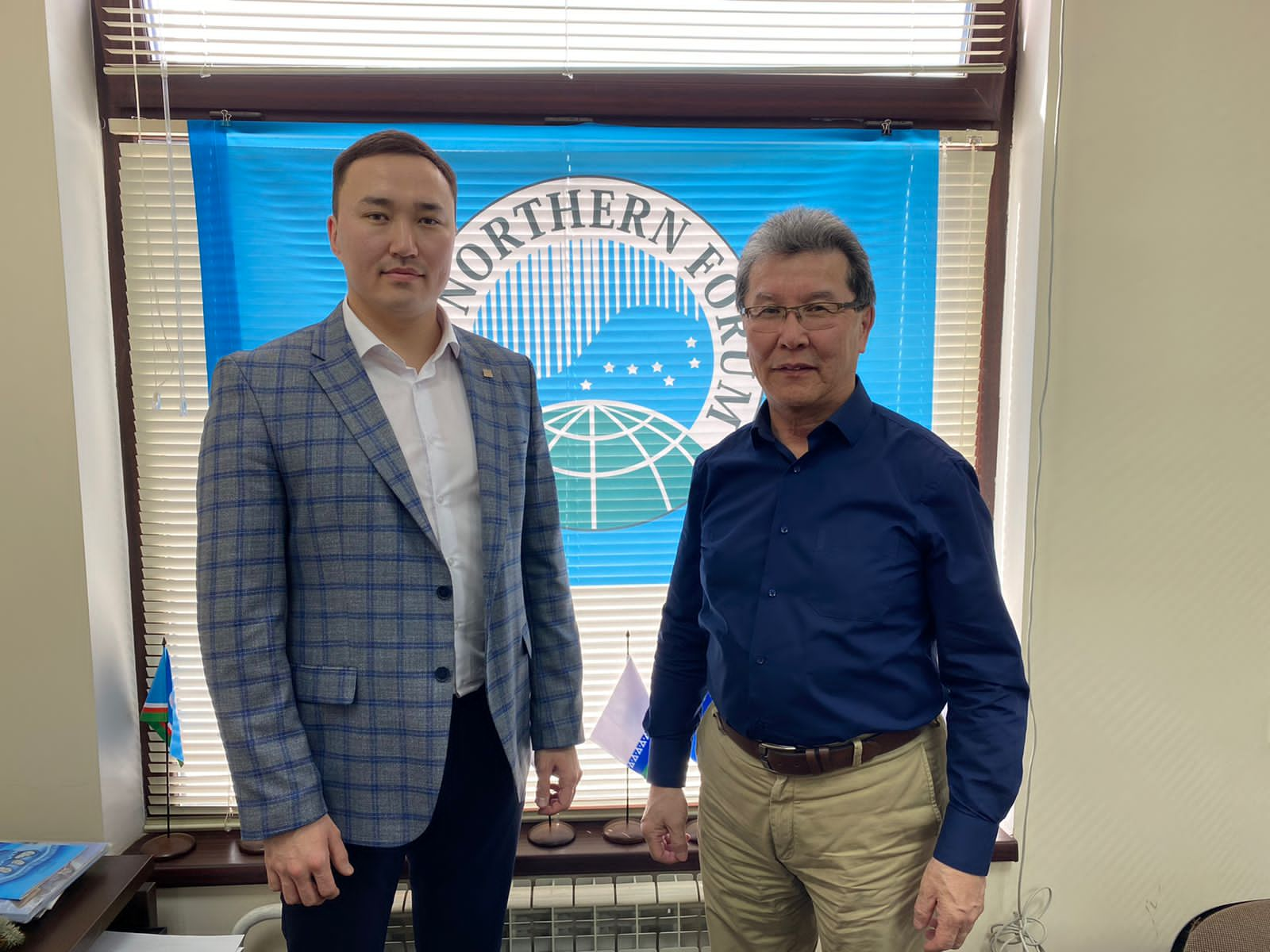 On March 30, 2022, a meeting was held with the Executive Director of the Northern Forum Vladimir Vasilev and Director of the Department of International Cooperation - Vice-Rector for International Affairs Nurgun Maximov.
Details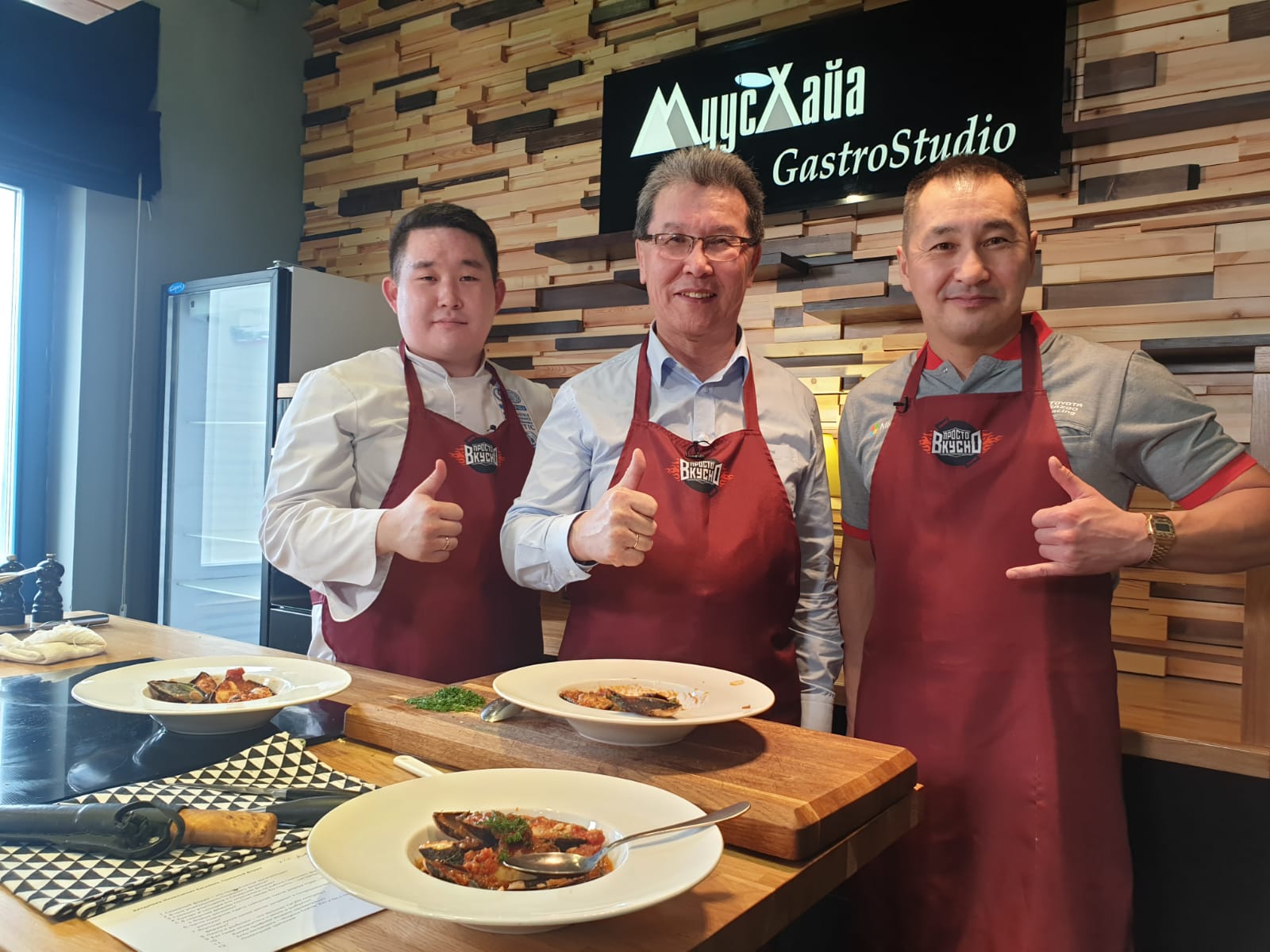 The NF Executive Director Vladimir Vasilev was invited to take part in the Yakutian TV show.
Details
The Northern Forum Organisation has established a formal association, the Northern Forum Foundation.
The Northern Forum Organisation has established a formal association, the Northern Forum Foundation.
Details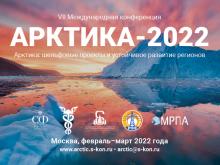 Today in Moscow, at the site of the Chamber of Commerce of the Russian Federation, the VII International Conference "Arctic: Sustainable Development" ("Arctic-2022") begins its work.