News
Details
The 14th Northern Forum General Assembly, held on April 28-29, 2021 in Naryan-Mar (Nenets Autonomous Okrug, Russia), unanimously elected Mika Riipi, the Governor of Lapland (Finland), the new Chair of the Northern Forum.
Details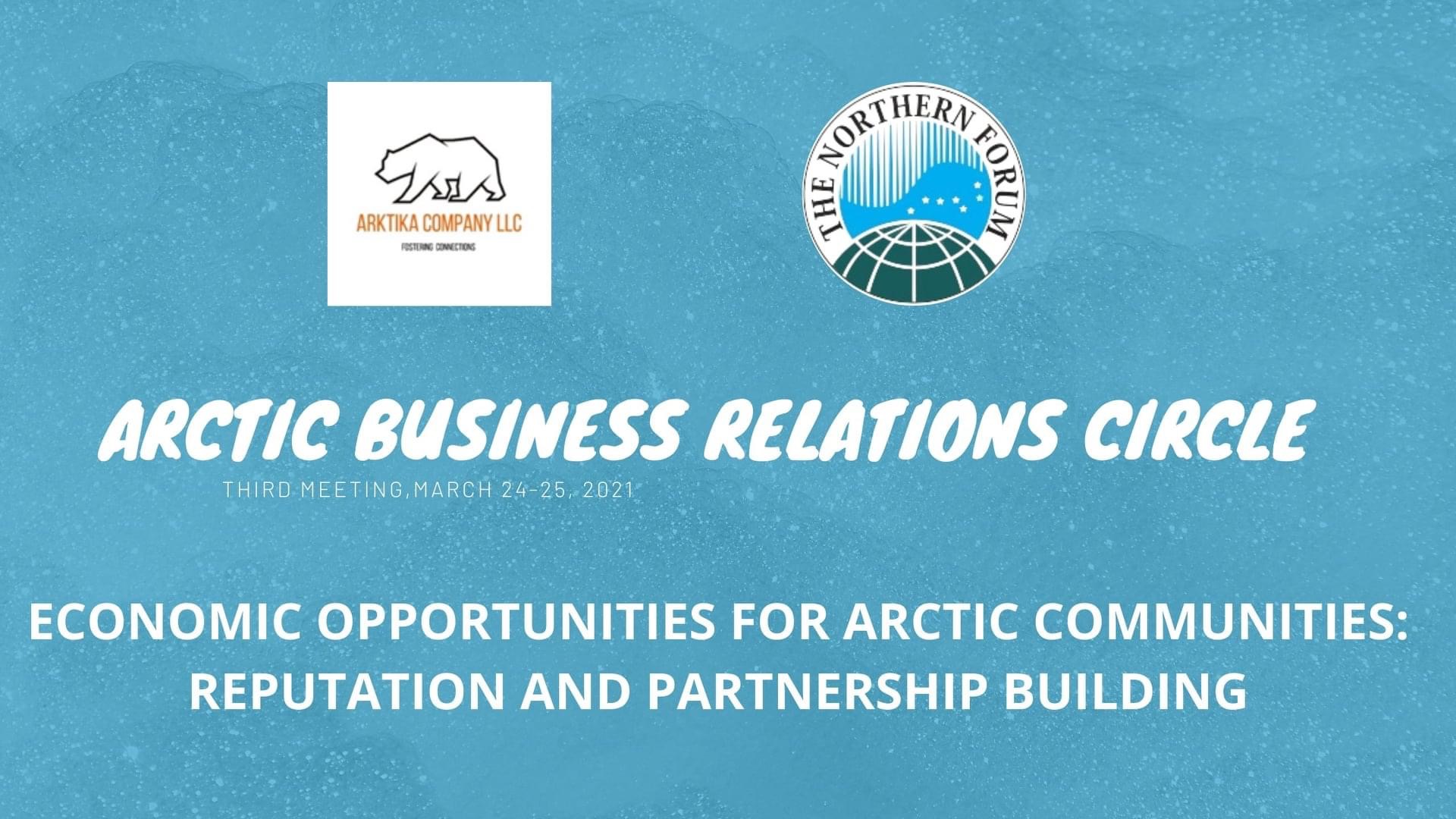 Since January 2021, the Northern Forum, in cooperation with a business partner from Alaska, ArKtiKa Company LLC, has launched a new project: Arctic Business Relations Circle - online meetings to discuss the development of business cooperation in the Arctic and northern regions.
Details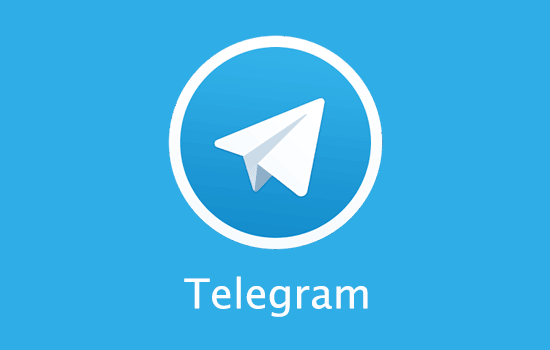 Dear friends, for your convenience, we are launching the Northern Forum telegram news channel! Join!
Details
ABOUT THE FORUM
Northern Sustainable Development Forum (the Forum) is a permanent international expert platform for discussing the issues and prospects of sustainable development of the Arctic and the North.
Details
In May 2021, the Chairmanship of the Arctic Council is transferred to the Russian Federation. In anticipation of this, it is worth remembering that the Northern Forum was the predecessor and one of the active supporters of the creation of the Arctic Council in 1996. Since 1998, the Northern Forum has been an observer in the Arctic Council.
Details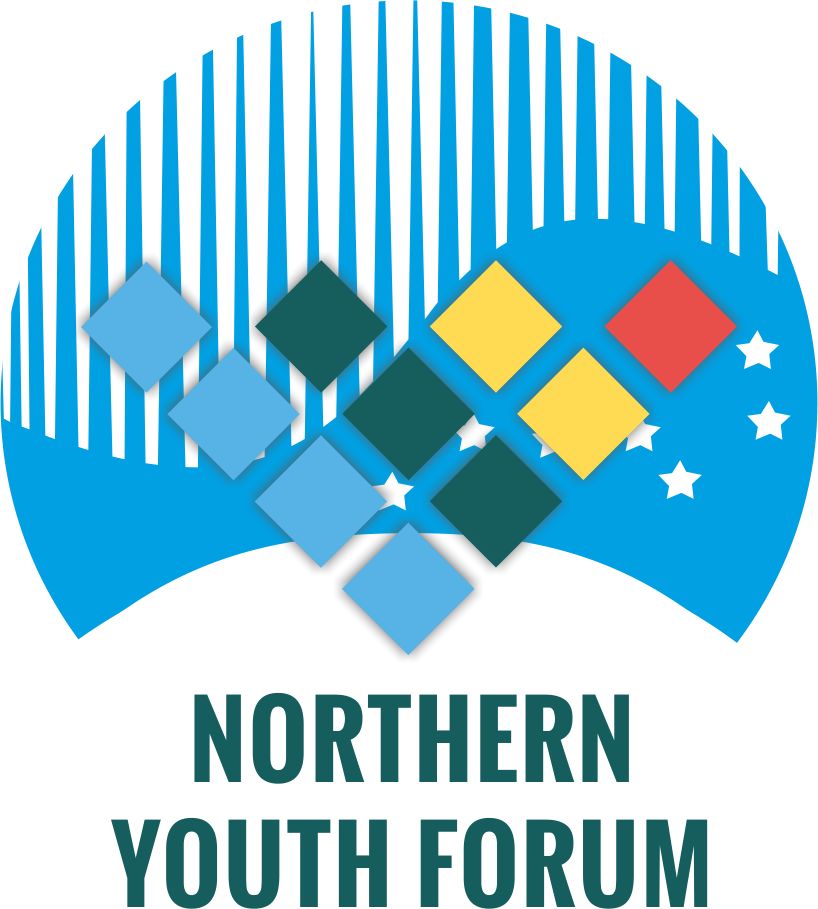 On April 29, at the XIV General Assembly of the Northern Forum, Resolution No. 229 approved the creation of The Northern Youth Forum in the form of an association of youth at the Northern Forum.
Details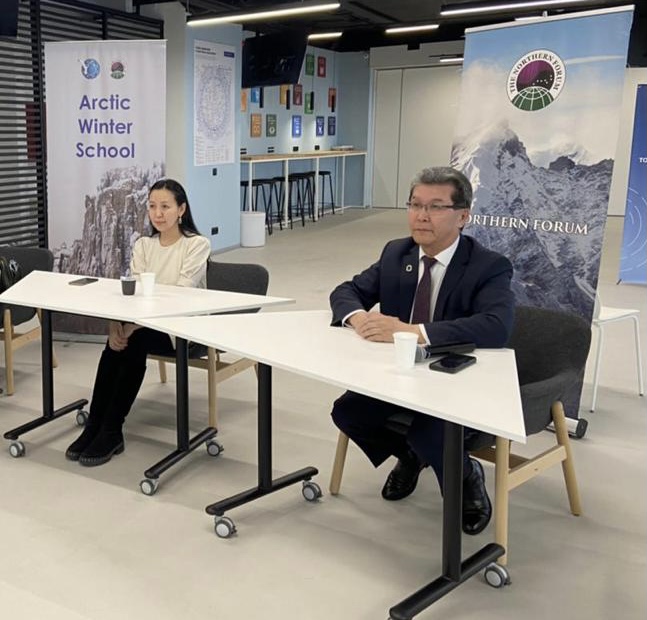 Vladimir Vasilev and Daryana Maksimova were approved in the positions of Executive Director and his Deputy!
Details
On April 28-29, the XIV General Assembly of the Northern Forum was held in Naryan-Mar in a hybrid format. On the first day of the assembly, a meeting of the Committee of Regional Coordinators was held.
Details
The application campaign of the Explore Yamal international volunteer project, which will take place in August 2021 in the Yamalo-Nenets Autonomous Okrug, continues.
Details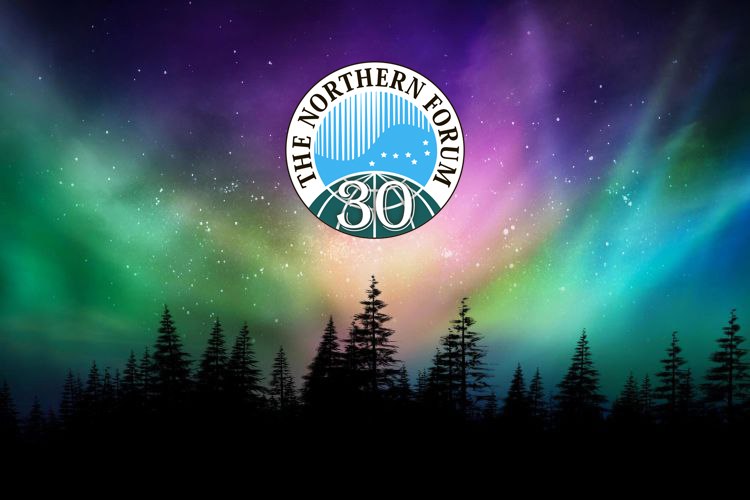 On April 28-29, 2021, an important event for the Northern Forum will take place in the city of Naryan-Mar
Details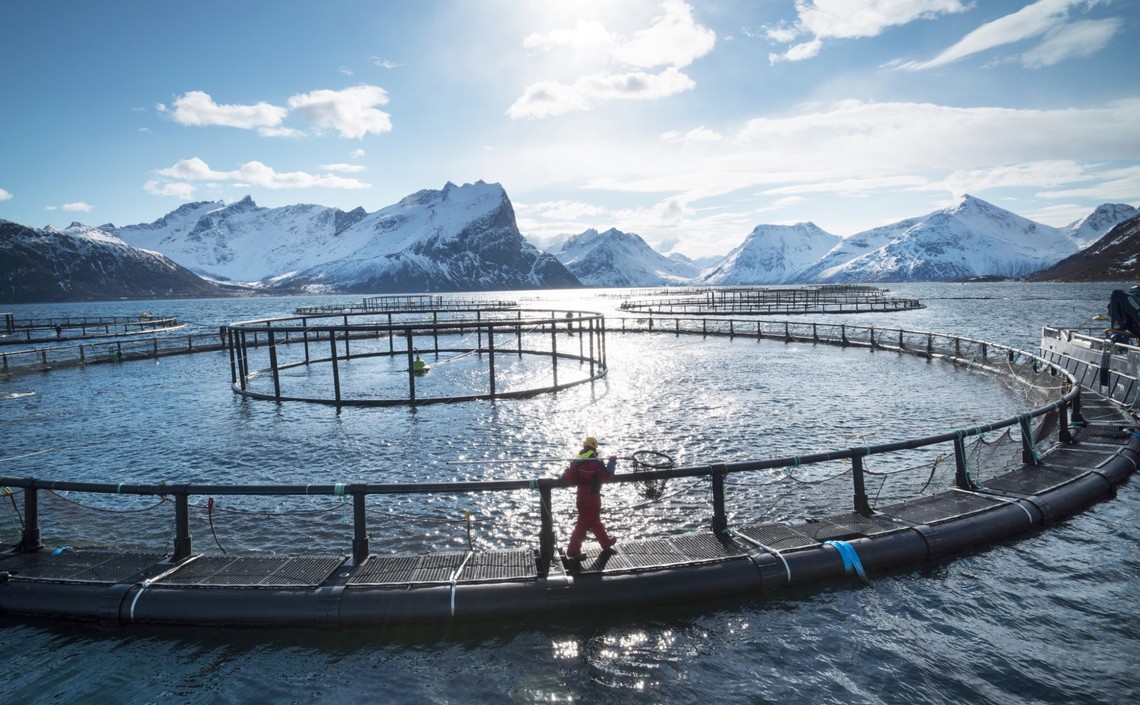 The Norwegian-Russian Chamber of Commerce (NRCC) and the Russian Chamber of Commerce and Industry present to your attention a series of two online conferences on Russian-Norwegian cooperation in the field of aquaculture.
Details
A collection of articles by participants of the student conference organized by the Arctic State Agrotechnological University as part of the Northern Youth Forum.