News
Details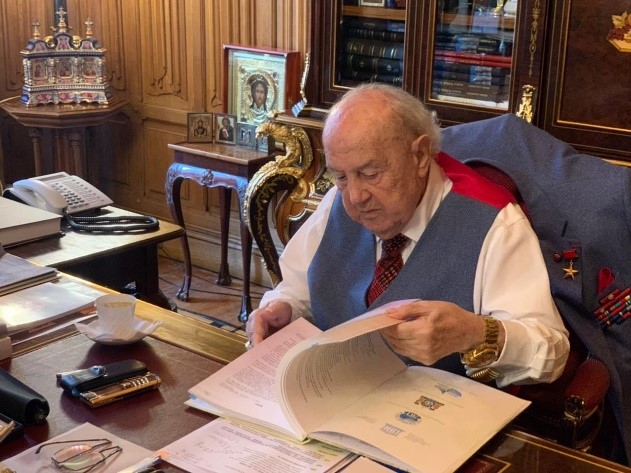 Mr. Zurab Tsereteli, the famous muralist and sculptor, President of the Russian Academy of Arts, Honorary Worker of Education of the Russian Federation, UNESCO Goodwill Ambassador, People's Artist of the Russian Federation, addressed with gratitude to the organizers and participants, young artists of the international children's art project "Red Book through the Eyes of Children".
Details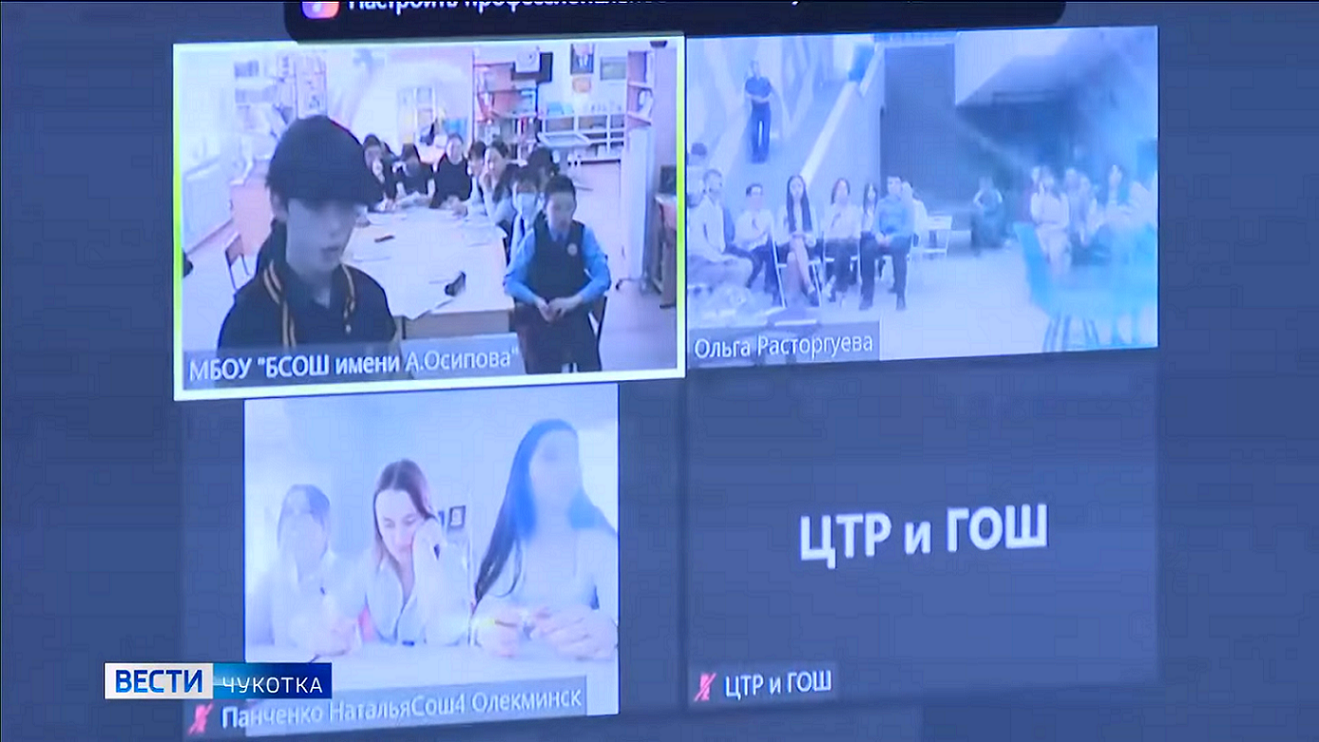 ALSIB – the Route of Courage children's patriotic competition was held in Anadyr as a scientific and practical game.
Details
At the event, the students of grades 8-10 learned about the countries of the Arctic region and outstanding Russian diplomats.
Details

The 4th Northern Sustainable Development Forum Information Letter
Details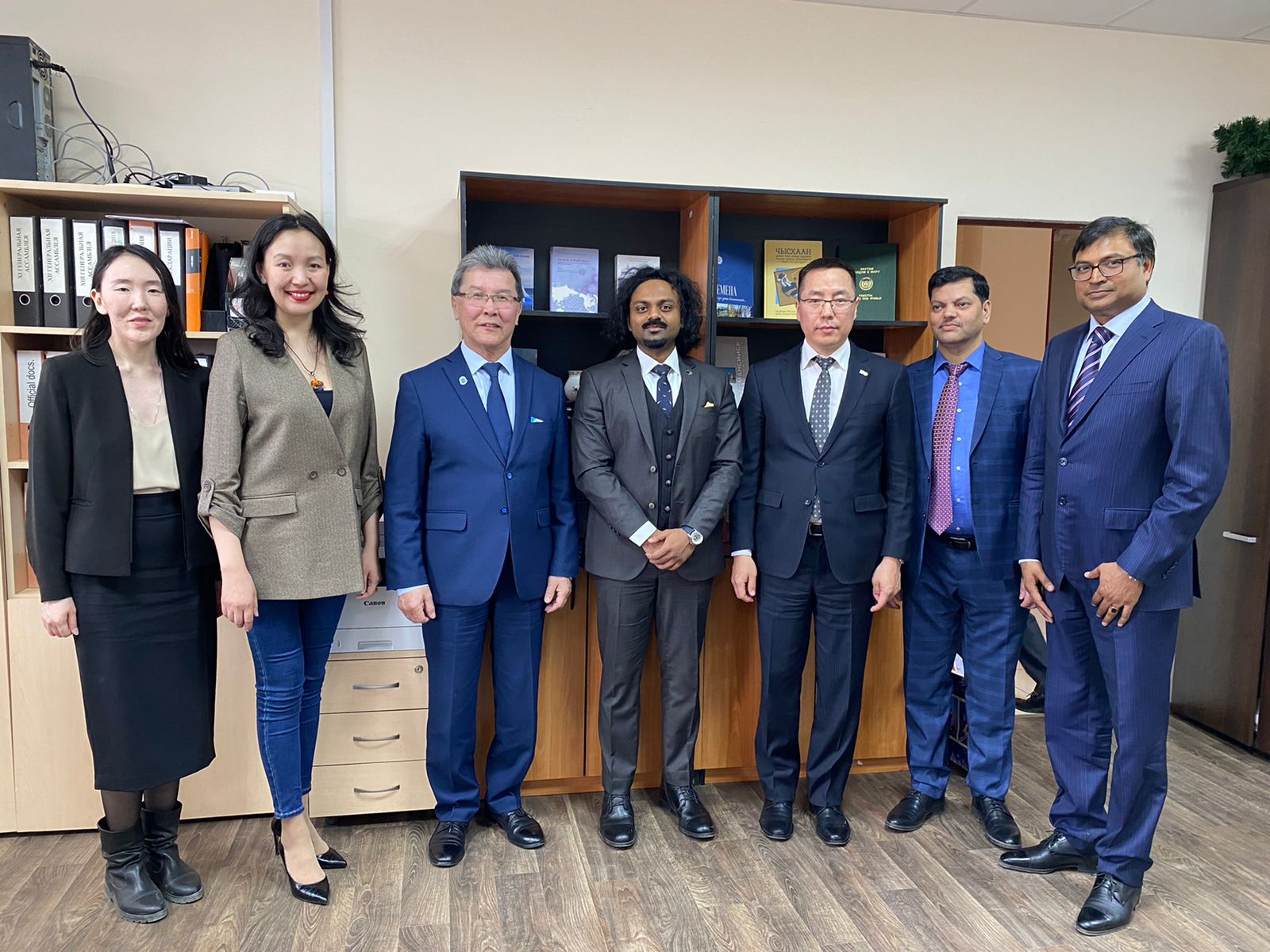 The Northern Forum Secretariat was visited by a delegation of the Republic of India consisting of the Consul General of the Republic of India in Vladivostok Mr. Seviti Sai Murali, Vice-Consul of the Consulate General of India in Vladivostok Mr. Ajay Kumar Thakur, businessman Mr. Krishan Goyal Kumar and interpreter Maria Moshkina.
Details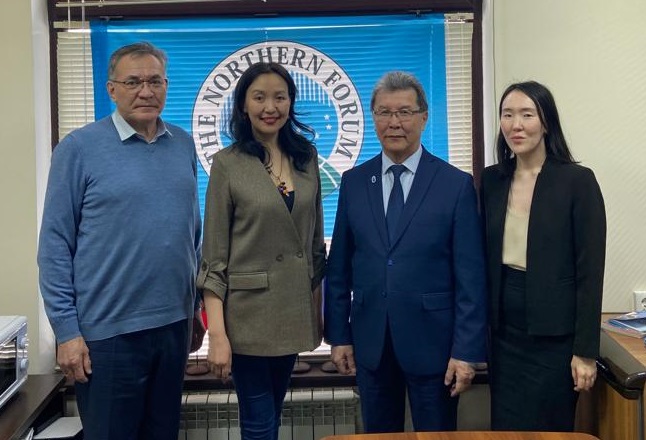 The Northern Forum Secretariat held a meeting with the representatives of the North-Eastern Federal University
Details
On behalf of the Northern Forum International Organization of Northern Regions, we congratulate the residents of the Sakha Republic (Yakutia) on the 100th anniversary of establishment of Yakut Autonomous Soviet Socialistic Republic within the Russian Soviet Federative Socialistic Republic.
Details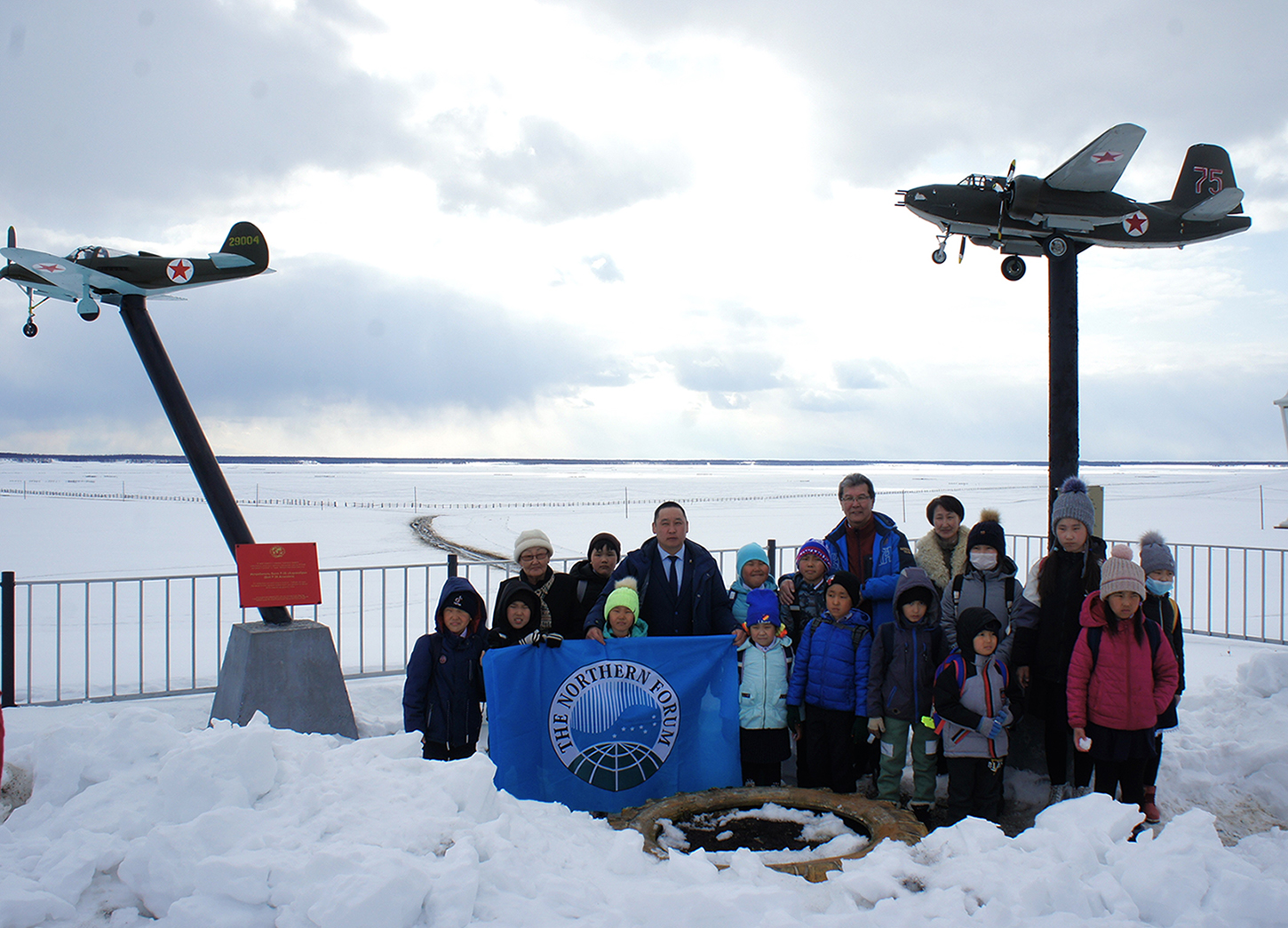 The Northern Forum took an active part in the activities of the "School of Living in the North" project, dedicated to the 80th anniversary of the Alaska-Siberia Air Route.
Details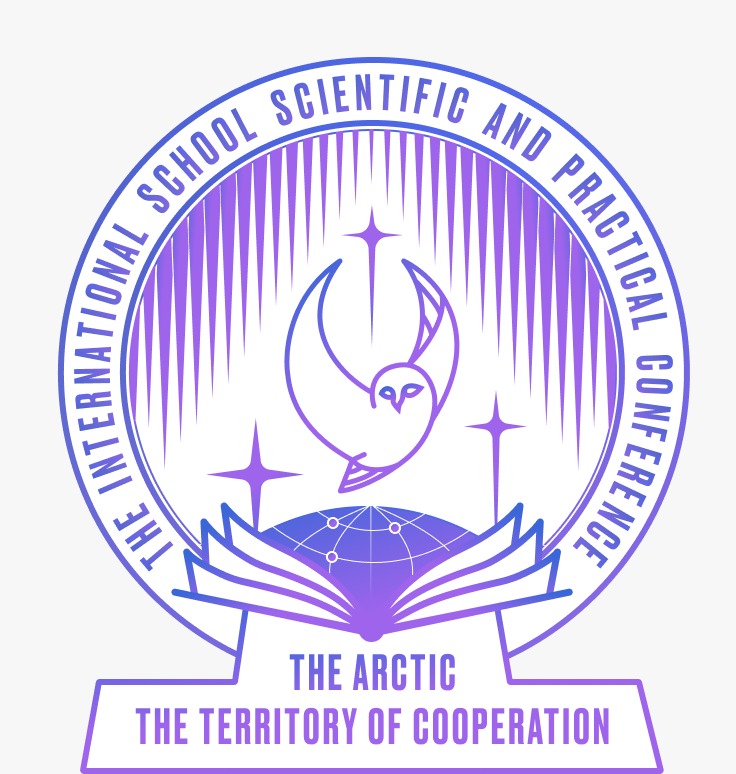 The International Arctic School of the Republic of Sakha (Yakutia) in cooperation with its partners is delighted to be hosting the First All-Russia Scientific and Practical Conference of schoolchildren with international participation "The Arctic – the Territory of Cooperation". The Conference will be held from April 26 to 30, 2022.
Details
The official pages of the Northern Forum are now on Telegram and VKontakte social media.
Details
Feodosia Gabysheva, Chair of the Committee on Science, Education, Mass Media and Public Organizations of the State Assembly of the Sakha Republic (Yakutia) (Il Tumen) told about the results of her business trip to Krasnoyarsk.
Details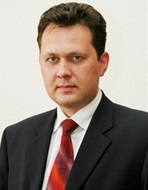 Sergei Vereschagin, Deputy Chair of the Government of Krasnoyarsk Krai, has been appointed as the new Regional Coordinator of the Northern Forum.