News
Details
DTK - Reading Centre, the branch of the National Library of the Sakha Republic (Yakutia), has started selecting participants for the third international competition of creative projects "White World of the Arctic through the Prism of a Children's Book". Authors of creative works for children and teenagers - fiction, popular science books, audiobooks, and visualizations of fiction - are invited to participate.
Details
Dear friends!
The Northern Forum Annual Report - 2022 has been prepared. We have come a difficult but constructive path in the new realities, in the conditions of a rapidly changing international situation.
Details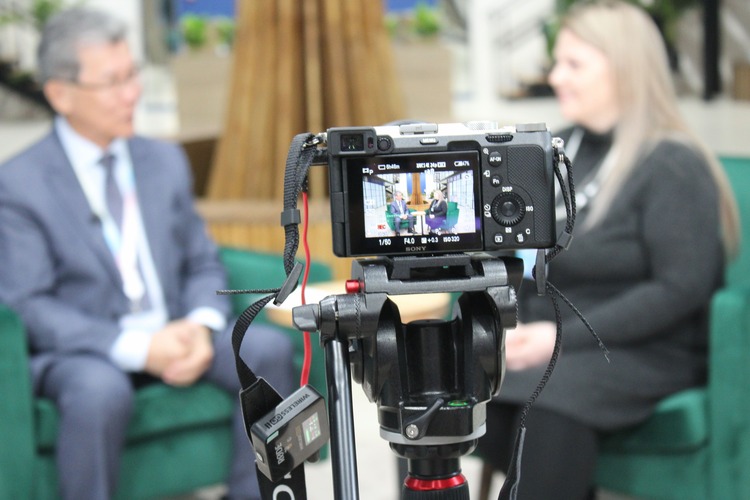 The project, supported by a grant from the Fund for Cultural Initiatives of the Russian Federation, is designed to systematize and tell subscribers about the most pressing issues of the development of the North and the Arctic in a video format.
Details
The Ministry of Education of the Sakha Republic (Yakutia) on the premises of the International Arctic School of the Republic of Sakha (Yakutia) in co-operation with its partners is delighted to be hosting the Second Annual All-Russia Scientific and Practical Conference of schoolchildren with international participation "The Arctic – the Territory of Cooperation". The Conference will be held from April 14 to 15, 2023.
Details
Details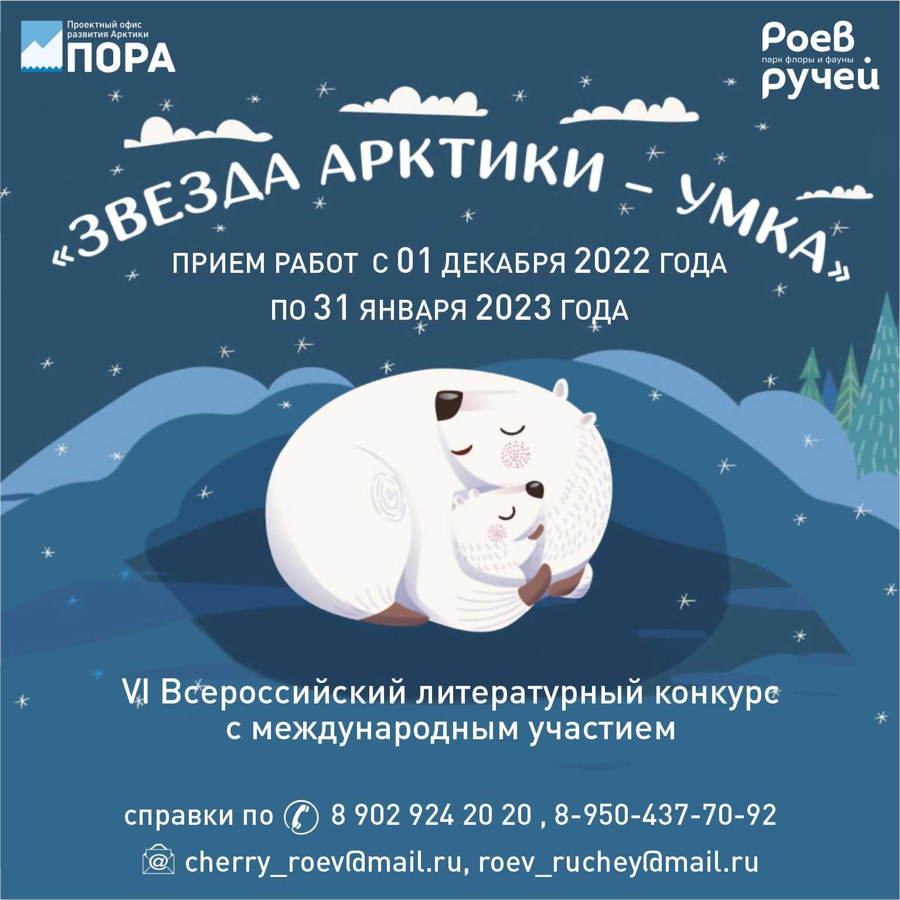 All-Russian literary competition with international participation "The Artic Star - Umka" is initiated by the "Roev Ruchey" Park with organizational and methodological support from the Main Department of Education of Krasnoyarsk City Administration and financial support from the "Project Management Office for the Development of the Arctic".
Details
One of the highlights of the first day of the IV Northern Forum on Sustainable Development was the III Northern Forum Governors' Summit with the participation of the heads of regions: the Khanty-Mansiysk Autonomous Okrug, the Yamalo-Nenets Autonomous Okrug, the Sakha Republic (Yakutia), regional coordinators, business partners, Northern Forum Goodwill Ambassadors, representatives of the regions and the business and expert community.
Details
The Administration of the Nenets Autonomous Okrug is holding the V International Scientific and Practical Conference "Arctic Telemedicine".
Details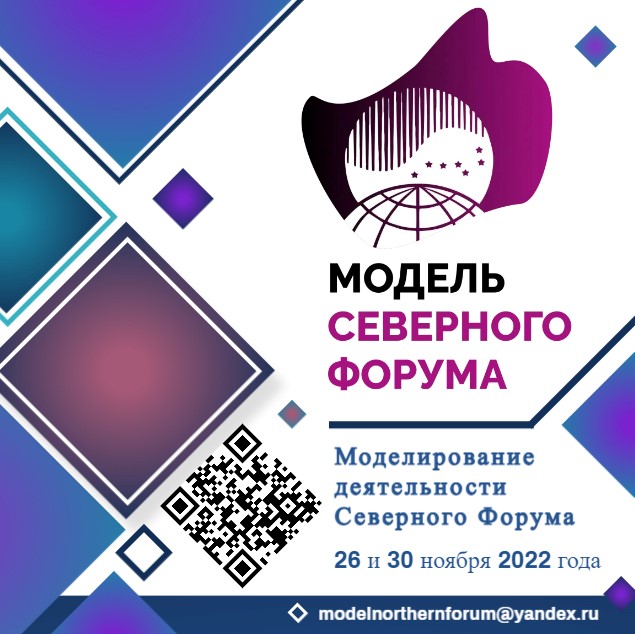 On November 26 and November 30, 2022, the Northern Forum Model (NFM) will be held in a mixed format - an international non-governmental organization of the northern regions on sustainable development, established on November 8, 1991 in Anchorage, Alaska. The Secretariat is located in Yakutsk, Republic of Sakha (Yakutia).
Details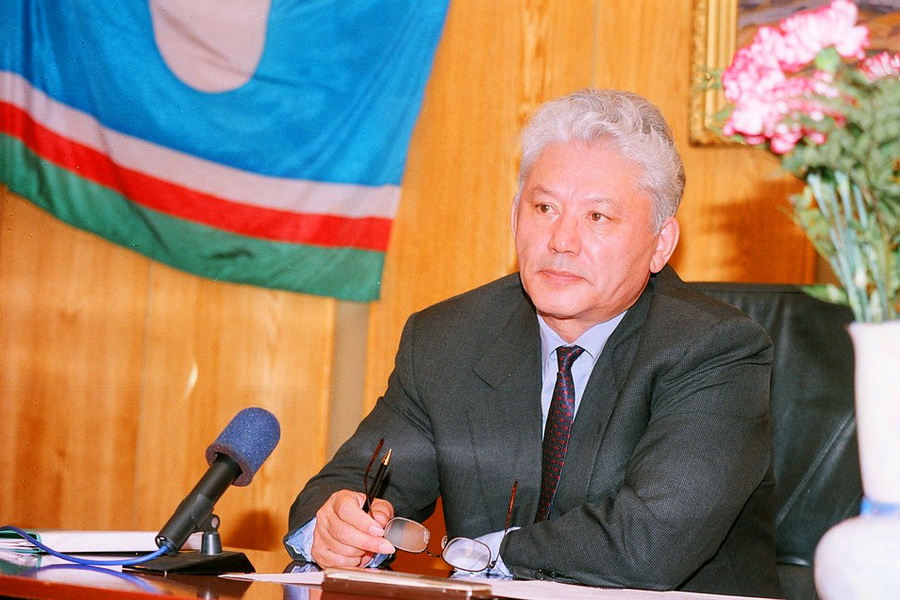 On behalf of the Northern Forum, we congratulate Mr. Mikhail Nikolaev, the first President of the Sakha Republic (Yakutia), Chair of the Northern Forum in 1997-2001, one of the outstanding leaders of the Northern Forum, on the 85th anniversary.
Details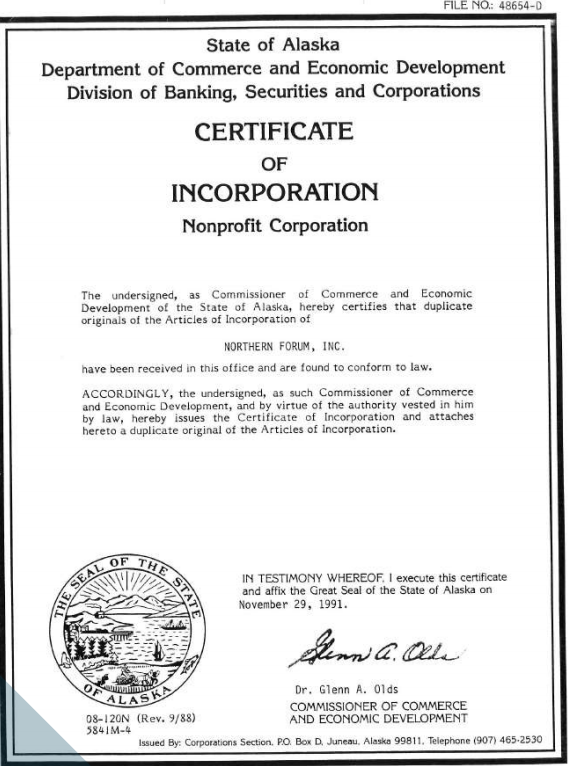 November 8 is the Northern Forum Founding Day
Details
Arctic Indigenous People's Summit was held on November 2, 2022 as part of the III All-Russian Forum "Peoples of Russia".