News
Details
The All-Russian Conference of Finno-Ugric Writers with International Participation opened in Khanty-Mansiysk. The event is held under the auspices of the Commission of the Russian Federation for UNESCO and the International Organisation of Regions "Northern Forum" with the support of the Federal Agency for Nationalities.
Details
On the sidelines of the 8th Eastern Economic Forum in Vladivostok, a presentation of the "Arctic Startup Expedition Far East and Arctic of Russia" (ASE) took place, the purpose of which is to develop the human capital of the regions of the Far East and the Arctic through supporting initiatives and projects of the creative economy.
Details
All Arctic countries have agreed on new guidelines that allow the Arctic Council's working groups to resume their activities.
Details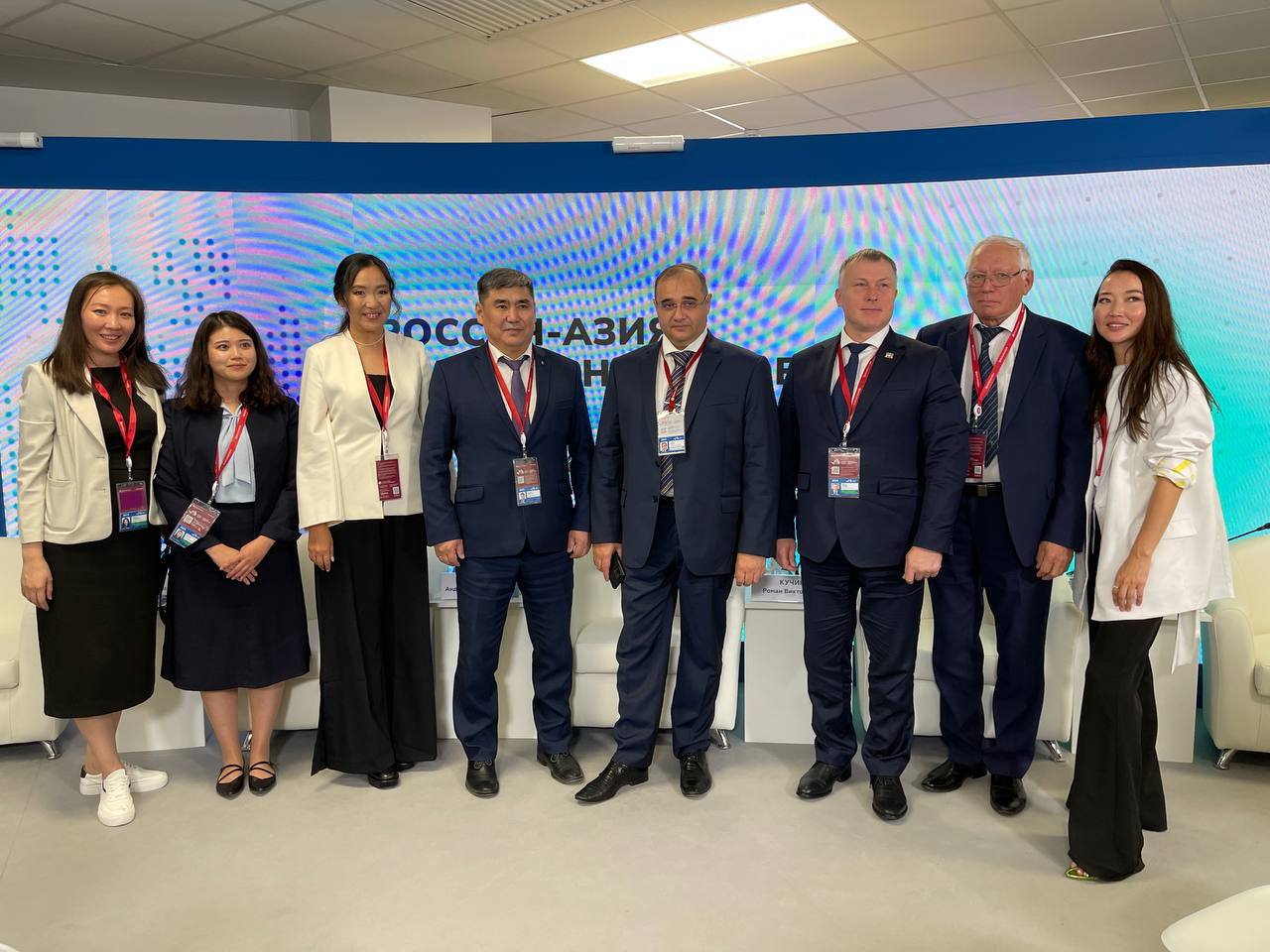 On September 11, 2023 in Vladivostok as part of the 8th Eastern Economic Forum at the stand of the Ministry of Higher Education and Science of the Russian Federation with the support of the federal state autonomous scientific institution Sociocenter a panel discussion of Russian-Asian Consortium for Arctic Research (RACAR ) "Russia-Asia: development based on trust" took place.
Details
From September 8 to 10, voting took place in 85 regions of Russia in elections at the federal and regional levels. The five regions of the Northern Forum elected heads of Russian federal subjects.
Details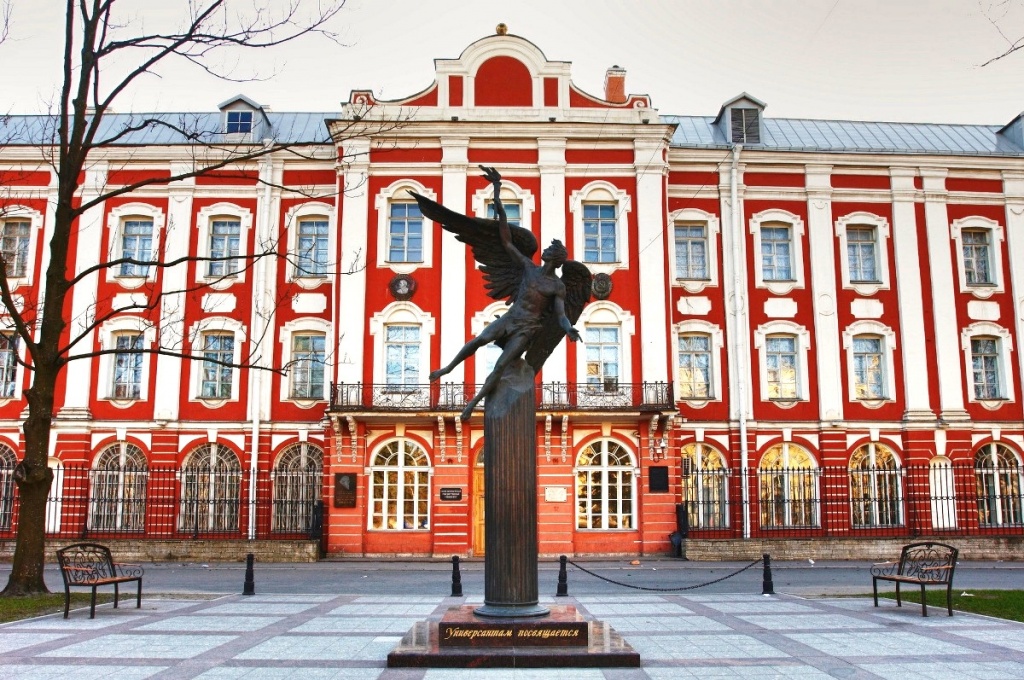 On 05–07 October 2023, at St
Petersburg University the Fifth International Conference "The Synergy of Languages and Cultures: Interdisciplinary Studies" will be heldin the hybrid format.
Details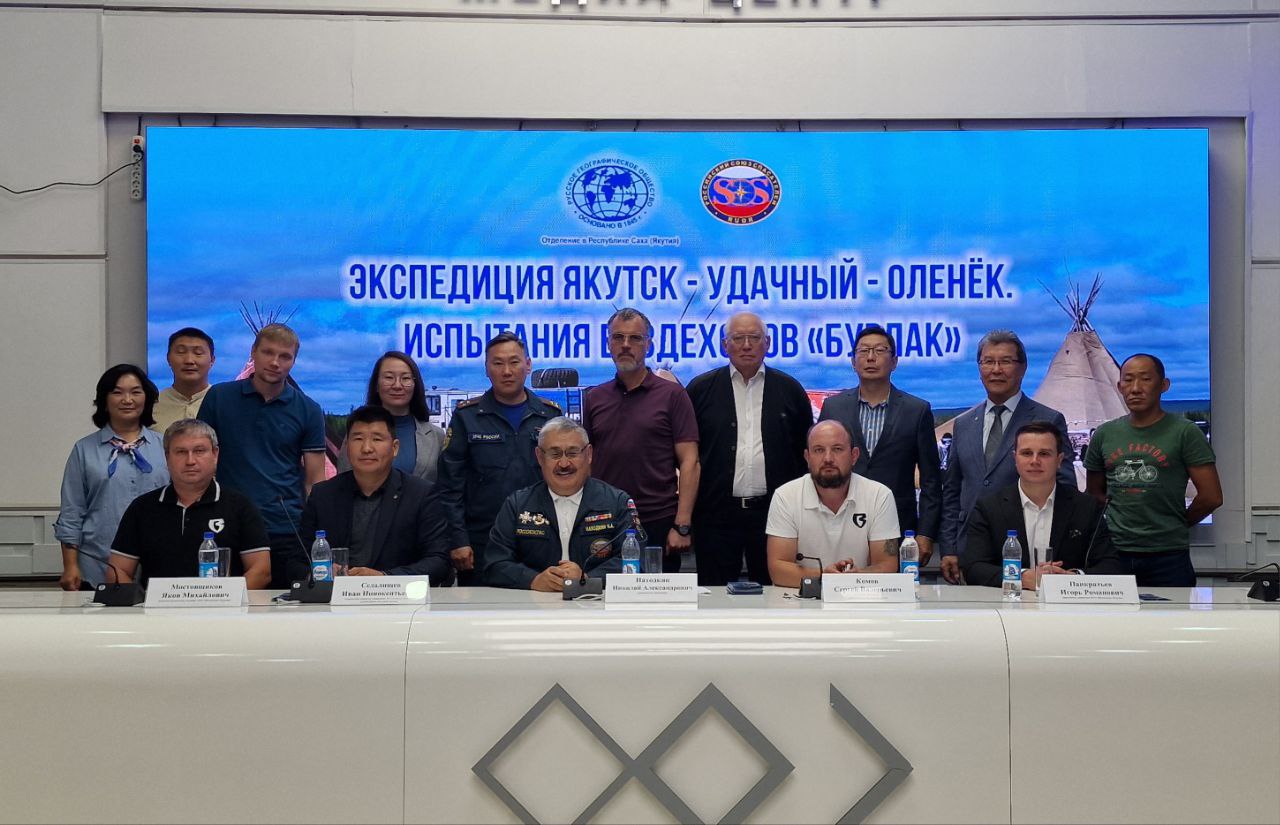 A press conference was held on the results of test expeditions on all-terrain vehicles "Burlak" to settlement of Batagai in winter and to rural locality of Olenyok in summer this year.
Details
Russian President Vladimir Putin has approved the proposal of Ugra Governor Natalia Komarova to include the Berezovsky and Beloyarsky districts into the Arctic zone.
Details
"The President of the Russian Federation Vladimir Putin has given his consent to the inclusion of the territories of the Berezovsky and Beloyarsky districts into the Arctic zone of the Russian Federation. This is a crucial decision - new opportunities and new responsibility for you and me for development and investment. For example, the polar quartz mining project, which receives deep processing in Nyagan. This year, the first contracts for the sale of these products outside the Russian Federation have been signed," Natalia Komarova pointed out.
Details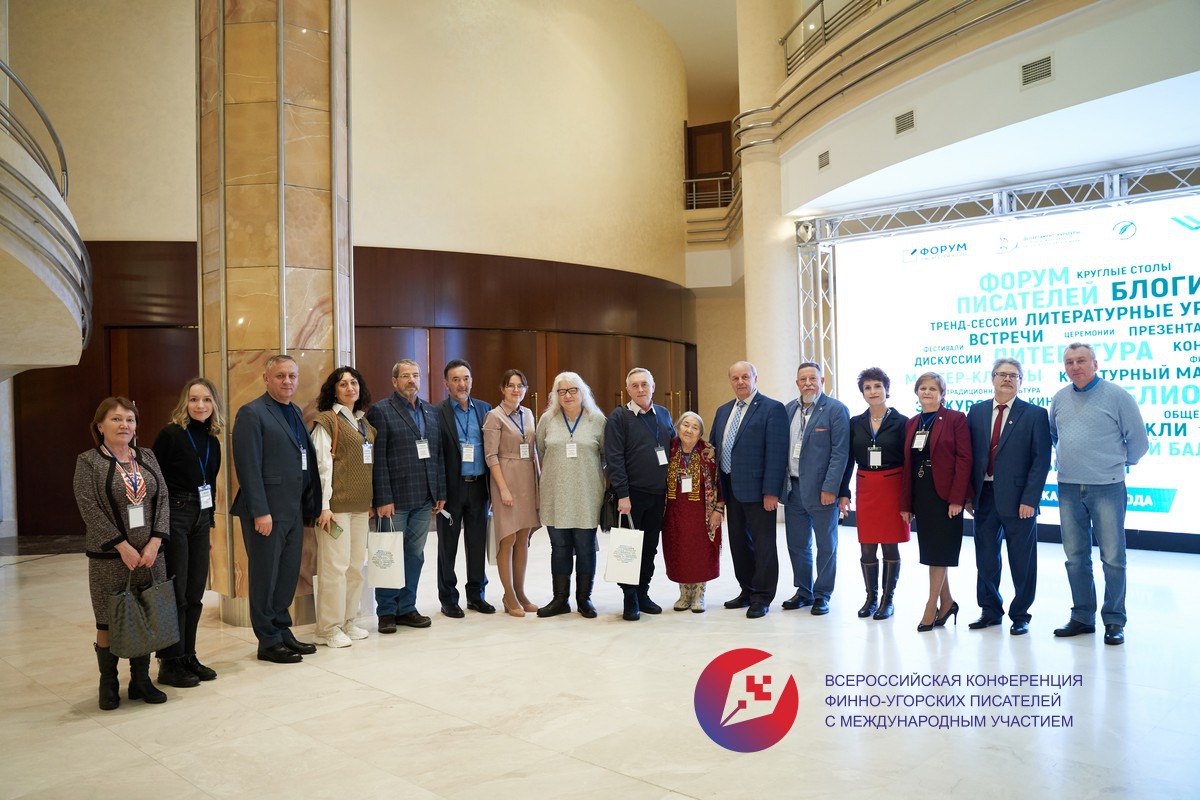 We invite you to take part in the All-Russian Conference of Finno-Ugric Writers with international participation, which will be held in Khanty-Mansiysk with online participants.
Details
Northern Sustainable Development Forum (the Forum) is a permanent international expert platform for discussing the issues and prospects of sustainable development of the Arctic and the North.
Details
Vladimir Vasilyev: Yesterday I met Vyacheslav Filippov, the author of books about the heroes of AlSIB, the history of aviation (not only in his native Krasnoyarsk Territory, but also in Russia).