Northern Youth Forum News
Details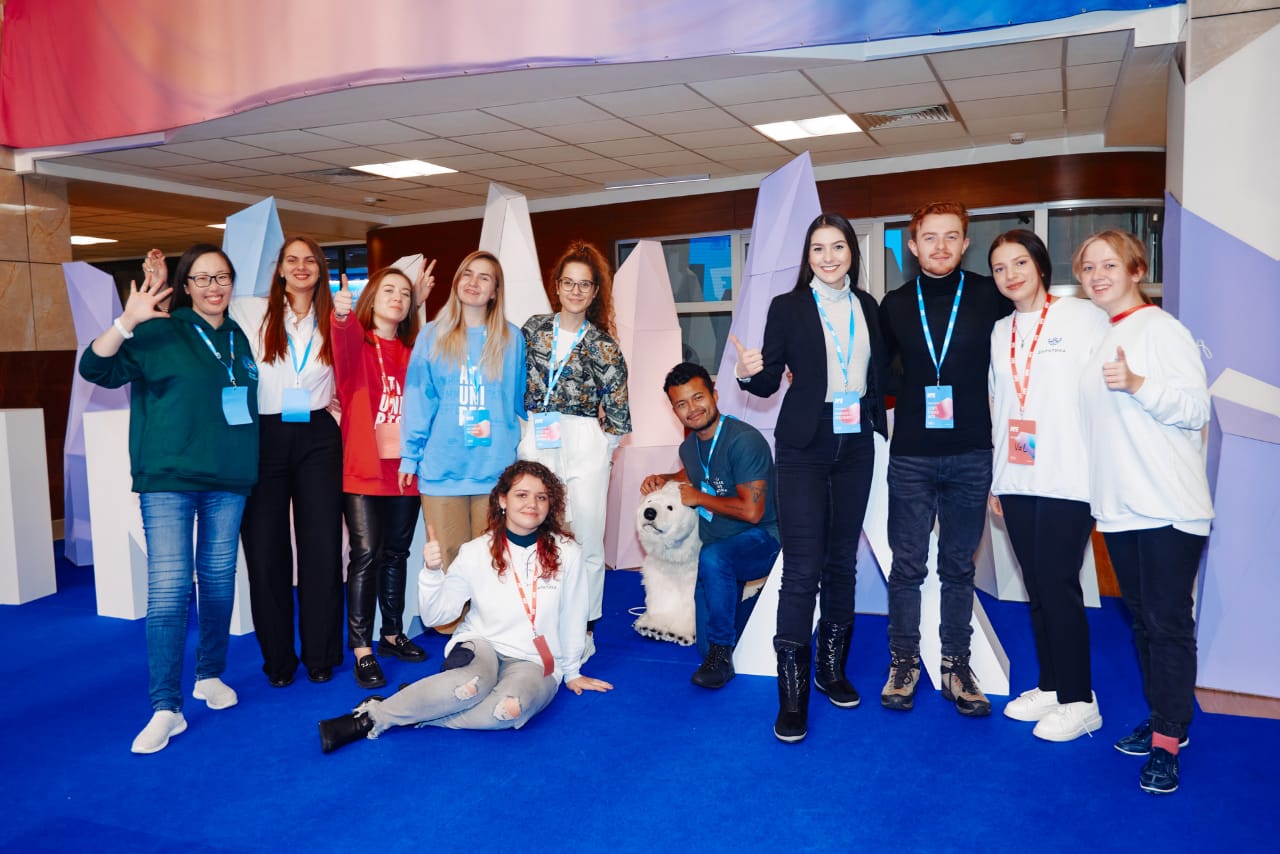 On December 6-9 Salekhard hosted the ICE Arctic Council Young Leaders Forum. ICE stands for "Inspiration. Communication. Efforts"
Details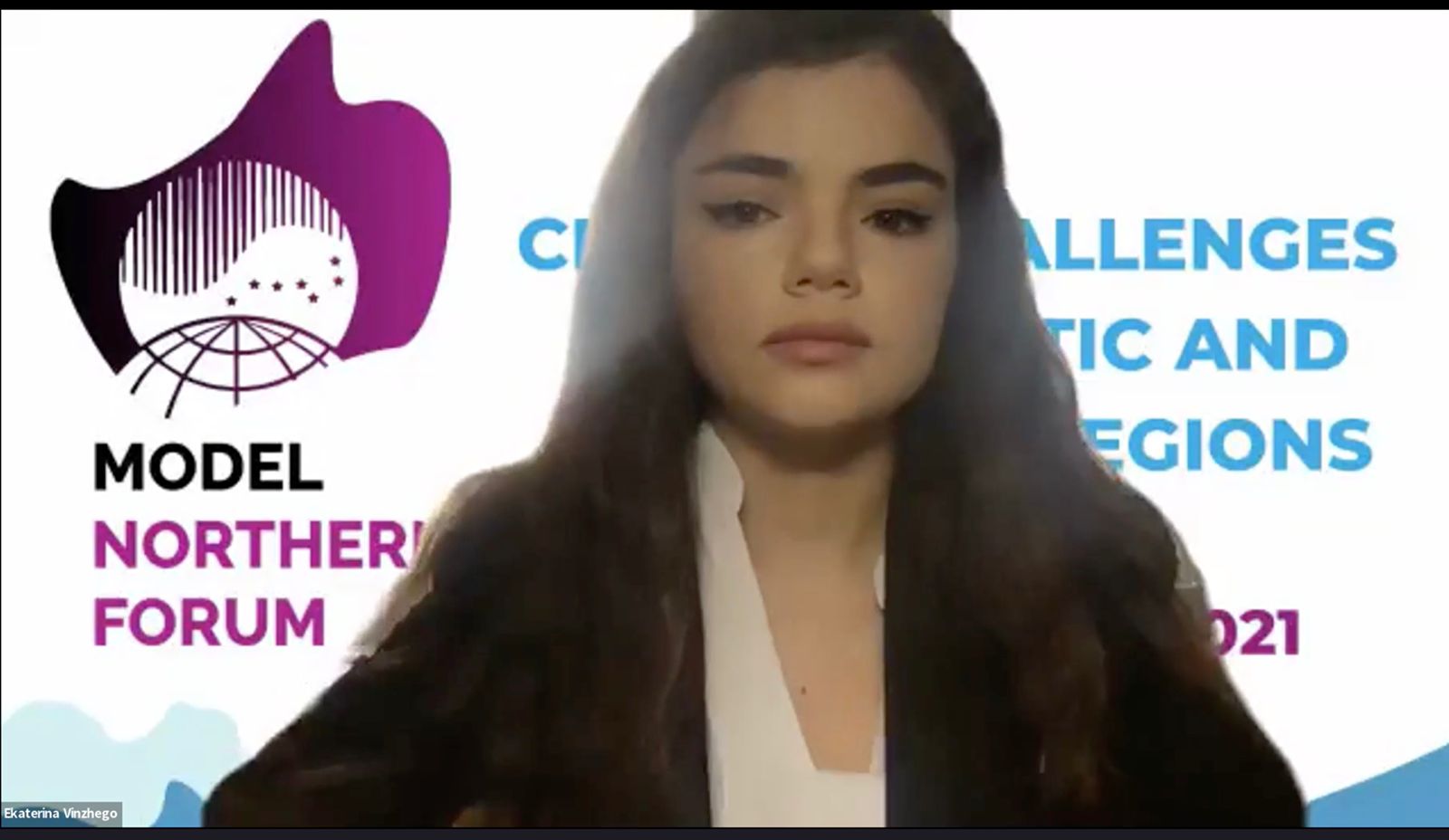 On December 1-2, the Northern Forum Model took place online, with pupils, students from Russian and foreign universities, young researchers and experts from a number of Russian regions and foreign countries. The event was held in English.
Details
<p">Today, October 14, the opening of the YEF 2021 took place online. The organizers greeted the participants, explained the progress of the Forum, and the students of the Berdigestyakh secondary school of the Republic of Sakha (Yakutia) congratulated on the opening and showed creative videos.
Details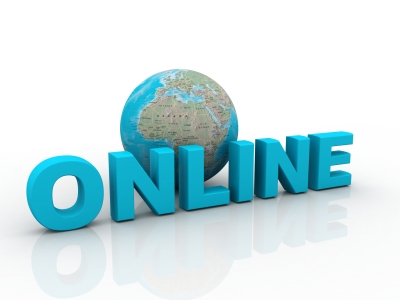 Dear participants of the Youth Eco-Forum!
Details
In 2021, the Youth Eco-Forum will be held in the village of Berdigestyah, Republic of Sakha (Yakutia) from September 29 to October 7, 2021.
Details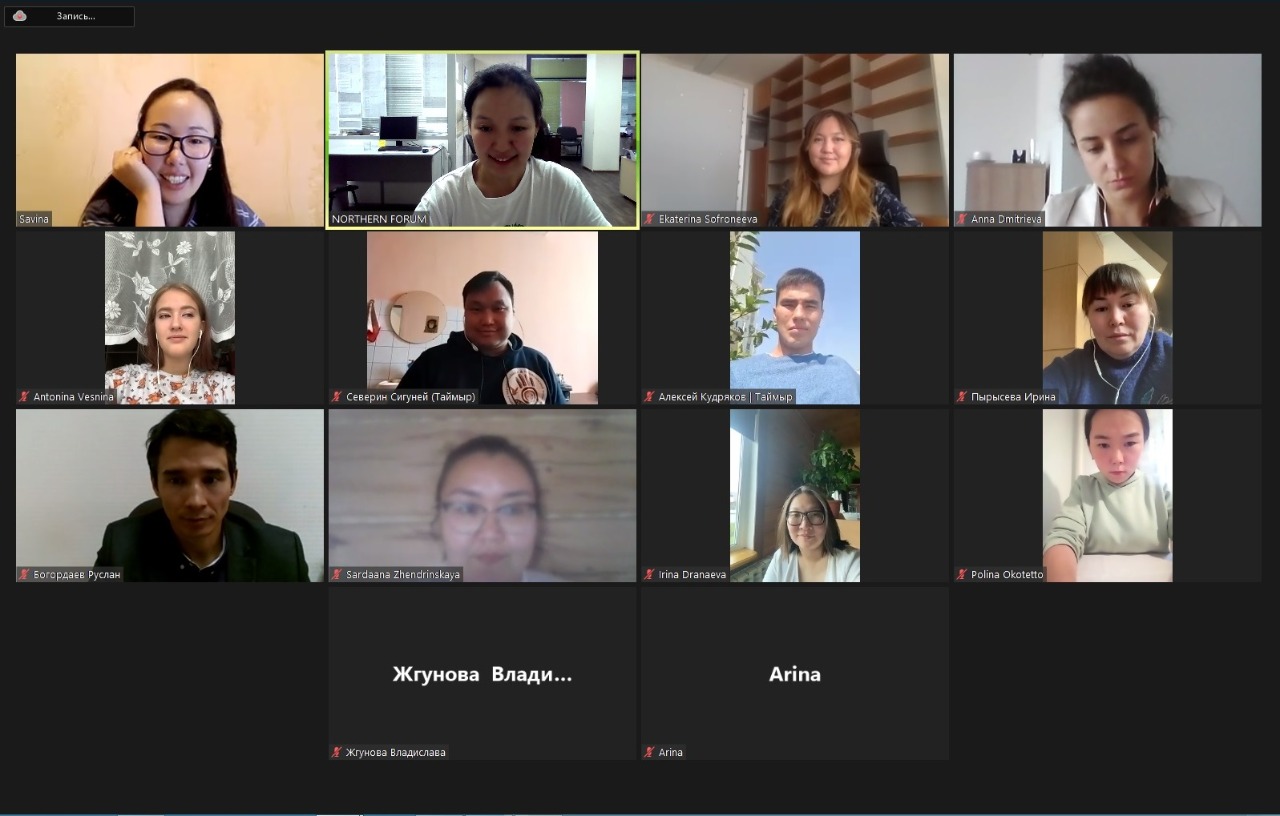 The Northern Youth Forum (NYF) – is a youth union under the Northern Forum. Goal of the NYF activities is to promote the interests and views of young people in solving the problems facing the Northern Forum by using the potential of international youth cooperation. The Northern Youth Forum was created by the Resolution #229 posted 28th April 2021.