Northern Youth Forum News
Details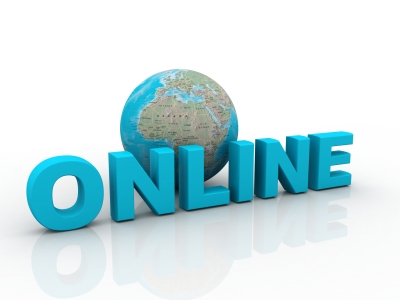 Dear participants of the Youth Eco-Forum!
Details
In 2021, the Youth Eco-Forum will be held in the village of Berdigestyah, Republic of Sakha (Yakutia) from September 29 to October 7, 2021.
Details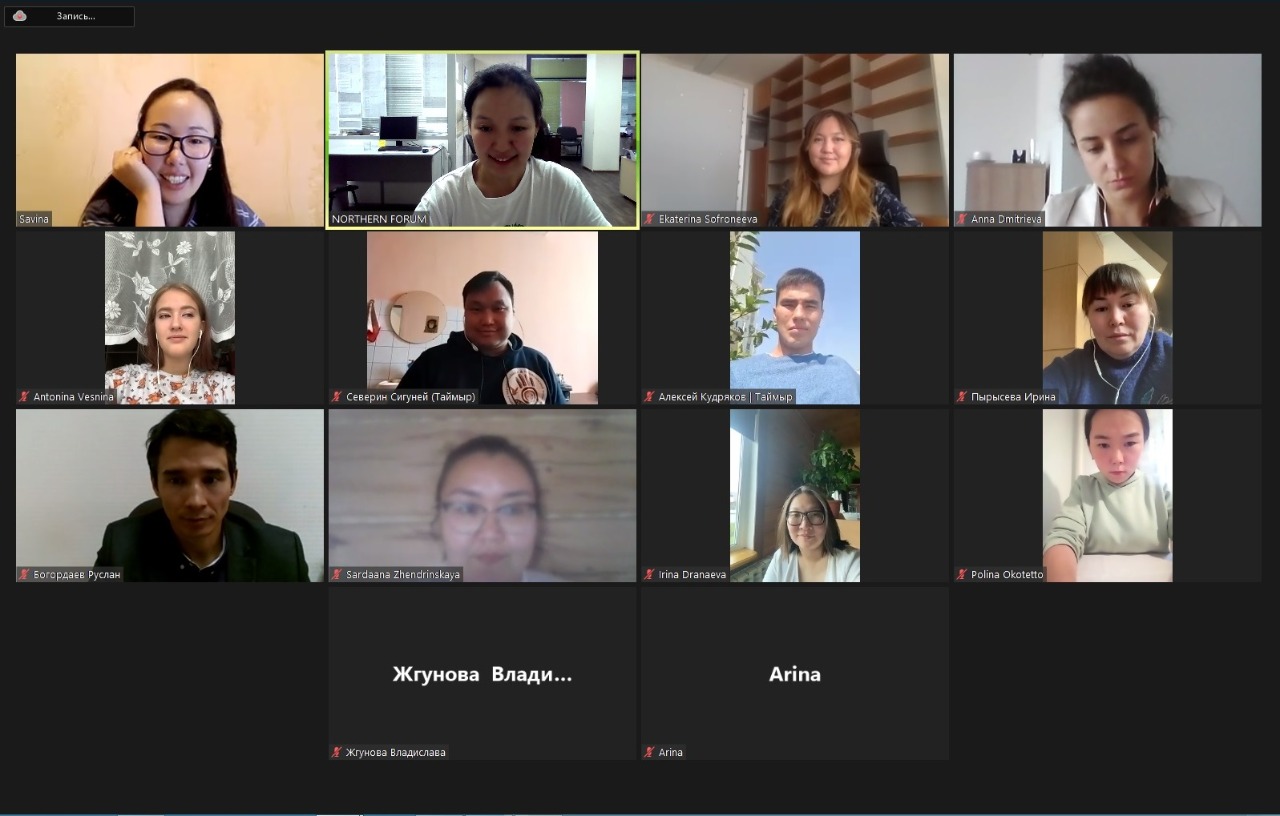 The Northern Youth Forum (NYF) – is a youth union under the Northern Forum. Goal of the NYF activities is to promote the interests and views of young people in solving the problems facing the Northern Forum by using the potential of international youth cooperation. The Northern Youth Forum was created by the Resolution #229 posted 28th April 2021.