Northern Forum News
Details
One of the highlights of the first day of the IV Northern Forum on Sustainable Development was the III Northern Forum Governors' Summit with the participation of the heads of regions: the Khanty-Mansiysk Autonomous Okrug, the Yamalo-Nenets Autonomous Okrug, the Sakha Republic (Yakutia), regional coordinators, business partners, Northern Forum Goodwill Ambassadors, representatives of the regions and the business and expert community.
Details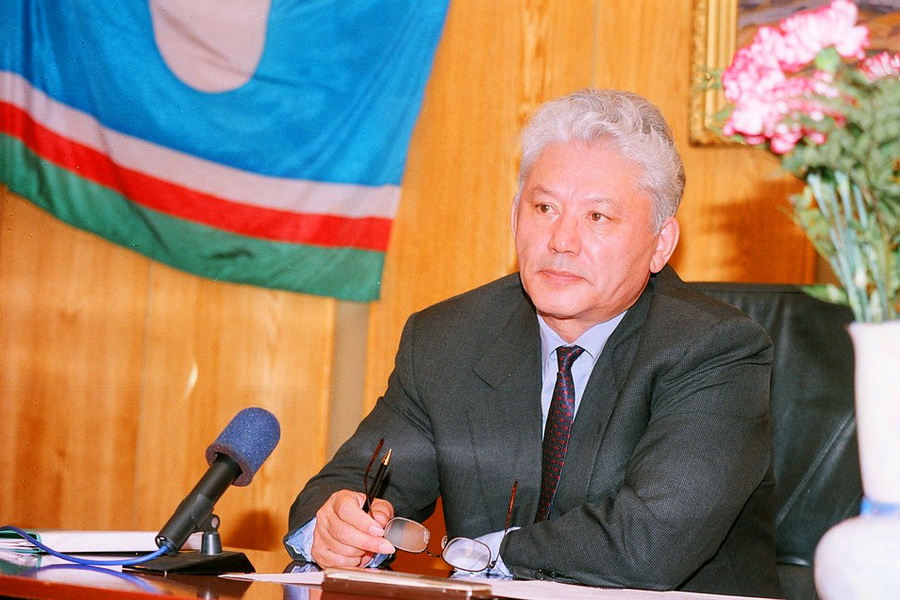 On behalf of the Northern Forum, we congratulate Mr. Mikhail Nikolaev, the first President of the Sakha Republic (Yakutia), Chair of the Northern Forum in 1997-2001, one of the outstanding leaders of the Northern Forum, on the 85th anniversary.
Details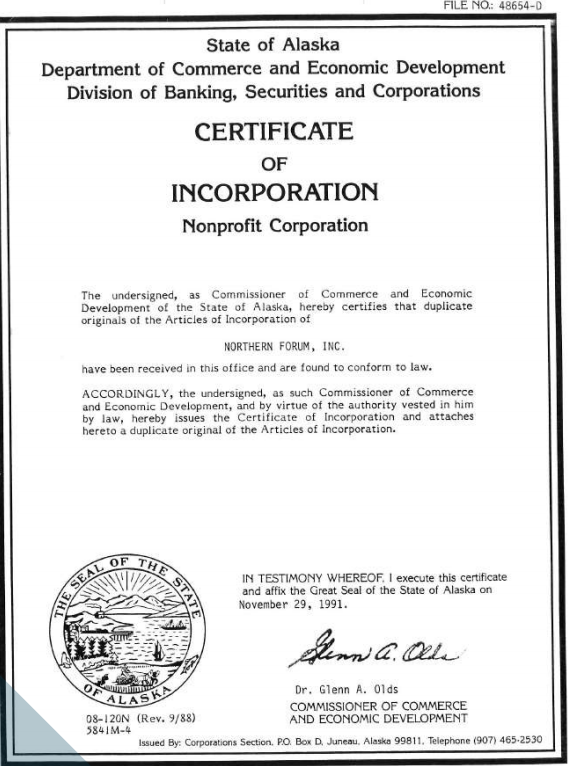 November 8 is the Northern Forum Founding Day
Details
On November 3, the Executive Director of the Northern Forum Vladimir Vasilev met with the Head of the St. Petersburg Committee on Arctic Affairs German Shirokov. The meeting was attended by Elena Aseeva, First Deputy Chairman of the Committee, Sergey Nikolaev, Head of the Department for Development of Cooperation with the Arctic Region, and Yury Kravtsov, Deputy Permanent Representative of the Republic of Sakha (Yakutia) to the President of the Russian Federation.
Details
The event was organized by the North-Eastern Federal University, the international organization of the northern regions "Northern Forum" and with the support of the Murmansk State Technical University.
Details
To the organizers, partners, participants of the 4th Northern Sustainable Development Forum
Details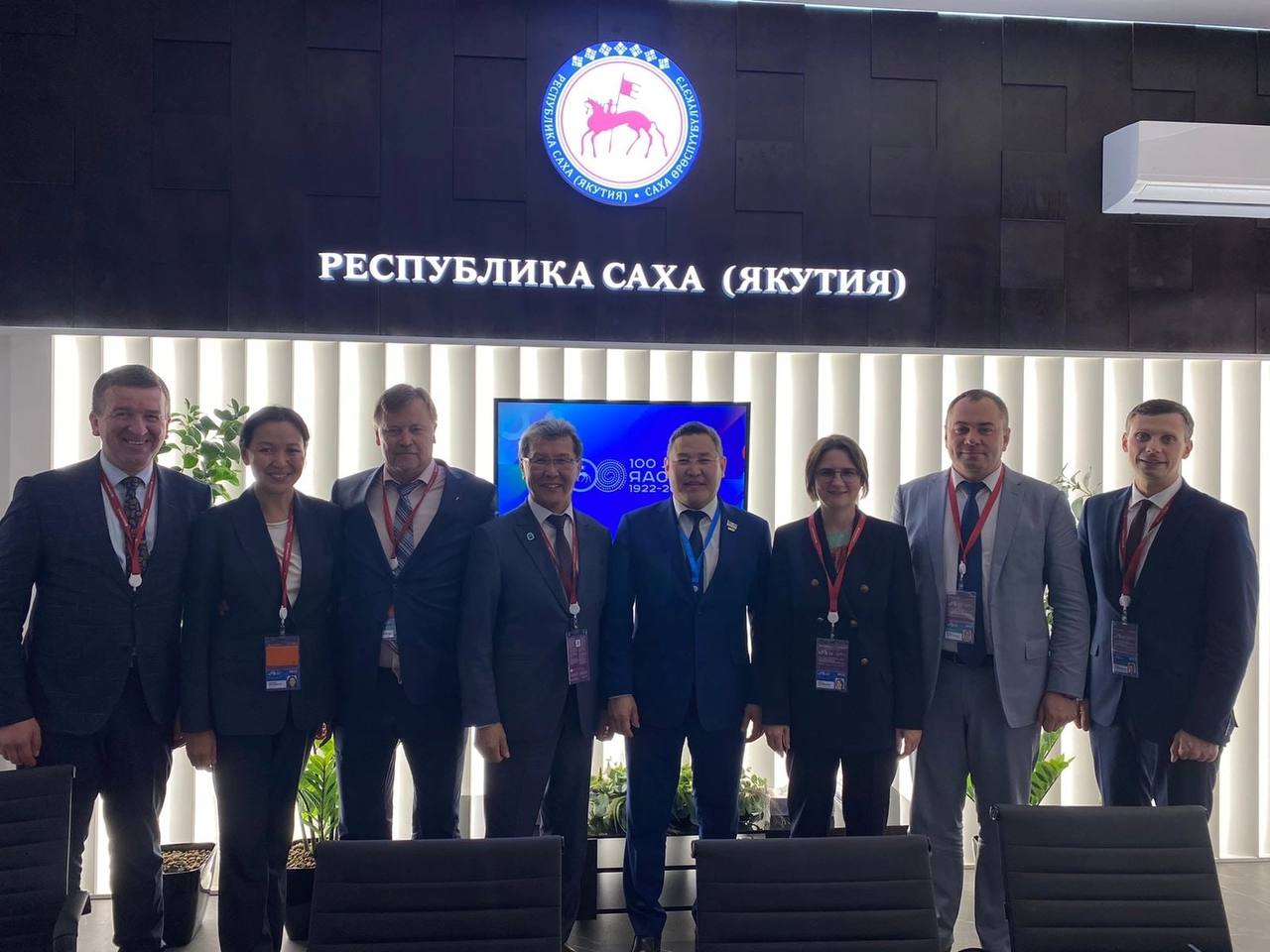 The consultative meeting of the Northern Forum Regional Coordinators Committee on the sidelines of the 7th Eastern Economic Forum was attended by representatives of the governments of the Nenets Autonomous Okrug, Khabarovsk Krai, Yakutia, regional coordinators from Kamchatka Krai and Krasnoyarsk Krai, as well as participants of the organization from Iceland.
Details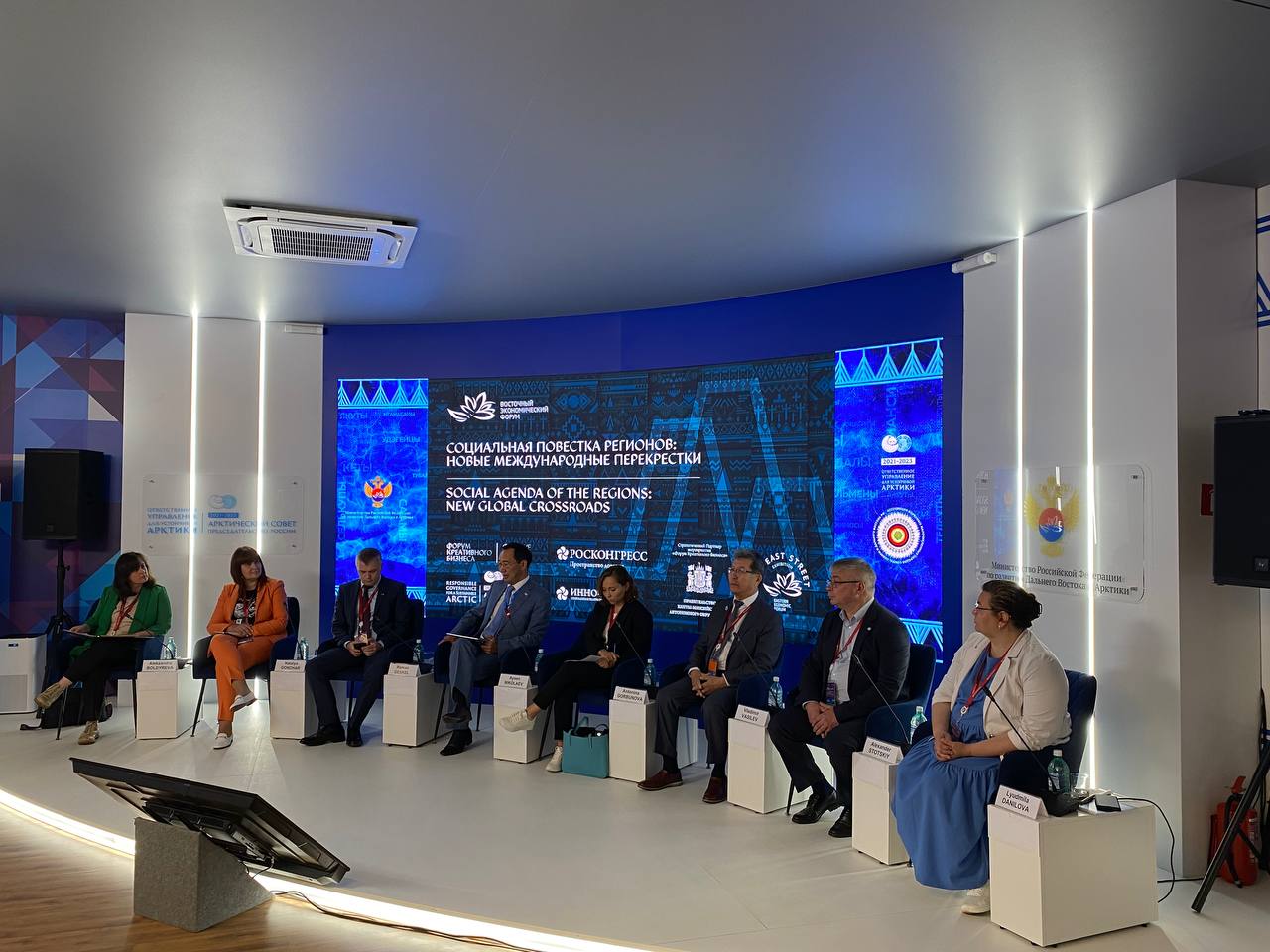 The panel discussion "Social Agenda of the Regions: New International Agenda" was held on September 5 at the House of Indigenous Peoples, which was first located on Far East Street in 2022 at the Eastern Economic Forum.
Details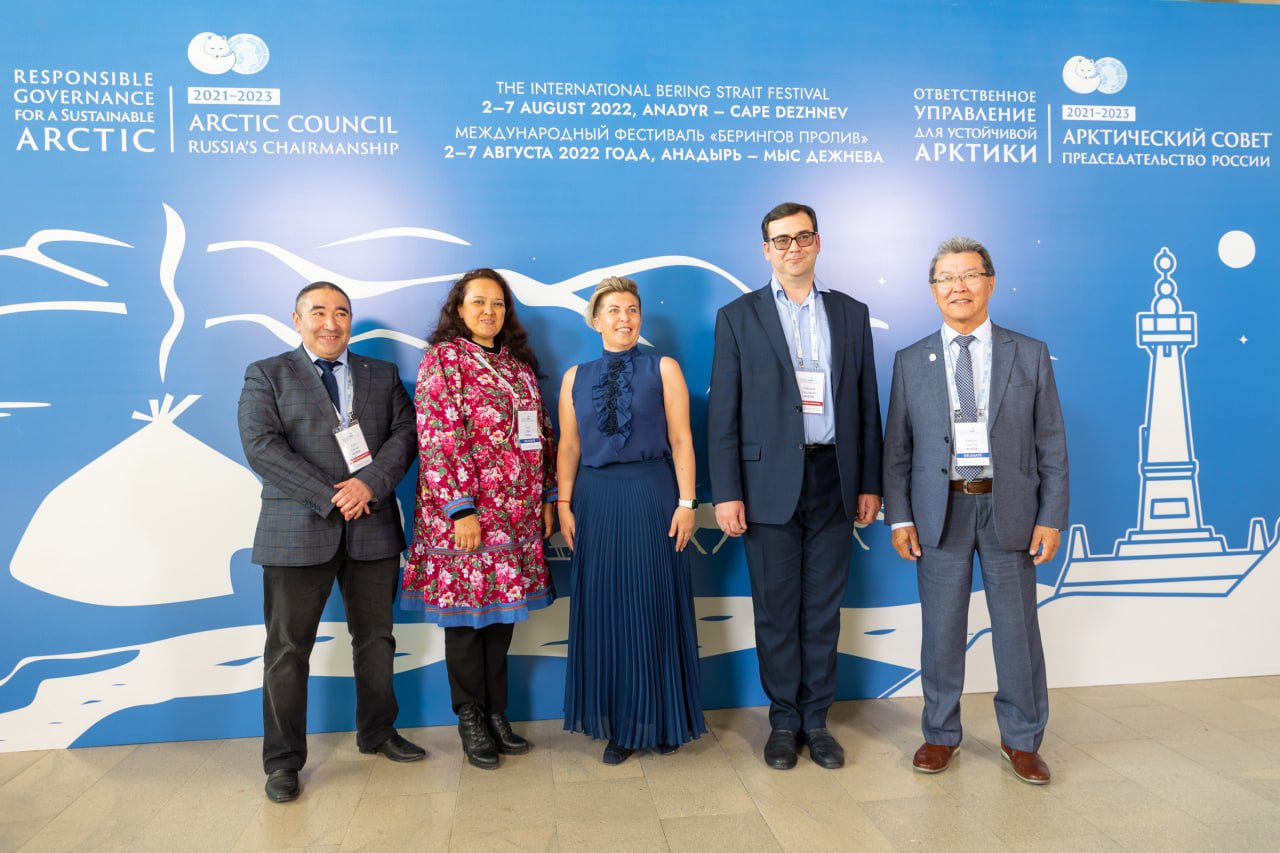 Key trends in the tourism industry, the creation of infrastructure, the promotion of tours and sustainable development of tourism in the Arctic will be discussed by participants in the business program of the International Bering Strait Festival, which will be held on August 2-7 in Chukotka as part of the main events plan of the Russian Chairmanship of the Arctic Council in 2021- 2023
Details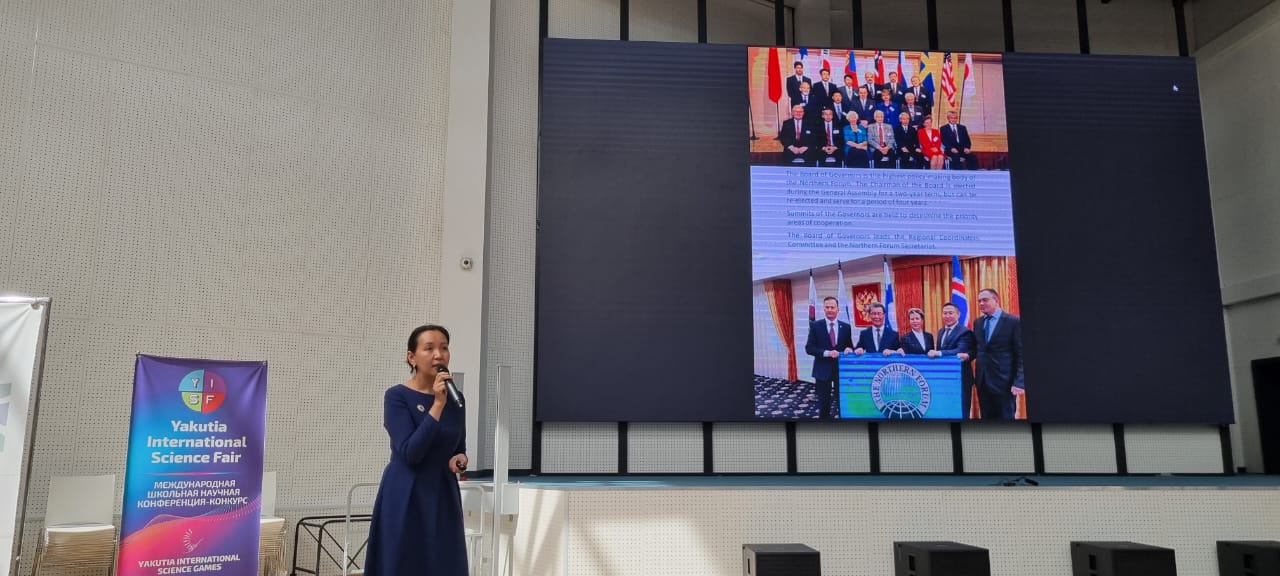 Deputy Executive Director of the Northern Forum Daryana Maksimova acted as an expert in the work of the III International School Scientific Conference-Competition Yakutia International Science Fair as part of the II Yakutia International Science Games under the auspices of the Northern Forum.
Details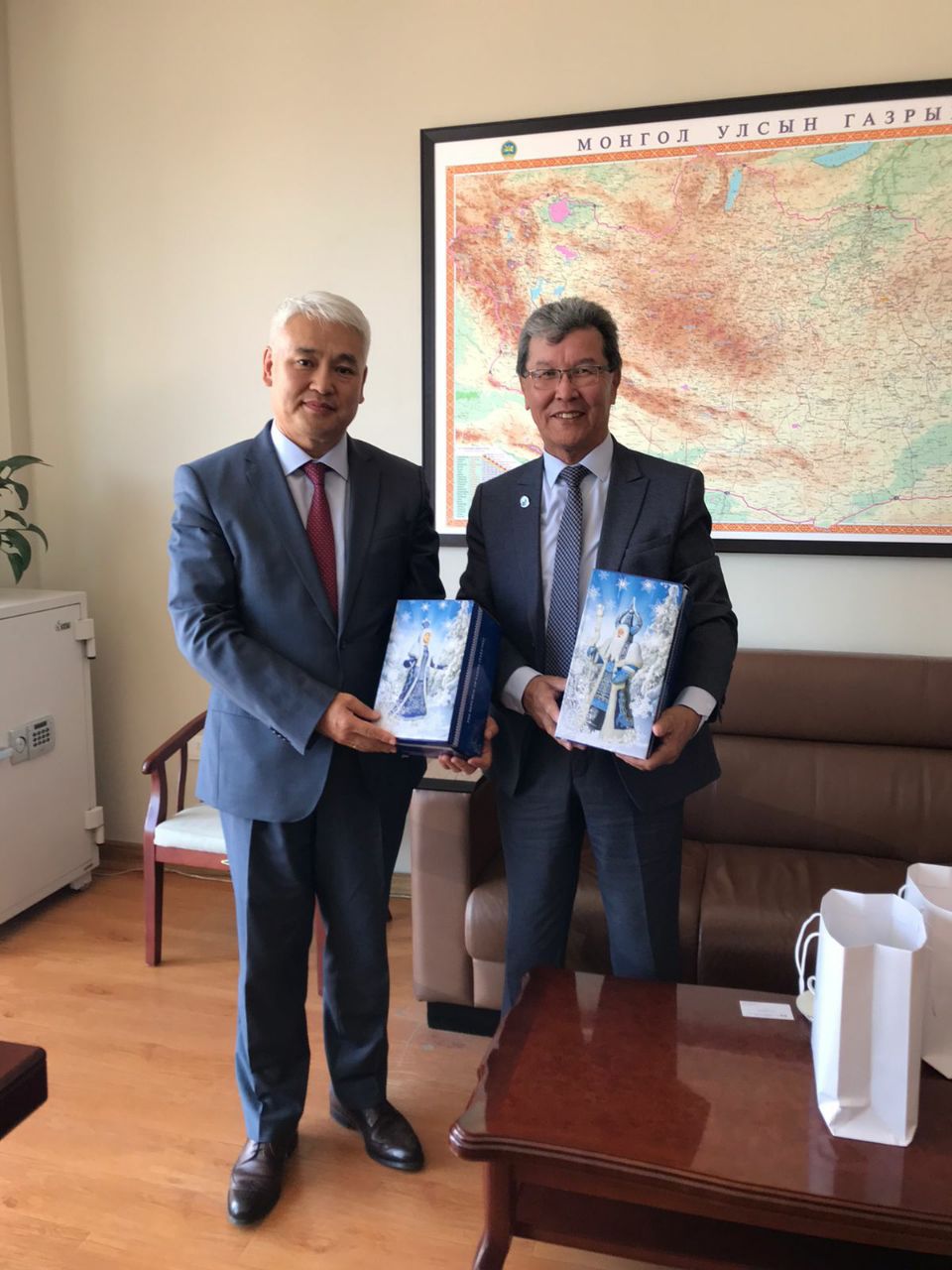 The Executive Director of the Northern Forum Vladimir Vasilev met in Ulaanbaatar with the Director of the Department for Cooperation with Neighboring Countries of the Ministry of Foreign Affairs of Mongolia, Mr. Radnaabazar Altangerel, and an employee of the Department, Mr. Chinbayar.
Details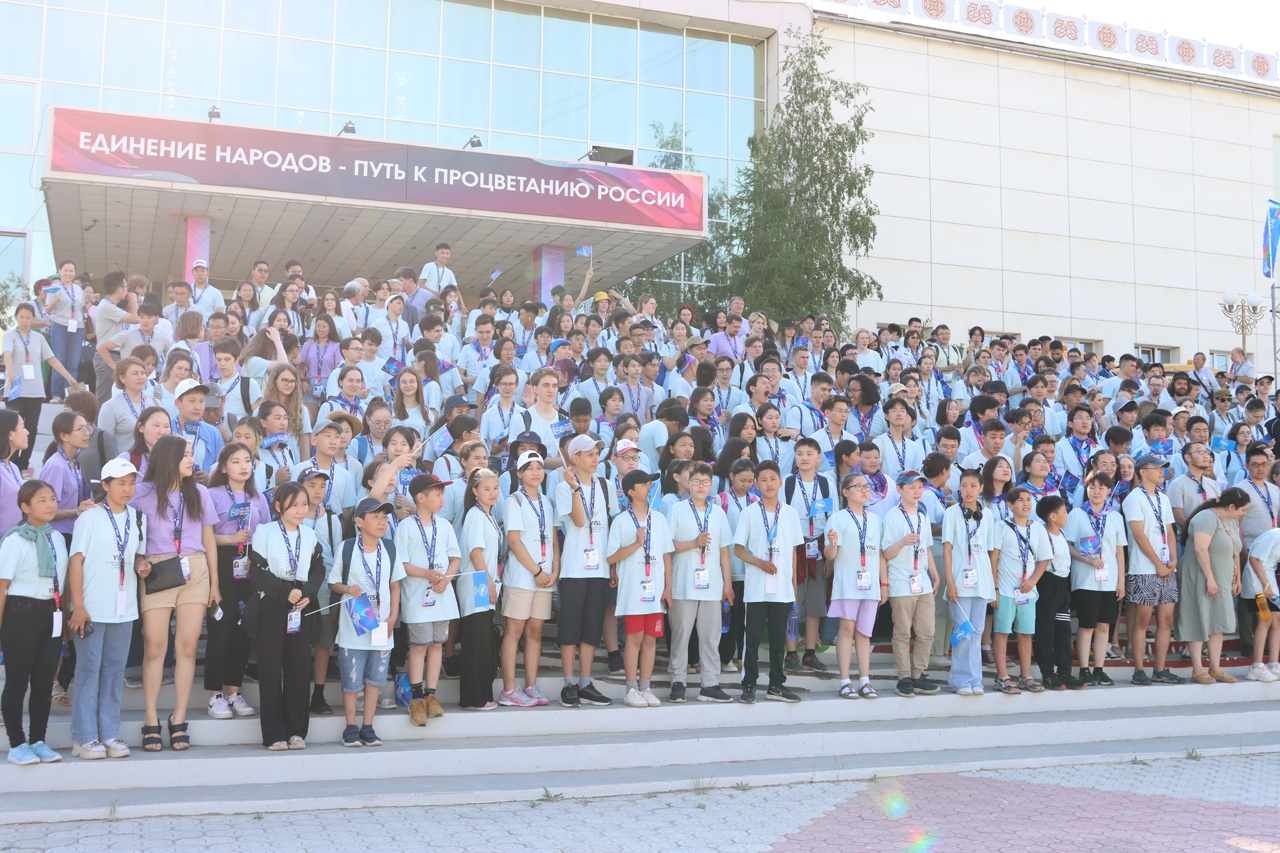 Yakutia International Science Games (YISG) held under the patronage of UNESCO and the Northern Forum and with the support of Rosmolodezh.