Northern Forum News
Details
We invite everyone interested in the development of Northern regions to participate in the International Model Northern Forum, which will be held online on December 1-2.
Details
Exactly 30 years ago, on November 8, 1991, in Anchorage, Alaska, USA, a constituent assembly was held on the creation of the international organization "The Northern Forum". The founding members were 11 regions from 9 Northern countries: Yukon, Canada; Heilongjiang Province, China; Lapland, Finland; Hokkaido, Japan; Dornod, Mongolia; Trøndelag and Tromso, Norway; Chukotka Autonomous Okrug, Kamchatka Krai, Magadan Oblast, Russia; Republic of Korea; and Alaska, USA.
Details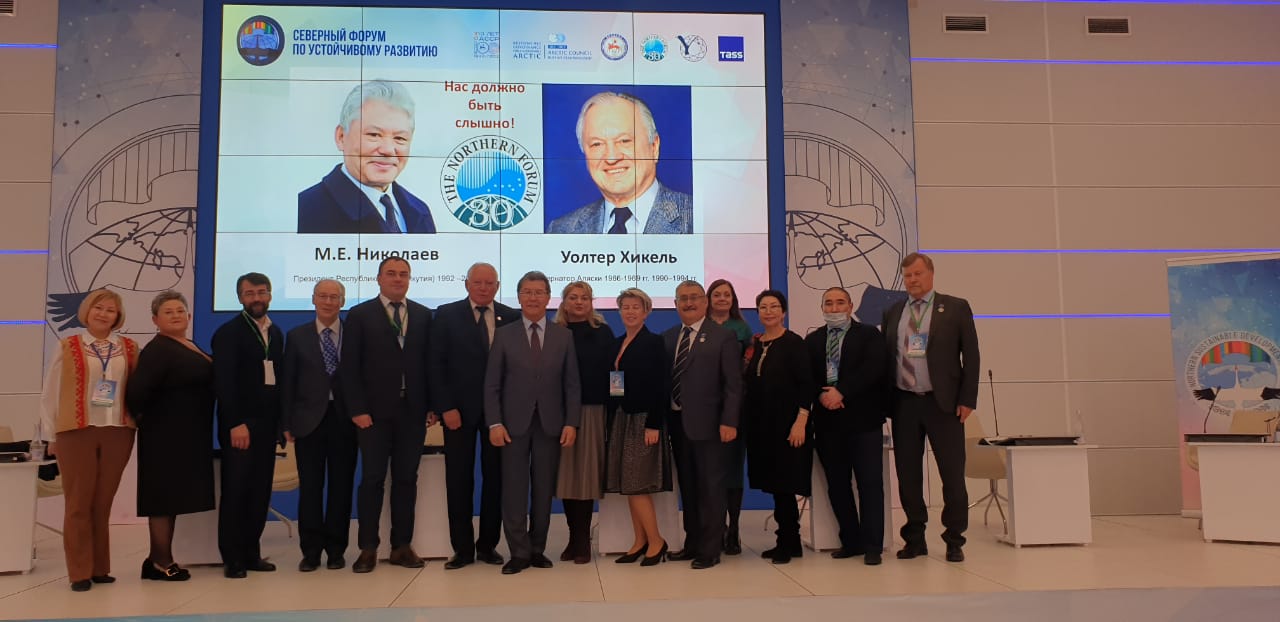 The conference "30 Years of Caring for the North" dedicated to the 30th anniversary of the Northern Forum was held on September 29 in Yakutsk as part of the III Northern Forum on Sustainable Development. Regional coordinators, partners, Goodwill Ambassadors and just friends of the Northern Forum took part in the conference and talked about the results of joint work and their vision of the prospects for the development of the organization. More than 30 reports were presented in total.
Details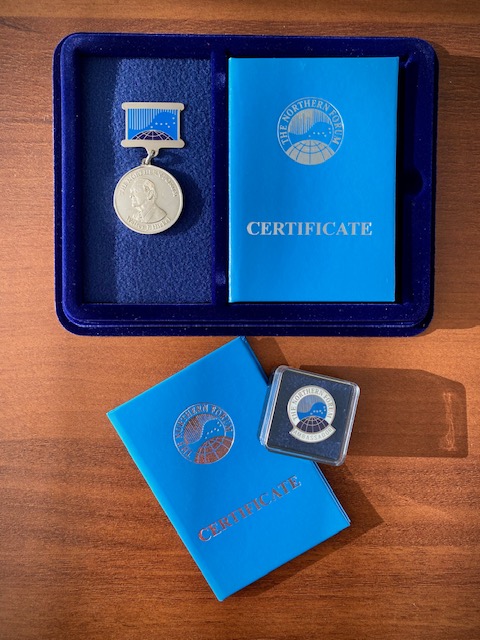 September 27, at a gala event in honor of the 30th anniversary of the Northern Forum, for the first time in the history of the organization, the badges of the Northern Forum Goodwill Ambassador and the Walter D. Hickel medals were presented.
Details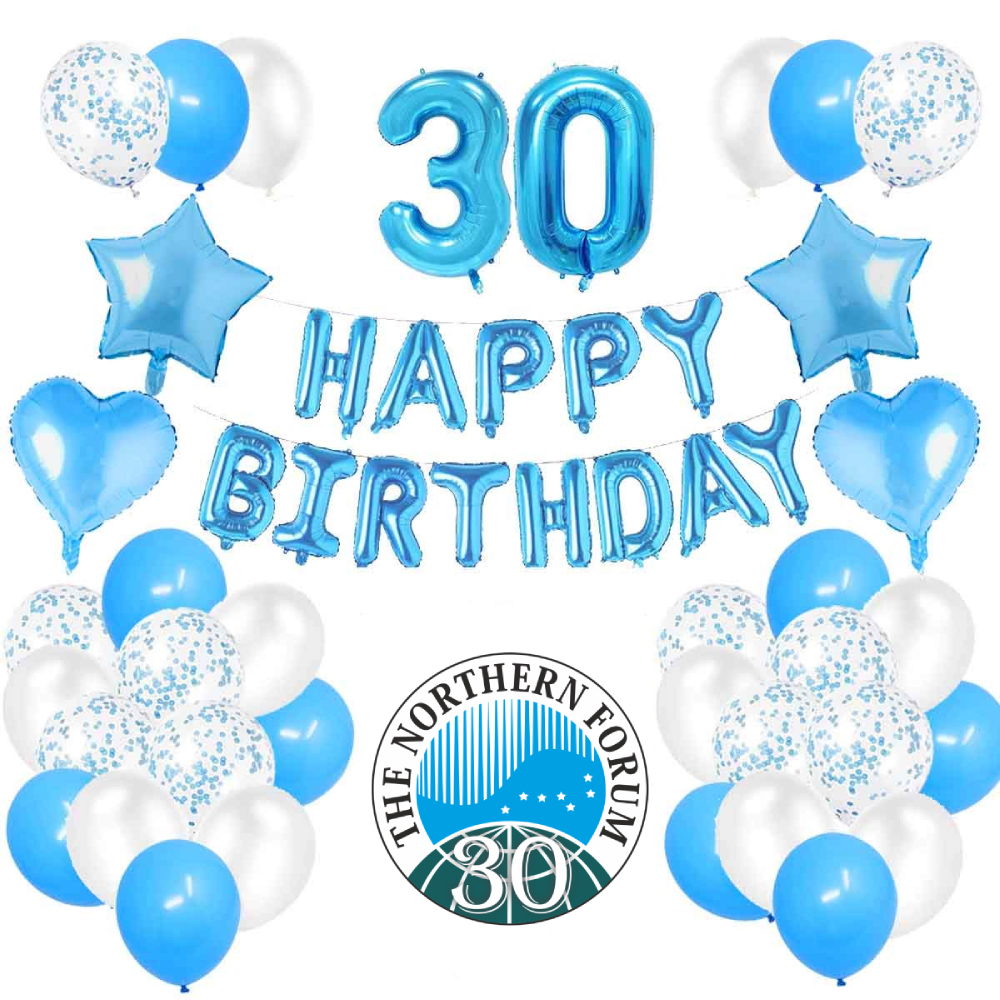 Dear partners and friends of the Northern Forum!
We deeply appreciate that for a long time you've stayed with us, you've supported and helped us in words and deeds regardless of any circumstances! We sincerely wish to thank you for your friendship, cooperation, and trust!
Details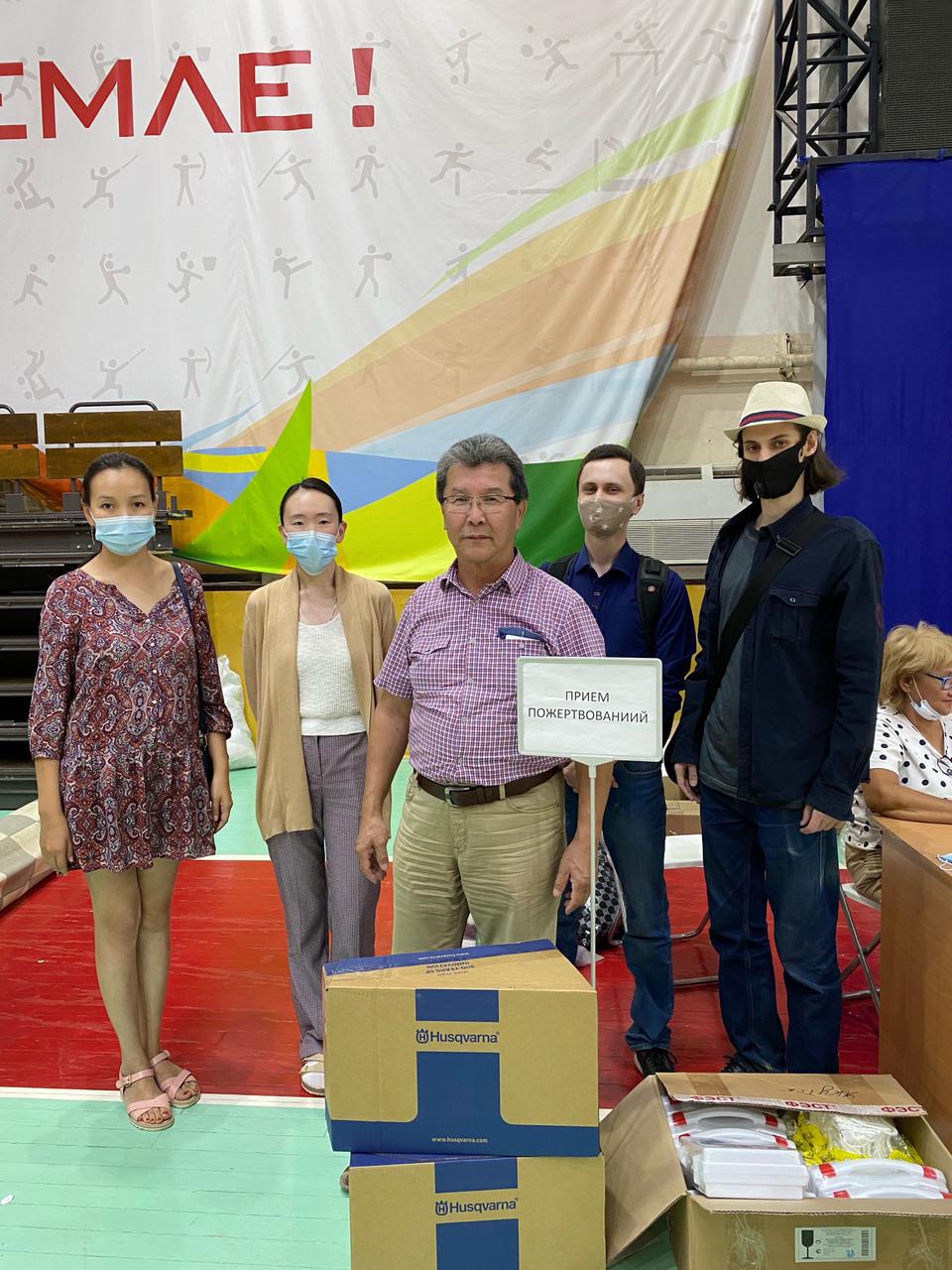 The Secretariat of the Northern Forum donated 2 chainsaws, respirators, first aid kits to the public volunteer headquarters of Yakutia against the forest fires.
Details
In 2020, the international organization of the northern regions "Northern Forum" held the II Competition of Projects, the purpose of which is to promote the strengthening and expansion of interaction between regions in all aspects of the socio-economic development of the North and the Arctic.