Northern Forum News
Details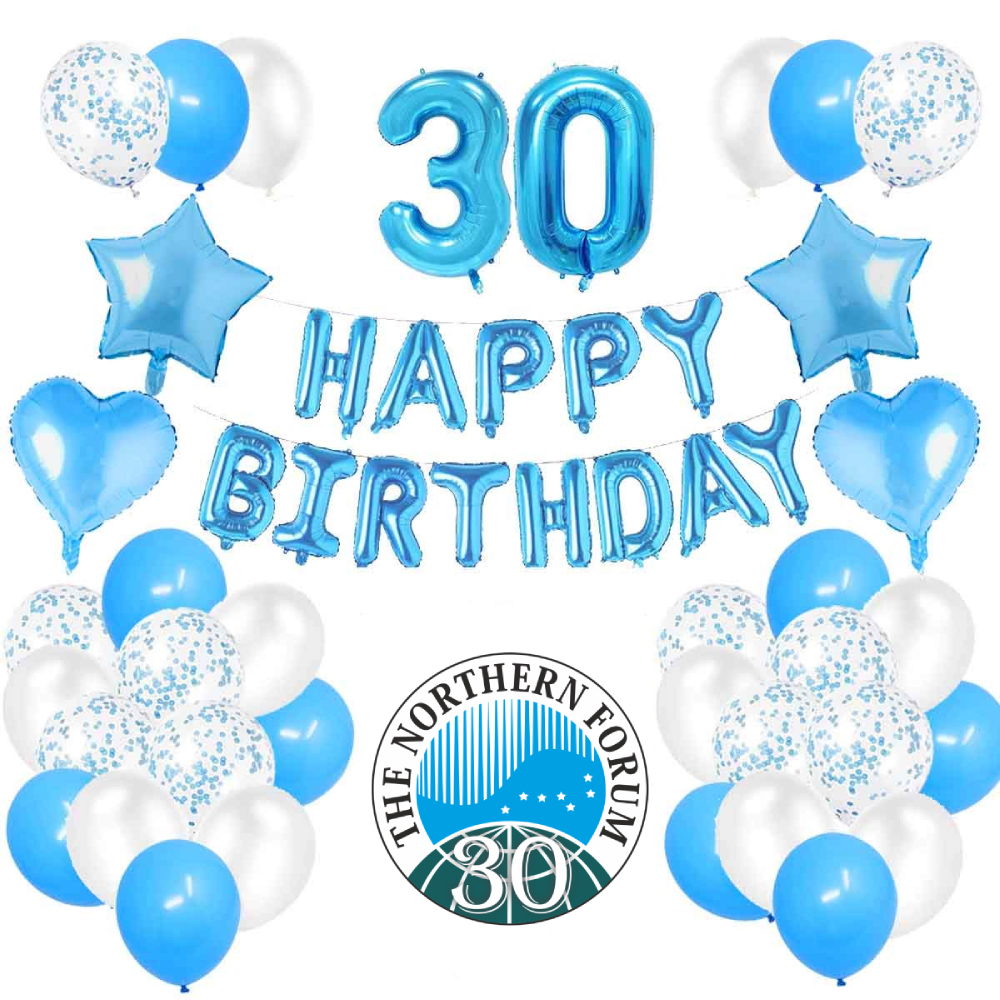 Dear partners and friends of the Northern Forum!
We deeply appreciate that for a long time you've stayed with us, you've supported and helped us in words and deeds regardless of any circumstances! We sincerely wish to thank you for your friendship, cooperation, and trust!
Details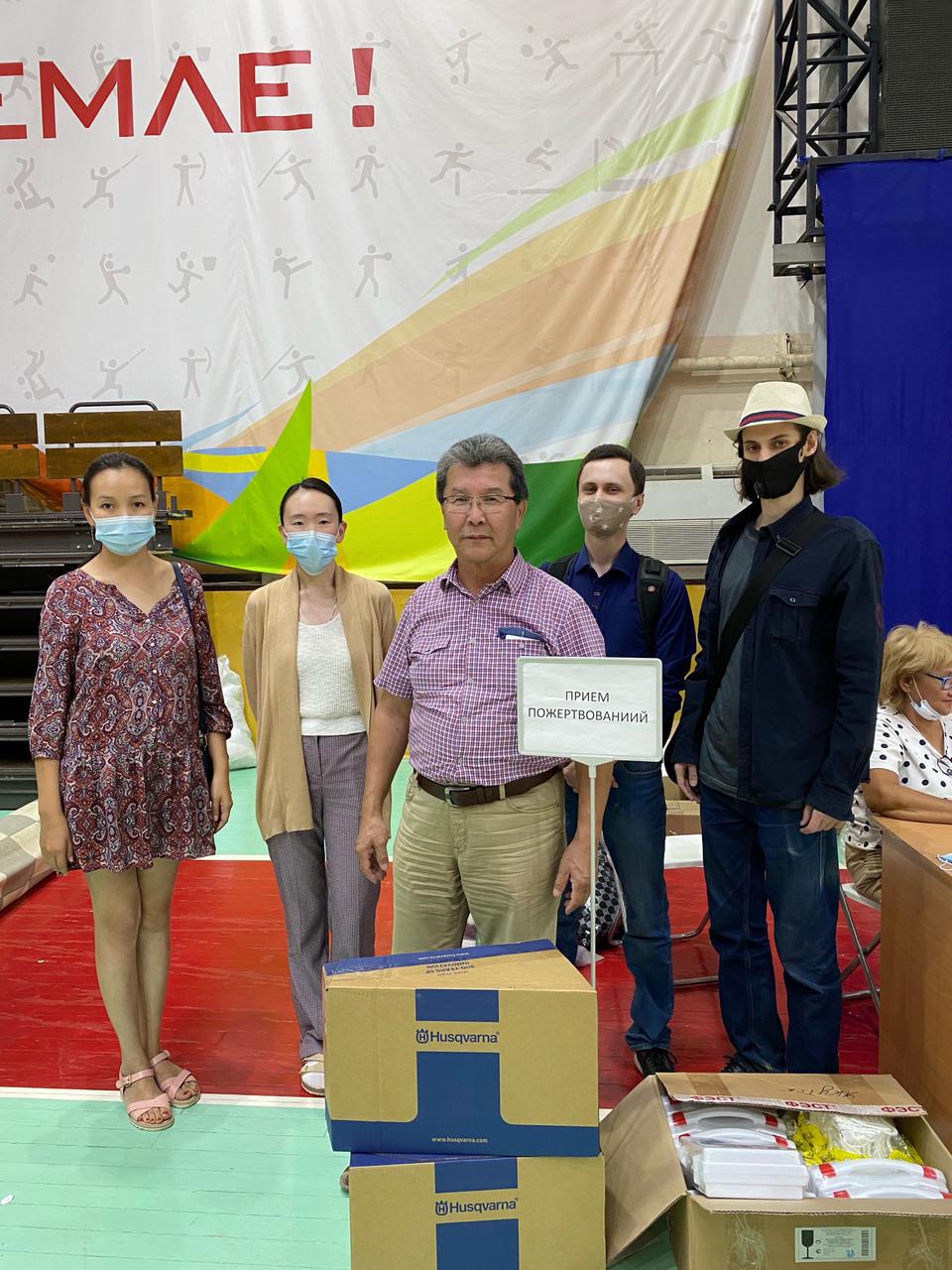 The Secretariat of the Northern Forum donated 2 chainsaws, respirators, first aid kits to the public volunteer headquarters of Yakutia against the forest fires.
Details
In 2020, the international organization of the northern regions "Northern Forum" held the II Competition of Projects, the purpose of which is to promote the strengthening and expansion of interaction between regions in all aspects of the socio-economic development of the North and the Arctic.