Partners News
Details
What is permafrost and is it eternal? What happens if the underground ice melts? And how can a bicycle help the Antarctic? Answers to these and other questions can be found on the pages of the first children's book about permafrost in Russian, The Secrets of Permafrost, published by Future Books Publishing House, specializing in educational children's literature, and the Association for the Northern Territories Development Assistance The Northern Forum Academy.
Details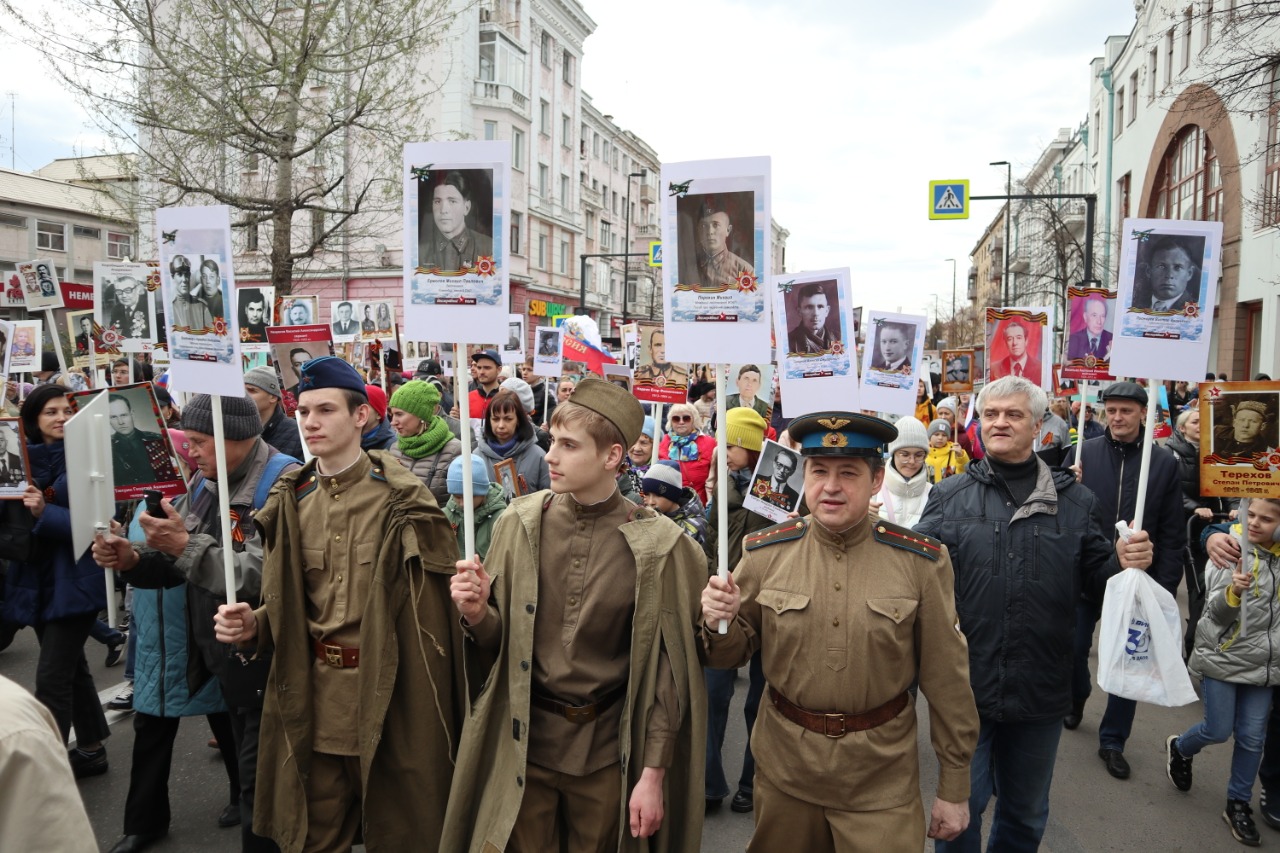 Participants of the "Immortal Regiment" campaign, which was held in full–time format for the first time since the beginning of the pandemic, passed with portraits of veterans of the Alaska-Siberia air route. The legendary highway, along which planes were transported from the USA to the Soviet Union under the lend-lease agreement during the Great Patriotic War, has become a symbol of true international cooperation, the unification of peoples in the struggle for the liberation of the world from Nazism. The feat of the pilots, involved in the construction of airfields along the route, is honored and remembered in Siberia and Alaska.
Details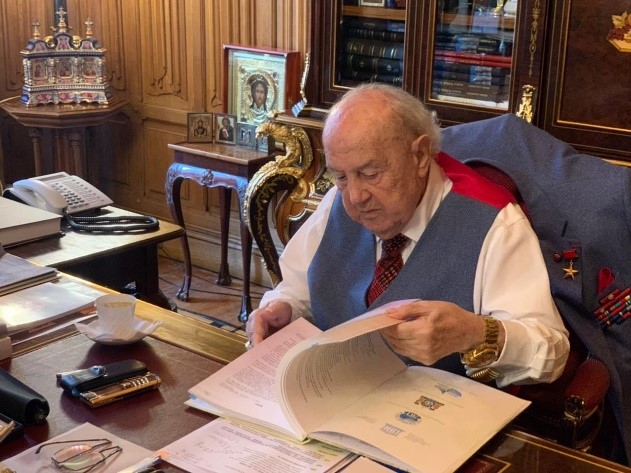 Mr. Zurab Tsereteli, the famous muralist and sculptor, President of the Russian Academy of Arts, Honorary Worker of Education of the Russian Federation, UNESCO Goodwill Ambassador, People's Artist of the Russian Federation, addressed with gratitude to the organizers and participants, young artists of the international children's art project "Red Book through the Eyes of Children".
Details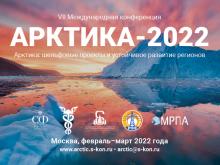 Today in Moscow, at the site of the Chamber of Commerce of the Russian Federation, the VII International Conference "Arctic: Sustainable Development" ("Arctic-2022") begins its work.
Details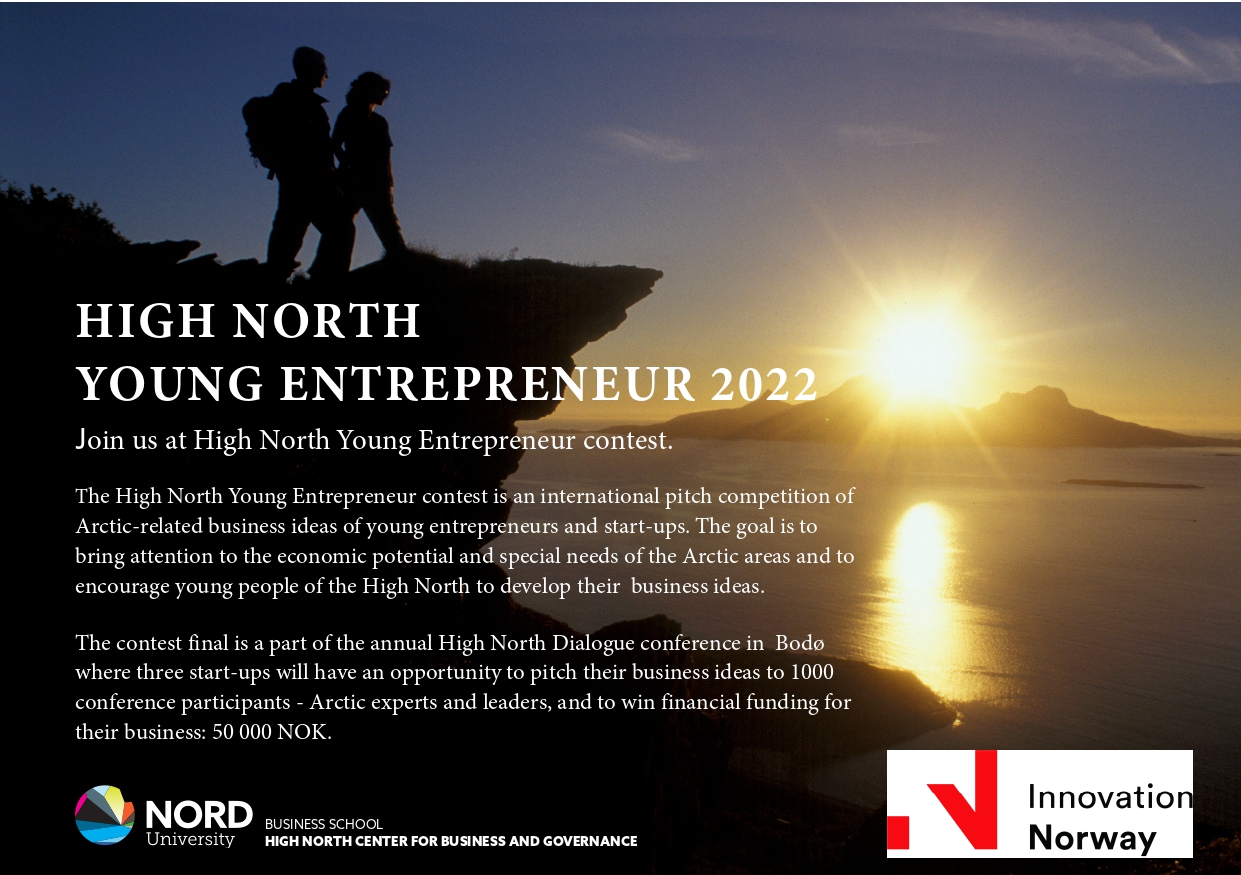 We have a pleasure to invite start-ups and entrepreneurs to apply for High North Young Entrepreneur contest 2022 in Bodø, Norway.
Details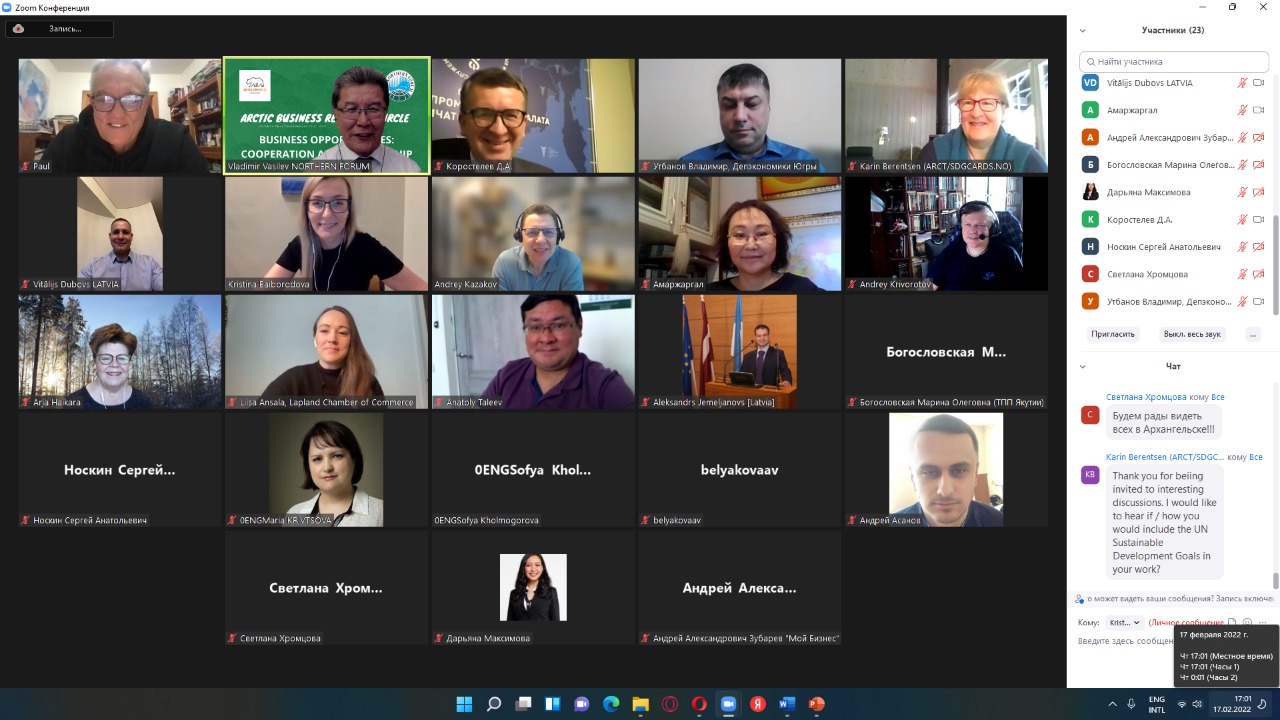 Today, on February 17th 2022, ArKtiKa Company in partnership with the Northern Forum held Arctic Business Relations Circle meeting under the topic - Business Opportunities: Cooperation and Partnership.
Details
Arctic Yearbook 2022 - The Russian Arctic: Economics, Politics & Peoples
Call for Abstracts (deadline): 1 March 2022 (250-400 words)
Details
On January 21, 2022, within the 3rd Pole of Cold extreme winter marathon in the village of Tomtor, Oymyakon District, and the 80th anniversary of the Alaska-Siberia air route, a round table "Route of Courage and Glory: Alaska-Siberia" was held.
Details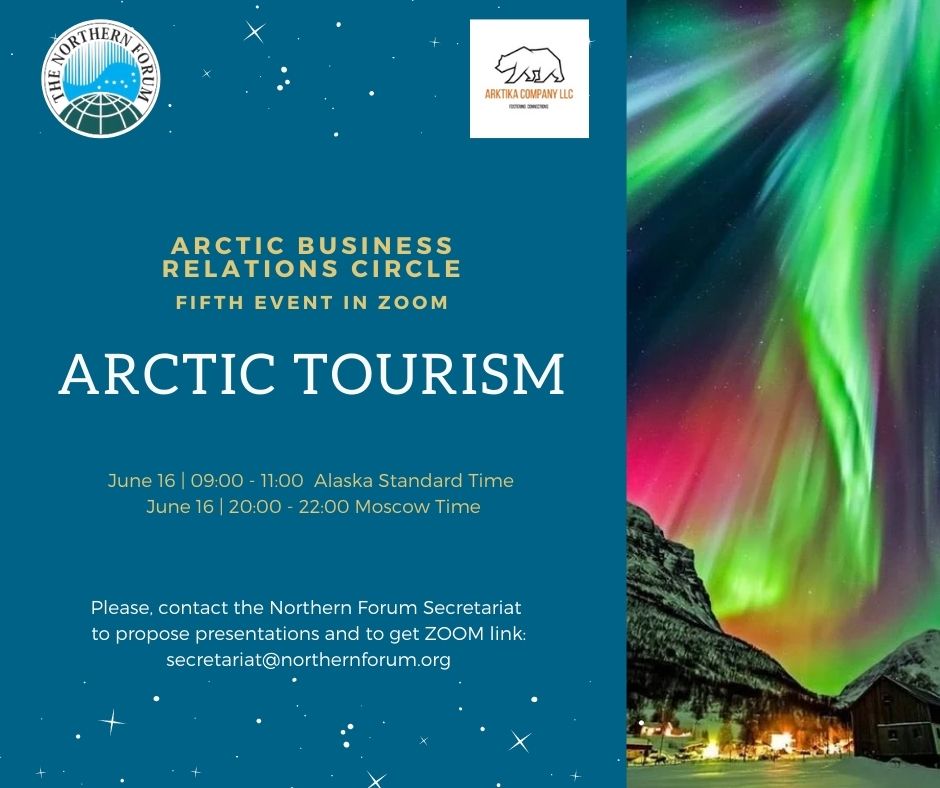 We hope you are planning to join us for our fifth Arctic Business Relations Circle Zoom call!
Details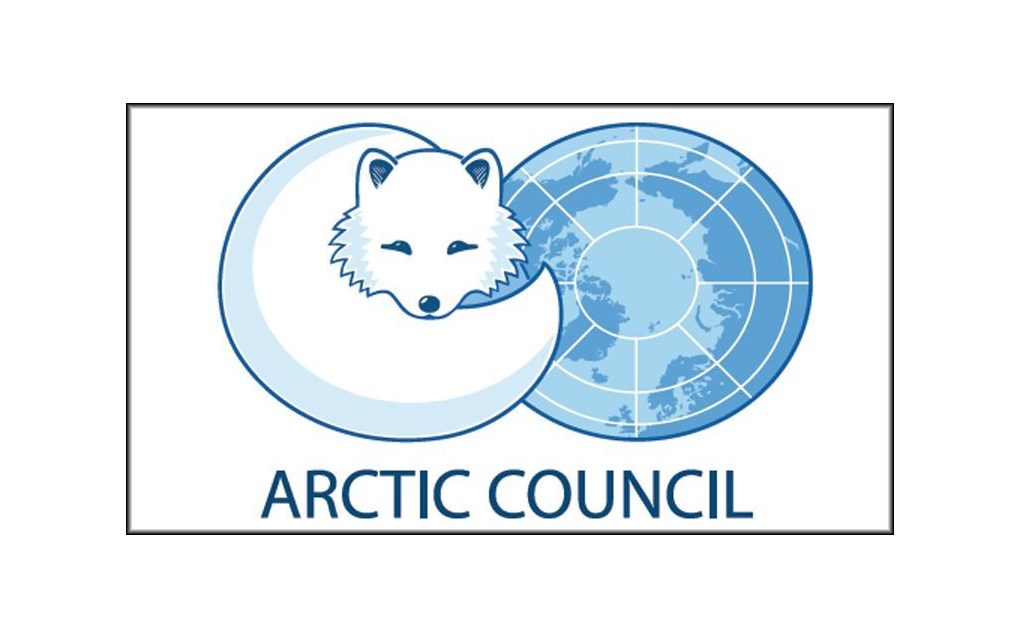 Dear Arctic Council Observers,
I am very pleased to welcome you all to the Russian Chairmanship of the Arctic Council, and in this first email that I send to you as Chair of the Senior Arctic Officials, I wish to congratulate the Icelandic Chairmanship team and Einar in particular for the work they have accomplished on Observer engagement throughout the last two years.