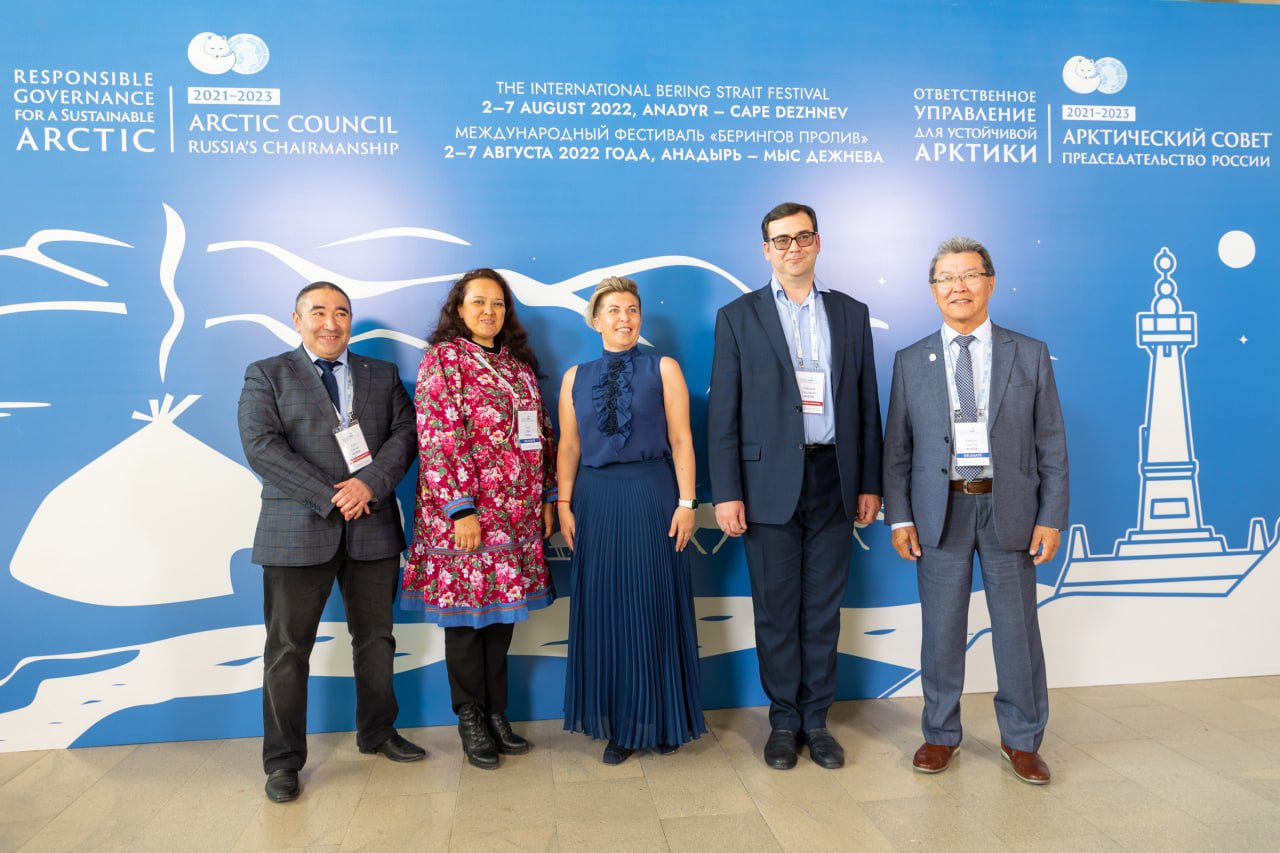 Key trends in the tourism industry, the creation of infrastructure, the promotion of tours and sustainable development of tourism in the Arctic will be discussed by participants in the business program of the International Bering Strait Festival, which will be held on August 2-7 in Chukotka as part of the main events plan of the Russian Chairmanship of the Arctic Council in 2021- 2023
The Executive Director of the Northern Forum Vladimir Vasilev took part in the section "Sustainable Development of the Arctic: Main Emphasis", which is devoted to aspects of ethno-cultural and ecological tourism, the issues of involving the local population in the hospitality industry. Vladimir Vasilev spoke about the opportunities and measures of support provided by the organization to the regions in the field of tourism, about the formation of a new working group on tourism, created at the initiative of the Chukotka Autonomous Okrug, the Russian-Asian Consortium for Arctic Research, the Northern Sustainable Development Forum and other initiatives within the framework of the new Concept Northern Forum for the medium term. During his speech, he noted that the organization is considering turning towards Asia and going global.
At the final business session of the festival - the Forum of Arctic Travelers - there will be a discussion of extreme types of tourism in Chukotka. Expeditions around the district are among the most difficult routes in terms of logistics, climate and geography, but the most exciting and memorable. Well-known Chukotka and Russian extreme travelers, bloggers, photographers are invited to participate in the session.