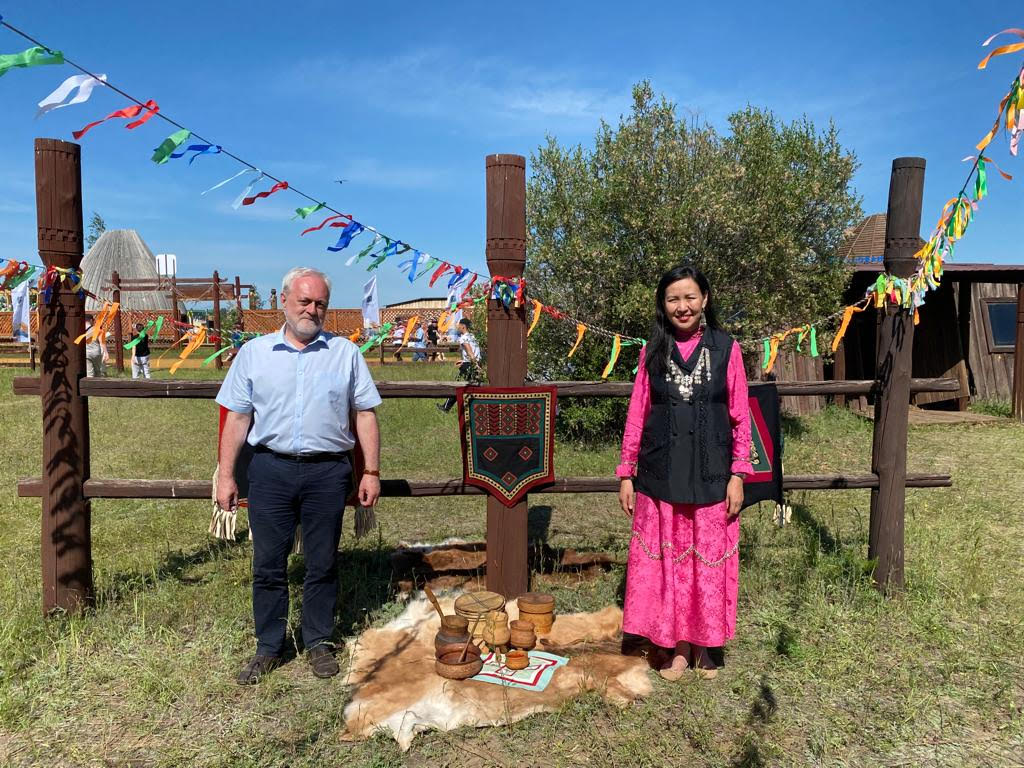 On June 25-28, 2022, Mr. Viktor Demin, First Vice-Rector of the National Research Tomsk State University, visited Yakutsk to participate in the delegation of the Tomsk Region at the events of the Association of Innovative Russian Regions in the frame of the national holiday Ysyakh, dedicated to the 100th anniversary of the Yakut Autonomous Soviet Socialist Republic.
The Secretariat of the Northern Forum, represented by Deputy Executive Director Daryana Maksimova, held an online working meeting with the participation of Mr. Viktor Demin and Executive Director of the Institute of Polar Research of the Ocean University of China Mr. Guo Peiqing. Viktor Demin also took part in the event of the North-Eastern Federal University (NEFU) during the national holiday Ysyakh, where he met with NEFU Rector Mr. Anatoly Nikolaev and Vice-Rector for International Cooperation Nyurgun Maksimov. The meetings discussed the organization of the activities of the Russian-Asian Arctic Research Consortium, which on June 11, 2022, Tomsk State University agreed to join.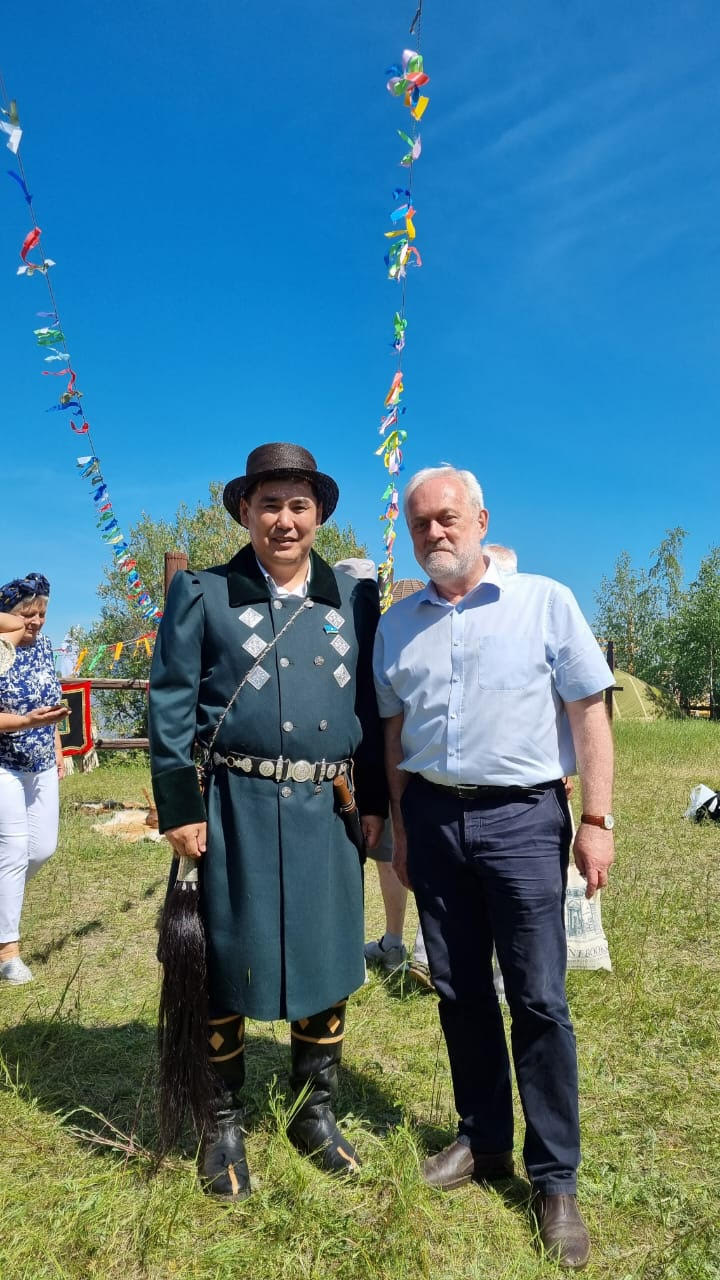 The Northern Forum intends to work intensively with the Tomsk Region. According to Minutes №3 of the Northern Forum Regional Coordinators Committee dated June 6-7, 2022, Lyudmila Borilo, Chief Scientific Secretary of the National Research Tomsk State University, was appointed chairman of the Northern Forum Expert Working Group on assessing the quality of life of the population in the North. Also, the Northern Forum Secretariat sent an invitation to join the member regions of the organization to the Acting Governor of the Tomsk Region Mr. Vladimir Mazur.