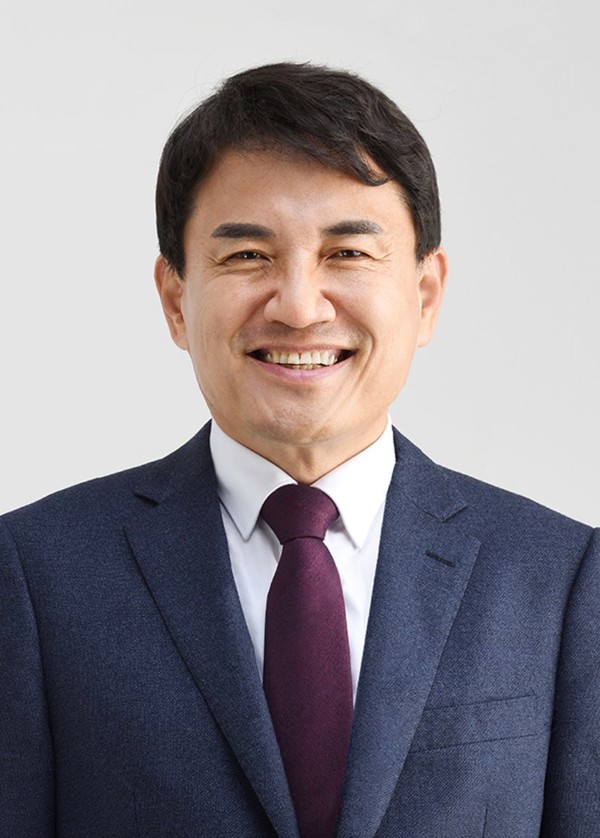 On behalf of the Northern Forum, it is with great pleasure that we extend to Mr. Kim Jin-tae our sincere congratulations on winning the Gangwon Province gubernatorial election.
We sincerely believe that Mr. Kim Jin-tae's efforts as a Governor will contribute greatly to the well-being of communities, sustainable socioeconomic development, and prosperity of your region and wish you many accomplishments in unleashing Gangwon's potential through his leadership.
It is an enormous honor for us to promote jointly the priorities and perspectives of the Northern Forum members at the international and interregional level.
We are looking forward to further collaboration on the Arctic opportunities and issues in the years to come. Through joint efforts and knowledge, we can shape a better future for our regions.
Wish you success, achievements, health and prosperity.
Photo credits: Kim Jin Tae's Facebook