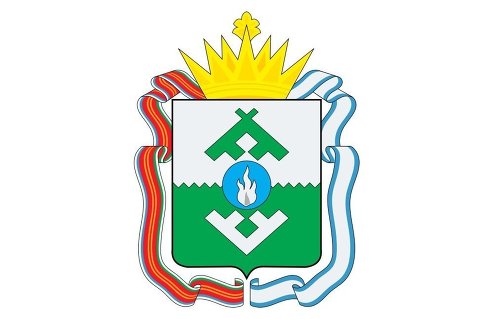 July 15, 1929 is the day of the formation of the Nenets Autonomous Okrug. It became the first national district in the Far North of Russia. From 1930 to 1977 - the Nenets National District, in 1977 it was renamed the Nenets Autonomous District. In accordance with the Constitution of the Russian Federation of 1993, NAO became a subject within the state.
The Nenets Autonomous Okrug borders on the West with the Arkhangelsk Region, in the south with the Republic of Komi, in the east with the Yamalo-Nenets Autonomous Okrug, in the north the border runs along the coast of the White, Barents and Kara Seas, including adjacent islands that are not within the jurisdiction of the Arkhangelsk Region . The district also includes the village of Haruta, surrounded by the territory of the Komi Republic.
Nenets Autonomous Okrug is the Chair region of the Northern Forum.