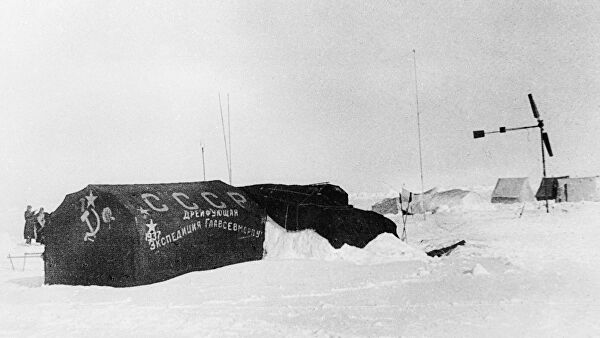 Dear friends!
The Northern Forum Secretariat congratulates you on the Day of Polar Explorers!
This day relates to the date of the launch of the first drifting polar station "North Pole-1" on May 21, 1937. Otto Yulievich Schmidt was appointed the head of the expedition, and Ivan Dmitrievich Papanin was appointed commander of the station. With this expedition, the development of the entire Arctic basin began, thanks to which navigation along the Northern Sea Route became regular.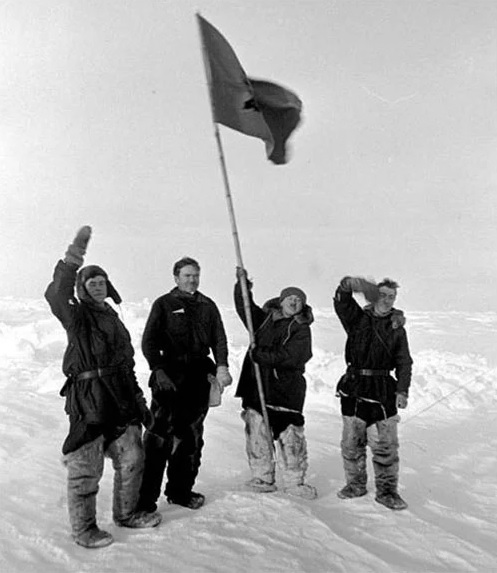 In Russia, we celebrate this holiday since 2013. And, of course, on this day we recall the outstanding achievements of the heroes of the polar expeditions, who paved the way for our present. Despite the most difficult conditions, thousands of polar explorers, scientists, builders, sailors, military servicemen developped the region, paved roads, built cities, built our home. All of them have made a huge contribution to the development of the Arctic!
I sincerely congratulate you on this holiday! I wish you success, prosperity and new projects for the benefit of the sustainable development of the North and the Arctic!
Daryana Maximova
Acting Executive Director of the Northern Forum