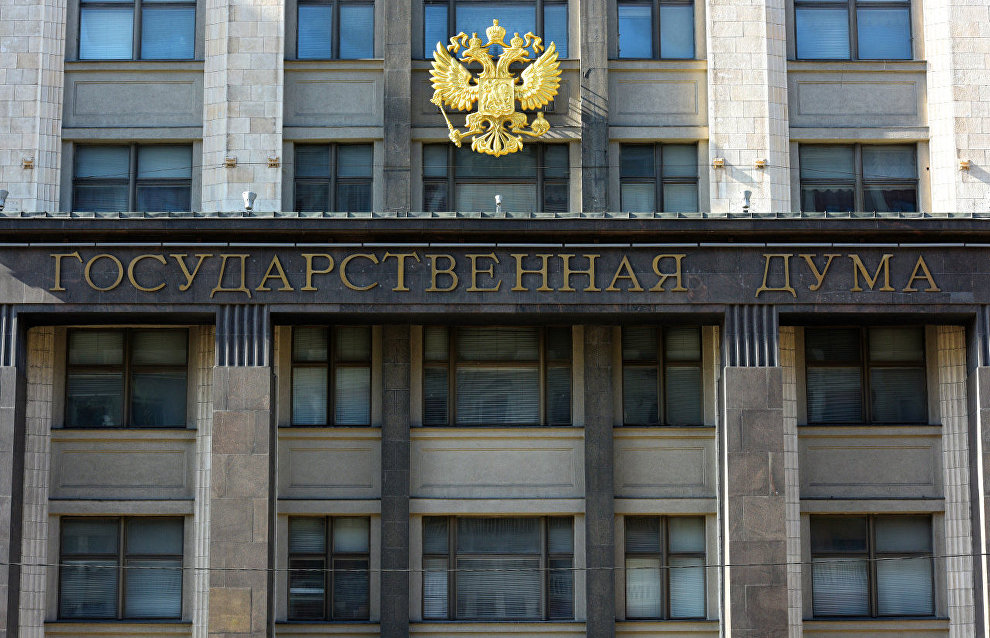 The Russian government has submitted to the State Duma a bill on incentives for investors in the Arctic zone. Preferential tax conditions are provided for the development of offshore oil and gas fields in the Okhotsk, Barents, Pechora, Japan and White Seas.
As noted in the explanatory note to document, it is proposed for investors to establish a zero tax rate on mineral extraction for gas for 12 years in the subsoil within the borders of the Arkhangelsk region, the Komi Republic, the Yamalo-Nenets and Chukotka Autonomous Districts, Krasnoyarsk Territory and Yakutia.
Also, the authors of the bill propose to extend the tax on additional income from the extraction of hydrocarbons and preferential mineral extraction tax rates to subsoil plots within the borders of the Krasnoyarsk Territory, Yakutia and Chukotka.
It is also planned to reduce the mineral extraction tax by 5% for offshore oil projects to 15%, the zero mineral extraction tax by 12 years with a gradual full-time output from the 13th to the 17th for new oil provinces in the Eastern Arctic. There is also a zero income tax rate for ten years.
The Russian government approved the package benefits bills for investors planning to implement new projects in the Arctic in January this year. It is planned that the entire Arctic zone of Russia will receive special economic regime with a set of tax and non-tax preferences.
Any company registered in the Arctic and any entrepreneur who is ready to implement an investment project or launch a new type of economic activity and invest at least ten million rubles will receive resident status. According to Deputy Prime Minister and Presidential Envoy to the Far Eastern Federal District Yuri Trutnev, the system of preferences for the implementation of investment projects in the Arctic will be better than for projects in the Far East.