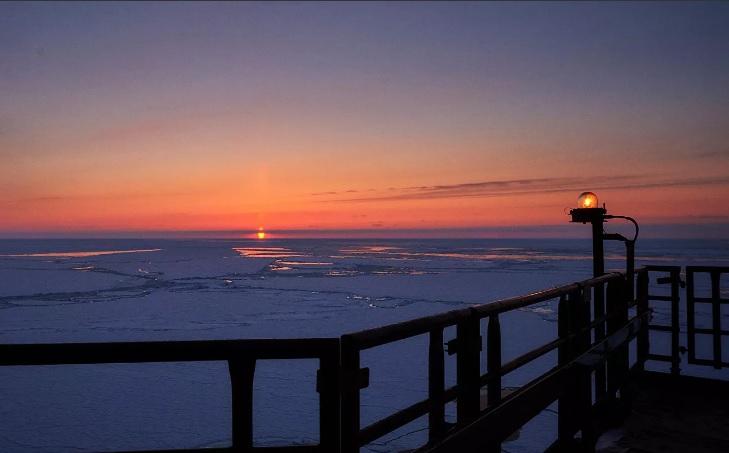 Russia and India are actively exploring the possibilities of joint development of hydrocarbons on the Arctic shelf and the Russian Far East, tells Assistant to the President Yuri Ushakov.
"Opportunities for joint development of hydrocarbons in the Arctic shelf and the Russian Far East are being actively studied," he said.
The Kremlin representative noted India's growing demand for LNG and the mutual interest of countries in implementing joint projects in this area.
"Taking into account the steadily growing demand for liquefied natural gas (LNG) in the Indian energy market, as well as the mutual interest of the two countries in implementing joint LNG projects, there are great prospects for interaction between Gazprom and core Indian companies," he added.