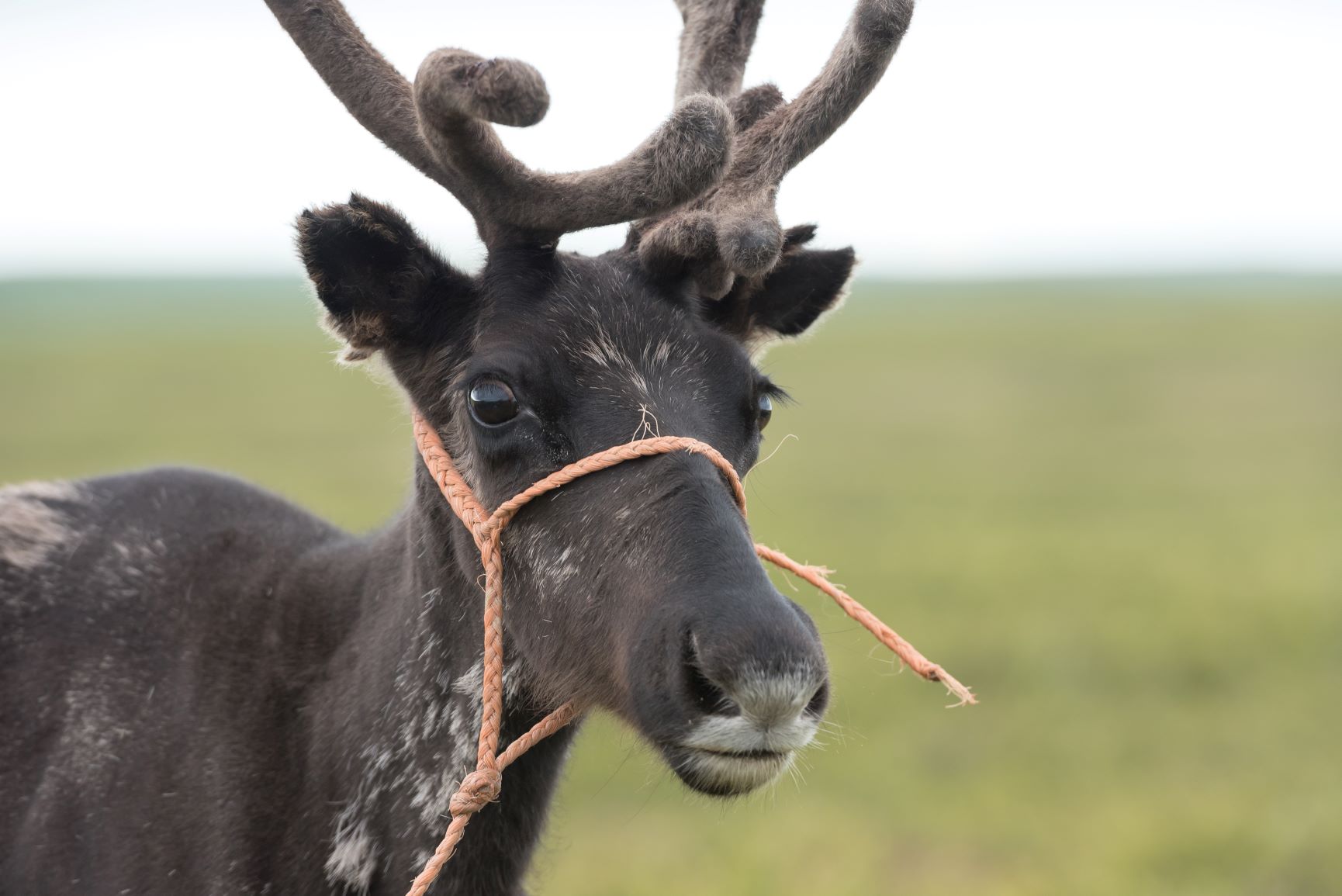 The NAO Department of Natural Resources, Ecology and Agro-Industrial Complex summed up the results of calving based on data received from reindeer herders.
According to the department, there are 198 thousand heads of deer in reindeer husbandry, family (clan) communities, and peasant (family-operated farm) farms. This is 3,000 more than last summer numbers.
In addition, the reindeer herders provided the department with information on the results of calving. More than 68 thousand deer were born in the tundra this year. This is consistent with last year.
The first calf this year was born in the Timan Tundra in one of the brigades of the SEC "Indiga".
To date, 12 agricultural cooperatives, JSC Nenets Agroindustrial Company, as well as 9 family (clan) communities and 4 peasant (farmer) farms are conducting reindeer husbandry activities in the Nenets Autonomous Okrug. More than 100 reindeer herding teams employ about 900 people.
Source: The NAO Department of Natural Resources, Ecology and Agro-Industrial Complex Press Center