Anchorage, the state's largest city, sweltered in 32C on 4 July – shattering the seasonal high of around 24C.
Rick Thoman, a climate specialist at the University of Alaska, said at the time that exceptionally warm weather events would only become more frequent because of the loss of sea ice and warming in the Arctic Ocean.
"These kinds of extreme weather events become much more likely in a warming world," he said.
"Surface temperatures are above normal everywhere around Alaska. The entire Gulf of Alaska, in the Bering Sea, in the Chukchi Sea south of the ice edge, exceptionally warm waters, warmest on record, and of course record-low sea ice extent for this time of year off the north and northwest coasts of the state."
Research found Arctic summers may be hotter than they have been for 115,000 years.
Evidence that this century is the warmest the region has faced for millennia came from plants collected in the remote wilderness of Baffin Island.
"The Arctic is currently warming two to three times faster than the rest of the globe," said Simon Pendleton, a PhD student at the University of Colorado at Boulder who led the research.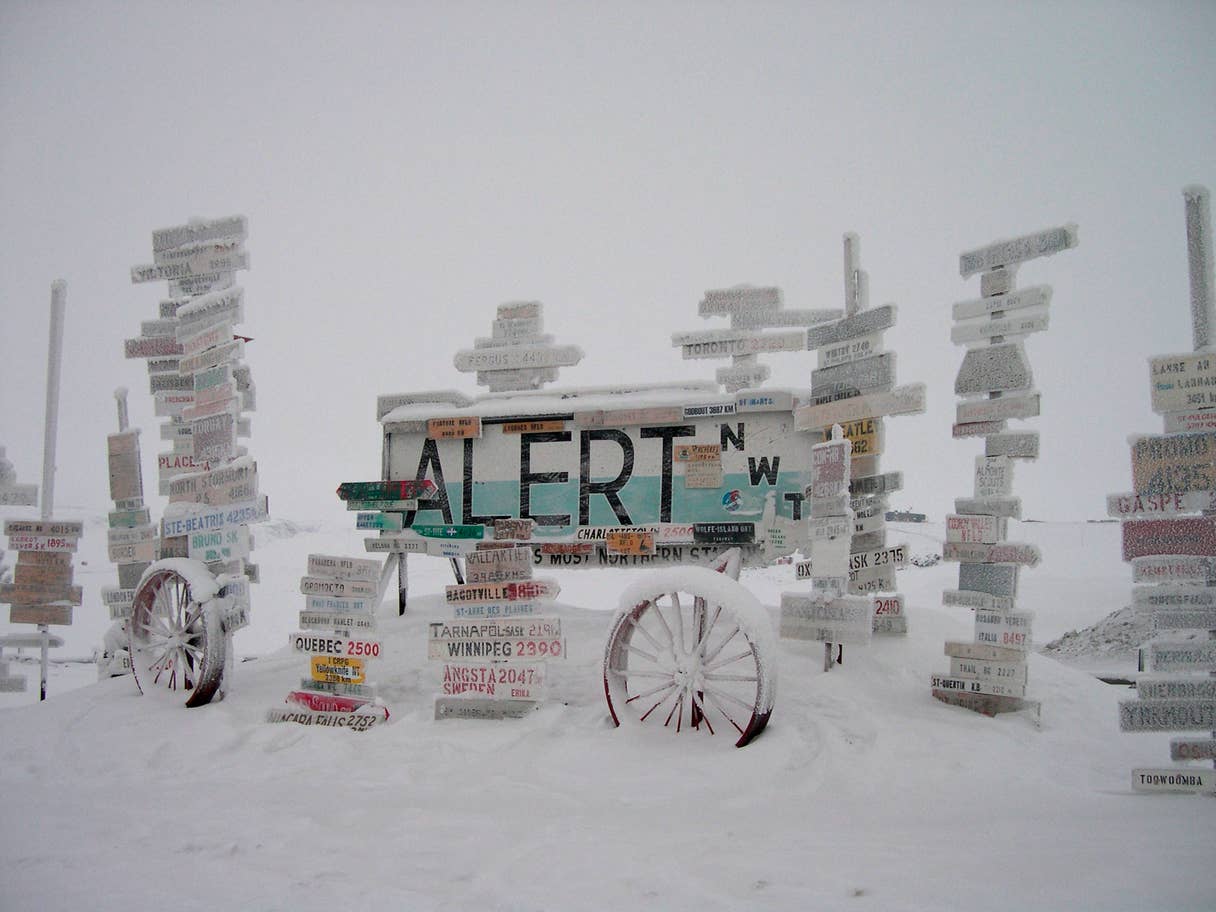 Source: "The Independent"