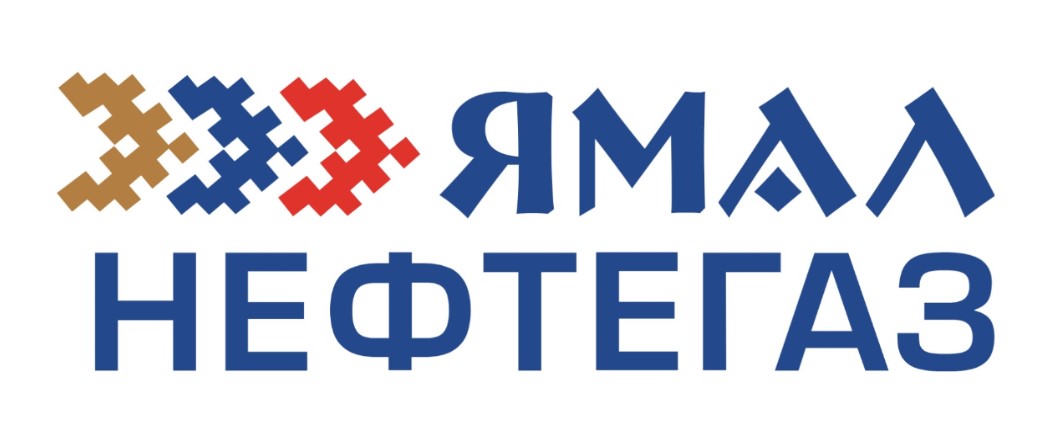 On November 27-28, 2019, the Yamal Oil and Gas International Forum and Exhibition will be held for the seventh time in Novy Urengoy, Yamalo-Nenets autonomous okrug (Russia). It will be organized by Vostock Capital company.
Yamal Oil and Gas is the platform that annually gathers more than 200 heads of city-forming enterprises of the industry in the Yamalo-Nenets Autonomous okrug and the Russian Arctic. The heads meet to present and discuss the most pressing issues, the solution of which related to the successful operation of the oil and gas industry in the Arctic.
Key areas of the forum:
PLENARY SESSION: Yamal's oil and gas development strategy for 2020-2025.
The status of the largest oil and gas projects of Yamal.
Round table on the development of the continental shelf of the Arctic: what are the strategies for optimizing the management of the oil and gas complex in the development of hydrocarbon resources of the Arctic on the shelf? What technological solutions are interesting to project operators?
Infrastructure projects of Yamal and adjacent regions. Implementation of projects NL and SMP. Features of attracting investment, the formation of cargo traffic, the development of seaports and railway approaches to them.
Round table on exploration in Yamal: exploration of new and development of existing fields. What are the prospects for exploration of the Northern Territories?
Specialized exhibition of modern technologies and equipment from Russian and international manufacturers.
Ecological safety and industrial safety are strategies for preserving the environment. What are the work plans of operators and their needs to ensure environmental safety?
Welcome cocktail and gala dinner for all forum participants. Do not miss opportunities for business communication!
Official site: http://yamaloilandgas.com/
Organizing Committee
Kristina Sargsyan
Phone: +7 495 109 9 509 (Moscow)