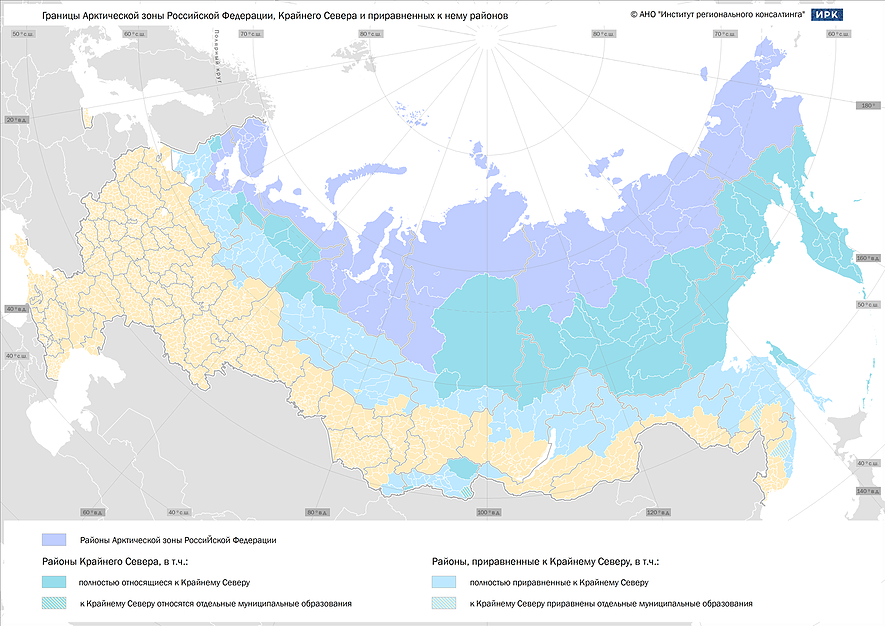 The Russian President Vladimir Putin signed on May 13 the decree on the expansion of the Arctic zone of the Russian Federation at the expense of eight regions of Yakutia. Earlier territories of five coastal areas of Yakutia were a part of the Arctic zone.
According to changes of the new decree as a part of the Arctic zone of 13 Areas of Sakha (Yakutia) Republic: Abyysky, Allaikhovsky, Anabar national (Dolgan-Evenki), Bulunsky, Verkhnekolymsky, Verkhoyansk, Zhigansky national Evenki, Momsky, Nizhnekolymsky, Oleneksky Evenki national, Srednekolymsky, Ust-Yansky and Eveno-Bytantaysky national.
The head of the Sakha Republic (Yakutia) Aysen Nikolaev highly estimated this event as an impetus to development of the Arctic districts: "It will give the chance to distribute all appropriate federal programs and preferences to these areas and also will allow to implement large industrial and transport projects, to solve problems of economy and the social issues as well".
Mikhail Pogodaev, the deputy minister on development of the Arctic, reported to mass media that his department conducts work with the federal center for development of preferences for inhabitants of the Arctic, a state program for 2020-2024 has been developing, which also separately distinguishes the Arctic sections, from which a separate state program for the development of the Yakut Arctic will be formed. On behalf of the head of the republic Aisen Nikolayev, the department should hand over its strategy by June 1.
On May 22, the Ministry of Arctic Affairs held in Yakutsk the II scientific-practical conference "Arctic Vector: Development Strategy", the materials of which will be included in the development strategy of the Yakut Arctic.
It should be noted that residents of eight regions of Yakutia included in the Arctic zone, enthusiastically received the news of the decree of the President of the Russian Federation.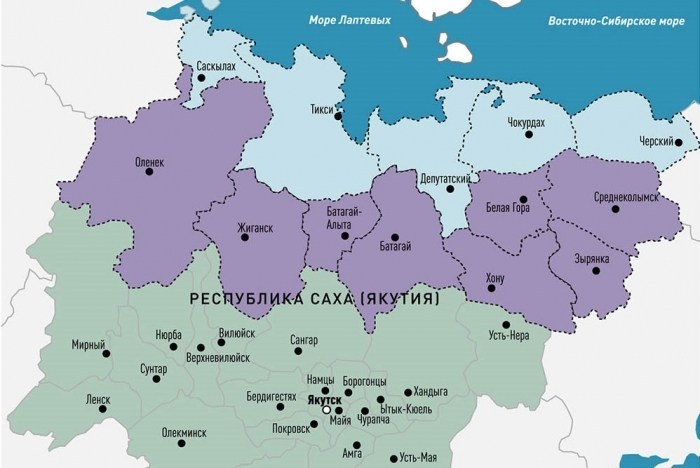 The maps are taken from the site of the Regional Consulting Institute and ArcticConsult.com