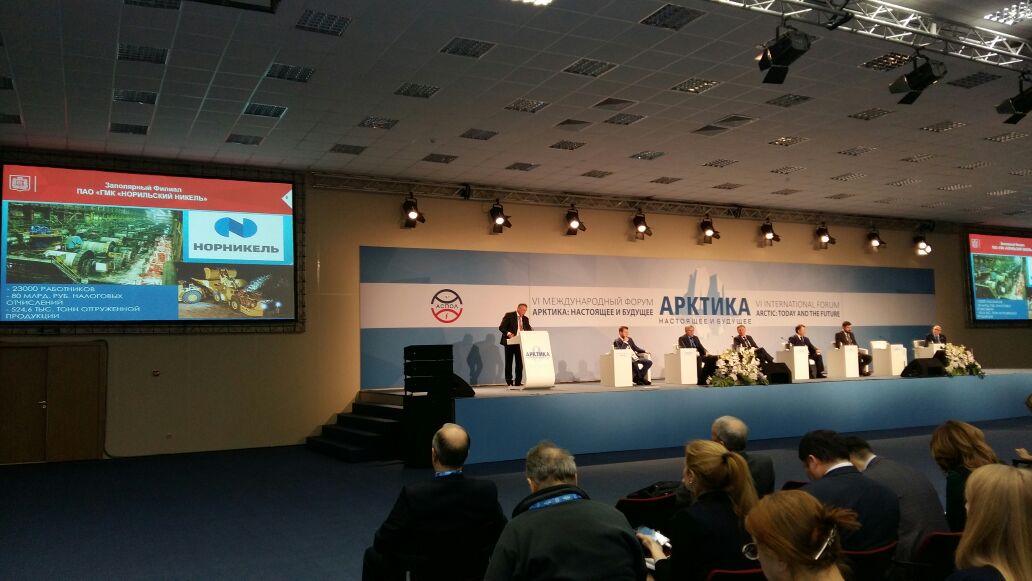 The Northern Forum has attended the VI International Forum "Arctic: Today and the Future" in Saint Petersburg on December 5-7, 2016.
The Forum is held under the auspices of the Association of Polar Explorers headed by Special Representative of the President of the Russian Federation on international cooperation in the Arctic and Antarctic Artur Chilingarov. In his remarks at the opening session, Chilingarov pointed out on the urgent need to maintain a dialogue in the Arctic and noted that cooperative initiatives have provided a framework for the core documents to develop the Arctic zone.
Executive director of the Northern Forum Mikhail Pogodaev took part in a panel session entitled "Priority projects for socio-economic development of indigenous peoples of the North" on December 5, 2016. Several topics such as educational issues, modernization of legislation concerning indigenous peoples´rights, development of traditional industries and protection of indigenous livelihood, were discussed. Pogodaev brought up the issues related to reindeer herding and delivered the presentation on the Arctic Council Sustainable Development Working Group project "EALLIN – The voice of reindeer herding youth" aiming to maintain and further develop a sustainable and resilient reindeer husbandry in the Arctic.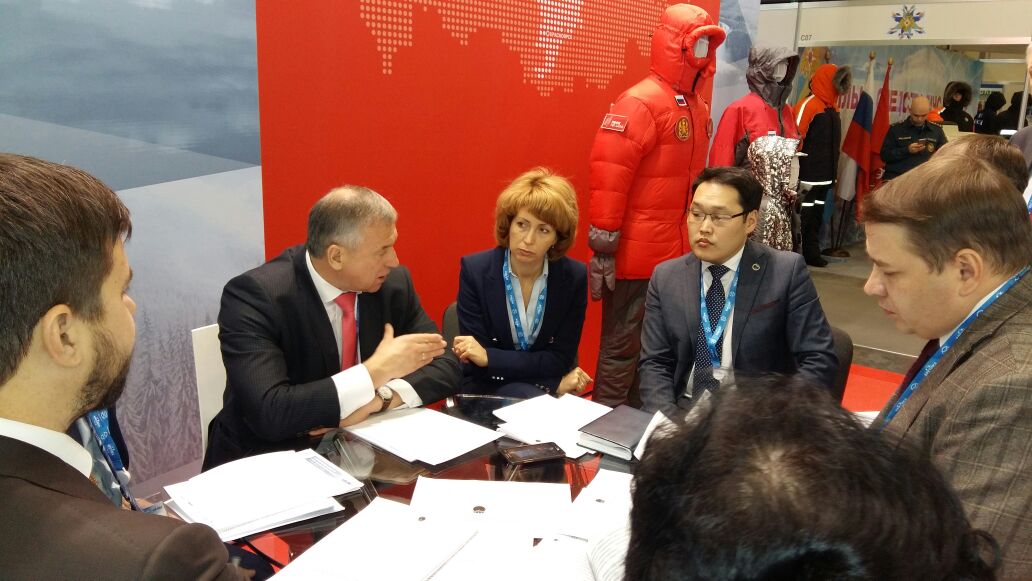 In addition, the Northern Forum convened a working meeting of the member regions' representatives to discuss upcoming events, such as International Arctic Forum "Arctic – Territory of dialogue", which will be held in Arkhangelsk in March 2017 and will be attended by the President of the Russian Federation Vladimir Putin, and XIII General Assembly of the Northern Forum.
The main outcome of the forum will be a resolution – public proposals and initiatives on the Russian Arctic zone development, that annually are sent to the public authorities.