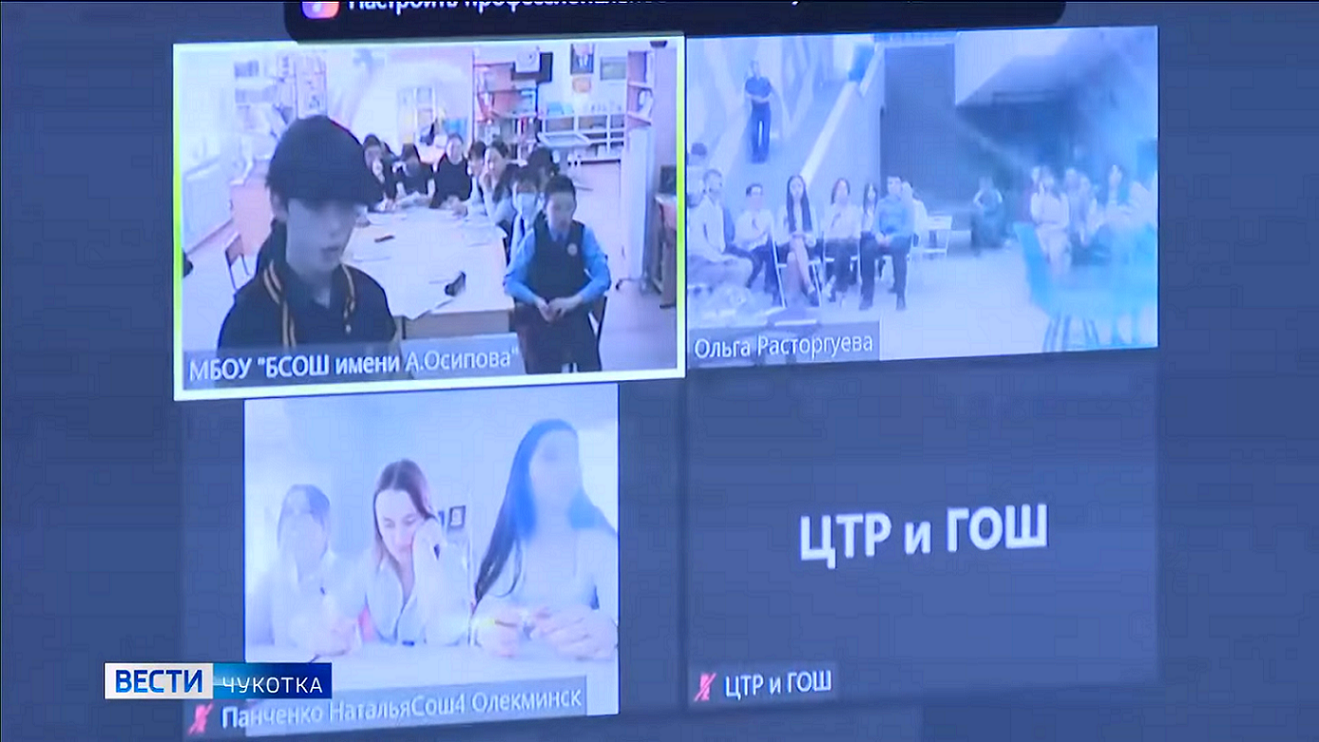 ALSIB – the Route of Courage children's patriotic competition was held in Anadyr as a scientific and practical game.
The event was organized as part of the Children's Arctic Council meeting dedicated to the 80th anniversary of the Alaska-Siberia Air Route.
Participants from the schools of Anadyr, Ugolnye Kopi village and Yakutia held a scientific and practical game in the form of a final exam at Ivanovo Flight School. Each team represented a separate "training squadron" and answered thematic questions.
The game was won by the students of Osipov Berdigestyakh Secondary School from Yakutia. The participants got valuable prizes and memorable gifts.
At the initiative of Chukotka Autonomous Okrug, this year the competition became interregional, engaging students from Chukotka Autonomous Okrug, Magadan Region, Sakha Republic (Yakutia), Krasnoyarsk Krai – those Russian regions through which the air route went. The initiative was supported by the Northern Forum International Organization of Northern Regions. The competition was organized by the regional public organization supporting innovative projects "School of New Opportunities", Anadyr secondary school #1 and Chukotka regional branch of the All-Russian public patriotic movement "Immortal Regiment of Russia".
Video of the event by the Chukotka State Television and Radio Broadcasting Company: https://youtu.be/mGmoJ-ifSK0