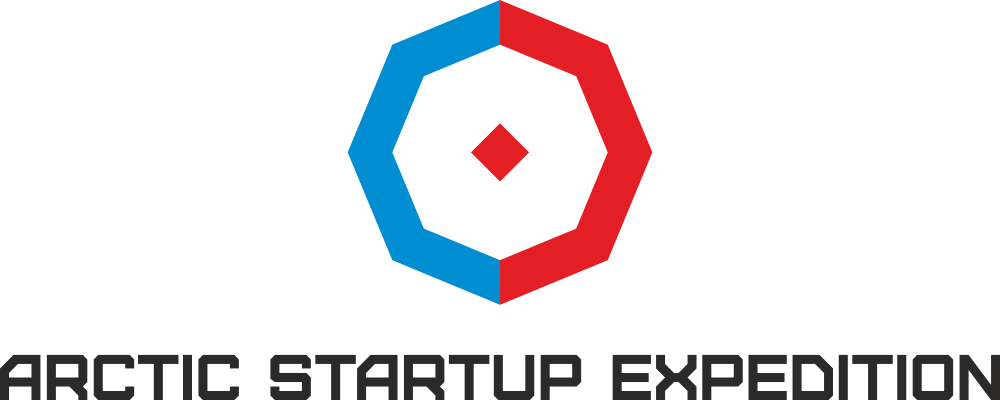 Those who wish can offer extraordinary solutions to the challenges facing the North and the Arctic, and receive support as part of the Arctic Startup Expedition. The large-scale event is organized by the Republic of Sakha (Yakutia), the Innovation Development Fund of Yakutia and the Northern Youth Forum with the support of the Northern Forum.
Savina Alekseeva, Chair of the Northern Youth Forum and Program Director of the Arctic Startup Expedition:
"The program of the Arctic Startup Expedition is extensive and covers face-to-face and online events. We want to help the regions develop their human capital, and give everyone, especially young people, the opportunity to take free online courses on technological entrepreneurship and animation, to offer their projects that solve the problems of the North and the Arctic. The best technology projects may be further invited to the B8 Accelerator.
One of the main goals of the unique program is to involve indigenous peoples in the innovation agenda of the North and the Arctic."
The expedition offers the following tracks:
"Technological Entrepreneurship" - an online course for those who are just planning to do business;
"Preservation of cultural heritage through new technologies" - participants will be shown how the largest animation studios work and how to work on their animation project;
"Startups and sustainable development" - the search for technological solutions that will help the sustainable development of the North and the Arctic.
In addition to tracks, field events will be held in the regions of the North and the Arctic. The final event is planned to be held at the end of 2022.
You can apply for participation on the website https://arcticse.com until August 31, 2022.