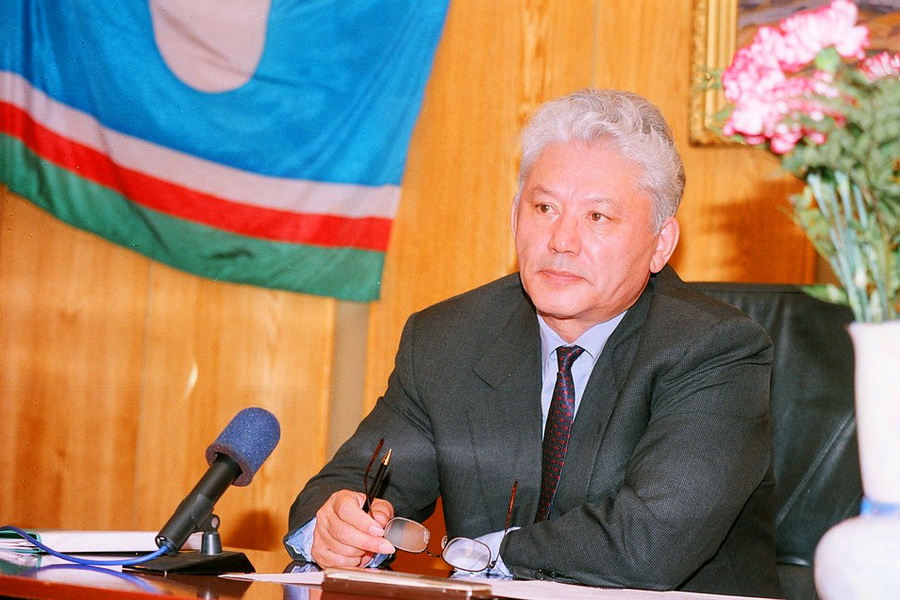 On behalf of the Northern Forum, we congratulate Mr. Mikhail Nikolaev, the first President of the Sakha Republic (Yakutia), Chair of the Northern Forum in 1997-2001, one of the outstanding leaders of the Northern Forum, on the 85th anniversary.
Mikhail Nikolaev is an excellent example of dedication and a standard of professionalism. His contribution to the development of the region, to the strengthening of international cooperation has become the starting point for both the further growth of the republic and the Northern Forum.
During the chairmanship of Mikhail Nikolaev in the Northern Forum, innovations were adopted in the structure of the organization, the establishment of partnership agreements with enterprises and organizations, the membership of the regions of Canada, China, Finland, Japan, Mongolia, Norway, Russia, Sweden, the USA and the Republic of Korea in the organization.
Thanks to a rational policy and leadership qualities, Mikhail Nikolaev created conditions for the development of international cooperation even during the crisis. On the initiative of Mikhail Nikolaev, the International Sports Games "Children of Asia" have been held for more than 25 years under the patronage of the International Olympic Committee. Since the Sakha Republic (Yakutia) joined the Northern Forum in 1993, the region has been an active participant in the activities of the organization.
We express our gratitude to Mr. Mikhail Nikolaev for his genuine interest in the activities of the Northern Forum, we wish you health and well-being! Your desire for continuous development inspires us to set global goals and make every effort to achieve them.
Sincerely,
Northern Forum