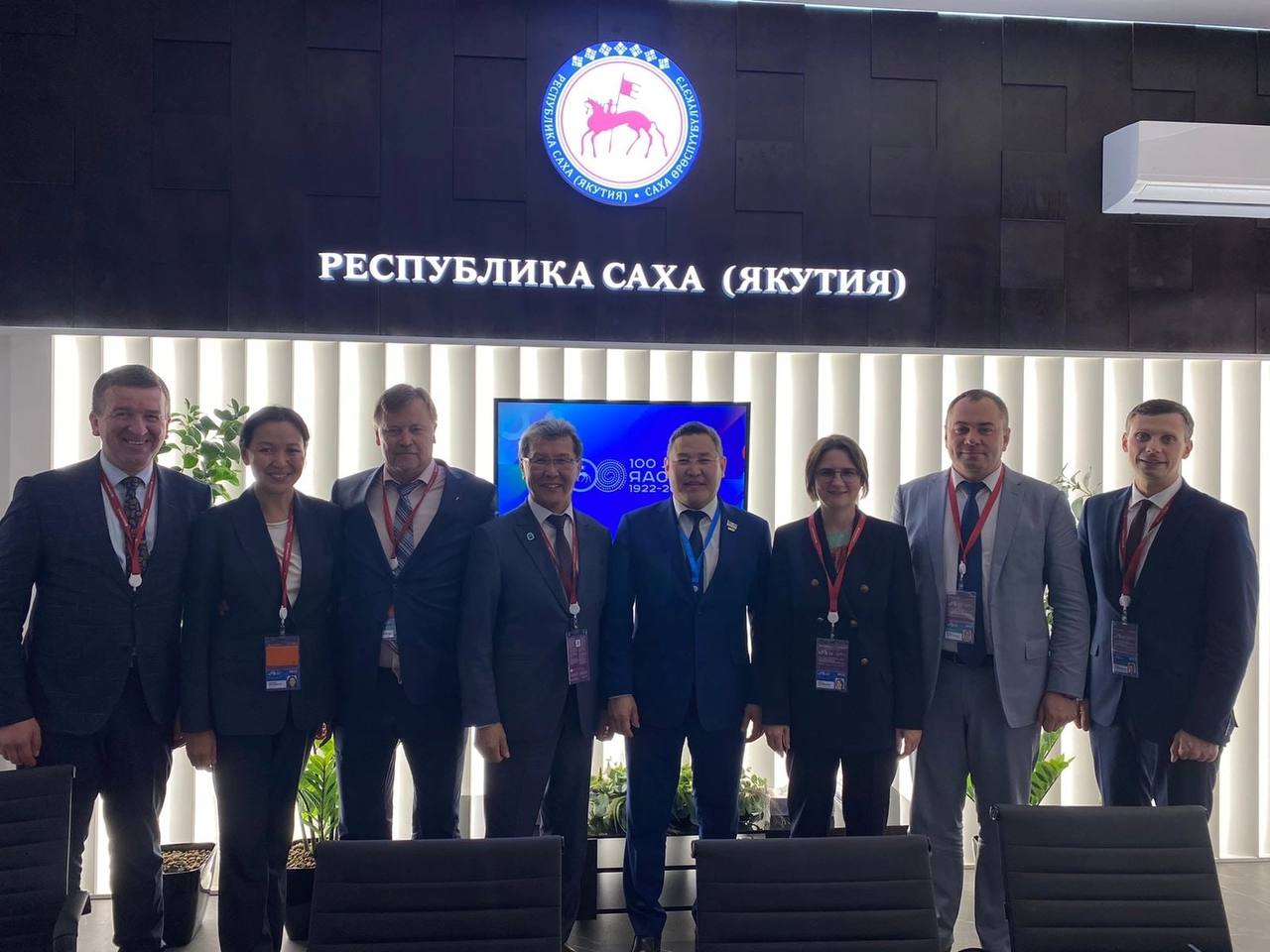 The consultative meeting of the Northern Forum Regional Coordinators Committee on the sidelines of the 7th Eastern Economic Forum was attended by representatives of the governments of the Nenets Autonomous Okrug, Khabarovsk Krai, Yakutia, regional coordinators from Kamchatka Krai and Krasnoyarsk Krai, as well as participants of the organization from Iceland.
The agenda of the meeting discussed and agreed on adjustments to the work plan for 2022, including the holding of the Governors' Summit in December 2022.
Following the results of the meeting, the Khanty-Mansiysk Autonomous Okrug – Yugra was nominated for the chairmanship of the Northern Forum in 2023. The application of Yugra was presented at the meeting by the Director of the Department of Public, External Relations and Youth Policy Elena Shumakova. She spoke about the vectors of development of humanitarian cooperation in the northern regions.
As Vladimir Vasilev, Executive Director of the Northern Forum, noted, Lapland's chairmanship ends in April 2023. Applications for readiness to head the organization were received from Yakutia and Yugra. Based on the results of the consultations, the application of the Khanty-Mansiysk Autonomous Okrug was put forward.
According to Vladimir Vasilev, KhMAO is one of the most active member regions of the Northern Forum. Yugra initiates major, interesting projects. "We hope that its chairmanship will give a powerful impetus to our entire organization," Vladimir Vasilev said.
Also within the framework of the EEF, a cooperation agreement was signed between the Northern Forum and the Roskongress Foundation, which opens up prospects for supporting the level of ongoing events and conducting joint projects.