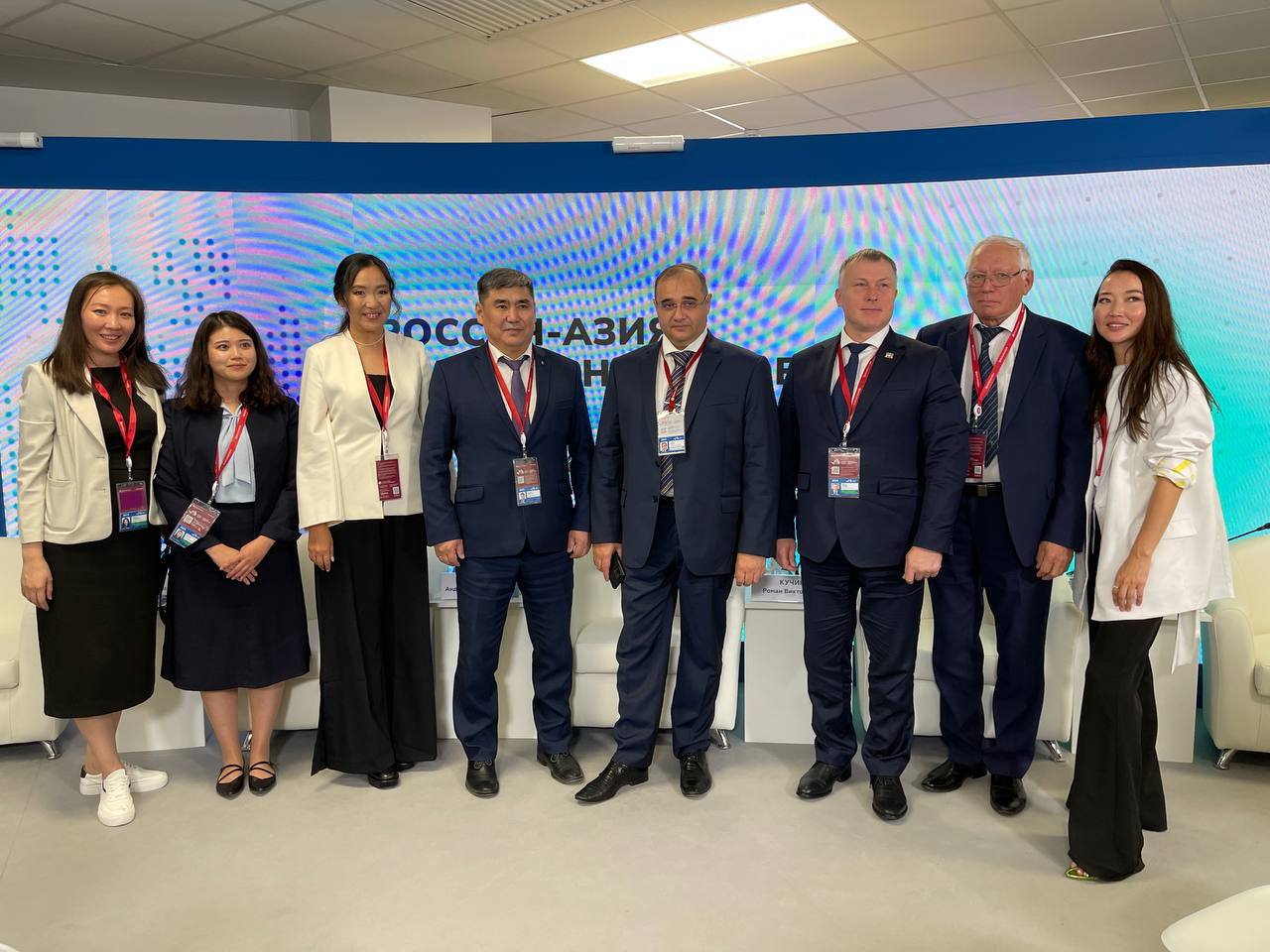 On September 11, 2023 in Vladivostok as part of the 8th Eastern Economic Forum at the stand of the Ministry of Higher Education and Science of the Russian Federation with the support of the federal state autonomous scientific institution Sociocenter a panel discussion of Russian-Asian Consortium for Arctic Research (RACAR ) "Russia-Asia: development based on trust" took place.
As a result of the discussion, an agreement was signed on cooperation between RACAR and the institution of higher education services of the South Sumantra, Bandar Lampung and Bengkulu Regions under the Ministry of Education, Culture, Research and Technology Republic of Indonesia.
Indonesian research institutes will begin active work on Arctic research within the framework of RACAR.
Leading experts from China, India, Indonesia, Japan as well as the co-chairing rectors of RACAR Anatoly Nikolaev (the North-Estern federal University) and Roman Kuchin (Yugra State University) spoke at the site. Acting Director of Sociocenter Andrey Keller in his speech supported the initiative projects of RACAR which are being implemented under the Priority 2030 program.