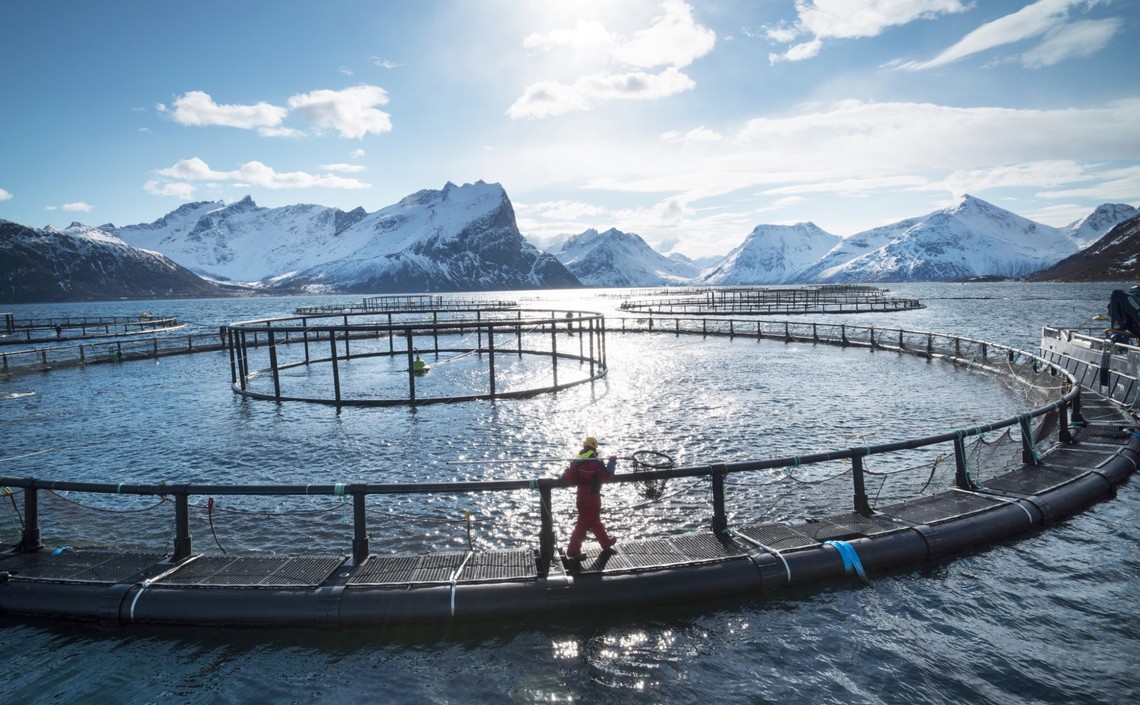 The Norwegian-Russian Chamber of Commerce (NRCC) and the Russian Chamber of Commerce and Industry present to your attention a series of two online conferences on Russian-Norwegian cooperation in the field of aquaculture.
The first conference in this series will take place on April 27, 2021 and will be dedicated to cooperation in the field of marine aquaculture. The second conference, scheduled for June 2021, will focus on lacustrine and terrestrial aquaculture.
Online conference on aquaculture. Part I
"MARINE AQUACULTURE: BILATERAL COOPERATION"
Date: April 27, 2021
Time: 12: 00-14: 00 (Moscow time)
Site: Zoom, a link to connect will be sent to participants individually on April 25.
Conference program in Russian and English.
The meeting will be held in English and Russian with simultaneous translation. Participation is free.
The organizers remind that pre-registration is required to participate in the event.
LINK TO ONLINE REGISTRATION https://nrcc.pameldingssystem.no/rac-webinar-apr-2021
Registration deadline: April 23, 2021 16:00 (Moscow time)
Representatives of Norwegian and Russian companies are invited to participate in the events, wishing to learn more about bilateral cooperation in the field of aquaculture.
The conferences will feature the companies included in the Norwegian "Russia Aqua Cluster" (RAC), which unites 15 leading companies in Norway in the field of aquaculture and is focused on broad cooperation with Russia. This cluster includes firms and structures operating in all segments of the industry - from caviar production and biotechnology to specialized industry financing. For more information on the companies in the cluster, see the Norwegian Aquacluster brochure on cooperation with Russia https://nrcc.no/images/RAC/RAC_Brochure_ENG-RUS.pdf
The brochure contains information in English and Russian.
Contact persons at NRCC:
Hans-Olav Rekdal, Senior Manager
Tel. +47 95 14 82 92,
Registration and connection questions:
Ksenia Borzenina, NRCC Project Coordinator,
Tel. +47 92 63 77 62,
Contact person at the Russian Chamber of Commerce and Industry:
Dmitry Borisovich Bystrov,
Tel. +7 (495) 620-02-76,