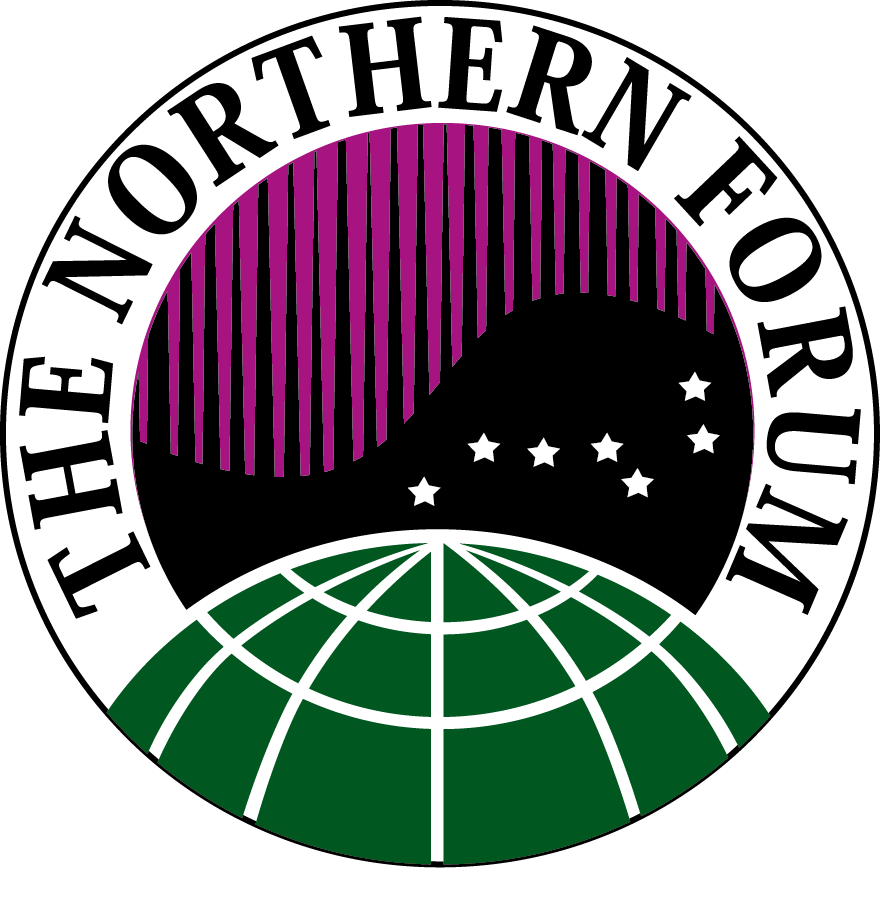 We inform that application deadline for the Northern Forum Project Call is extended until October 31, 2020.
Traditionally, the Competition is held with the aim of promoting the strengthening and expansion of interaction between regions in all aspects of the socio-economic development of the North and the Arctic.
Applications must comply with one of the following thematic areas:
- Education and Research;
- Culture;
- Business Cooperation in the North;
- Environment and Biodiversity Conservation;
- Regional Adaptation to Climate Change;
- Development of Energy in the North;
- Assessment of Quality of Life in the Arctic Regions;
- Transportation development in the North;
- Health in the North and Social Issues;
- Housing in the Arctic;
- Development of ecological tourism in the northern regions;
- Development of the Northern Sea Route.
Only organizations (legal entities) registered in the territory of one of the member-regions of the Northern Forum (https://www.northernforum.org/ru/the-nf-ru/about-the-northern-forum) can participate in the Call.
Each participant may submit no more than three Applications if the projects comply with different thematic areas.
The Project must have participants (organizations) from not less than 2 (two) member regions of the Northern Forum. The amount of funding for the Project is $ 10,000.
The results of the Project Call will be approved by the Regional Coordinators Committee by the end of 2020.
Application is filled in in accordance with Annex No.1 to these Terms and Conditions and must be submitted in English and Russian.
The Application should be sent to the Secretariat of the Northern Forum by e-mail: .
Applications for project financing are accepted until October 31.
Following the results of the project competition, priority projects of the Northern Forum will be selected.