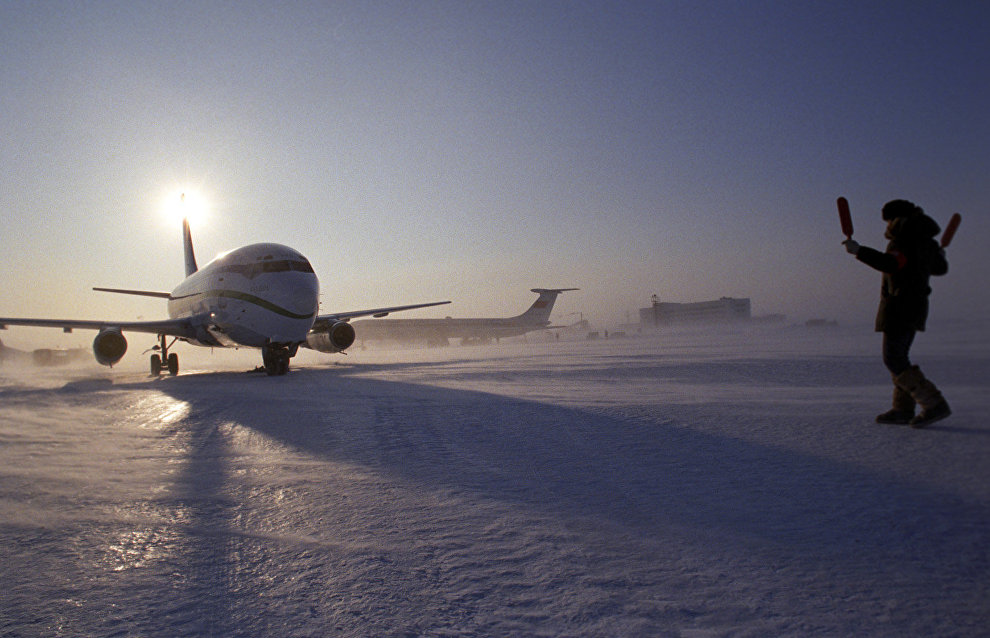 Sealant of high durability that can be used in aircraft and shipbuilding, suited for arctic climate and high temperatures, was developed by scientists of the RT-Chemcomposite holding (Rostec company).
"Acrylic polymer is used to fix and seal smooth and threaded bonds in assembling critical knots and units in shipbuilding and aircraft manufacturing, machine building, the oil and gas sector and other strategic industries," the RT-Chemcomposite press service reports.
According to the developers, the main characteristic of the sealant is that it remains operational under conditions of high loads and vibration over a wide temperature range, including in the Arctic climate. It can be used at temperatures from minus 60 to plus 150 degrees Celsius, and also has high chemical resistance to oils, fuels, antifreezes, solvents, acids and alkalis.
Anaterm-527 sealant was developed by specialists of the Scientific Research Institute of Polymers JSC (of RT-Chemcomposite holding) as part of solving the state task of import substitution as an alternative to Loctite 577 of the German company Henkel, which is now used by Russian industry. The new material has no domestic analogues and is 15-20% cheaper than a foreign product.
As the holding noted, the development has already been tested at AvtoVAZ company and other machine-building enterprises that provide products for railway transport and equipment for oil and gas wells.