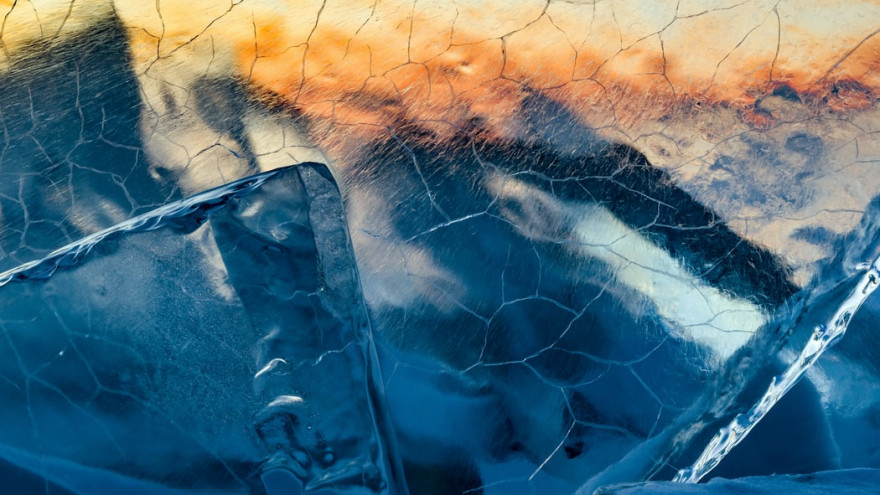 The toxic compounds of fluorine and organic acids, used as a substitute for freons, have been accumulating in Arctic ice deposits for several decades, TASS reports with reference to a study by Canadian scientists published in the journal Geophysical Research Letters.
Experts found that the concentration of these compounds in ice began to increase in the 90s, when classical freons began to be replaced by other types of fluorine compounds. Arctic ice contained a large amount of one of the subclasses of such substances, the so-called perfluorinated carboxylic acids.
These substances, as scientists noted, practically do not decompose in nature. Because of this, they must quickly accumulate not only in the glaciers of the Arctic, but also in drinking water and food in other parts of the world.