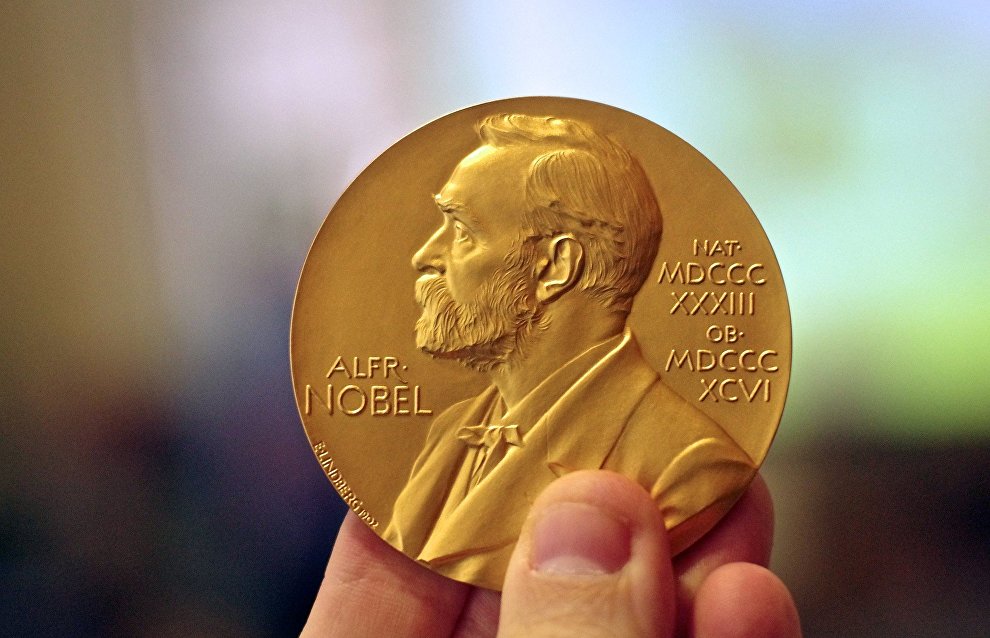 The Ural Federal University has nominated Yamal writer Anna Nerkagi for the Nobel Prize in Literature and submitted her stories Aniko From the Nogo Family and The Silent One to the jury for consideration.
Prospective recipients are required to ensure that their works are available in English. Tyumen linguists translated Nerkagi's manuscripts. Over the past few years, the University has submitted her works twice.
Nerkagi's stories reflect the life of small indigenous Extreme Northern ethnic groups and provide an insight into the Nenets culture. The legendary film White Reindeer Moss is based on her story.