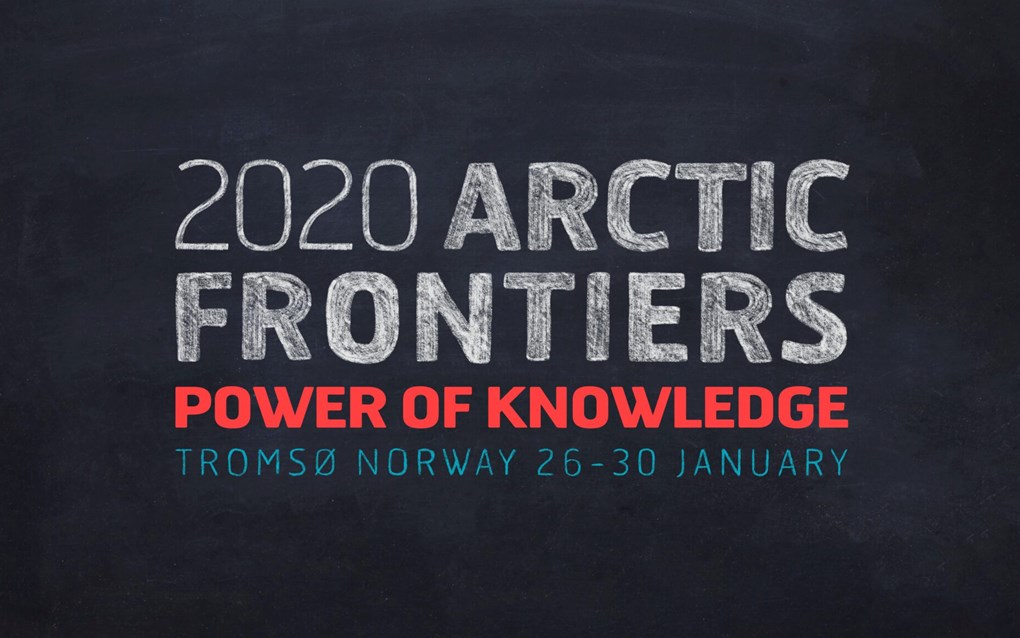 On January 27-30, the conference Arctic Frontiers was held in Tromsø, Norway. Employee of the Northern Forum and NEFU graduate student Ekaterina Timofeeva was invited by the "PhD WOKSHOP" educational program for young researchers within the Arctic Frontiers intercity forum.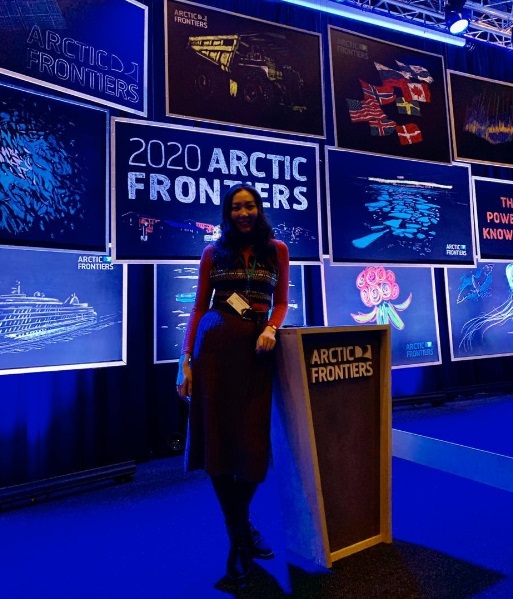 About Arctic Frontiers
The main premise behind Arctic Frontiers is to couple academia with decision makers from government and business.
The Arctic Frontiers partnership network consists of some of the world's leading actors in the Arctic. The competence and interdisciplinarity of the partner network is unique in both national and international contexts.
The Arctic's role is changing. From being a cold periphery, the region is increasingly playing a role at the centre on the geopolitical stage. With vast energy and marine resources, the region is on the agenda of industrial, political and societal organisations across the globe. Increased human activity in the Arctic will have significant economic, political, and social implications for Arctic nations and will influence the Arctic environment. Arctic Frontiers discusses the political frameworks needed to utilise these opportunities in a responsible way.
Arctic Frontiers 2020
Arctic Frontiers started out in 2006 assembling the first global scientific conference on economic, societal and environmental sustainable growth in the north. In January 2020, we will arrange the 14th conference with the theme "Power of knowledge". The conference has a pan arctic perspective and builds new partnerships across nations, generations and ethnic groups. Arctic Frontiers provides a forum for dialogue and communication between science, government and industry in the Arctic.
Year round activities
In between the annual conferences, the Arctic Frontiers secretariat works together with the partners with all the five pillars that Arctic Frontiers is founded upon; Policy, Business, Science, Arena and Young. Through seminars, open debates, workshops, projects and network meetings both in Norway and abroad, Arctic Frontiers sets the agenda and advocates a responsible knowledge-based growth and development in the Arctic.