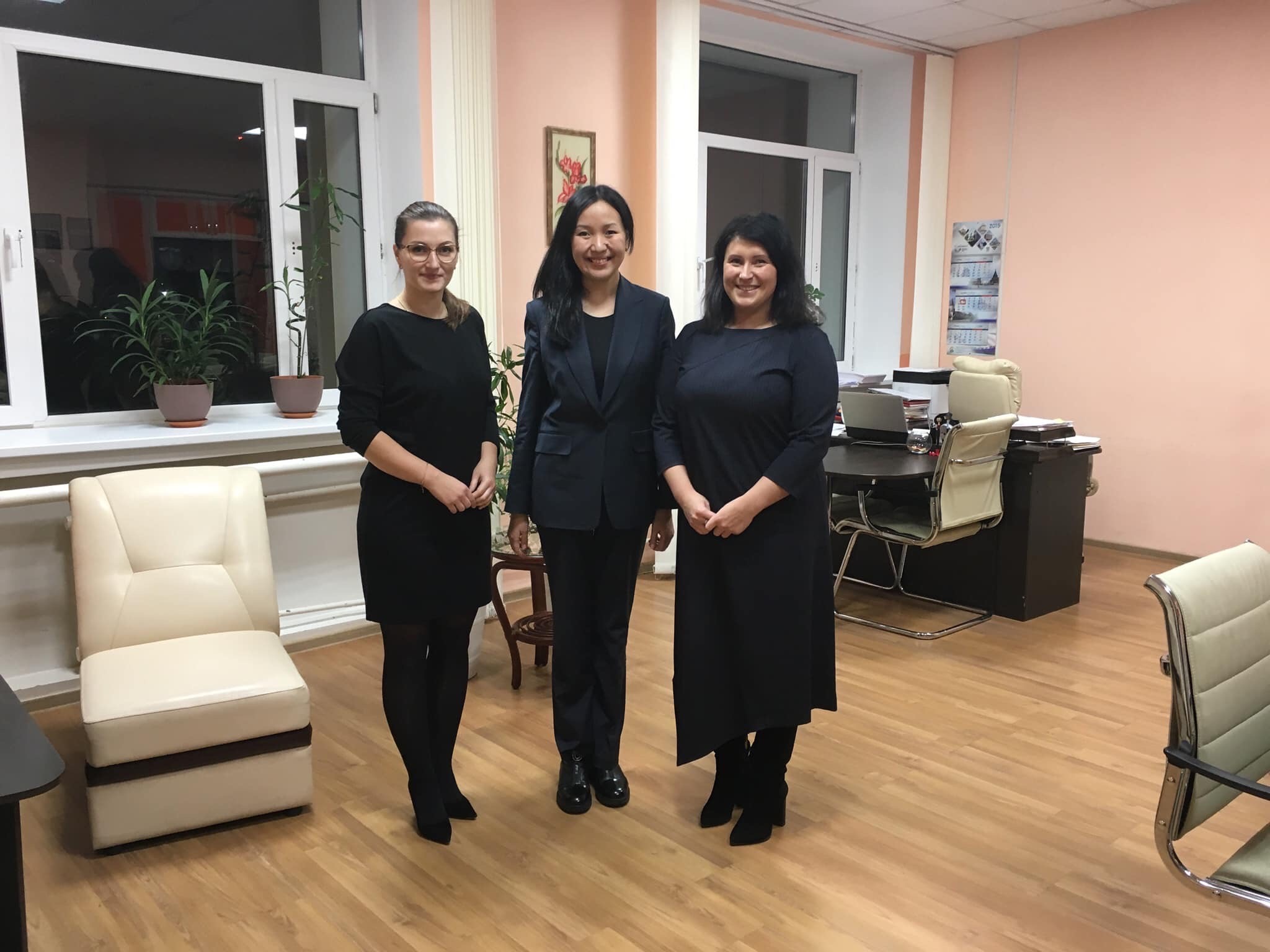 Executive Director of the Northern Forum Daryana Maximova visited Naryan-Mar, Nenets Autonomous Okrug from December 10 to 12, 2019. During the working visit, the Executive Director met with the regional coordinator of the Northern Forum from the Nenets Autonomous Okrug Pavel Okladnikov, with the leadership of State professional educational institution of NAO "Nenets Agricultural and Economic College named after V.G. Volkov".
On December 11, 2019, a meeting on the development of project activities in the framework of the Northern Forum working groups was held. Recall that the Northern Forum has 10 working groups:
Regional Adaptation to Climate Change
Environment and Conservation of Biodiversity
Development of Energy in the North
Housing in the Arctic
Transport in the North
Business Cooperation in the North
Health in the North and Social Issues
Culture
Education and Research
Assessment of Quality of Life in the Arctic regions
Also during the visit, meetings with the head of the World Wildlife Fund (WWF) office in the city of Naryan-Mar Sergey Uvarov, with the director of the State Budget Institution "Center for Arctic Tourism" Sergey Mishin and Deputy Governor of the NAO Valentina Zganich were held.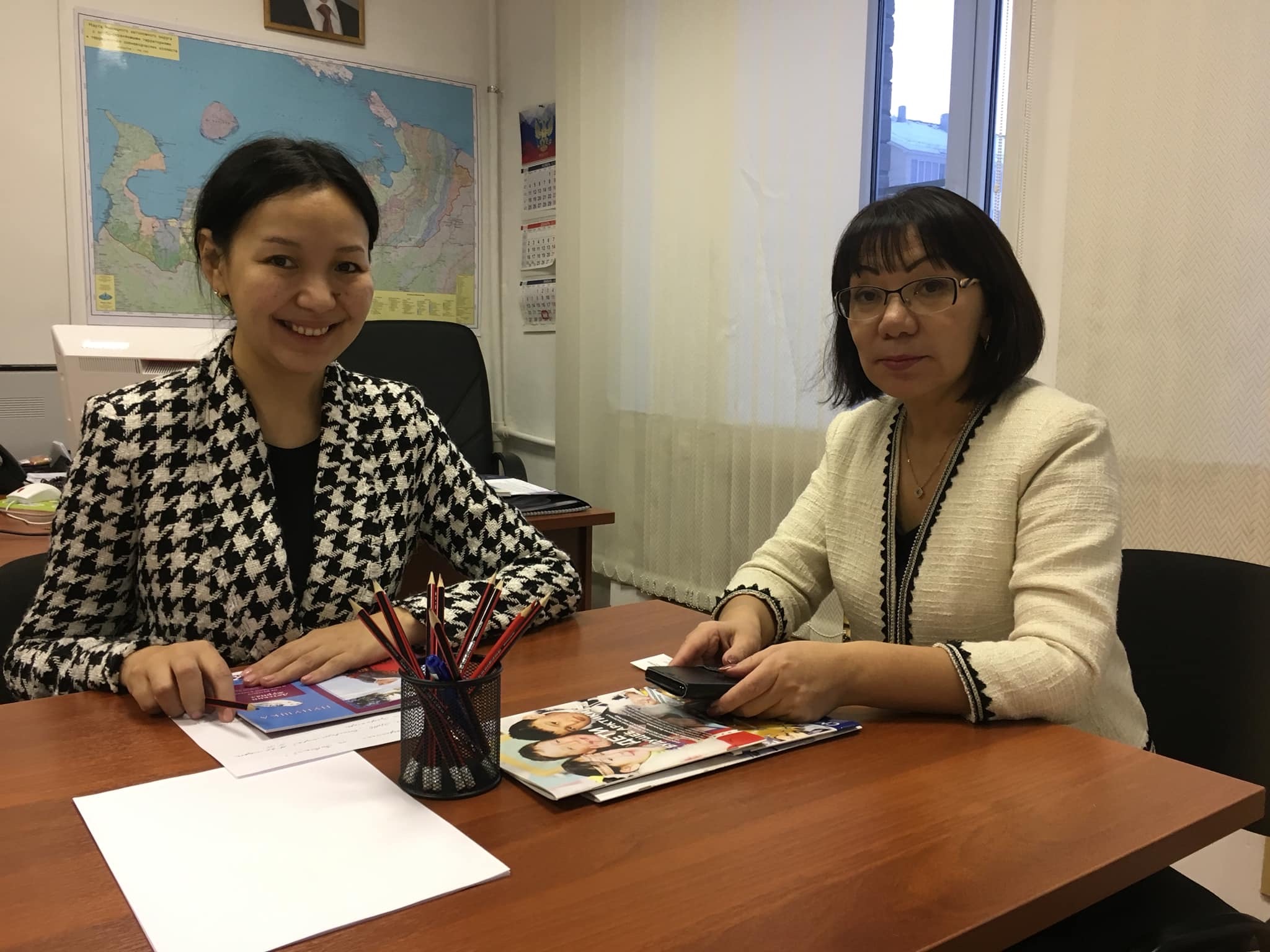 Interview with Daryana Maximova, North Channel TV, Naryan-Mar, December 13, 2019