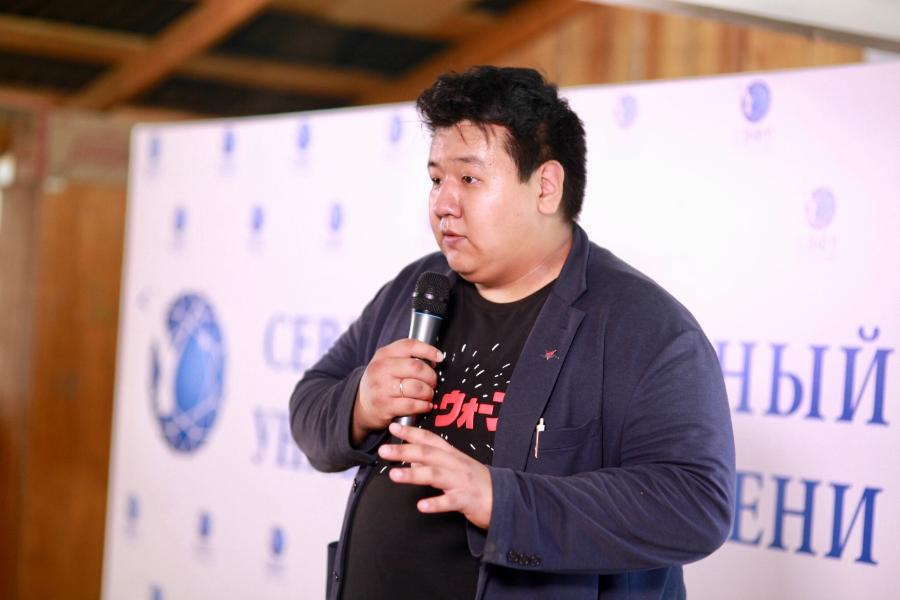 "Future Skills: NEFU" International Center (North-Eastern Federal University) began a collaborative work with Synergy University. Roman Gogolev, Director of the center, conducted a two-day training session for experts at a Moscow university.


Roman Gogolev said that these lectures are a big step for NEFU's inter-university integration and further development of scientific and educational centers: "We train university managers and specialists in conducting examinations, and use of international and professional WorldSkills standards. Such cooperation is a major step forward for us, because "Synergy" Moscow Financial and Industrial University is one of the leading Russian universities, which is included in the global U-Multirank 2019 ranking".

"Lectures by the "Future Skills: NEFU" International Center are part of systematic work as part of cooperation with WorldSkills Russia Academy and Synergy University. "Our experience is a unique product, which was developed specifically in Yakutsk, and it has brought meaningful results at championships of various levels. Thus, there is a certain interest on the part of other regions and even countries in studying Yakut methods of training for high results under rather limited resources and communication problems," Roman Gogolev commented.

A reminder: "Future Skills: NEFU" International Center provides training in large corporations, such as Gazprom Neft, Rosneft, Sibur, Evraz. In total, more than one hundred senior management staff of various enterprises and organizations learned the use of WorldSkills standards from the NEFU expert.
Vasilii Argunov
Photo: Svetlana Pavlova / from NEFU media archive